Okay – so while we were coming home from visiting our house over the weekend I convinced the hubs to stop at Dairy Queen. While I'm standing there choosing my sin of choice I notice this giant tub with the words "liquid peanut butter". Oh – did you even know there was such a thing??!! It really got my gears turning. They wouldn't tell me where they get it. I really don't think they knew- it did have the Dairy Queen logo on it so it's quite possible they create their own for their recipes. So I did what I usually do when I can't find what I want- I made some. Yep – I made Peanut Butter Sauce which I would assume is as close to liquid peanut butter as I will get.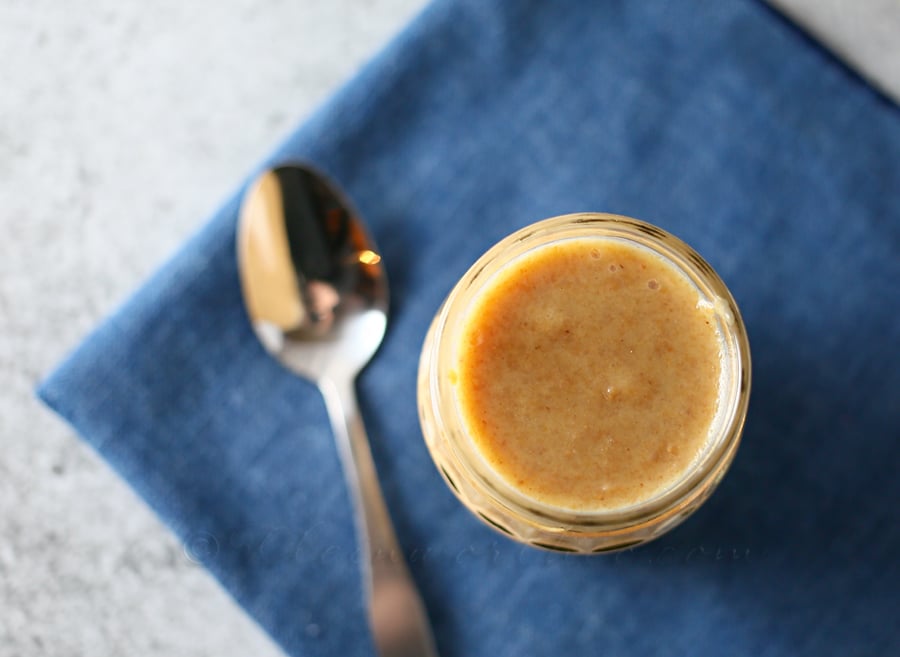 It's SO GOOD on top of ice cream, in the morning oatmeal & so many other things.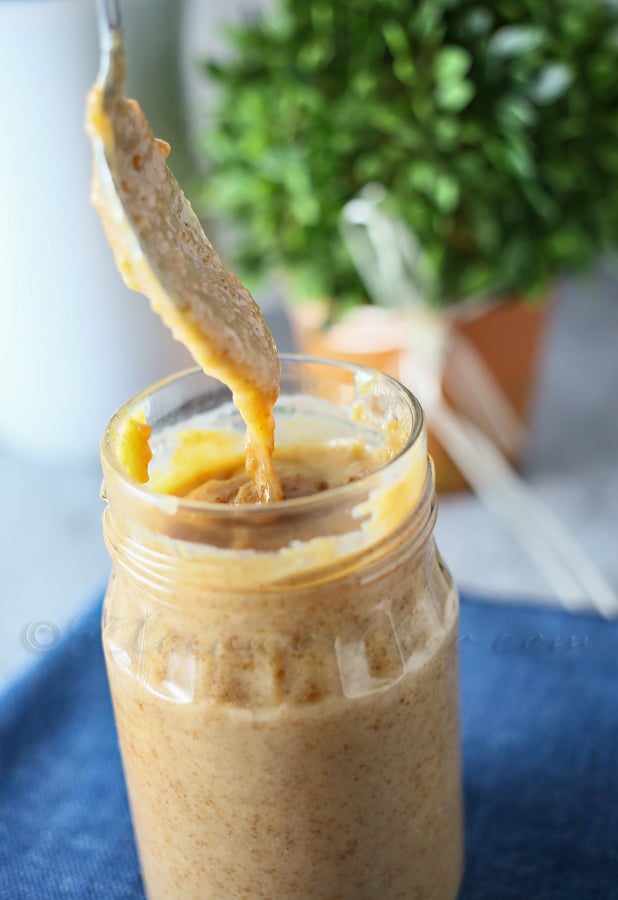 Imagine all the goodness of peanut butter all drizzled over your favorite treat.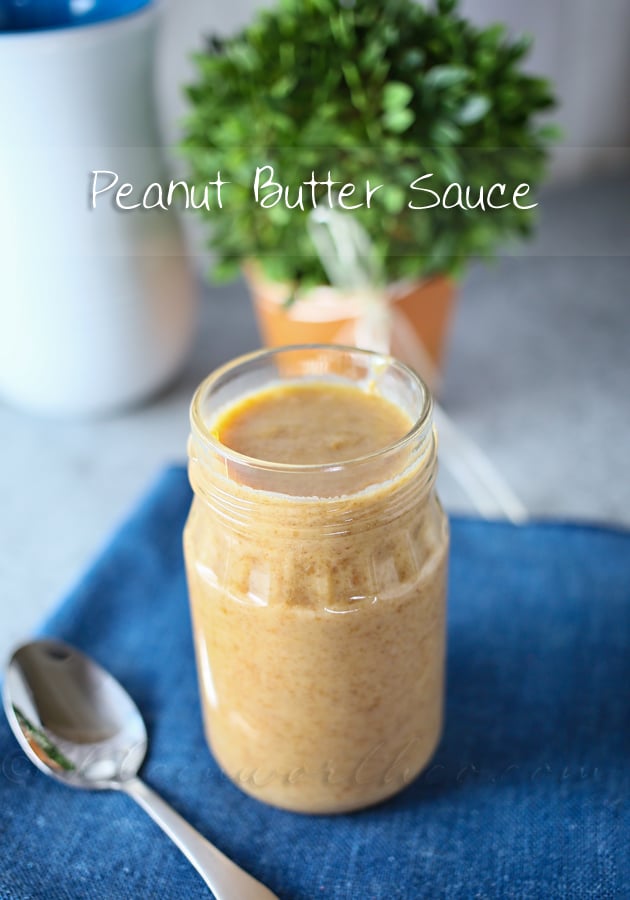 Peanut Butter Sauce
Ingredients
6 ounces sweetened condensed milk
1/2 cup unsweetened natural peanut butter
1/2 cup milk
1 tbsp salted butter
1/8 tsp salt
Instructions
Combine all ingredients except salt in saucepan

Heat over medium whisking to combine

Bring to a simmer - remove from heat once smooth & thoroughly heated

Whisk in salt

Let cool to slightly warmer than room temperature before using

Store in airtight container in refrigerator

Microwave for a few seconds before using again
Want more toppings?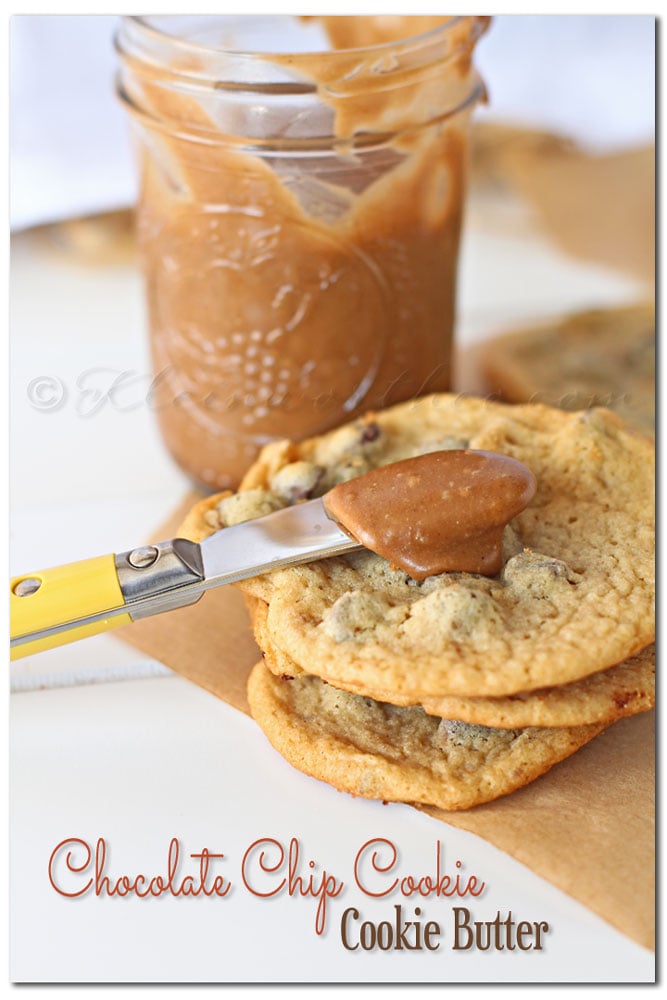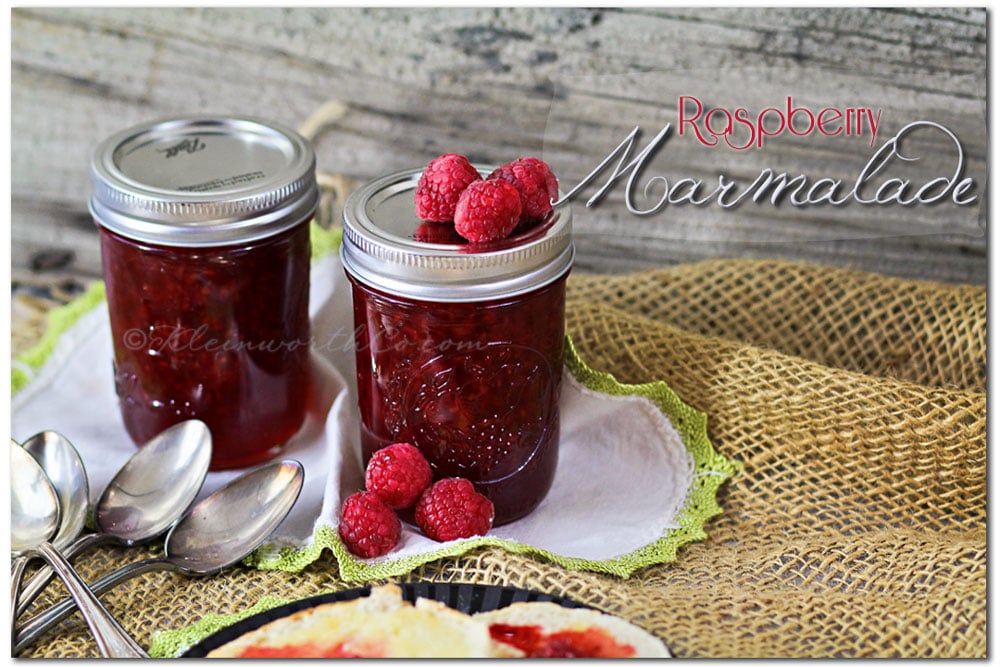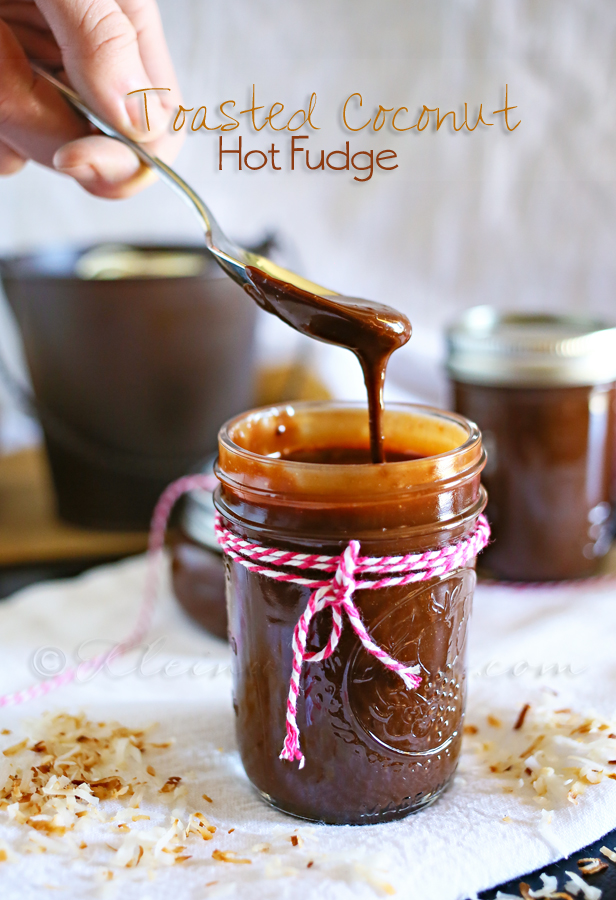 To see where I am linking today- visit HERE
[include id="1″ title="Footer Ad"]