Peace Holiday Digital Wallpaper is a beautiful way to bring the holiday spirit to digital devices. FREE download, backgrounds for desktop, phone & tablets
Peace Holiday Digital Wallpaper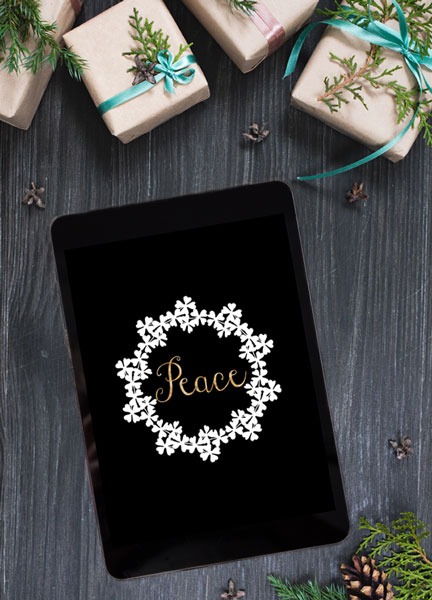 The year is cruising right along! I can't believe that tomorrow is December! Merry Christmas! I thought long & hard about what I really wanted this month's digital wallpaper to be. With all that is happening in the world, I think it's a good thing to focus on kindness, giving & most of all, PEACE. So that was where my creative mind headed. I wanted something simple, elegant & yet was a constant reminder of where our focus should be this holiday season. Because it's not about all the hustle & bustle- it's about showing generosity, being there for your neighbor & acting selflessly. I think if there was more of this going on, we would surely find more peace in our lives.
This post contains some affiliate links. Click here to read my full disclosure policy.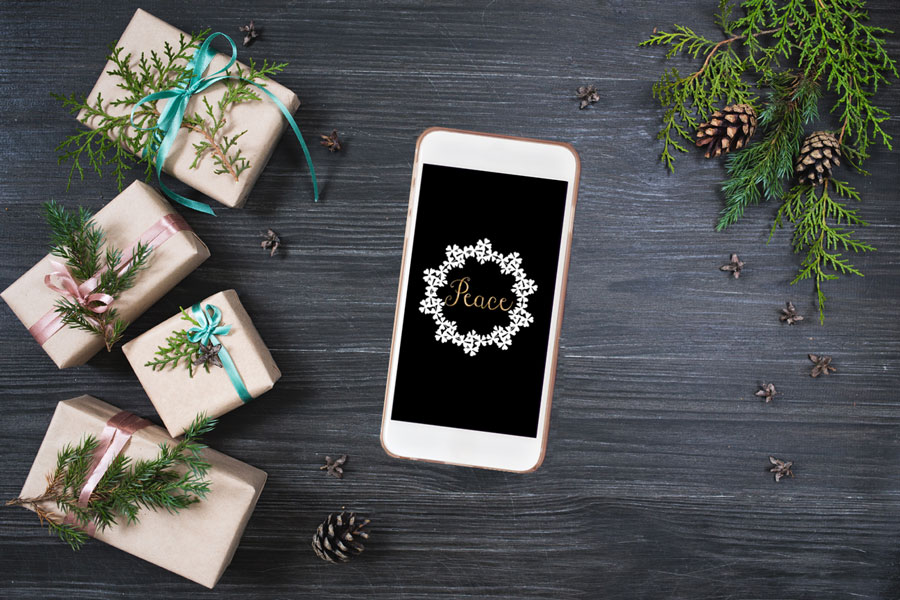 My focus this season is definitely more on what is truly important. I hope to reduce the unnecessary out of the things we are doing. I want to remove things from my calendar & schedule, not add more. I think this will bring a better quality of life not only for myself but for the whole family. Having more time to spend with the family is really the whole reason why I decided to work from home. Lately, that really hasn't been all that easy. My days are long & they bleed into the weekends leaving little time for fun & enjoyment. I certainly don't feel peace in my days & so that is my focus throughout December & hopefully to carry through into the new year.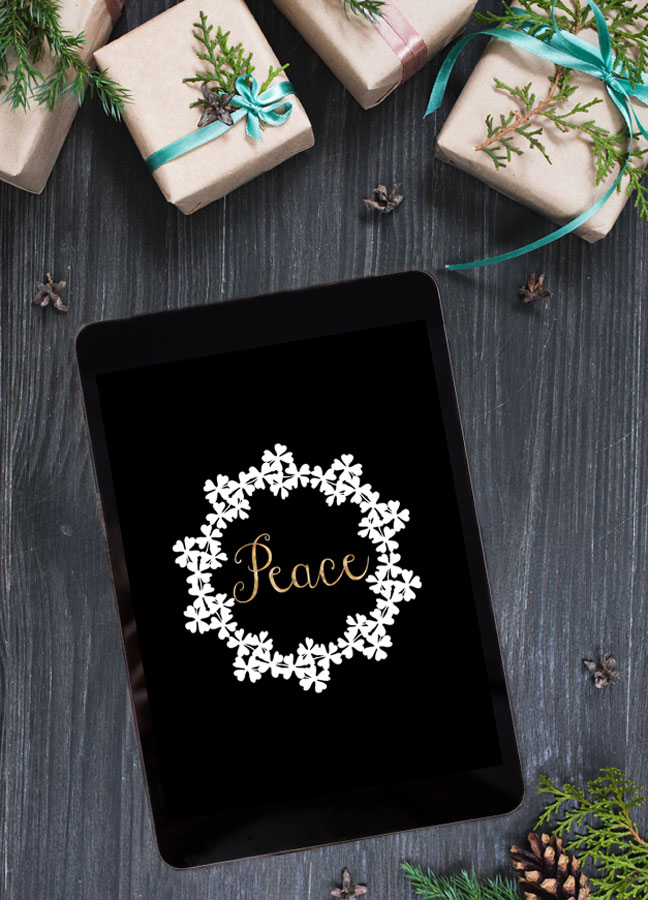 Peace Holiday Digital Wallpaper
DOWNLOAD Files for : Desktop | Phone | Tablet
** NOTE: These are available for a limited time– for YOU- my readers. After that, they will be available for purchase in my Etsy Store.
Download these & dress up your desktop, phone & tablet for the summer!
For Personal Use Only! Downloads are not to be used for commercial purposes or added to other items for commercial sale.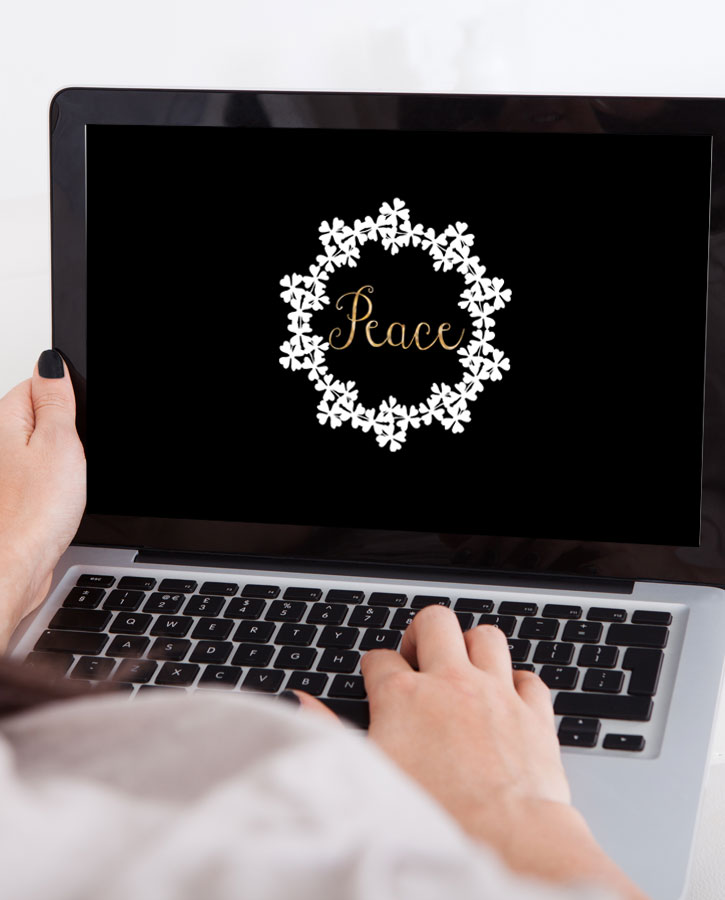 If you love this – you don't want to miss our latest PRINTABLE ebook!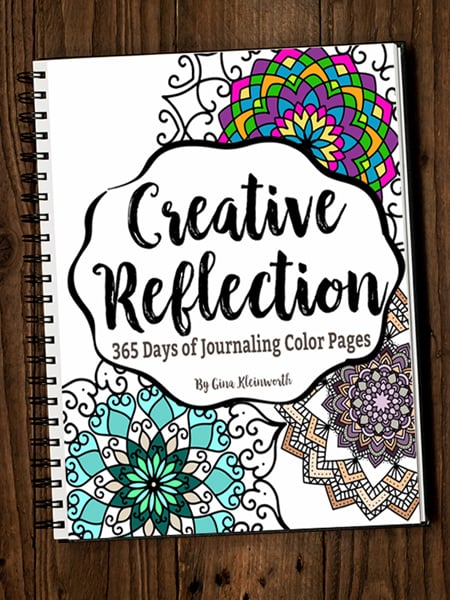 Creative Reflection – 365 Days of Journaling Color Pages
365 Journaling prompt coloring pages + monthly & yearly goal sheets AND 14 free color pages
Nearly 400 printable coloring pages for just $9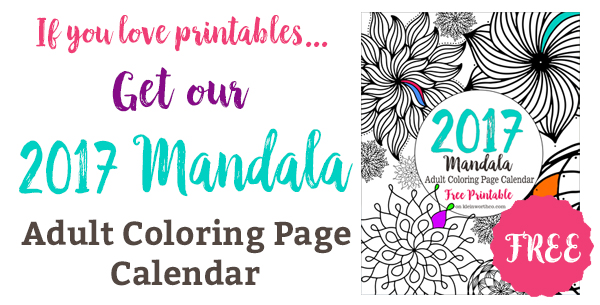 Looking for more of my favorite digital & printable freebies?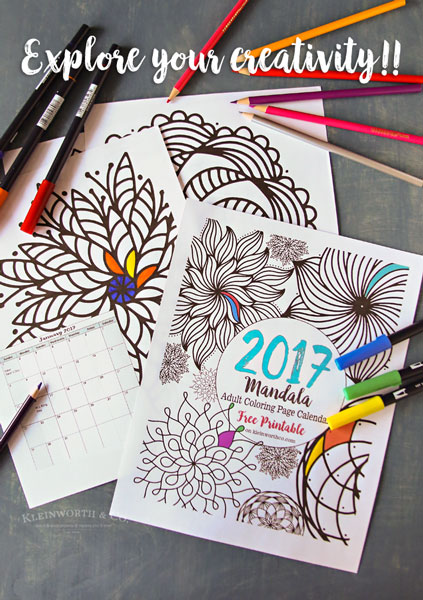 2017 Mandala Adult Coloring Page Calendar Free Printable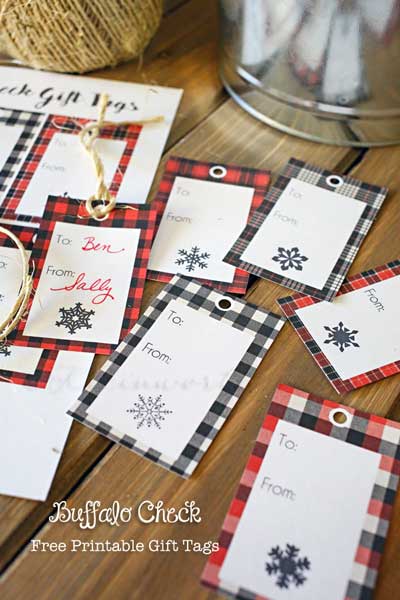 Buffalo Check Free Printable Gift Tags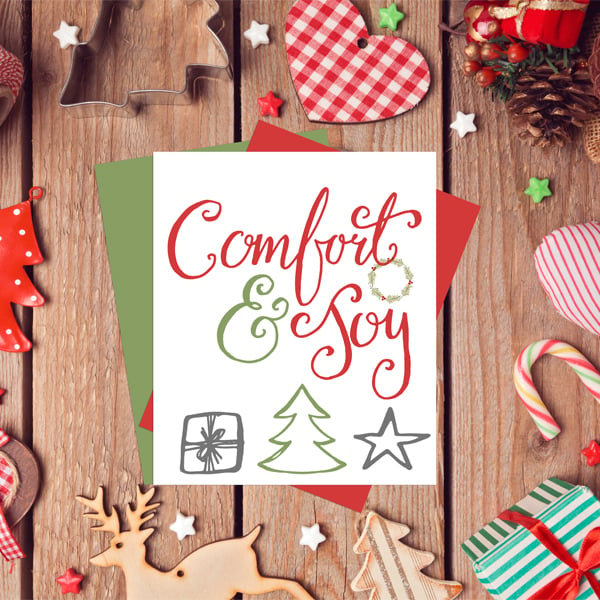 Don't miss these great ideas from these bloggers….
Holiday Montage: How to Do Doodle Lettering on Photos by Dawn Nicole Designs
O Come Let us Adore Him Lettering Tutorial by One Artsy Mama
To see where I am linking today- visit HERE