Happy 4th of July!!!
I hope you all have some really great things planned out for today!  We kick off our 4 days of celebration today with a parade – the hubs & all the fire engines will be there throwing candy for the kids.  That is always fun & I hear there is a lot of community spirit here.  Can't wait to see that.  Then there will be the 1st of many fireworks shows late tonight.  Since the sun isn't totally set until about 10pm here- it will be a very long day.  I think I may try to catch a nap if I can sometime this afternoon before heading back out.
As I told you yesterday- I wanted to make some cute little table decorations to make all the festivities just a bit more fun.
So along with the luminaries from yesterday- I also made these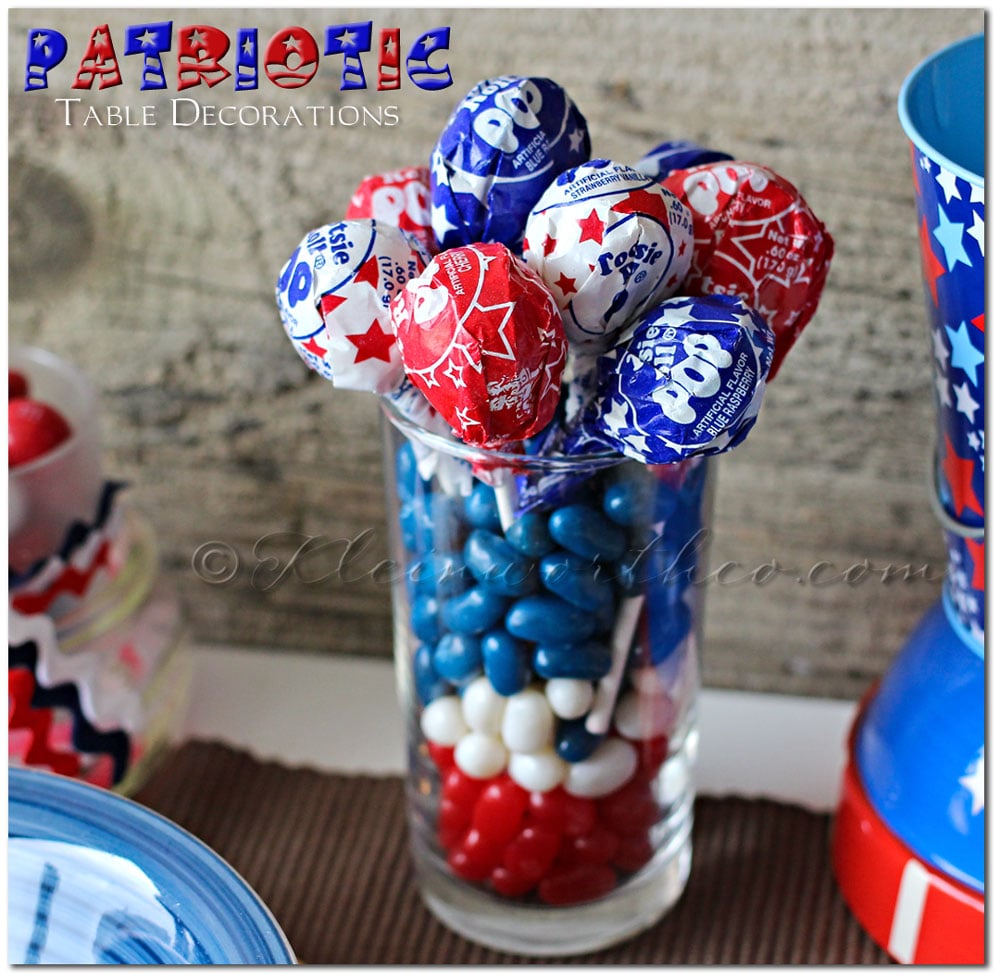 So simple- with Jelly Bellies & Tootsie Pops.
Then as the night goes on- the kids have some treats to keep them happy while they wait for the fireworks to start.  🙂
Have  a SAFE & HAPPY 4th of July!!!
Be FIRE SAFE!!!
To see where I am linking today- visit HERE
Reader Interactions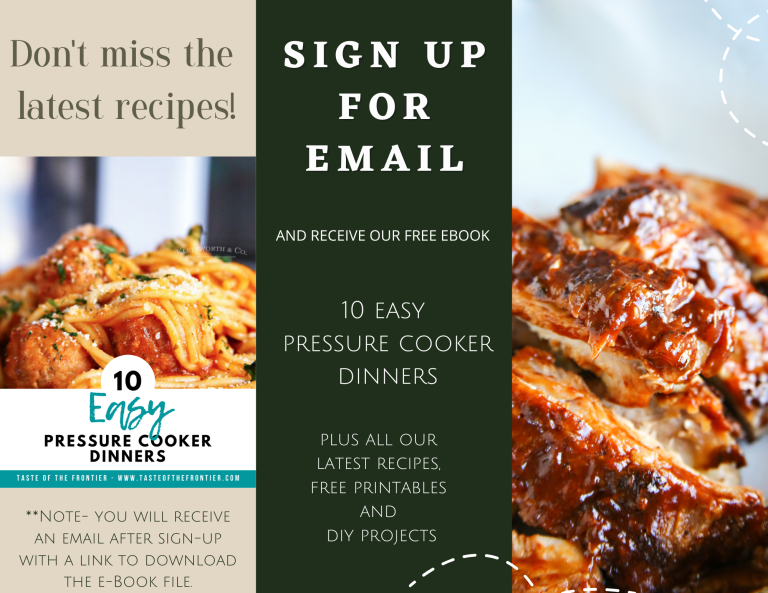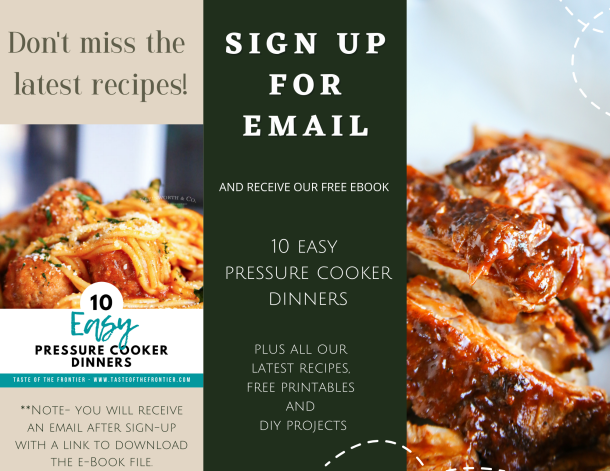 Join our weekly mailing list to receive the latest posts AND
the most popular posts on Pinterest!.
It's all FREE!