**Update- due to the increasing demand on my schedule- I am hitting the pause button for Your Best Weekly for now.
There will not be a link party later today.
Still thinking about what you want to give dear ol' dad for Father's Day??
Does he like the outdoors?? One thing that my son does while spending so much time at the firehouse is come up with new things to make with paracord. He's made bracelets & other various things with it (I will share those another time) This time I wanted to share with you this one since Father's Day is almost here.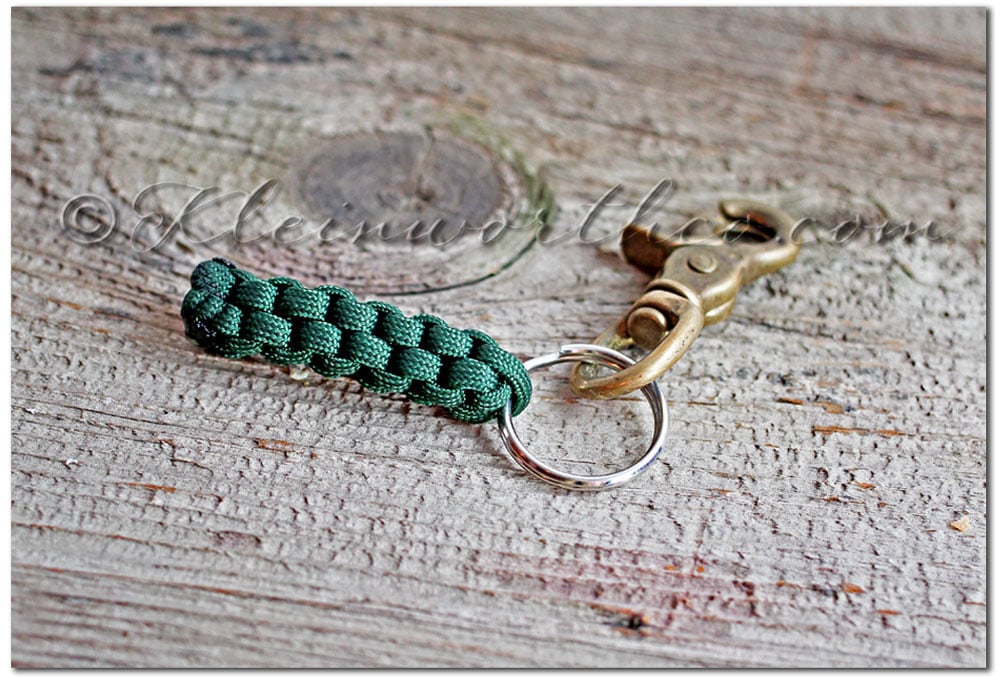 We have so many of these around here. My hubs uses short ones as pulls on all his zippers like on his gear bags & such.
They are super simple & easy to make. I have broken each step down for you (with the help of my son) so you can follow along.

Obviously you can see how big this is with the 18″ of paracord. If you want it bigger or smaller- adjust your lengths accordingly.
Have fun- it's a great project to keep the kids busy.
Want more paracord projects???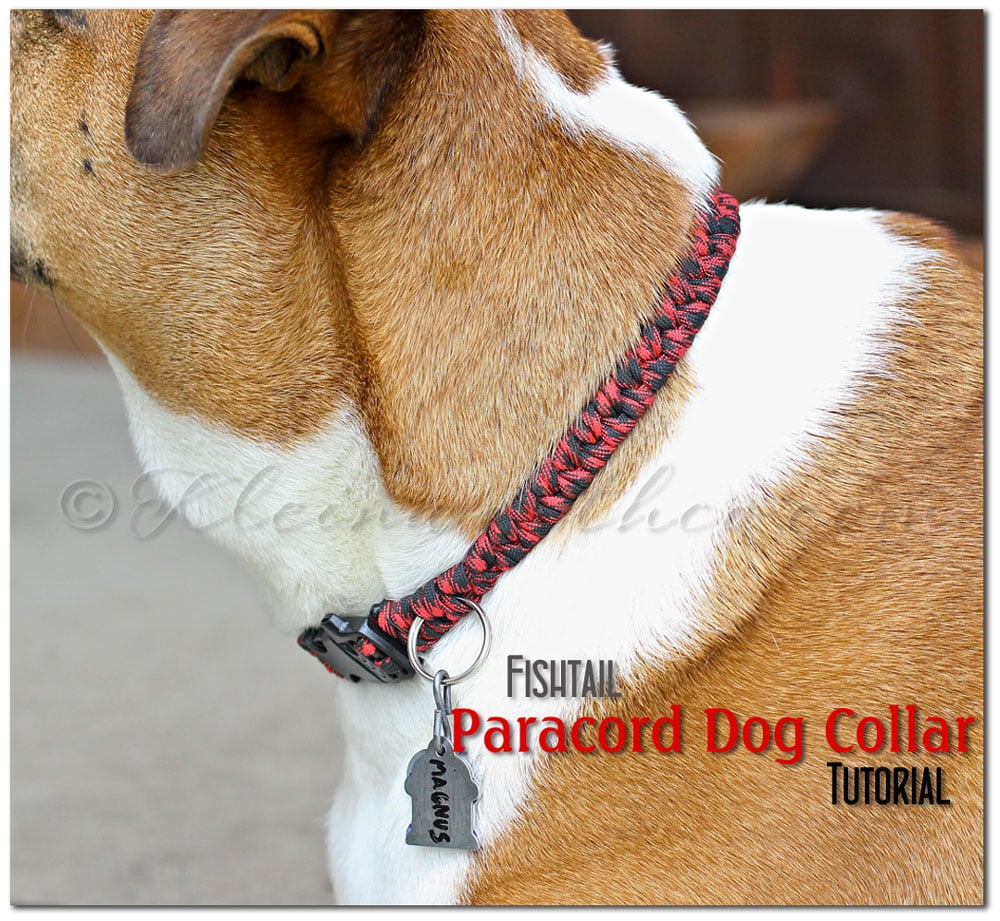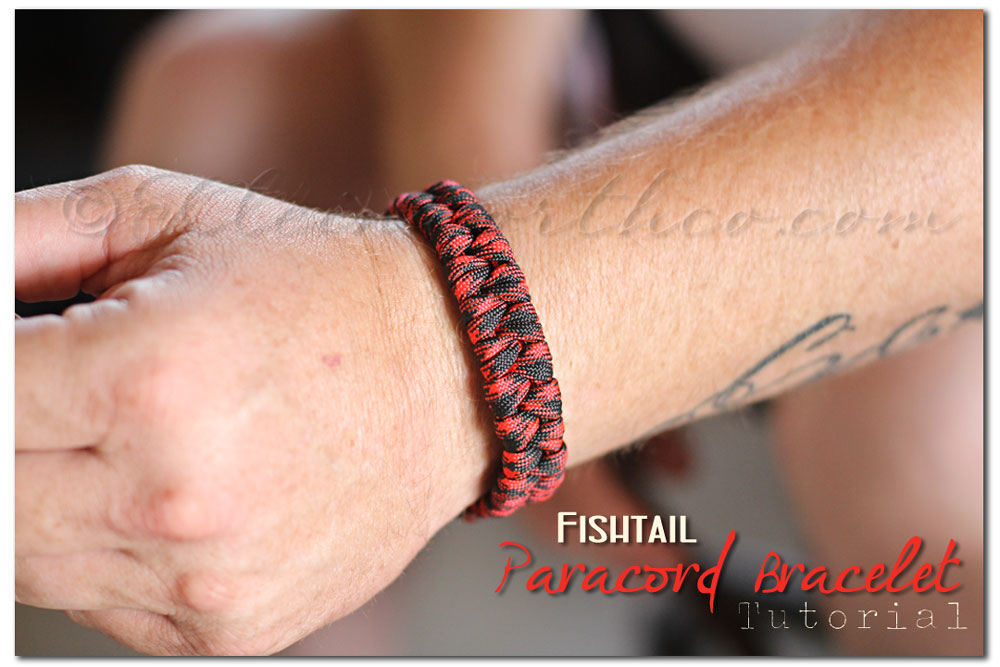 Don't forget to come back & join me on Mondays for Project 52
To see where I am linking today- visit HERE

[jetpack_subscription_form]
4