If you're an entrepreneur you know how hard work & travel can get. Check out these Must-Have Office & Travel Essentials to help you unwind after a long day.
Do you run your own business? I do. In fact, I have not only this site, but my husband & I own another business together as well. This really keeps me on my toes & completely exhausted all at the same time.
There is always so much to do & remember. The days in the office or studio are long. When the other business is running fast during our peak season, it seems we spend most of our time at the shop, juggling the two businesses. That is, when we aren't traveling.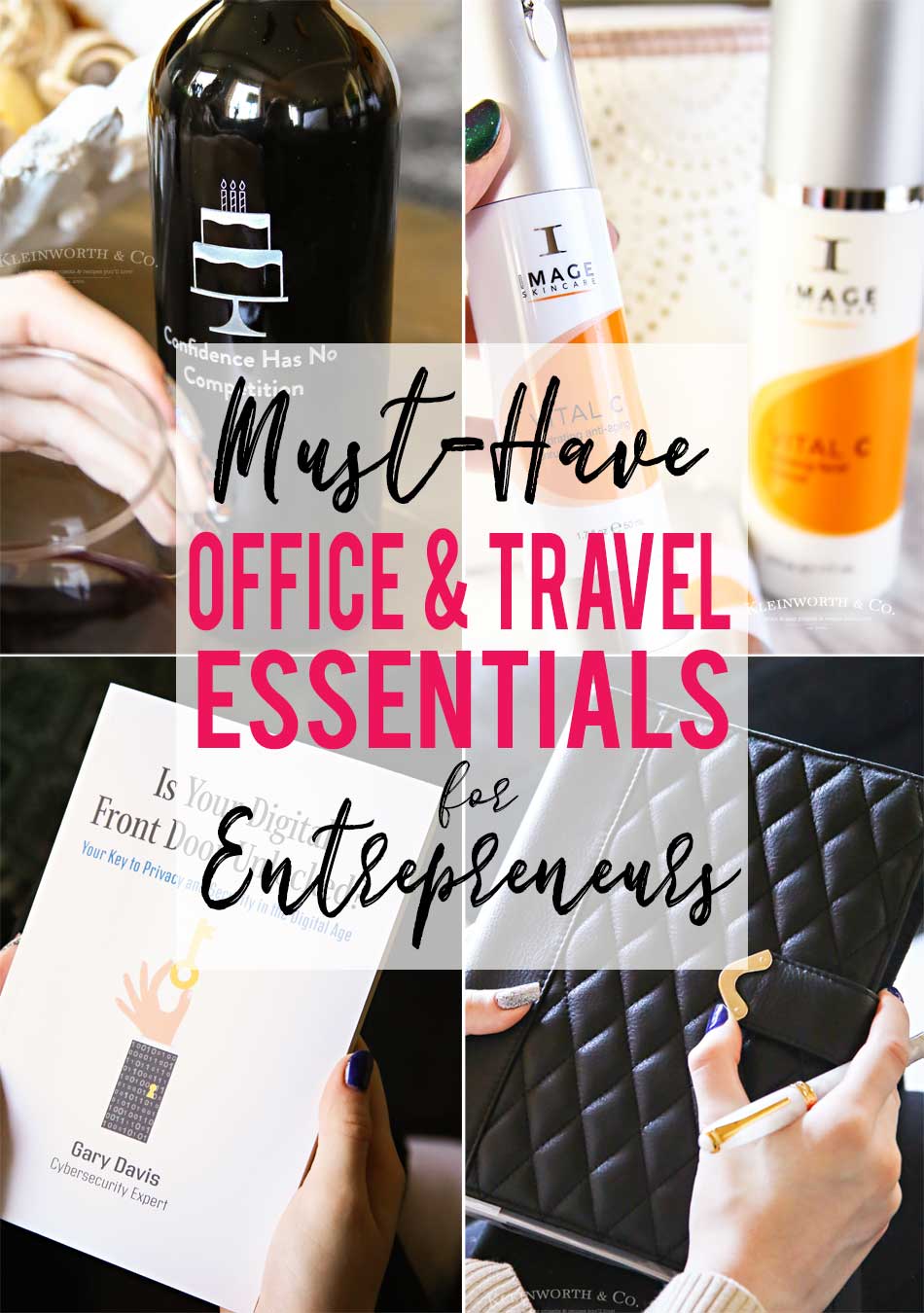 This post was sponsored by BabbleBoxx.com. All opinions are my own.
Man, that travel can be brutal. Most flights to anywhere we need to go leave our area EARLY. That means I'm arriving at the airport at 4 am. When we travel for the other business, we can be gone for 14 days at a time or more.
Being an entrepreneur isn't for the weary, that is for sure. A lot of sacrifices & hard work go into working for yourself.
But I can tell you that as much as I wonder what it would be like to go back to only working a 40-hour workweek & having my time off all to myself, I wouldn't trade this life for anything else.
Must-Have Office Essentials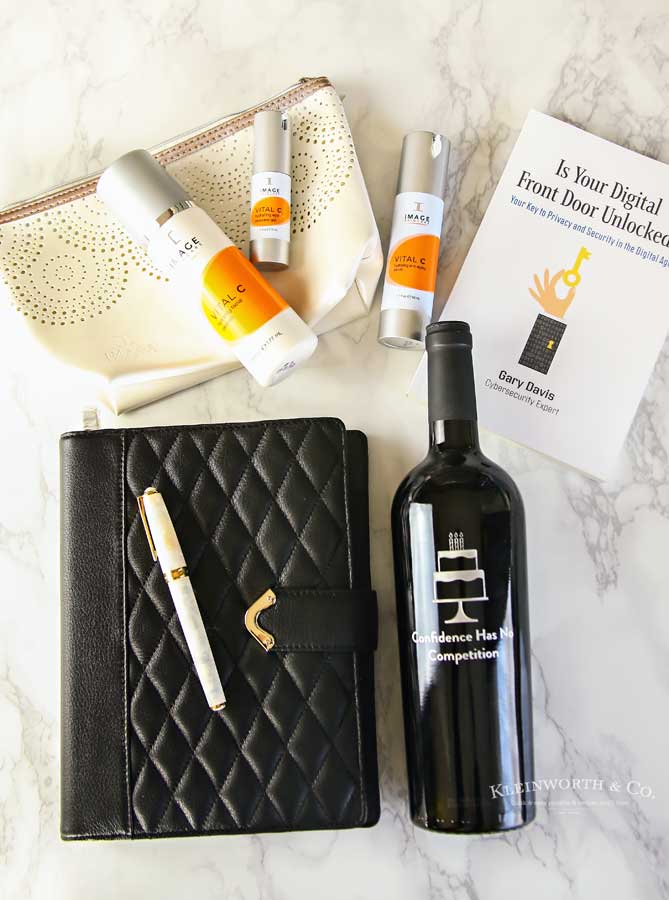 So when I finally get some time at home to decompress from all the stresses of running 2 businesses, there are some things I consider must-haves that help make my downtime the best it can be.
I have made my list of my favorite Must-Have Office & Travel Essentials for Entrepreneurs here. I'm sure it will make your downtime rejuvenating & relaxing as well.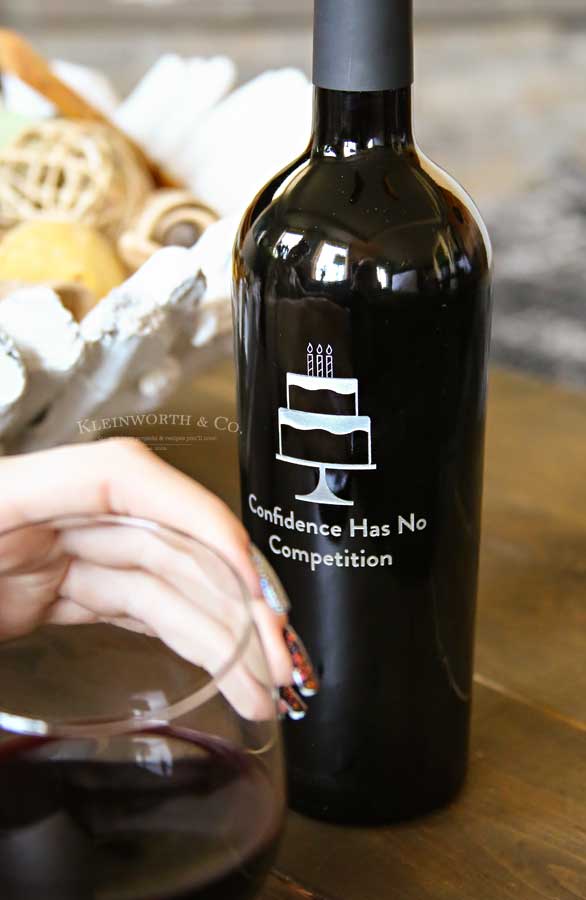 One of the things that I love to do when I get back from a long trip or even after a long day in the office, is sit down by the fire with a glass of wine from GiftTree. This Lush California red blend tops my list because of its aromas of black cherry & vanilla. Plus, being a California native, I'm partial to California wines.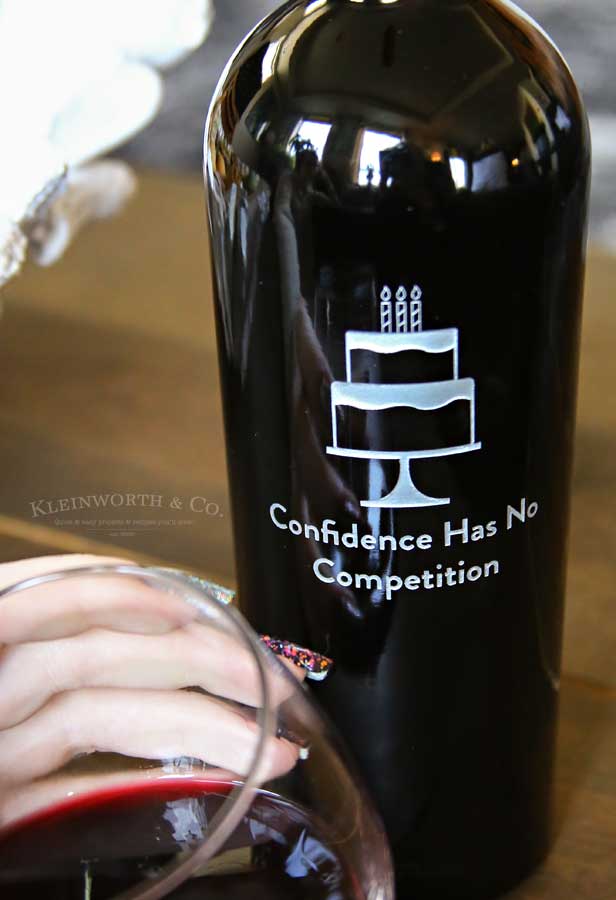 Check out this bottle! The bottles are sandblasted with your choice of 5 different themes along with a personalized message. I absolutely LOVE giving these as gifts to our clients & colleagues too. So perfect because they come in an elegant gift box & include a card too.
While I relax with the wine, I curl up with a book. I like to keep it educational or have it be something that I know will benefit the business or help me in some way.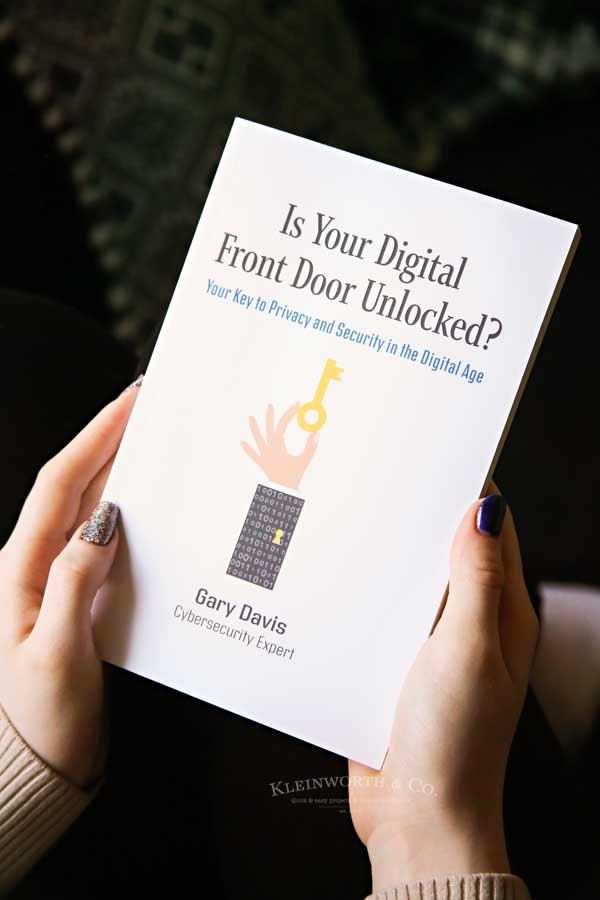 So, right now I am reading "Is Your Digital Front Door Unlocked?". With as much of our lives being online these days, I felt this would be a really great read.
We have all heard about the countless data breaches, companies sharing our personal information without our knowledge, & cybercrime that robs the global economy of an estimated $600 billion a year. It can be so easy to feel helpless. But this book shows that we're not.
I like that it helps me to understand how we are creating all this personal information so we can control its flow and who has access to it. I HIGHLY recommend it!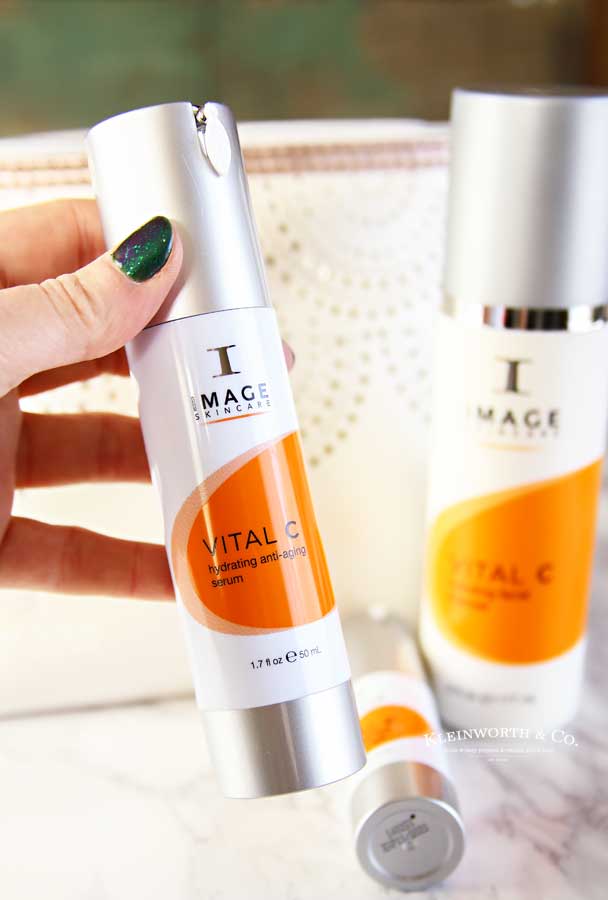 One of the things that really helps to make me feel rejuvinated & pampered after a trip is to take care of my skin. Traveling to different climates, being stuck in the car or a plane for extended periods of time can really take it's toll on my skin.
Fortunately I have reVITALize Holiday Collection from IMAGE Skincare.
Holiday Set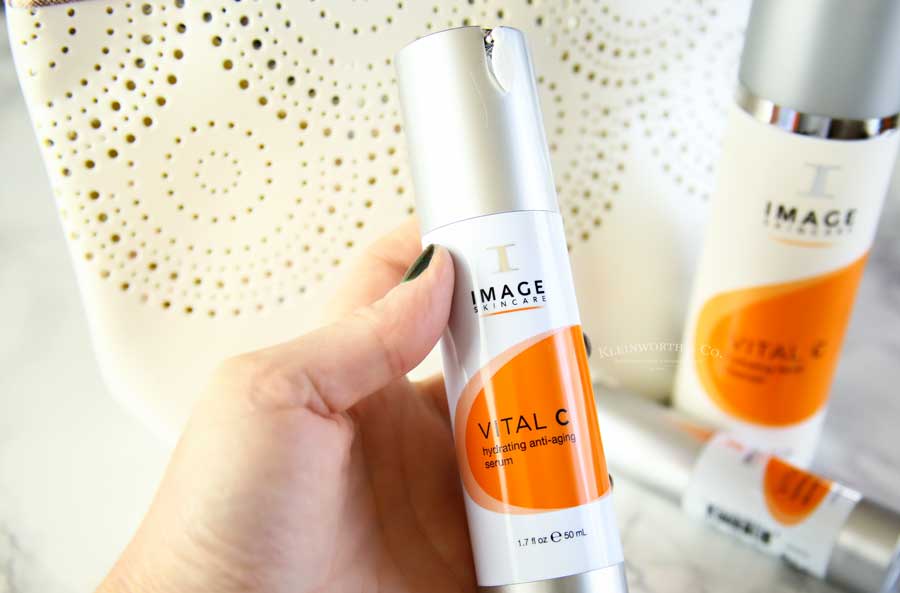 Not only does it come in this beautiful bag that is great WHILE I'm traveling, but so nice for keeping everything tidy when I'm home too. But these products really make my skin feel amazing when it really needs it most. I use it both morning & night.
reVITALize Holiday Collection from IMAGE Skincare Collection Bundle Includes:
VITAL C hydrating facial cleanser – emulsifies makeup & gently removes impurities while nourishing skin with essential antioxidants & vitamins. It infuses skin with high levels of antioxidant vitamin C to brighten as it cleanses.
VITAL C hydrating anti-aging serum – softens the appearance of wrinkles, support collagen, & protect skin against oxidative damage. It acts as a wake-up call on the skin to fight the visible signs of stress & fatigue that commonly appear in aging skin.
VITAL C hydrating eye recovery gel – soothes the delicate eye area & improves the signs of aging with ultrahydrating hyaluronic acid, wrinkle-altering peptides & nourishing antioxidants. Featuring a proprietary Collagen Recovery Complex, it helps to firm skin, improve elasticity and diminish dark circles and puffiness.

Get 10% OFF off your first order when you sign up to their newsletter.

To continue to wind down from a long day in the office or after traveling, I like to spend some time in my journal & then look over my planner to make sure I am on task for the next day.

This beautiful Quilted Black Softolio and True Writer® Classic Pearl Rollerball Pen from Levenger is essential for this. Not only does it help me keep track of all my plans & must-do tasks at my fingertips, but gives me space to journal my day before bed. It really helps to get all my thoughts down on paper so I can sleep with a clear mind.

I love that the Levenger Quilted Black Softolio leather notebook has paper that is archive-quality, 90-gsm text stock, & features an annotation margin. Plus it has pockets for business cards, note cards & loose papers.

But I'm sort of obsessed with this True Writer® Classic Pearl Rollerball Pen too. Not only is it a great everyday pen in beautiful pearl white but has easy to find Pilot G2 refills, but has a signature green gift box, a threaded cap & gold-plated appointments that are such a classy touch.




Use PROSTYLE for 25% off! No minimum – Valid: 11/1/19-12/15/19

Must-Have Travel Essentials

Personalized Business Gifts

If you are an entrepreneur, these are essential for your busy lifestyle!

If you love these Must-Have Office & Travel Essentials for Entrepreneurs as much as I do, please be sure to help me share on Facebook and Pinterest!

CONNECT WITH KLEINWORTH & CO!

Be sure to follow me on my social media, so you never miss a post!

FB, Pinterest, IG, Email Subscription