To get you ready for Easter, we've rounded up the Most Popular Favorite Easter Recipes all in one place. Everything needed for a great Easter meal, right here!
Hello, hello! I'm so excited that spring has FINALLY decided to stick around here in North Idaho. That makes it so much easier for me to get in the spirit of Easter & start planning our dinner. I love planning holiday meals & with all the wonderful recipes out there, created by my friends – it makes it feel as though I'm having holiday dinner with each & every one of them. We got together & figured it would be really helpful if we could take the headache of planning off your plate. What do you think? Would you like to not have to worry about it for a change? Well, you are in luck. We pulled together all of the most popular favorite Easter recipes into one awesome post. You just have to click on each recipe & print them all out. All the planning is done & you can focus on a delicious meal & a beautiful day with your friends & family.
Most Popular Favorite Easter Recipes
CADBURY CREME EGG CHOCOLATE LAVA CAKES
CARROT CUPCAKES WITH ORANGE SPICE FROSTING
OLD-FASHIONED CREAM CHEESE POUND CAKE
30-MINUTE HOMEMADE DINNER ROLLS
CARROT CAKE WHIPPED CREAM CHEESE
Most Popular Favorite Easter Recipes
EASTER EGG HUNT SURPRISE COOKIES
MANDARIN ORANGE PRETZEL DESSERT
SCALLOPED POTATOES WITH BOURSIN CHEESE
Most Popular Favorite Easter Recipes
SUMMERTIME STRAWBERRY & CREAM PIE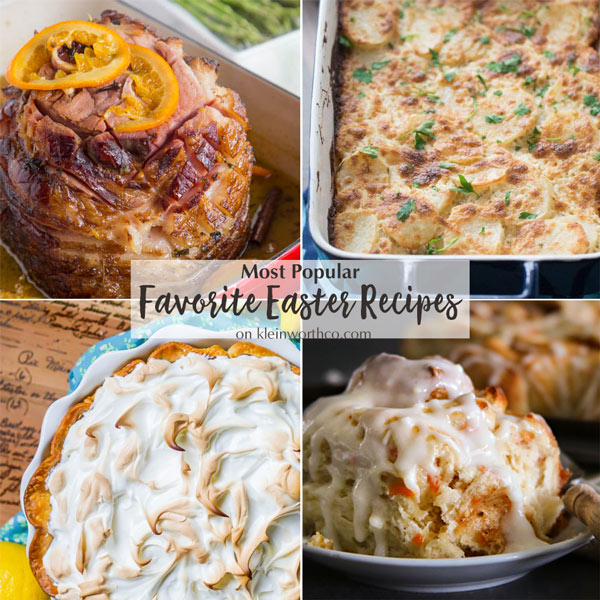 Most Popular Favorite Easter Recipes
Are you feeling ready for Easter with these awesome recipes? I sure am!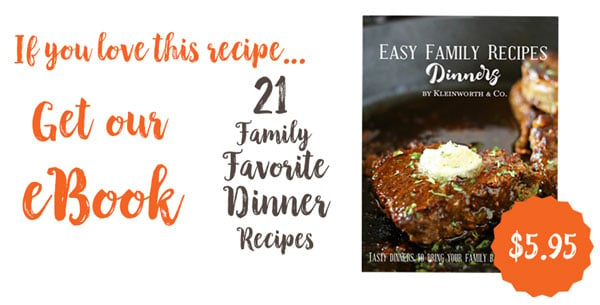 Looking for more Easter ideas?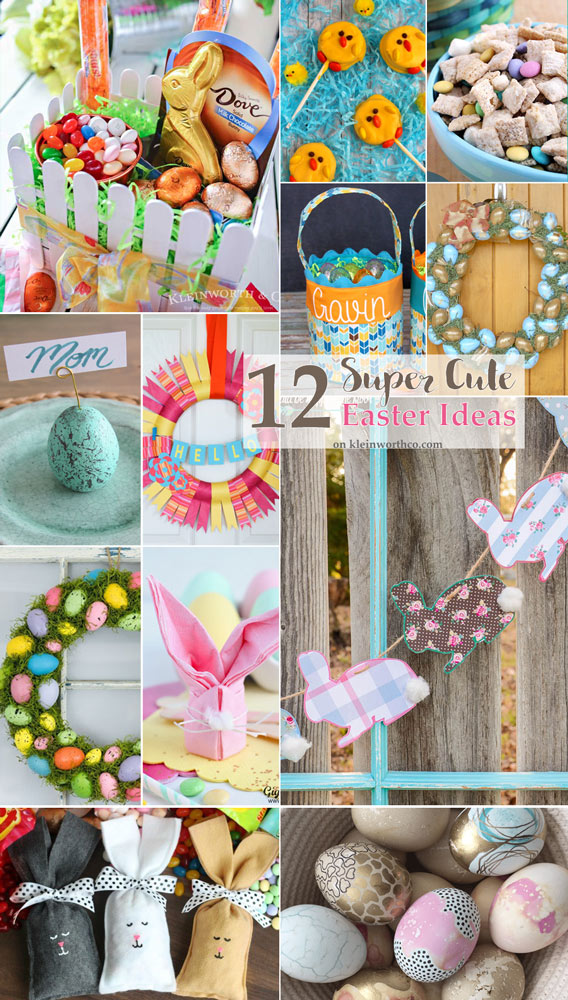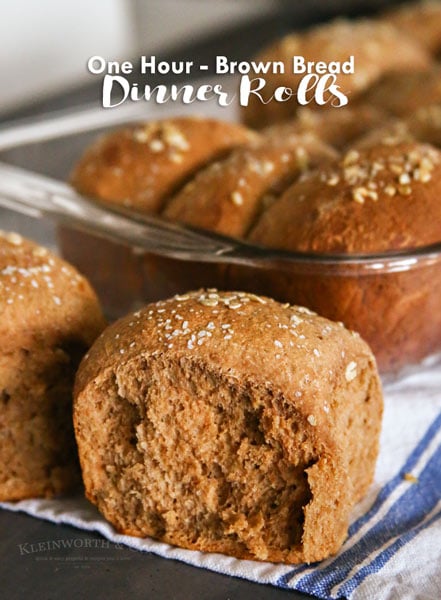 One Hour Brown Bread Dinner Rolls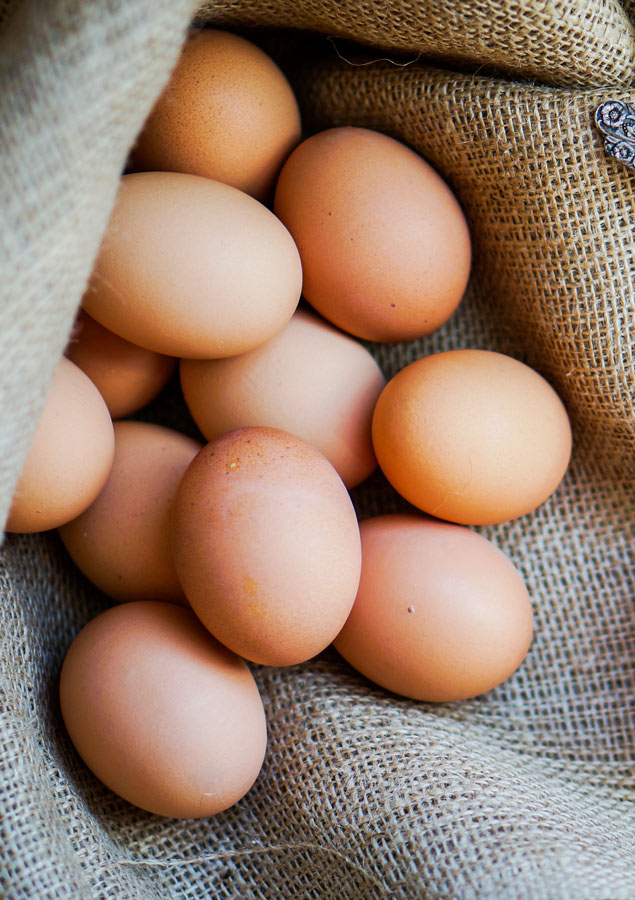 Hard Boiled Eggs – Perfect Every Time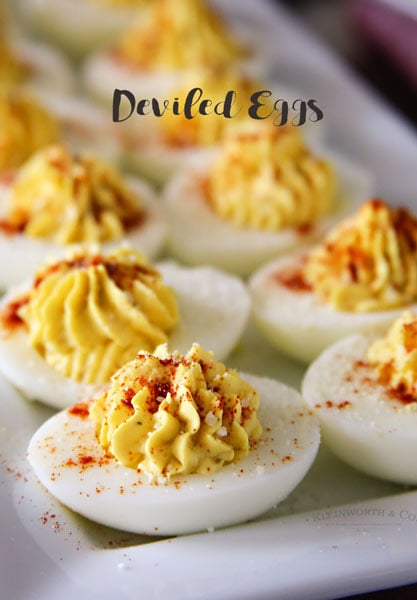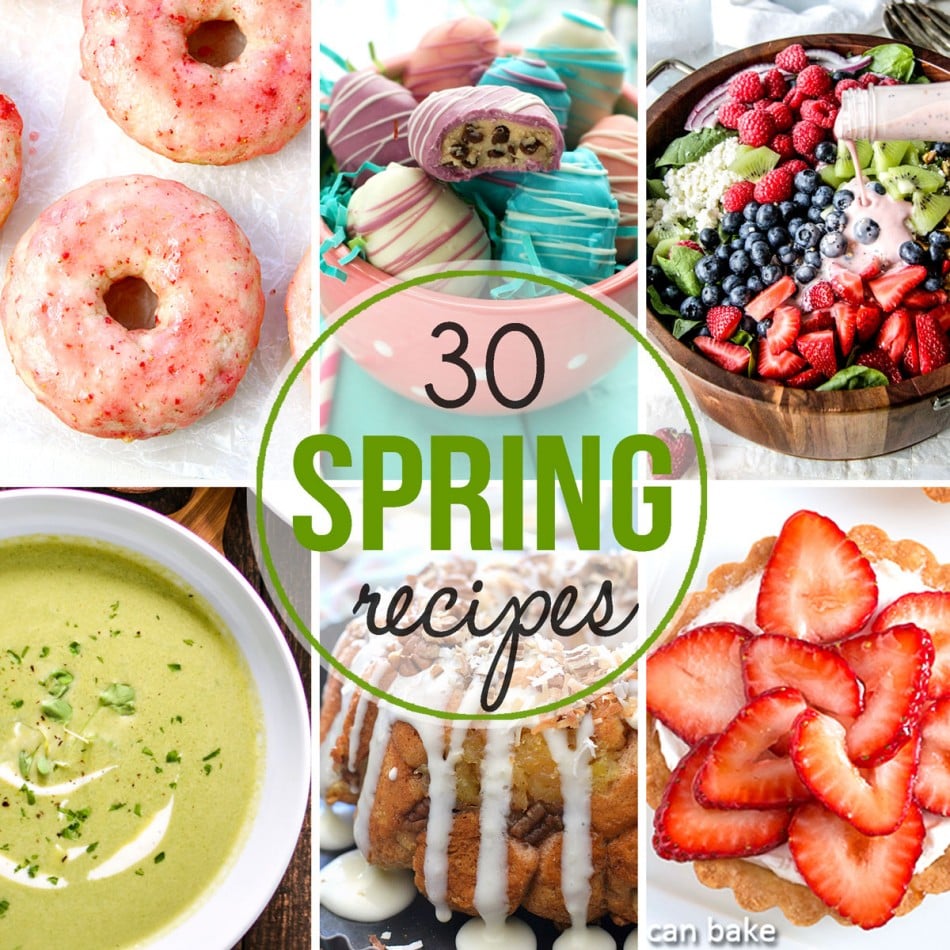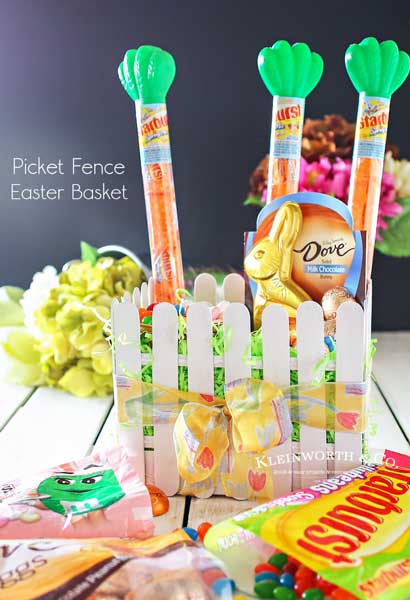 Don't miss these great ideas from these bloggers….
Clothespin Cookie Dough from pretty plain janes
The Best Ham, Egg and Cheese Breakfast Muffins from Bren Did
To see where I am linking today- visit HERE