Today is my mom's birthday!! HAPPY BIRTHDAY MOM!!
After all she has been through & all she still has yet to fight- I am so grateful to be celebrating her birthday today- even if I am 1200 miles away from her right now. But I did make her a little something to give her a smile while she fights her fight. I decided to grab this AWESOME Mod Podge Wash Out for Kids (fabulous product btw) and some other supplies to make her this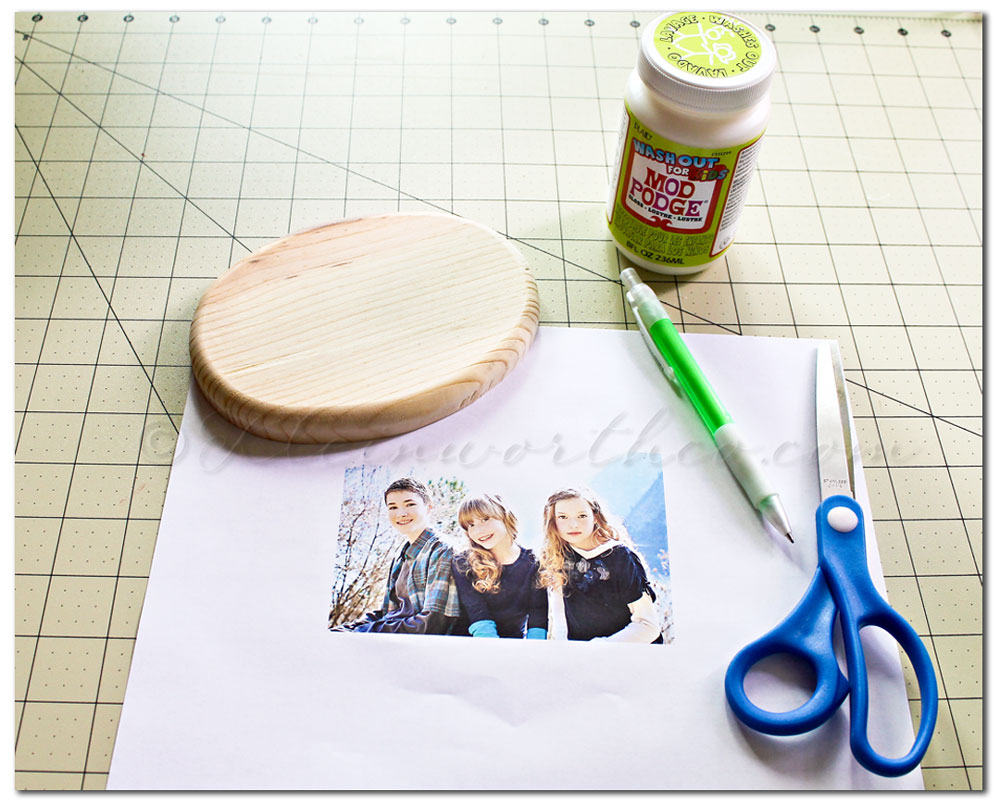 Super simple- basically just cut the paper to fit the plaque.
Put a dab of Mod Podge on the back to tack it down. Then gave it several coats of Mod Podge all over to seal it down.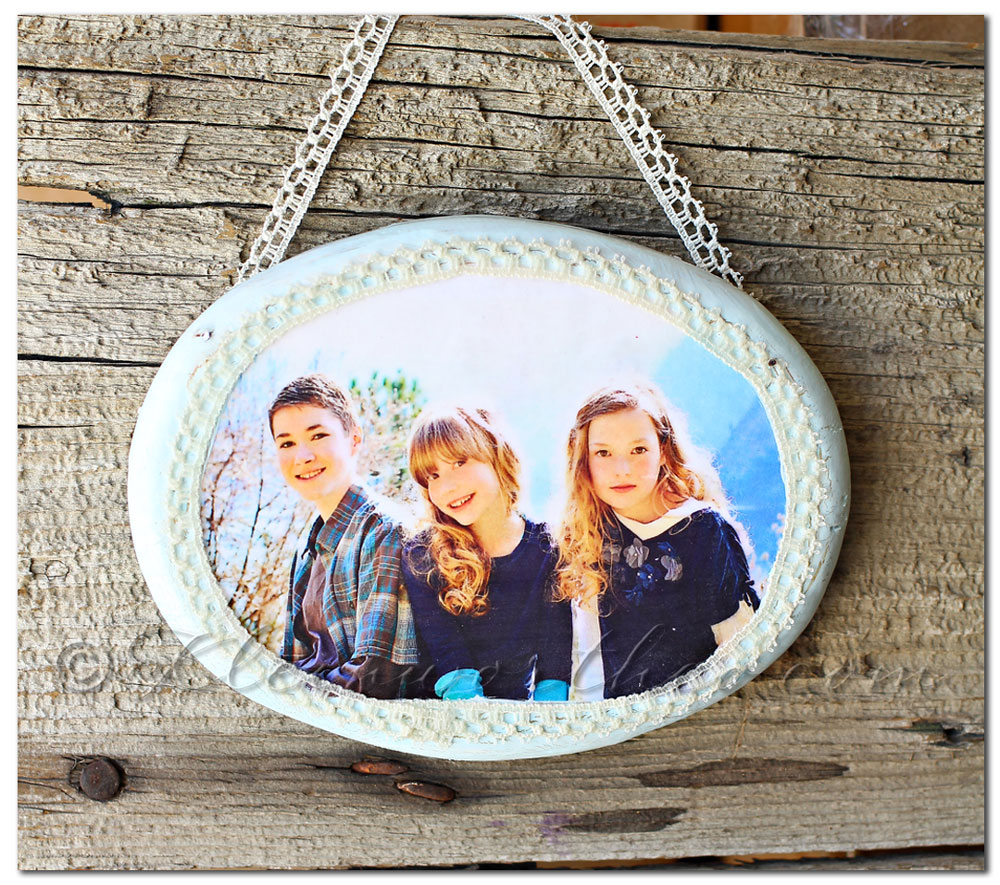 Then I just painted the edges, added some lace around the edge of the image & nailed in some more lace on the back for the hanger.
I love that it's sealed & I don't have to worry about the image fading. Like all grandmothers, I am sure she will love having a little something with the images of her grandchildren for her to gaze at since we are so far apart. I wish we were able to be together for her birthday but I'm sure as soon as she's well enough to travel again we will be together.
Don't miss my other post today- HUGE photo dump of our 4th of July weekend.
Don't forget to come back & join me on Mondays for Project 52
To see where I am linking today- visit HERE
[jetpack_subscription_form]