This Mixed Berry Quick Jam is quick & easy. With just 4 simple ingredients and less than 10 minutes you can have this delicious homemade spread.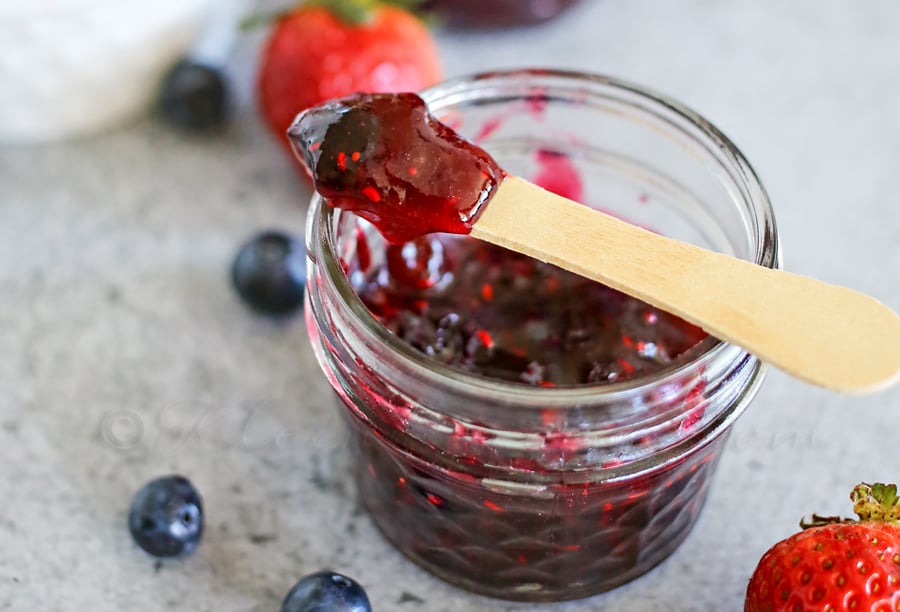 Do you like to make homemade jam? It's one of my favorite things to make. There is something so satisfying about taking a handful of berries & a couple other ingredients & producing something as tasty as jam. I'm so looking forward to all the berries we are growing right now. We have blueberry, strawberry & raspberry all in different stages at the moment. I don't think I will ever really make anything with the strawberry as they ripen only one at a time. The odds of me having enough at once to make a recipe is slim. But they sure are tasty. I may get lucky with the blueberry as there are a TON of them on there right now. Fewer raspberries at the moment but we will see what the season produces. I still need to get my blackberries going.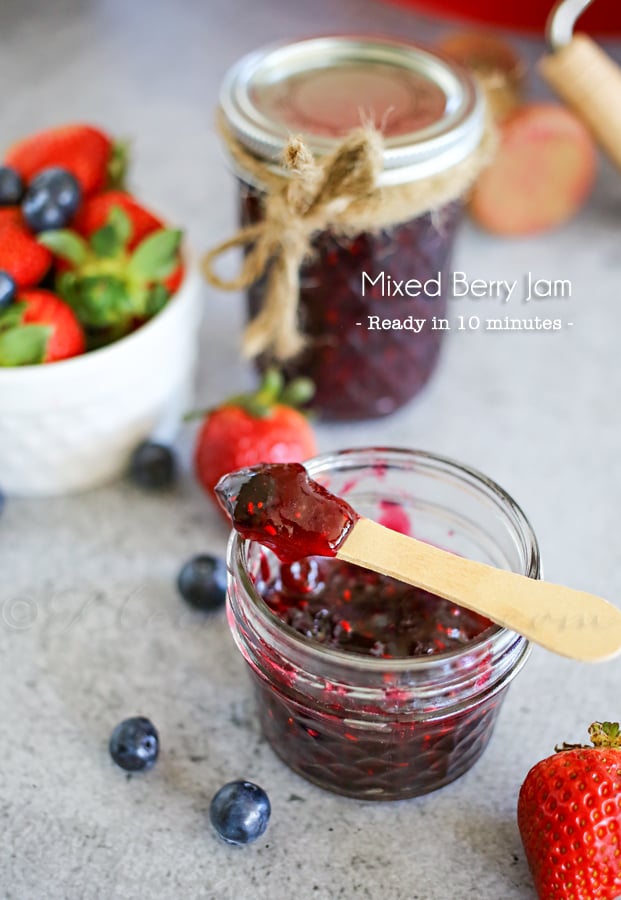 So what's your favorite berry to use in recipes? I will usually gravitate towards strawberry or blackberry. But for jam, well when I was a kid my favorite was the mixed berry jam. You know the kind in the little packets on the table at the diner. Usually from Knott's Berry Farm – which was around the corner from where I lived. Did you know it was actually a berry farm when it first began? I would always choose those little packets of their mixed berry jam – partially because the only other flavor was orange marmalade & I'm allergic to oranges. So I had it by default. But I also love it. So when I had a bag of frozen mixed berries I had combined from leftovers of this & that, I knew exactly what I would do with them. It's SO GOOD! I find myself looking for things to spread it on. Even adding a little to the top of my vanilla frozen yogurt.
Mixed Berry Quick Jam
Ingredients
2 cups frozen berry medley mix- thawed or you can use 1/2 cup each strawberries, blueberries, raspberries & blackberries
3 tsp lemon juice
1-1/2 tbsp real fruit classic pectin
1-2/3 cups granulated sugar
Instructions
Place your berries (either thawed or fresh) in a medium size bowl & muddle until they are a mushy liquid

Transfer to medium saucepan & add lemon juice

Heat over medium

Stir in pectin & heat to a rolling boil that you can not stir down

Add sugar, stirring well - bring back to a rolling boil & hold there for 1 minute

Remove & transfer to clean jars

Store in refrigerator
Looking for more homemade spread ideas?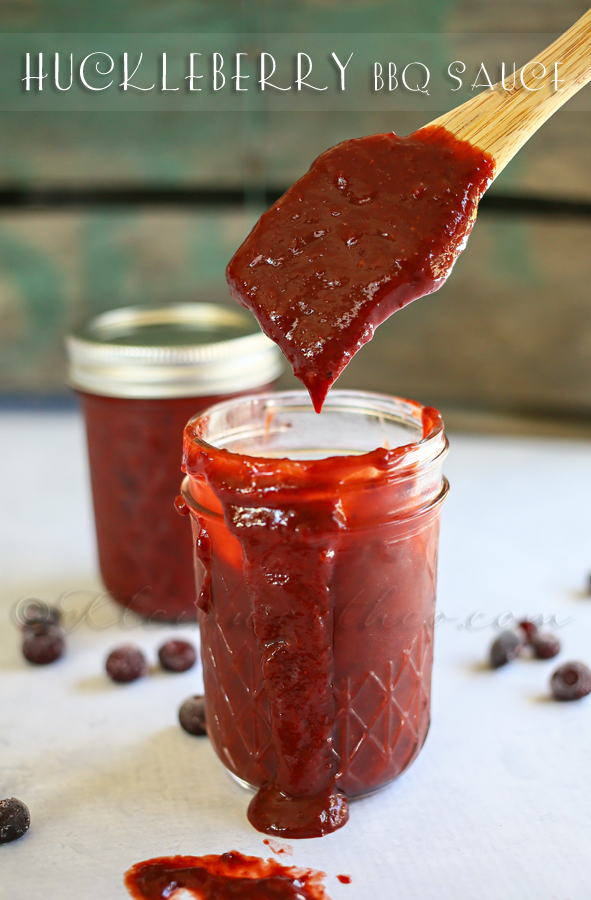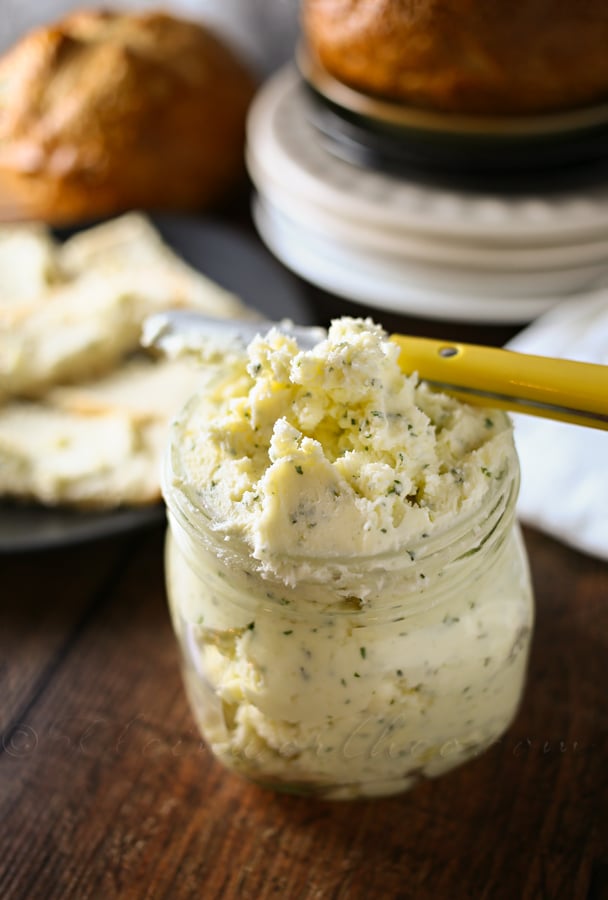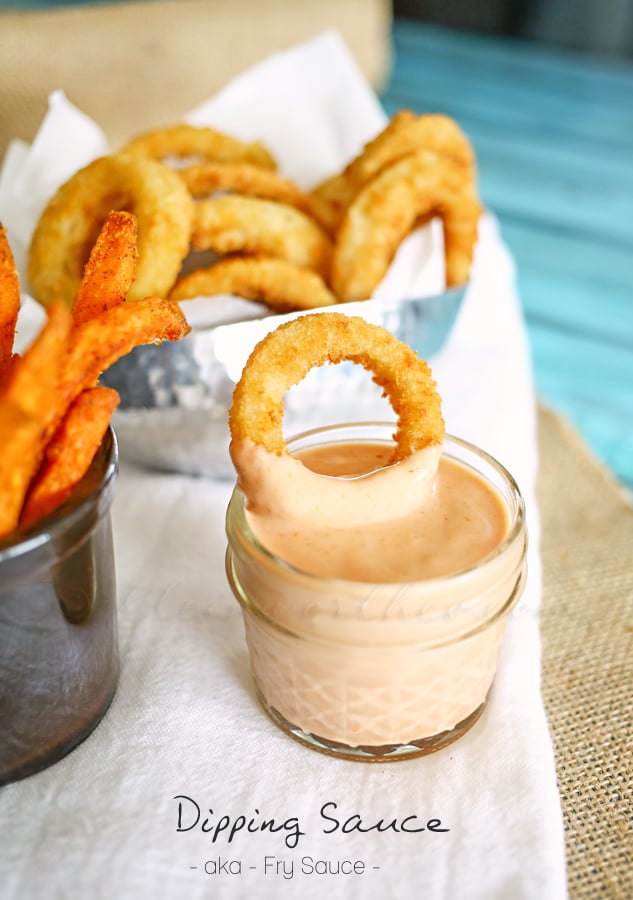 To see where I am linking today- visit HERE