We all want the best for our pets. Milo's Kitchen® Homestyle Dog Treats are made with real chicken or beef. The same quality ingredients you expect in your food, now for your dog.
This is a sponsored post, but all opinions are my own.
Our pets are like members of our family. How about you? Do you treat your pets the same as you do your family? Ours are so dear to us all. It can be hard working from home because being here with the pets all day can get distracting. We love them so much & they are so cute that I wish I could just cuddle & play with them all day giving them treats they love like 100% Real Meat Dog Treats from Milo's Kitchen.
Lately I have been really focusing on what we are eating as a family. I'm checking the ingredients list more frequently & trying to make better choices. Since our pets are family too, this means I'm conscious about the food we feed them & even the dog treats we use to reward them.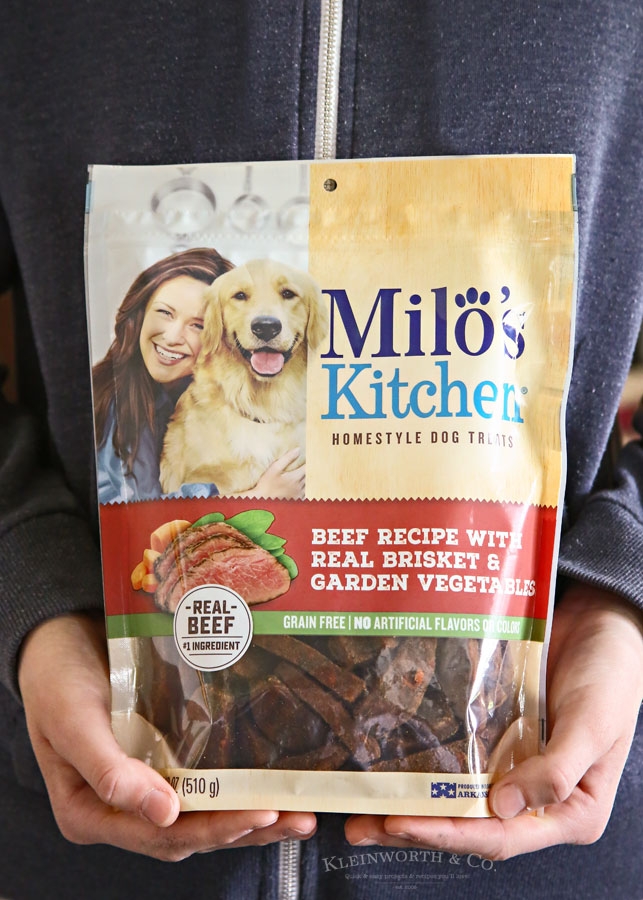 Like most everything, the more we know & are informed about, the better we feel about things. These days I really want to pay closer attention to the things we all eat. I want to make the best choices when I'm shopping & give all members of our family the best I possibly can.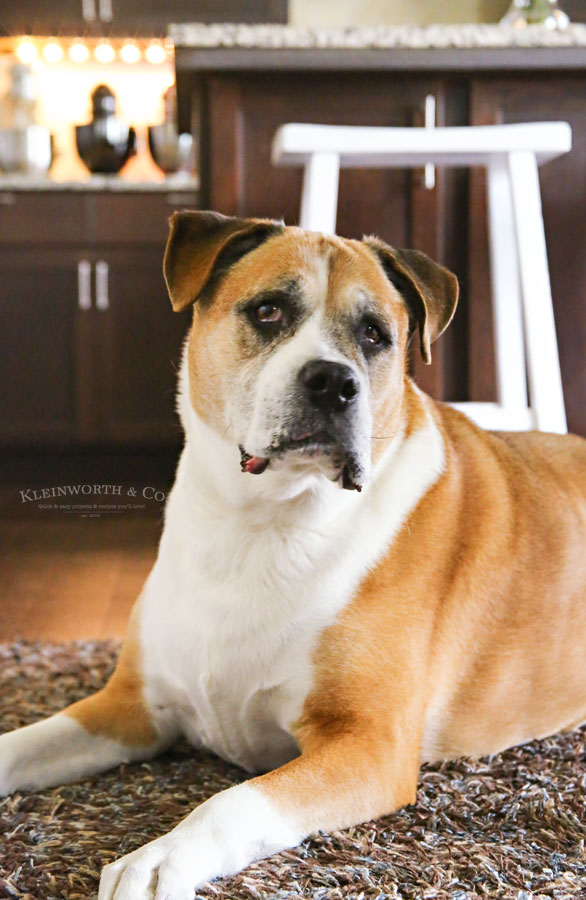 We picked up Milo's Kitchen® Homestyle Dog Treats during our weekly run to Walmart. It makes it easy when they are available at the places we shop for our weekly needs. I save myself a second run to the store & I don't have to compromise.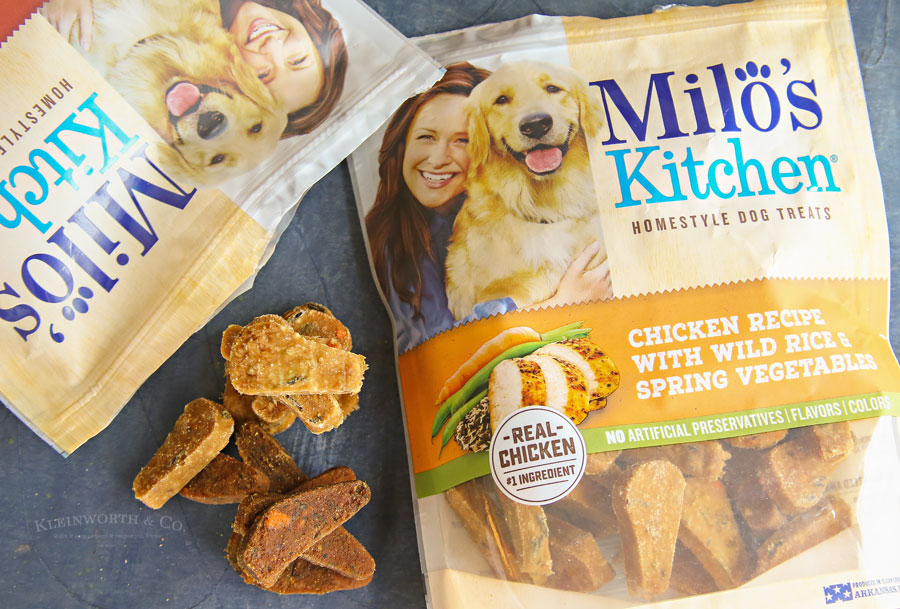 I chose Milo's Kitchen® Homestyle Dog Treats because they are made totally free of artificial flavors or colors. It is really hard to find treats made with real beef, chicken or duck as the #1 ingredient, so I was thrilled to find so many varieties. Each one is produced right here in Spanish Fork, Utah or Siloam Springs, Arkansas, which is GREAT!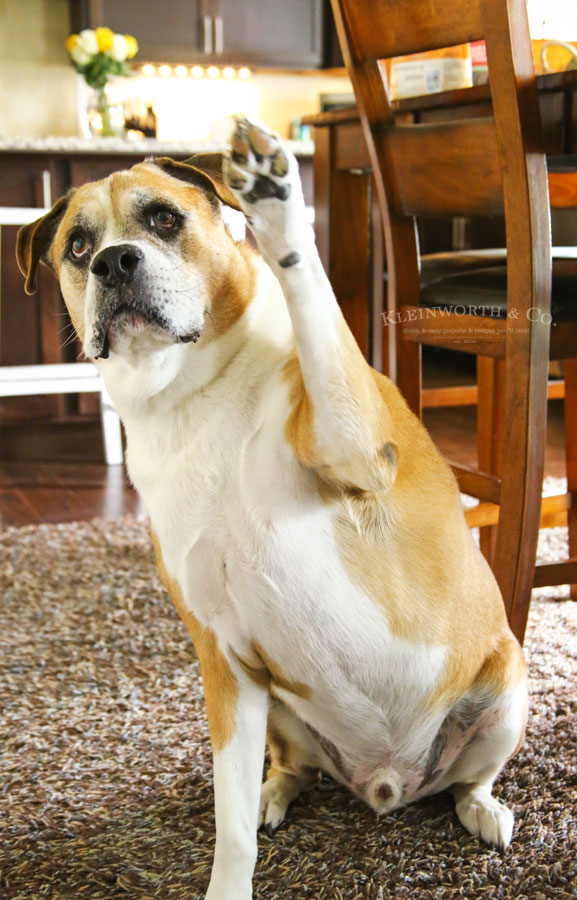 Not only do these snacks look like jerky, sausage & meatballs, but they actually ARE 100% real jerky, sausage slices & meatballs. I wouldn't feed my family artificial meat, so it just makes sense to give my pets 100% real meat too.
Milo's Kitchen® Homestyle Dog Treats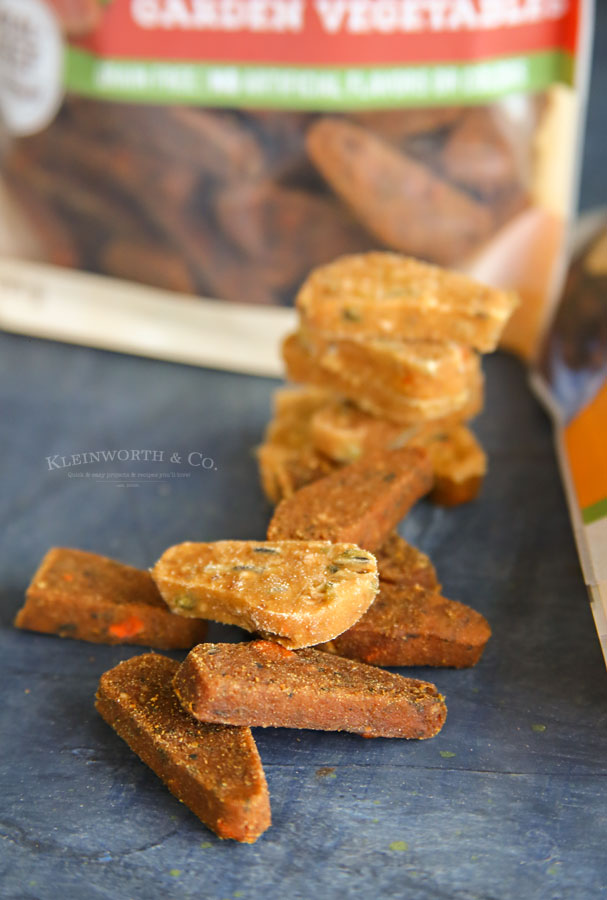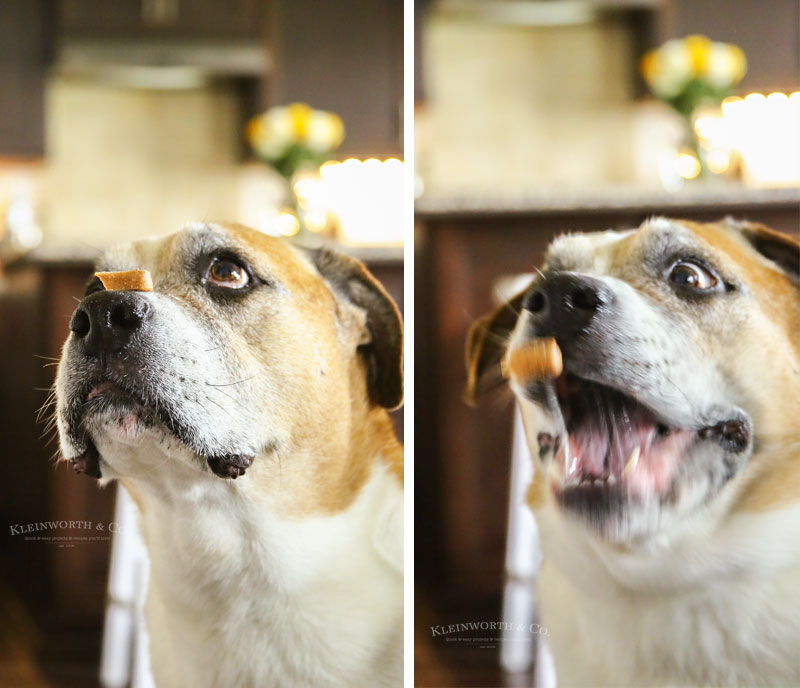 Not only are these better for my dog, but I feel better about giving them to him knowing they are free from all the things I wouldn't want to eat either. No artificial preservatives, flavors or colors make this doggie mama very happy & it gives me peace of mind.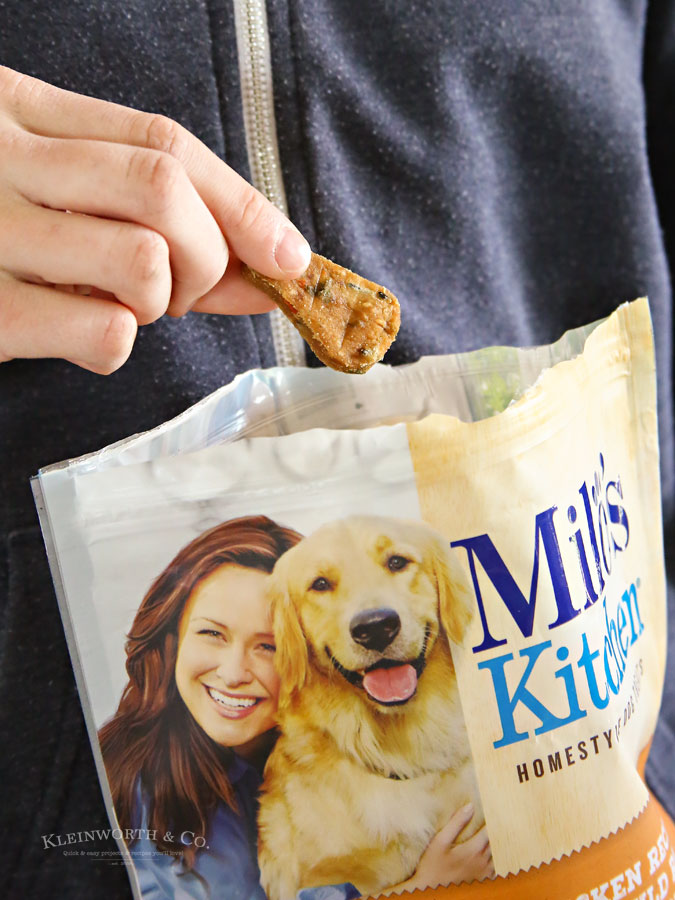 Check out this offer for savings on your favorite chicken or beef Milo's Kitchen® Homestyle Dog Treats.