This post was sponsored by Eat Smart as part of an Influencer Activation for Influence Central and all opinions expressed in my post are my own.
Managing Health and Wellness Goals is easy when you have quick "on the go" snacks & meals from Eat Smart. It's now so simple to eat clean.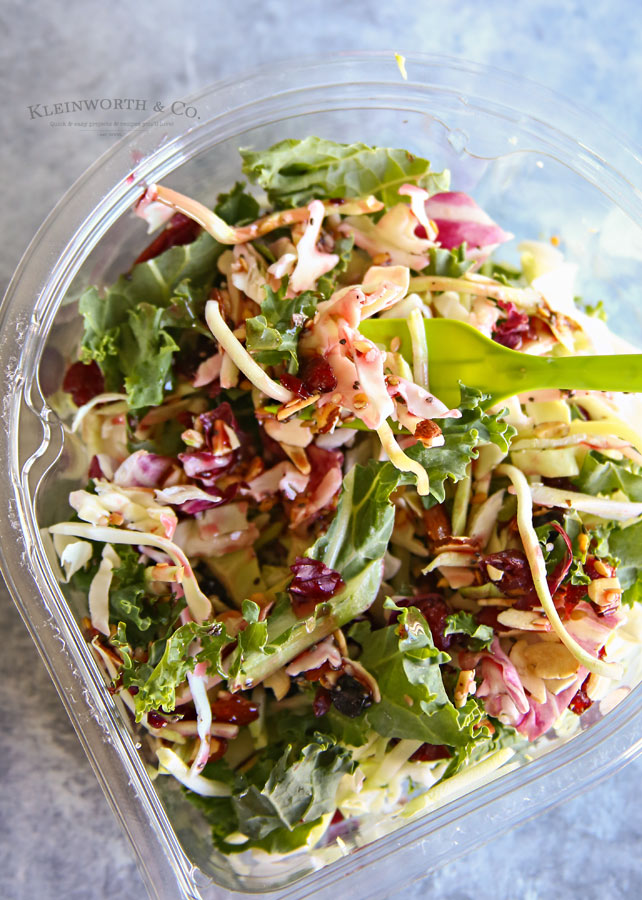 Have you ever had certain things happen in your life that make you reevaluate a good portion of your everyday habits? I have recently & one of the things we are watching more is the additives in our foods. While we do indulge sometimes, we try to eat as clean as we can as often as we can. The more I learn about the additives in our food the more I focus on eating clean & making good choices for our family. Because I care about you, my beautiful friends, when I find things I really love I feel compelled to share them with you. The easiest way for me to do that is right here. If you like to watch your ingredients, you'll love this as much as I do.
Managing Health and Wellness Goals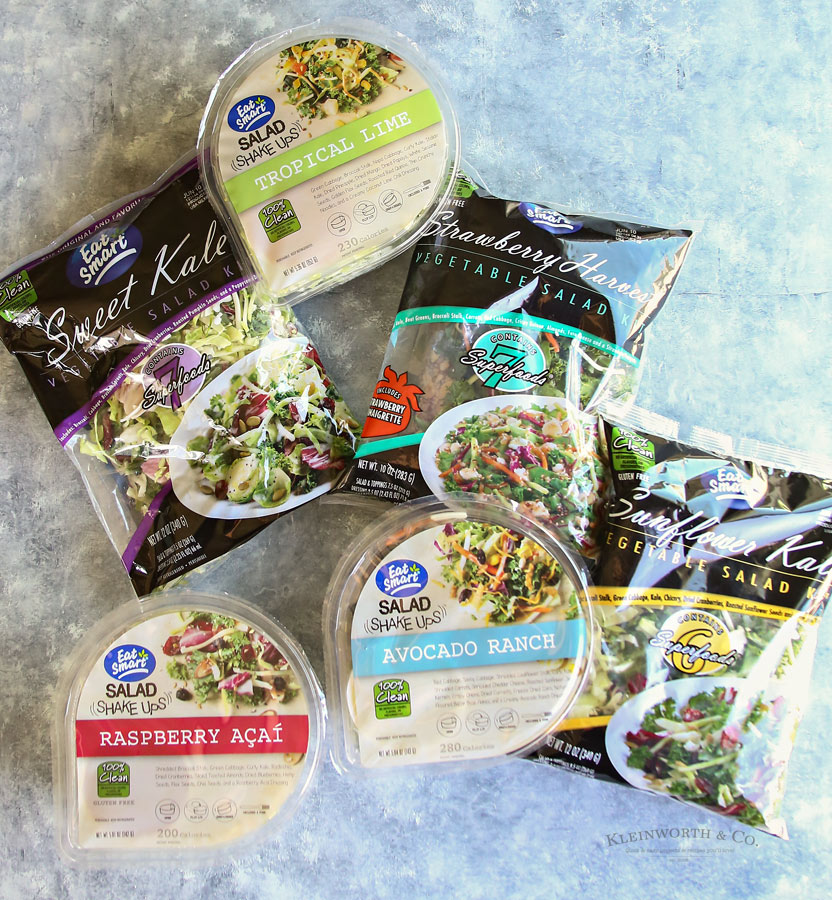 I have talked about it here before, but one way I manage my health & wellness goals is to start with a salad a day. But not just any salad. I love these salads from Eat Smart because they are quick & convenient. It's easy to grab the Salad Shake Ups when I'm on the go. My son loves taking them to work for his lunch. Everything you need is right in there. Just peel the top, sprinkle in all the tasty toppings & pour on your dressing. It doesn't have to be complicated to eat clean or healthy. Plus there are so many delicious flavors to choose from.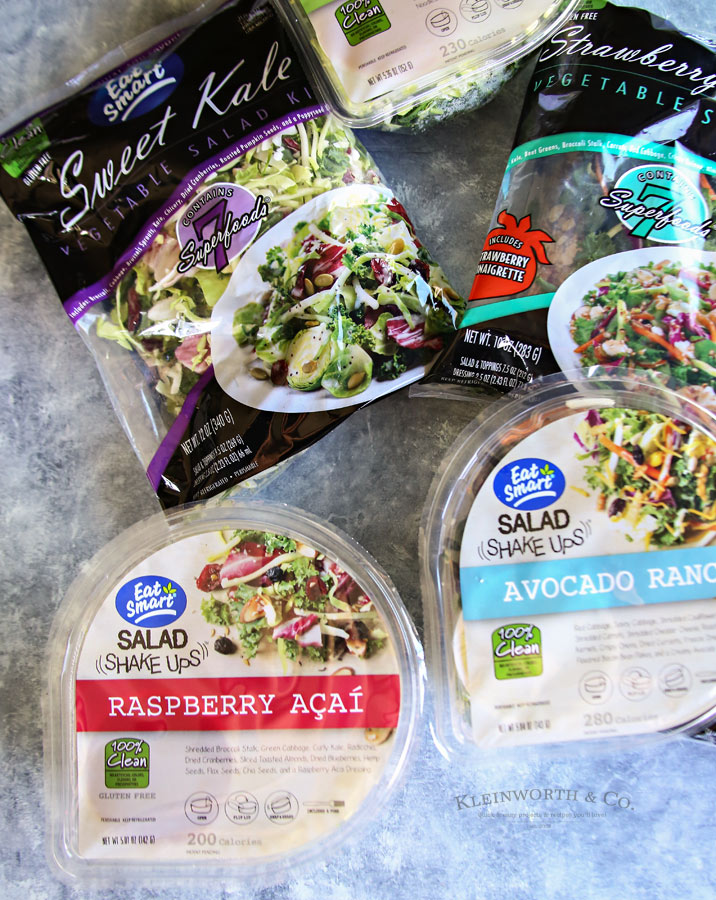 My girls love the Raspberry Acai & my personal favorite is the Avocado Ranch. But what's really great is that there are the bags too, which make creating a side for our dinner quick & tasty! It's so nice that everything you need is there in the bag. No need for additional toppings or dressings. It's all in there & it's ALL clean! One of the things I love the most is that all Eat Smart products will be free from high fructose corn syrup, artificial preservatives, hydrogenated fats, as well as artificial colors, flavors, & sweeteners by the end of next year. The easy-to-understand labels will list recognizable ingredients that I can feel good about serving my family. They definitely help me stay on track & manage my health & wellness goals.
Managing Health and Wellness Goals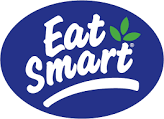 Be sure to check out Eat Smart & sign up for monthly e-newsletters. Subscribe under "Receive Exclusive Offer" on bottom right of the website homepage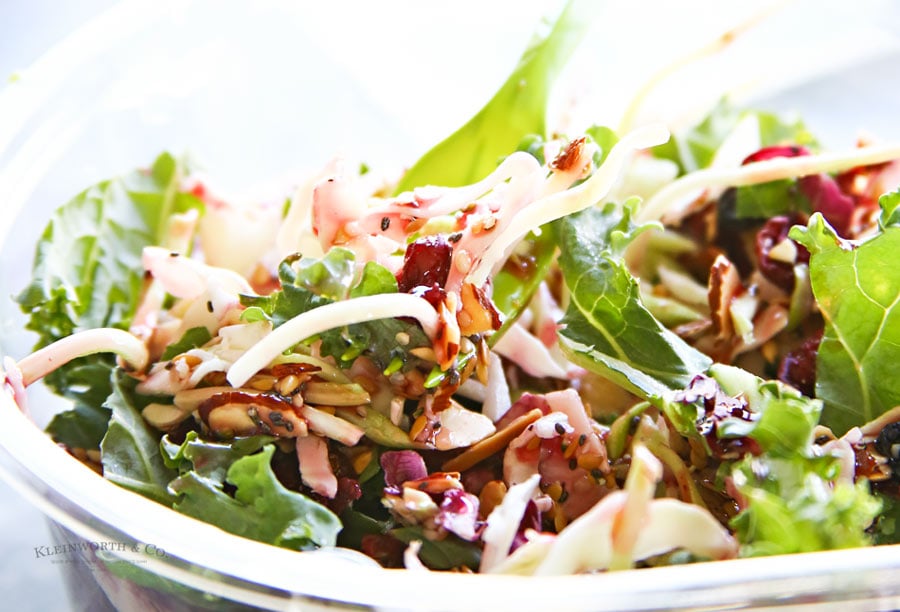 Which one will you try first?
To see where I am linking today- visit HERE