Take advantage of the screaming deals & pick up some of my Kitchen Must-Haves on Amazon Prime Day (July 11). You don't want to miss out on these!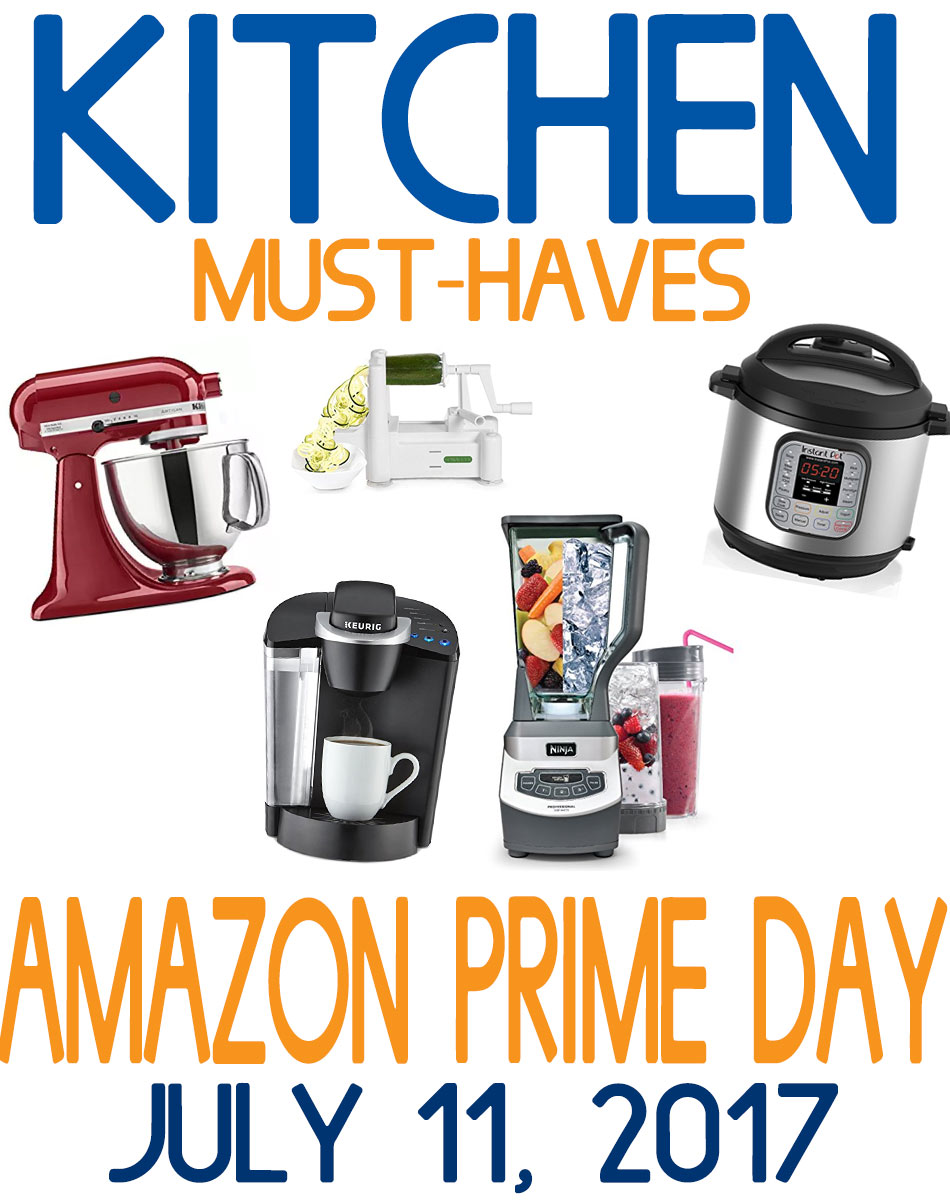 Did you know that Amazon Prime Day is TOMORROW? It's so exciting because that is when you can not only sign up to be a Prime member (like you can at any time), but you can score the biggest deals happening on Amazon. Last year I totally missed the boat. All my friends were grabbing all these awesome things for amazing prices – I sat & pondered it & didn't realize it was for just one day. I ended up placing my order a few hours too late & paid way too much for some things. So don't let that be you this year. Check out these super cool things I use ALL THE TIME in my kitchen & grab them for yourself. I highly recommend all these items. I would be lost without them in my kitchen.
Kitchen Must-Haves on Amazon Prime Day (July 11)
This post contains some affiliate links. Click here to read my full disclosure policy.
Now – you know being a Prime member isn't just about free shipping, right? Not only have I already saved over $600 with my free shipping just this year – but I also get free photo storage to the cloud, free digital magazines, Prime movies on our Fire Stick & all sorts of perks through Alexa too. PLUS SO MUCH MORE!! It's worth every penny & I can't imagine life without it.
Kitchen Must-Haves on Amazon Prime Day
So what are you waiting for? You need to take advantage of this super awesome day. I know I will be adding more of these items to my cart here soon as I could really use some new gadgets & goodies!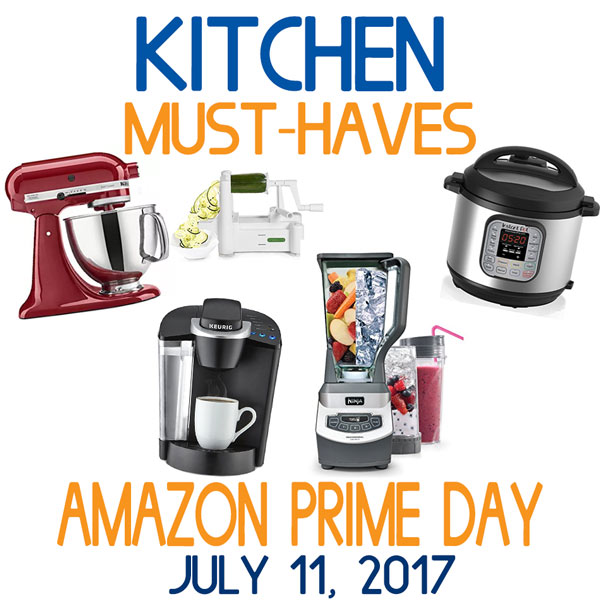 To see where I am linking today- visit HERE
0