*This blog has been compensated by LinaJake Bags with product in exchange for this post.
I get asked quite often what I shoot with. I will be the first to tell you that it's not what camera or gear that you have – it's how you use it. But still- I think it's good to share what I am using so others can get an idea for themselves. So today I am sharing not only what's IN my bag – but the bag itself. I had the opportunity to receive & try a Lina Bag from LinaJake Bags. These bags are traditionally a diaper bag. Wha?????? Yep – a diaper bag. My other camera bag- also repurposed from a diaper bag. You know why – they have lot's of compartments (so they hold a TON) & they are so fashionable now. They don't scream diaper bag or camera bag – definitely a Win, Win in my book. Check out what's inside!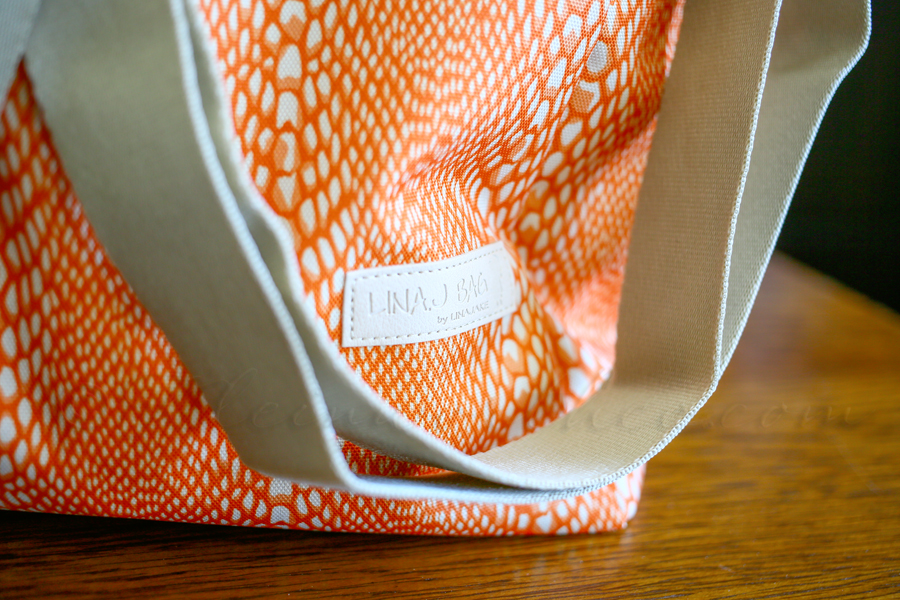 This bag is an eye-catcher and comes in 3 beautiful unique colors – green, purple & this FABULOUS orange.
(Have I mentioned how much I love orange?)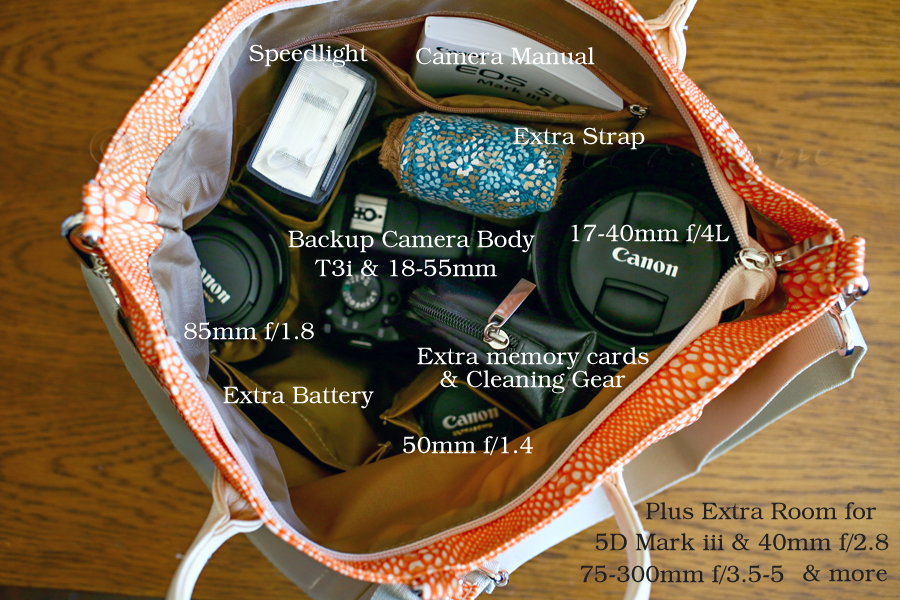 Just look at all the gear I was able to cram in here!! I couldn't even list all the extra little things in the image that go in to my bag….gum, business cards, lens cleaner, rain hood, mini reflector, extra lens hoods & SO MUCH MORE!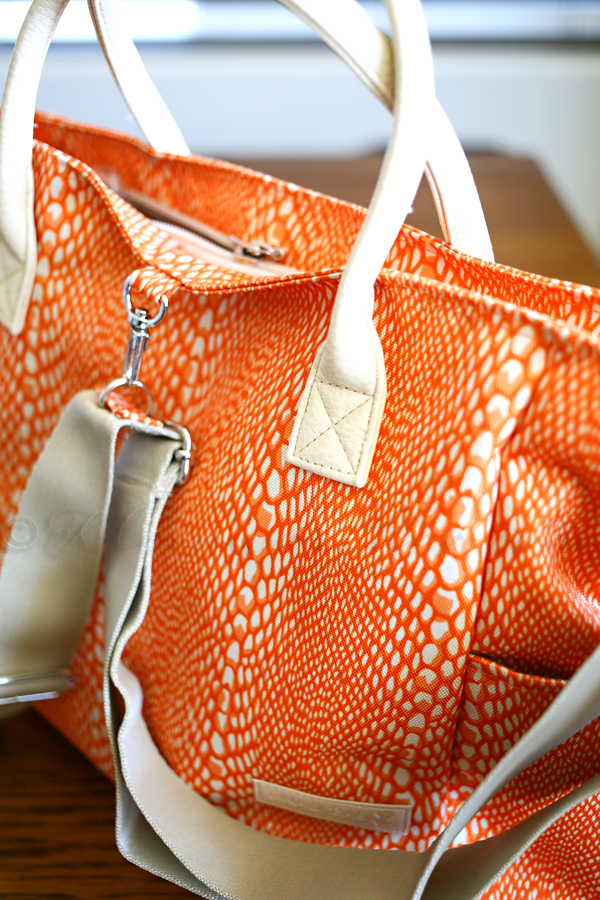 * This convertible bag can be a tote or shoulder bag! (LOVE this feature)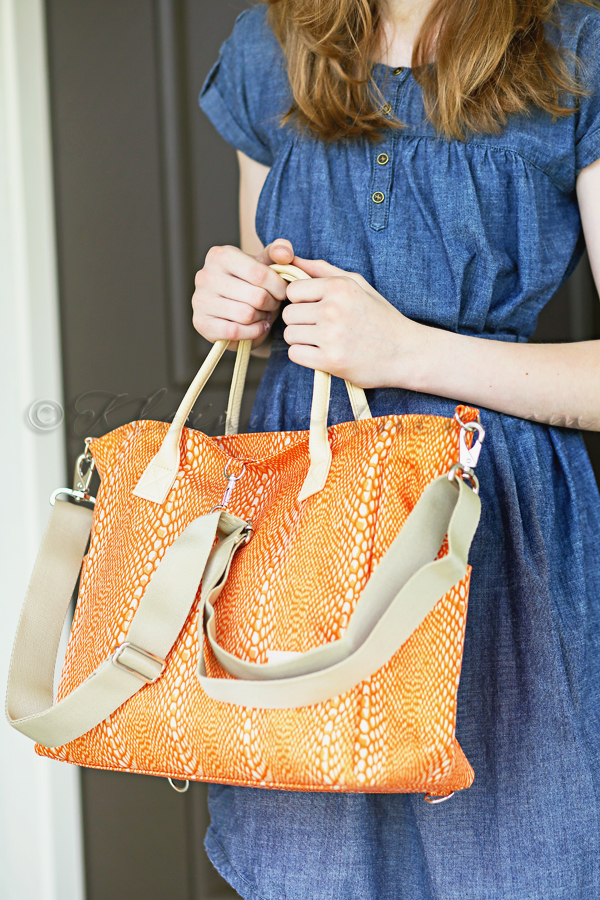 *The Lina bag by LINAJAKE features a polyester exterior with snakeskin printed detail.
The Lina bag is currently selling worldwide and LINA Bags are selling on Zulily, plum district..
Connect with LinaJake & find out more!!
website: www.linajake.com | Blog | Video | Facebook
BUY your own here
Thank you LinaJake for making my camera bag super stylish & yet still so functional!
If you have questions about my gear – please leave me a comment & I am happy to reply.
To see where I am linking today- visit HERE
[include id="1″ title="Footer Ad"]