Homemade Father's Day Gift
Did you have a safe Memorial Day weekend?? I sure hope so.
Now that the holiday is behind us I am in full Father's Day mode (hence the giveaways that I have going on right now).  I have been making a list of  Homemade Father's Day Gifts for the hubs.  We don't typically exchange gifts to each other- but the kids LOVE making things for the both of us whenever they can.  I swear I have some of the most thoughtful kids on the planet.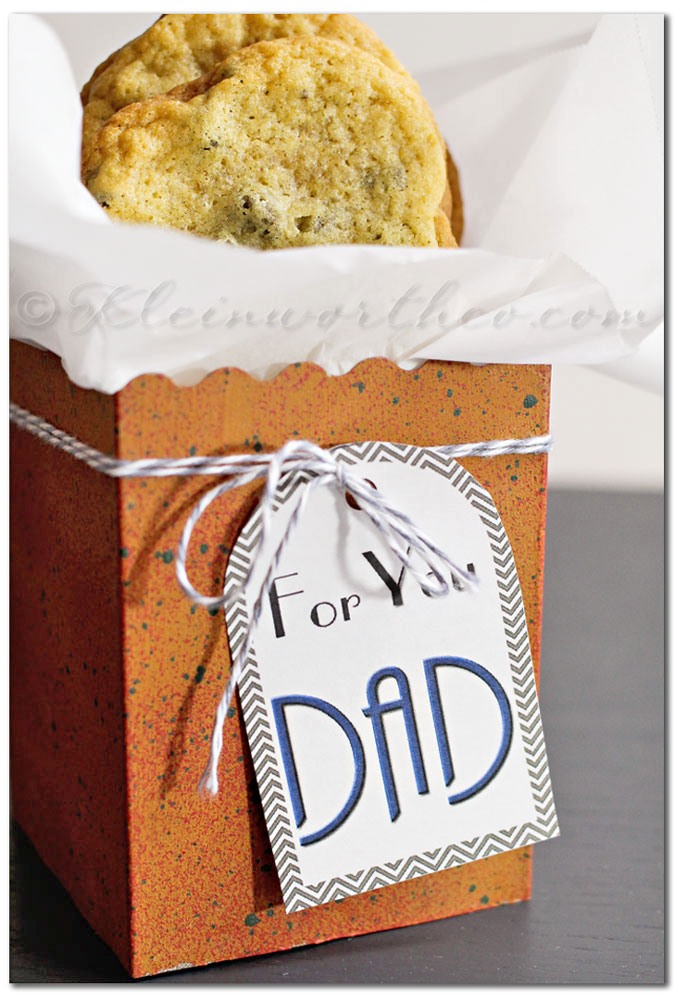 I decided to start simple so that it was something the kids could easily make on their own.   The hubs has been begging for cookies for weeks now.  I have been making everything BUT cookies lately so I think that some of his favorites in this cute little tin with the tag will be great.   He has been asking for
chocolate chip
lately- but his favorite is oatmeal raisin.  I will probably make both just for Father's Day.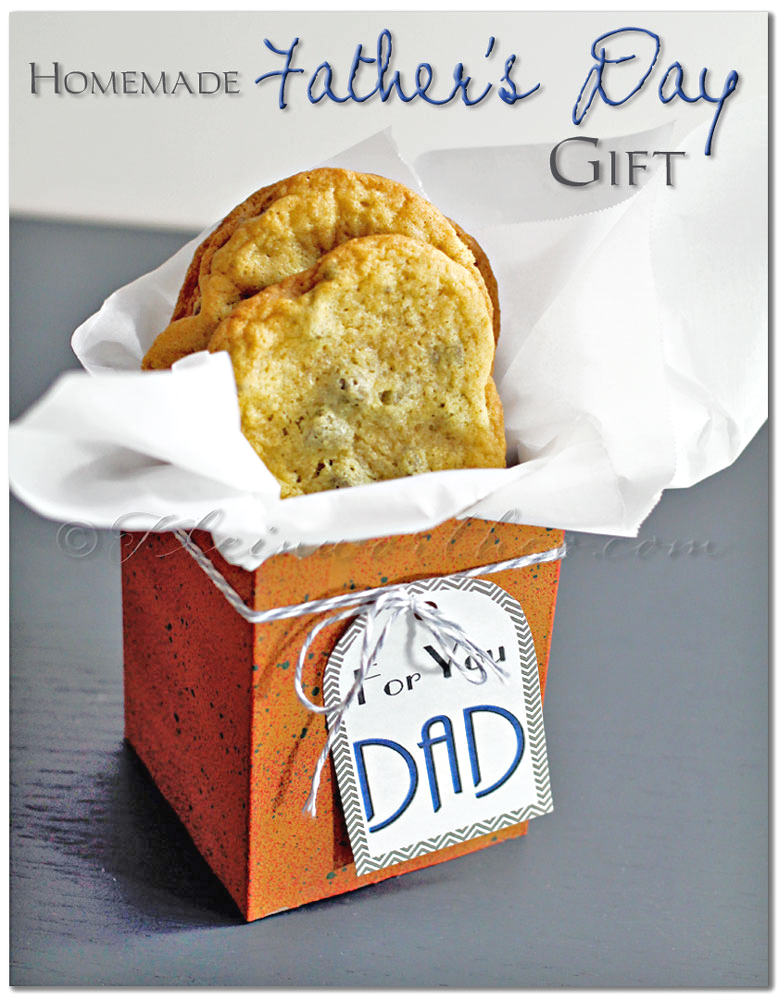 You know I wouldn't leave you hanging here.  I'm not going to share this with you & not give you the download.
I love you all too much!!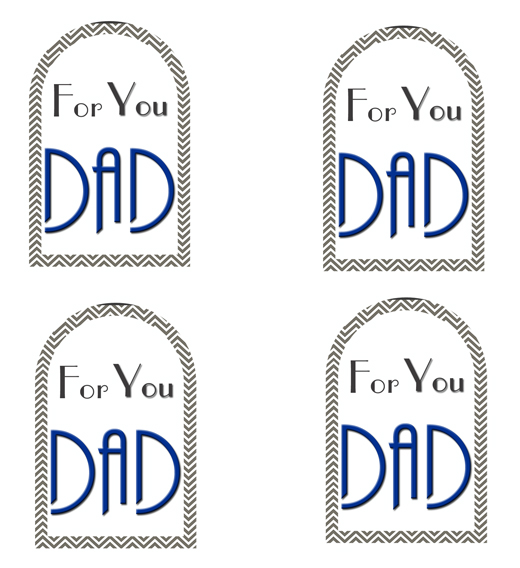 Click on over & grab your own free printable.  Perfect for all the dads in your family.
I have 4 dads & 2 grandfathers to send gifts to.  So these will come in handy for all those gifts.
Looking for more gifts?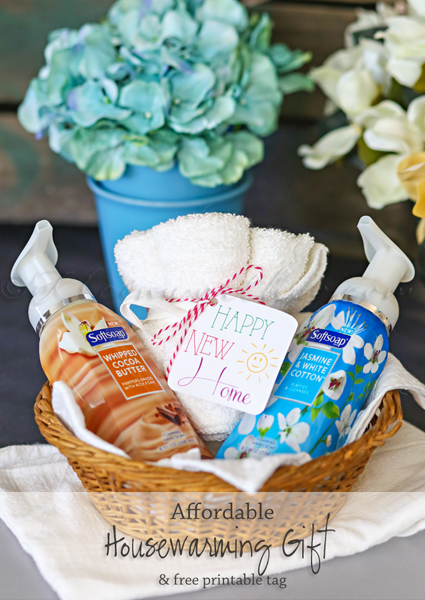 Affordable Housewarming Gift Idea
To see where I am linking today- visit HERE
Reader Interactions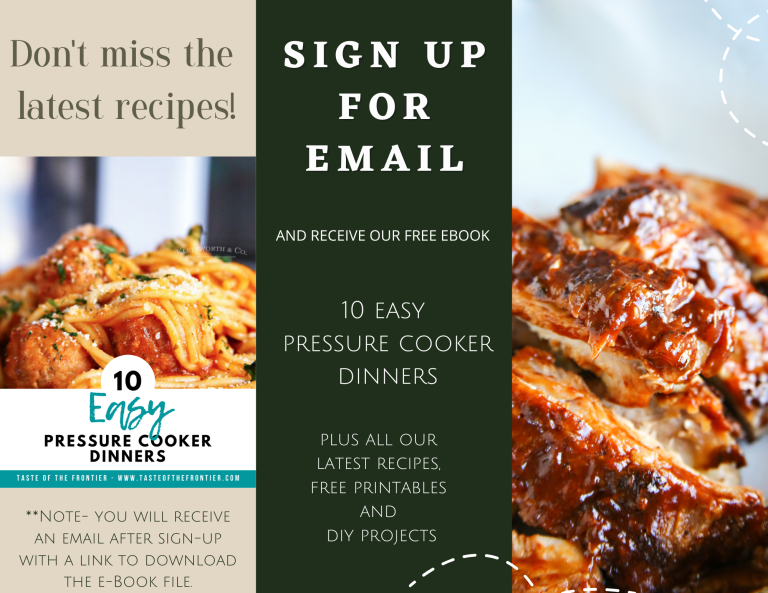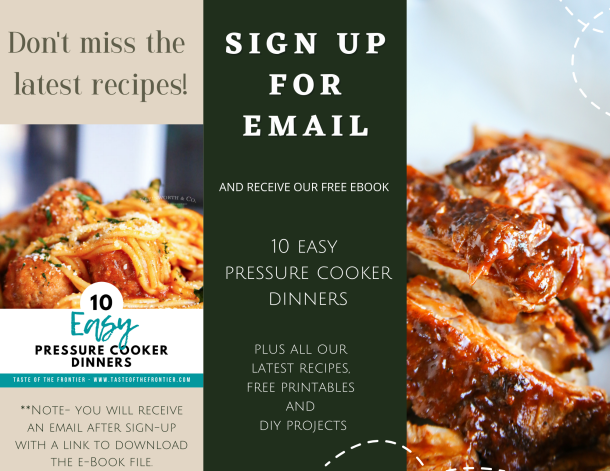 Join our weekly mailing list to receive the latest posts AND
the most popular posts on Pinterest!.
It's all FREE!