This post was sponsored by Johnson & Johnson and I received complimentary products to facilitate my post. I am disclosing this in accordance with the Federal Trade Commissions (FTC) guidelines concerning the use of endorsements and testimonials in advertising. All thoughts and opinions are my own.
Tips & tricks for Healthy Glowing Skin for Mothers & Daughters. These are simple things you can do for beautiful skin at any age.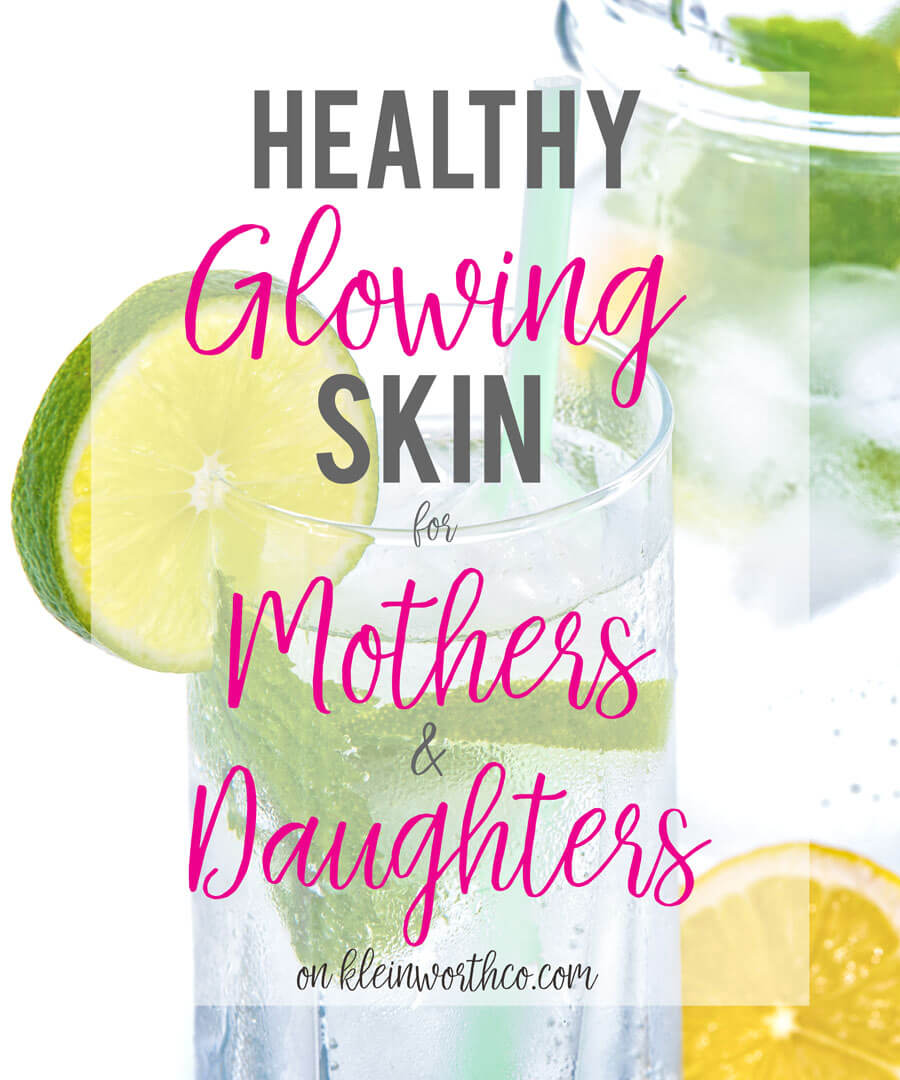 One thing I get asked about quite often is my beauty routine. When I was young I would travel quite a bit. Often when exploring other cultures people there would come up to me just to touch my face. As odd as that was, it was a good reminder that I have something that needs to be maintained. First, I have to say, I was blessed with my mother's flawless skin & I am so grateful for that. But it doesn't come easy! Part of that is taking good care of the skin I have been given. I have some habits built into my daily routine to help give my skin all that it needs to stay healthy & glowing. These are good habits I am passing down to my girls too. Good tips for Healthy Glowing Skin for Mothers & Daughters.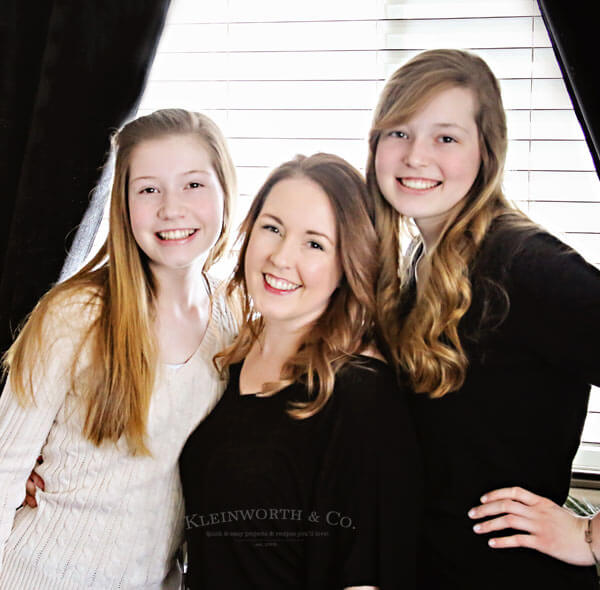 I know the importance of making sure my girls learn these habits early on so that as they get older they don't have to give it a second thought. It's a lot harder to start new habits when you are older, isn't it?
Healthy Glowing Skin for Mothers & Daughters
Water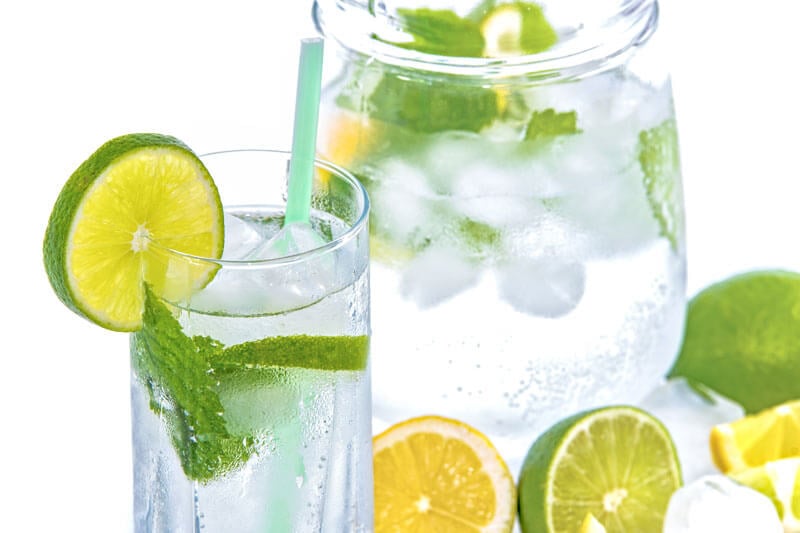 You hear it all the time- drink water! That's because it's good for your body & so very important for your skin to keep it plump & nourished. I always can tell if I am a little dehydrated, maybe from travel or something else that has affected my routine. I notice the skin around my eyes & on my hands gets dry & the wrinkles are more pronounced. But as soon as I get back up to my recommended water intake those wrinkles magically disappear.
Fresh Air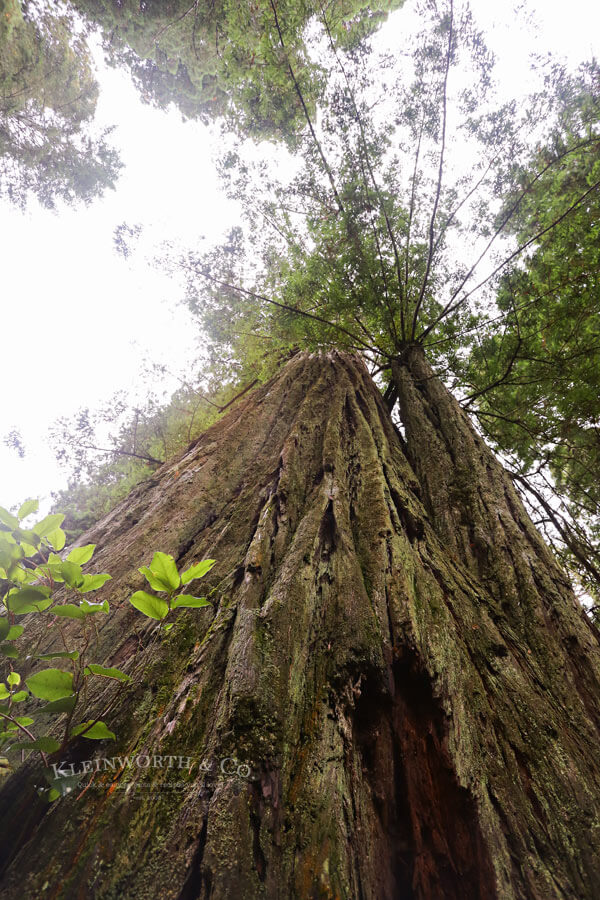 This is one that many don't think about – fresh air. Well, our skin breathes & when we are inside all the time the stagnant air can really be bad not only for our lungs but also our sinus passages & our skin. I try to make sure I step outside, no matter the temperature at least for a few moments a day.
Exercise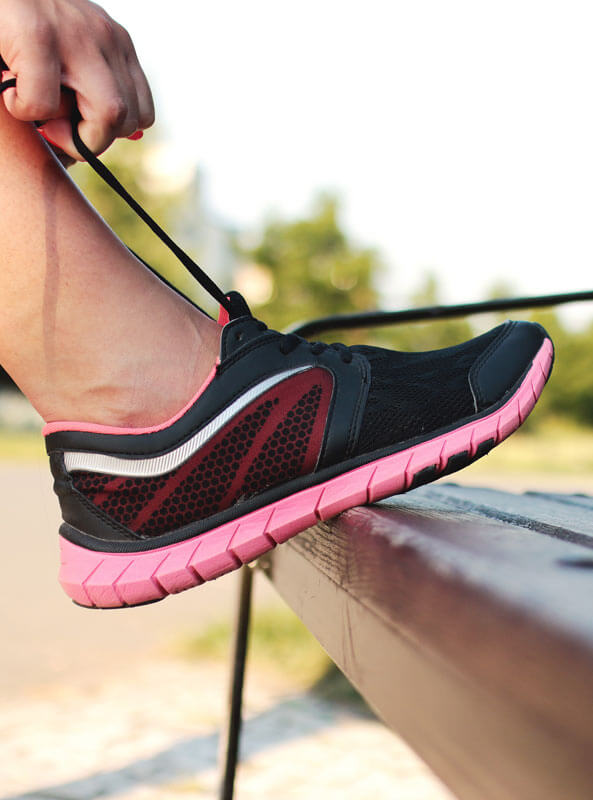 This one can be so hard. With as busy as our lives are, sometimes fitting in time to do our bodies right can mean choosing between exercise or sleep. This is a hard one for me because I don't particularly like to exercise & I really, really love my sleep. But every weekday I get up at 4am & the first thing I do is head downstairs to get on that treadmill & catch a little news before heading back up to the studio for the day. Do I want to sleep longer? Sure I do! But I know that getting exercise can only benefit me in the long-term.
Healthy Glowing Skin for Mothers & Daughters
Sleep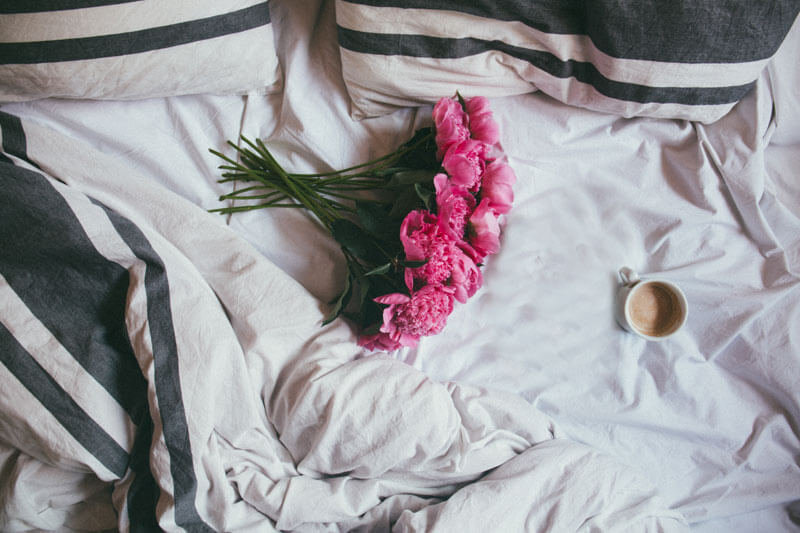 Speaking of sleep- this is a big one. It's essential that you get not just what is recommended for sleep but what you body needs. Some people need 8 hours, some 6 & some even 10-12 to really feel their best. I can tell you that because I get up at 4, it's not uncommon for me to crash on the couch around 7. The family knows I need that precious sleep so they let me be until it's time to move up to the bed around 9. I take advantage of the weekends as much as possible & sleep as long as I can. I know that it's what my body & my skin needs. We have always instilled good sleep habits in all the kids since they were babies & now they acknowledge sleep for the precious commodity that it is.
Good Skin Care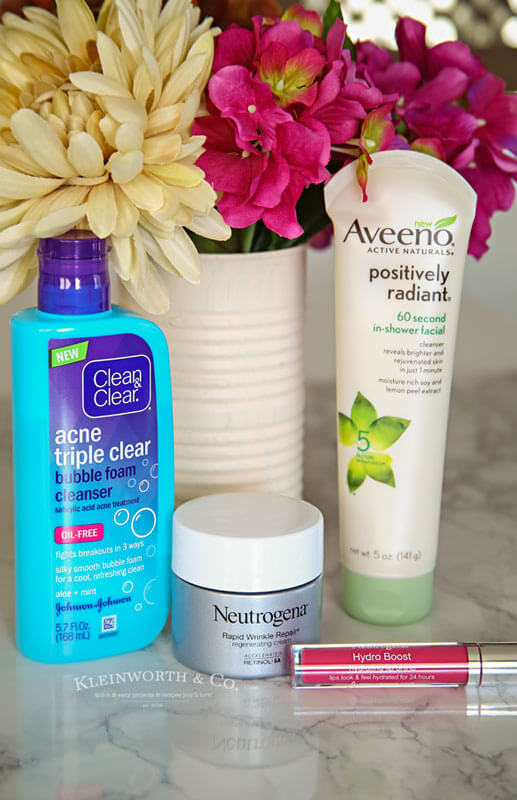 With all these things I mentioned, I think it's key to point out that it's really important to also use products that help you maintain your skin too. The girls use Clean & Clear® Triple Clear Bubble Foam Cleanser to help with any blemishes that may arise. It fights breakouts in 3 ways by removing pore-clogging oil & treating breakouts & smoothing skin. The Aveeno® Positively Radiant 60 Second In-Shower Facial Cleanser is awesome for my skin a couple times a week because it's so easy & leaves my skin glowing. I always follow up with Neutrogena® Rapid Wrinkle Regenerating Cream after washing both morning & night. I love that it targets wrinkles & dryness at the same time. Because the girls don't wear make-up for the most part I do let them wear gloss, like this Neutrogena® Hydro Boost Lip Shine 60 Vibrant Raspberry. We love that it plumps lips making them look smoother & they come in 8 non-sticky shades. Don't forget- washing your face before bed is ESSENTIAL! Wash & moisturize – you will not be sorry.
Healthy Glowing Skin for Mothers & Daughters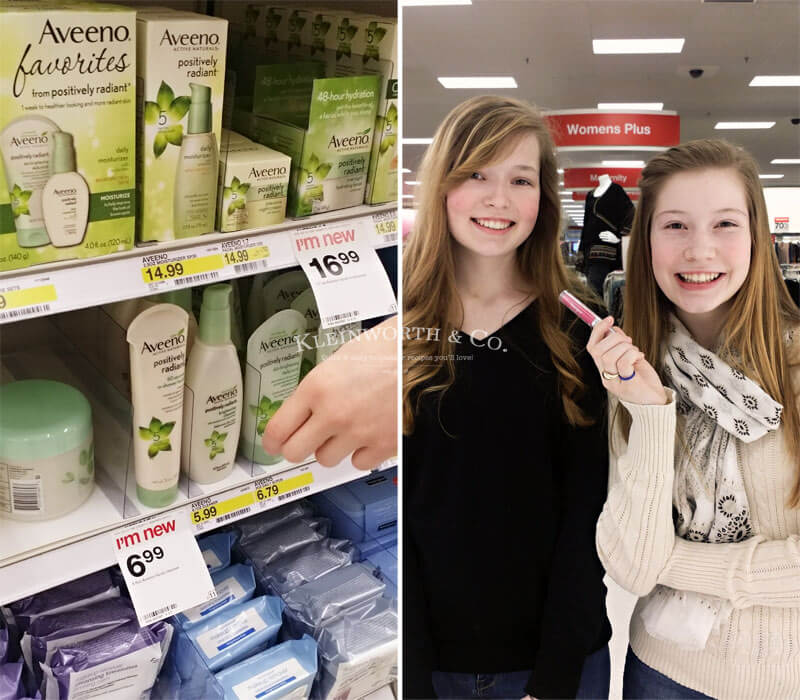 The best part is that these things are available at Target.
So I can pick them up conveniently during my weekly shopping trip. It's simple, easy & affordable.
Through the end of March, Target is offering some can't miss in-store and Cartwheel promotions on your favorite skincare essentials from Neutrogena, Aveeno and Clean & Clear that will not only make you and your daughter's skin look great, but will save you money at the same time! And don't forget to Download Cartwheel, the rewarding way to save at Target!
*In-store: Neutrogena – Buy 3 Neutrogena products (skincare only), get $5 Target gift card
*Cartwheel: Aveeno – 5% off
*Cartwheel: Clean & Clear – 5% off
Follow these tips & you will have beautiful, healthy, glowing skin!
Looking for more great tips for feeling great?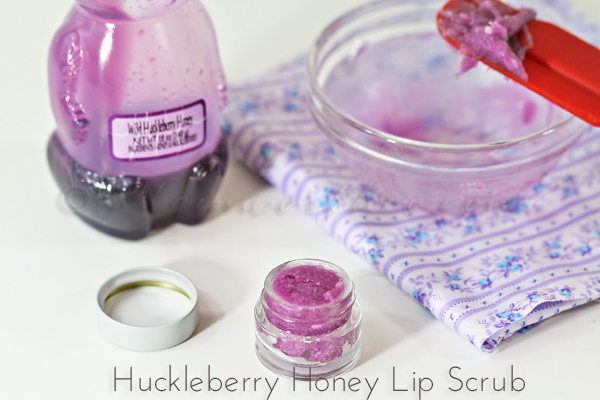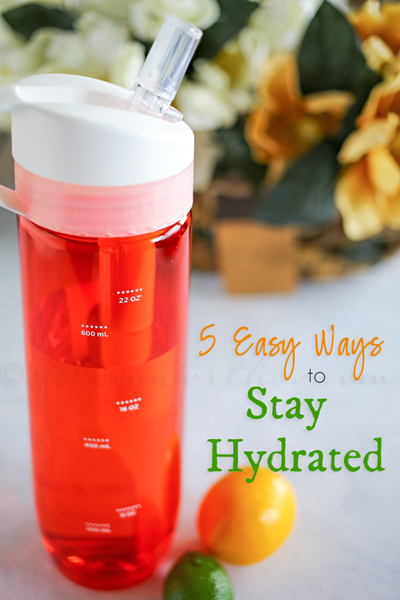 Don't miss these great ideas from these bloggers….
25 Braided Hairstyles for Your Easy Going Summer from Mom Fabulous
5 Best Makeup Tips and Tricks You Cannot Live Without from Fashion Daily
This is a sponsored post written by me on behalf of Johnson & Johnson.
To see where I am linking today- visit HERE