I am on such a smoothie kick these days!! I don't know if it's the warmer weather, the fact that I need something filling but fast or my incessant craving for fruity flavors. But we have been going a little nutty around here with the smoothies & this Green Tea Banana Smoothie tops my list for favorites. You know- when we get home from the gym & it's already 8pm or later- the last thing any of us want to do is make a big huge dinner. So we bust out some healthy ingredients & the awesome Ninja blender & make some delicious bevies.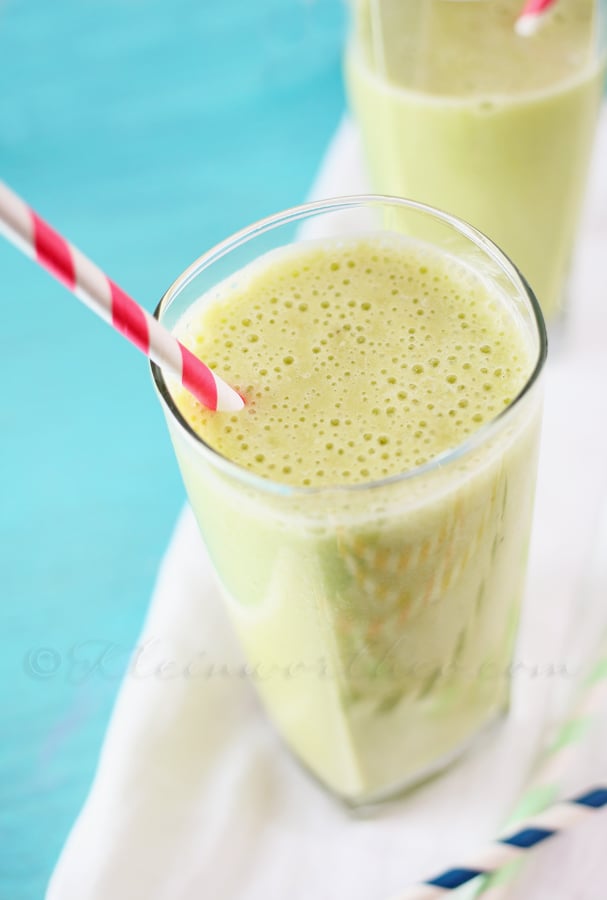 I love how thick & rich this is.
I feel like I'm having a milkshake – which is PERFECT after workout cravings.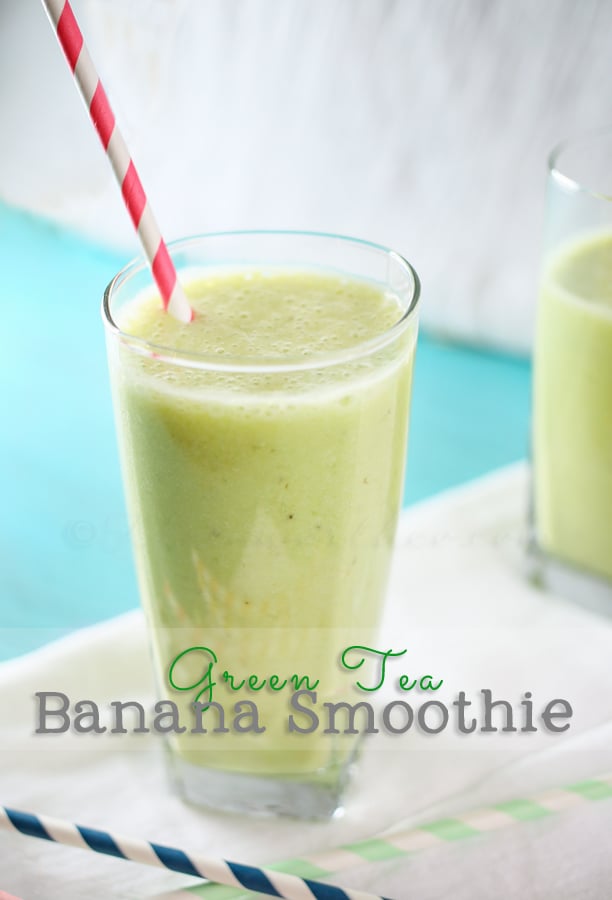 I love that I can get all these nutrients packed into one glass & the addition of this sweeet matcha – swoon!!
Green Tea Banana Smoothie
Ingredients
1 cup 1% or 2% cold milk
1/2 tbsp sweet matcha
2 ripe bananas
6-10 ice cubes
2 tbsp raw honey
this made about 24 ounces
Instructions
Add all ingredients to blender & blend on high for 1-2 minutes or until all ice is crushed & ingredients are smooth.

Enjoy immediately
Want more easy beverages??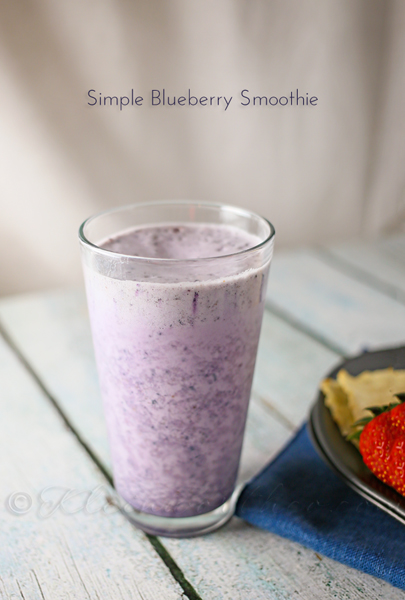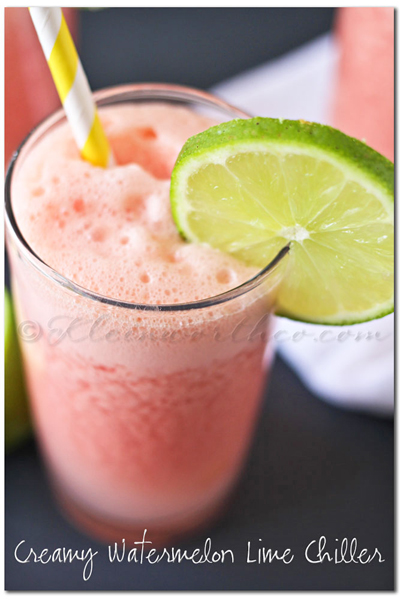 Creamy Watermelon Lime Chiller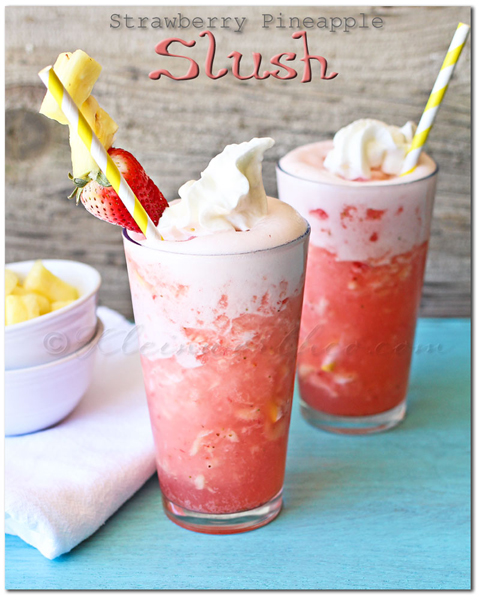 To see where I am linking today- visit HERE
[include id="1″ title="Footer Ad"]