One thing I may have shared before is that the hubs is CRAZY for hot dogs. We take them very seriously in this house & try to come up with all sorts of fun new twists to create the perfect hot dog. For us Gourmet Hot Dogs isn't just a fad – it's something we have always been passionate about. Looking for Easy Family Dinner Ideas? With grilling season here I thought I would share with you all some of our MOST FAVORITE Grilling Recipes & ways we like to top our dogs. So let's get cookin'!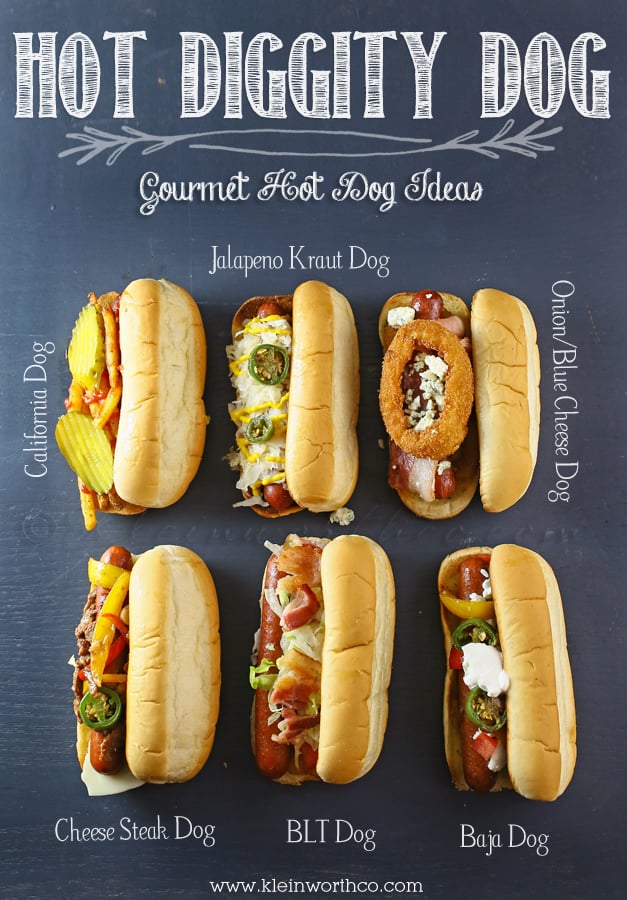 We like to go beyond ketchup & mustard & even beyond the standard chili dog.
Creativity in grilling is a MUST!
Did you know that during Hot Dog Season, which is between Memorial Day through Labor Day, Americans eat about 7 billion hot dogs, according to the National Hot Dog & Sausage Council. That's about 818 hot dogs consumed every second during that season!! I think they underestimate how many just our family consumes 🙂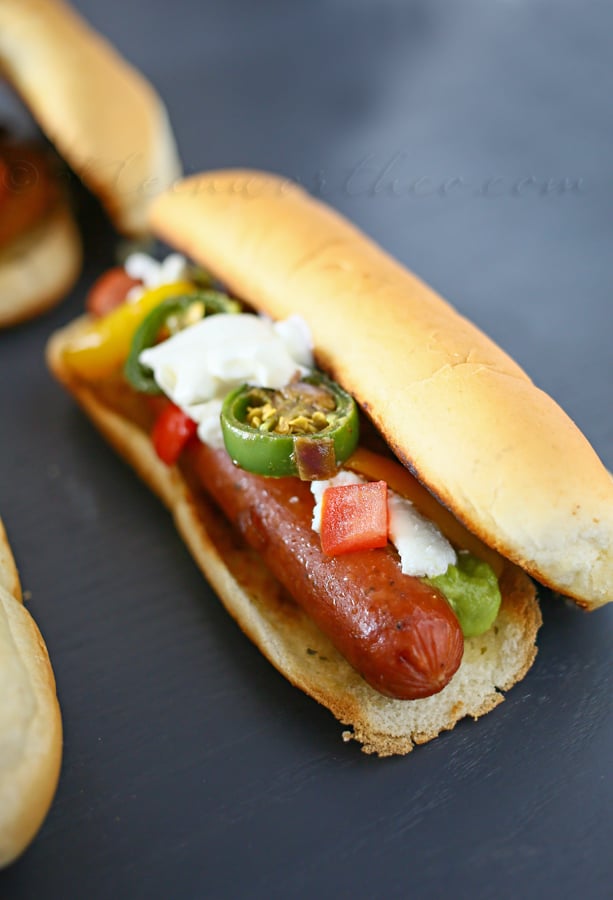 ABSOLUTE MUST is a premium dog. This is KEY people!!!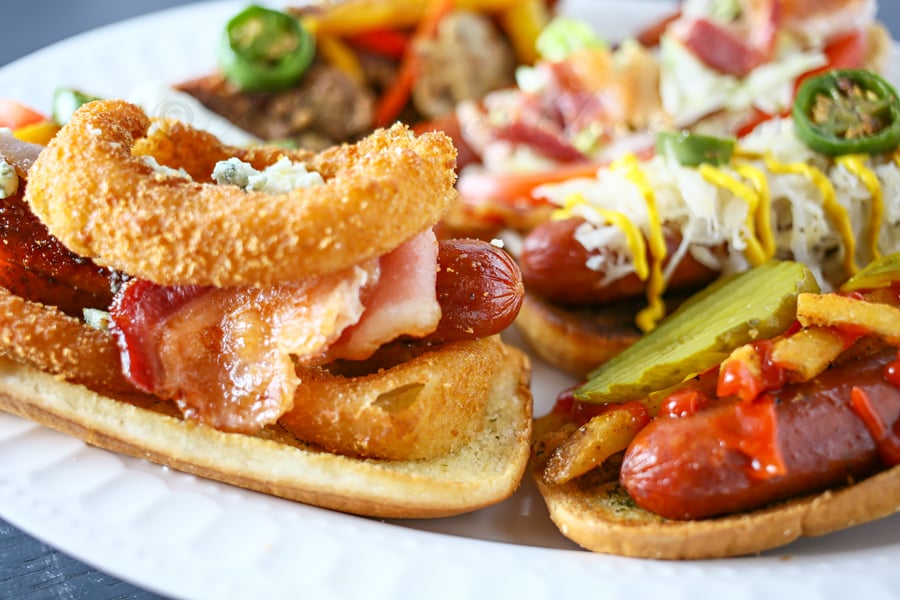 You can see the Onion/Blue Cheese Dog & the California Dog here.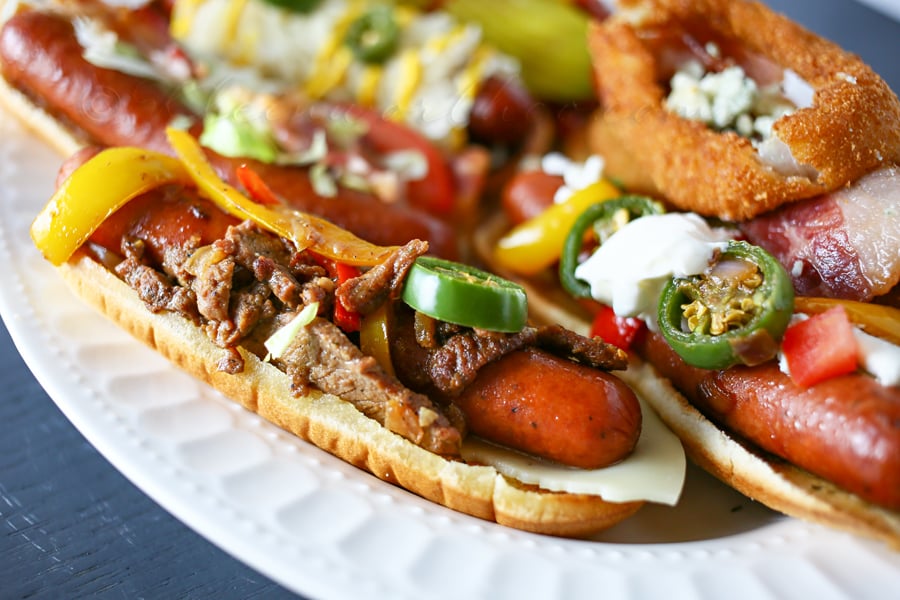 The Cheese Steak & Baja Dogs – SO GOOD!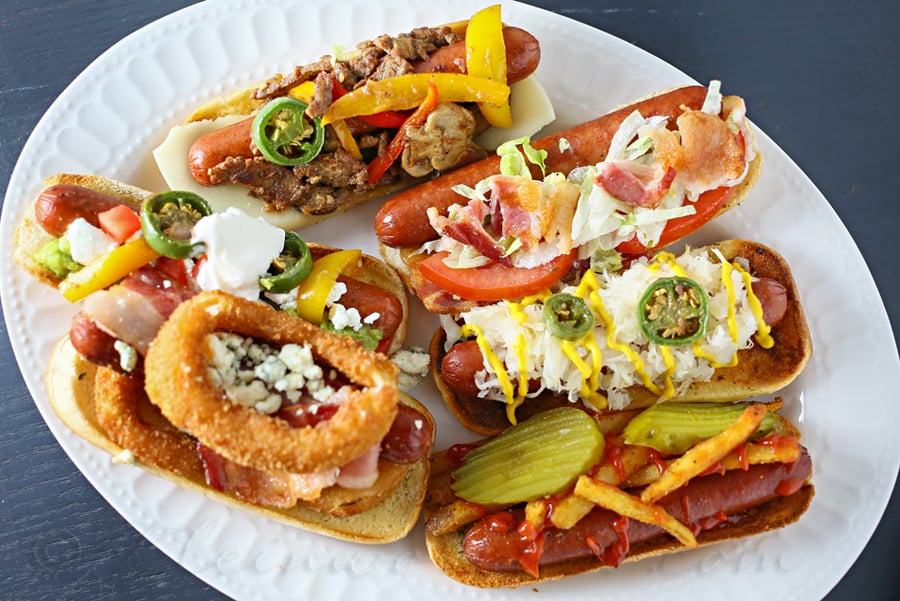 Look at them all- aren't they gorgeous?!! Something for everyone!
Be sure to also start with a premium bun- we like stadium rolls.
I also like to brush on a little Italian Garlic Butter on the bun & broil them for a couple minutes so it isn't affected by the toppings.
To make the perfect dog – here are some grilling tips to start you off right!!
Spray it before you lay it: Before laying hot dogs on the grill, be sure to spray the grill with vegetable oil or cooking spray to ensure the food doesn't stick to the grates as it's cooked.
Don't lose the juice: Use tongs rather than a fork to gently turn franks and handle as little as possible. Do not cut or pierce the hot dogs while they are grilling or those delicious juices may be lost.
Get the "smoky" flavor – If you prefer your hot dogs to have a smoky taste, keep the grill completely covered while cooking.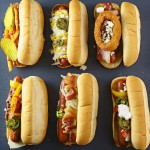 Gourmet Hot Dogs
Ingredients
Park's Finest™ Frankfurters from Ball Park®
Stadium Buns
Cheese Steak Dog
Prepared Cheese Steak
Provolone Cheese
Grilled Jalapeno Slices
Jalapeno Kraut Dog
1 can sauerkraut
mustard
Grilled Jalapeno Slices
BLT Dog
cooked & crisp bacon
lettuce
tomato
blue cheese crumbles
Onion/Blue Cheese Dog
cooked & crisp bacon
onion rings
blue cheese crumbles
Baja Dog
guacamole
tomatoes - diced
goat cheese crumbles
Grilled Jalapeno Slices
cooked & crisp bacon
sour cream
California Dog
french fries
pickles
ketchup
Instructions
Grill your dogs

While grilling - prepare your buns by brushing with garlic butter & broiling for a couple minutes

Prepare your spread of toppings for your dog of choice

Once buns & & dogs are ready - top, top, top

Get creative & ENJOY!!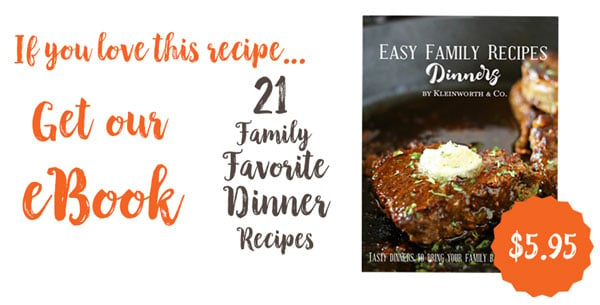 If you make this recipe- please leave a link or tag me on Instagram @KleinworthCo
Want More Hot Dog Ideas?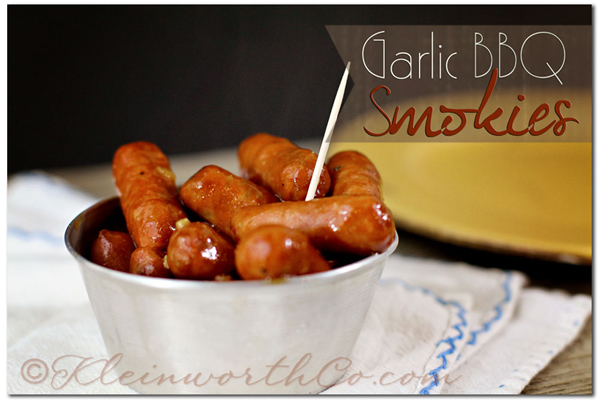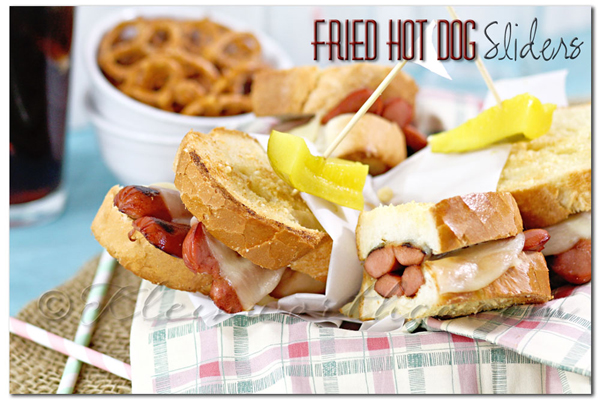 To see where I am linking today- visit HERE
13