Make your holiday Merry with this HUGE collection of FREE Christmas Gift Tags Printables. From vintage to rustic, modern, hand-lettering, watercolored, and more! There's something for everyone on your list.
I don't know about you, but one of my favorite parts of gift giving is making the gift beautiful with gift wrap and the perfect gift tag.
So this holiday season I created a whole bunch if different gift tags to choose from. No matter who you are giving to this season, there's something here for everyone.
Scroll through and click on the link below each image to download that FREE Printable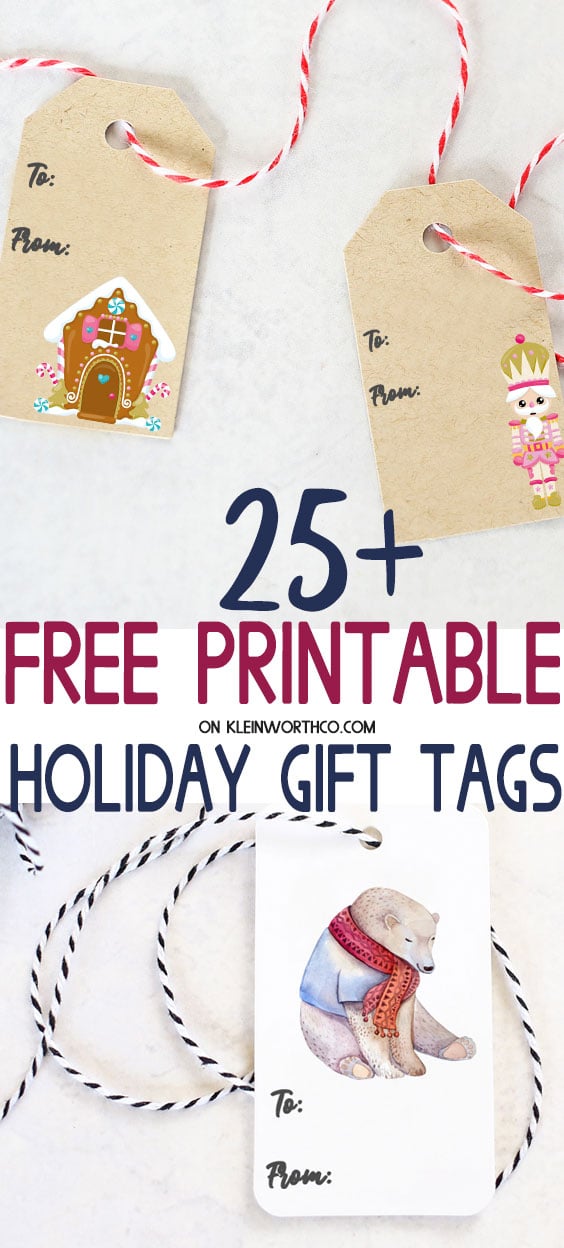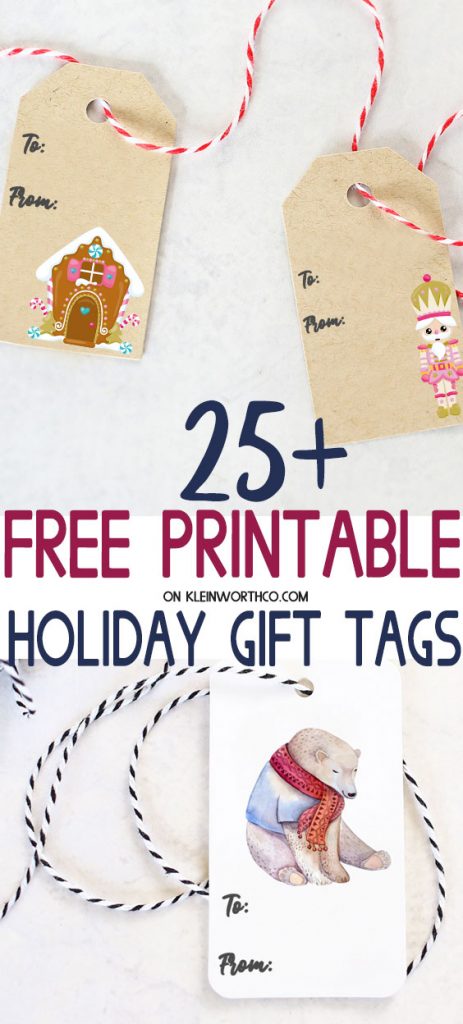 I wanted to make sure that I covered all the bases. Tags for food gifts are almost always something I need -because we give a lot of homemade gifts from the kitchen.
But I often find myself needing tags that are minimal, ones for the extra kids that end up on the list and so many more. It seems that I can never find the perfect gift tag. So this year I did what I always do in those situations – I made my own.
printable christmas tags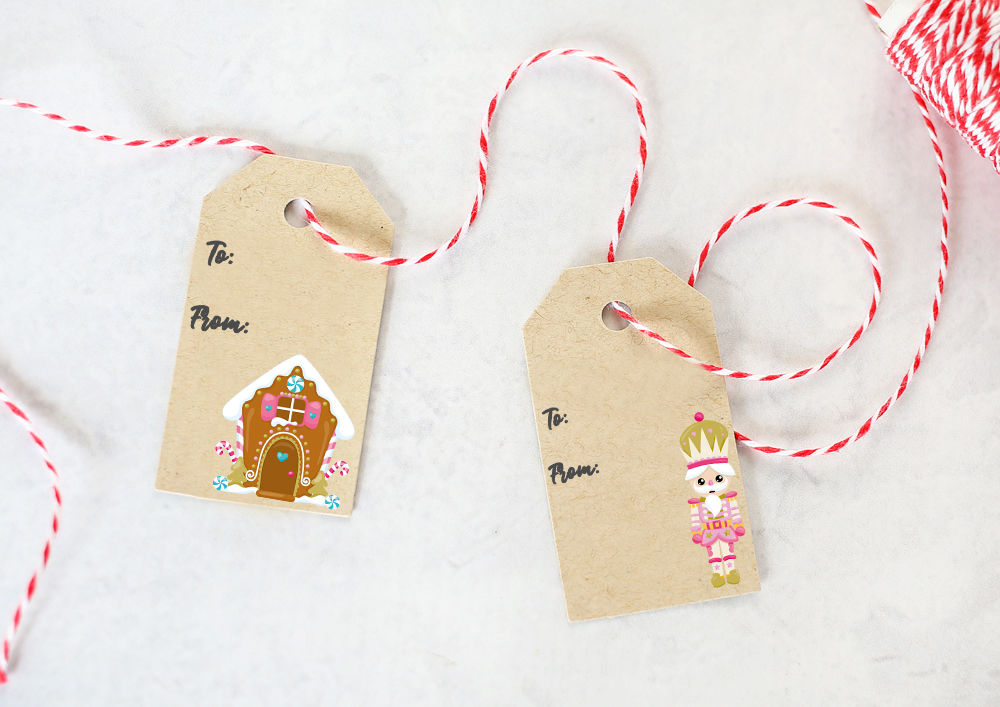 But I felt that you probably were running into the same problem. So I made them all FREE for you to download here.
It couldn't be any easier.
Just click the link below the image for the tags you want to download. Then when the new screen opens, you can either right-click to download or use the download tab on the bar that drops down when you hover over.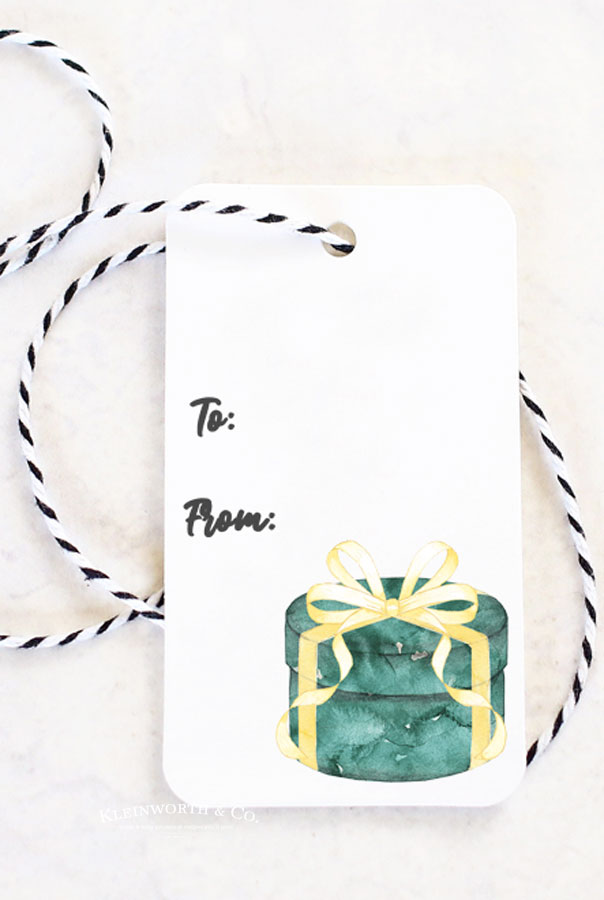 Here are some commonly asked questions
What paper should I use for the tags?
I find that when printing the tags they do best on cardstock. You can do either white or kraft paper brown. You can also do colors if you like.
What setting do I need to use for my printer?
Personally, because these are for gifts and I want them to look as nice as possible, I print these on the normal or best setting. Usually, I have my printer set to draft by default to make the ink last as long as possible. But for these, I always make sure to use a nicer quality.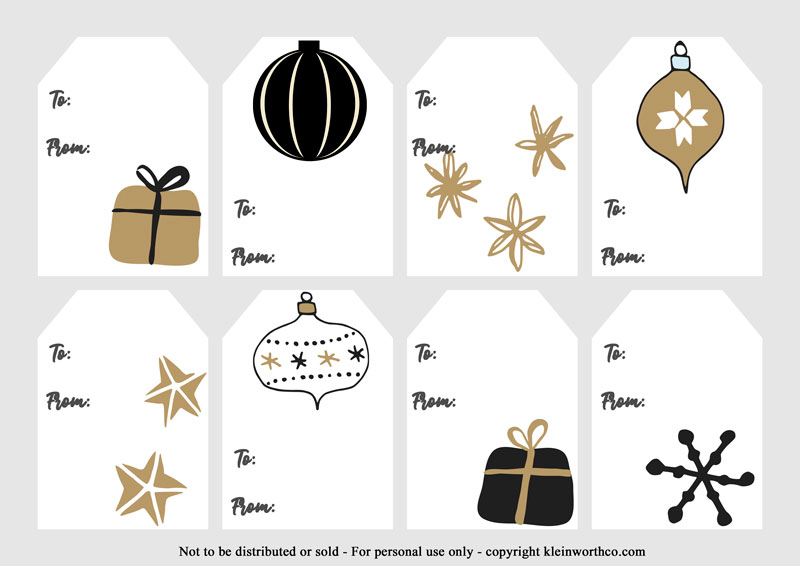 Black and Gold Hand Drawn Tags
printable christmas gift tags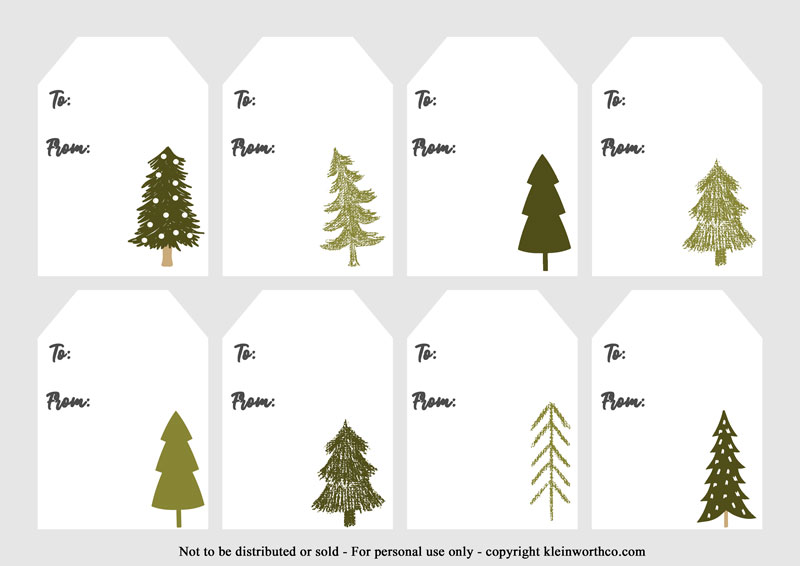 Hand Drawn Christmas Tree Tags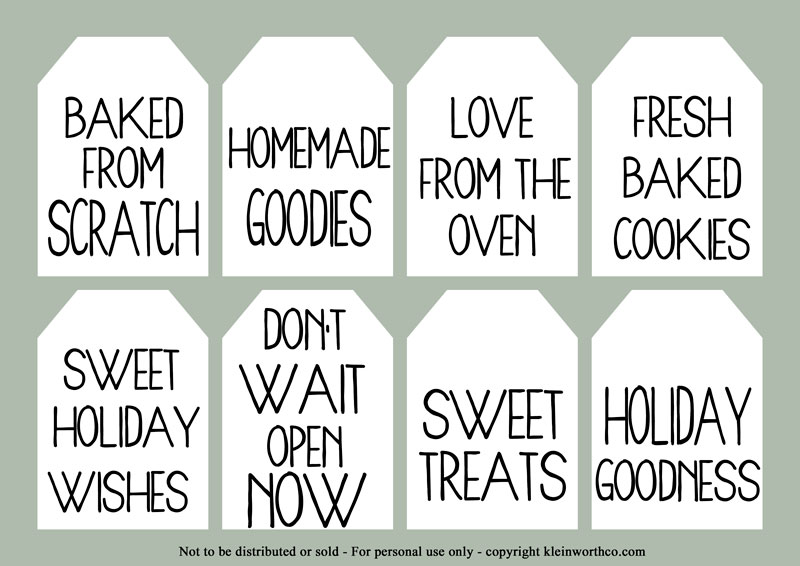 free printable christmas labels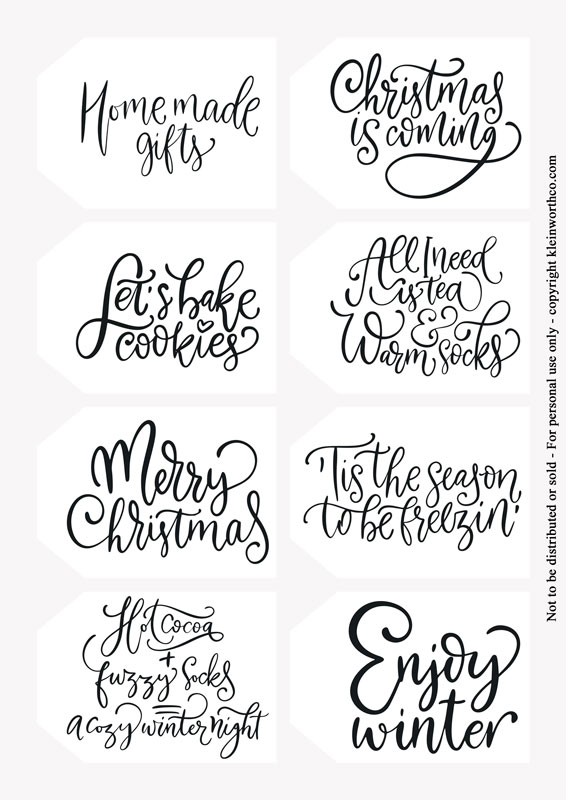 Hand Lettered Winter Phrases – Gift Tags
HOW DO YOU MAKE Free Printable Christmas Gift Tags?
Download the image file below.
Open the image.
Right-click the image & select print.
Hand Lettered Watercolor Splash Tags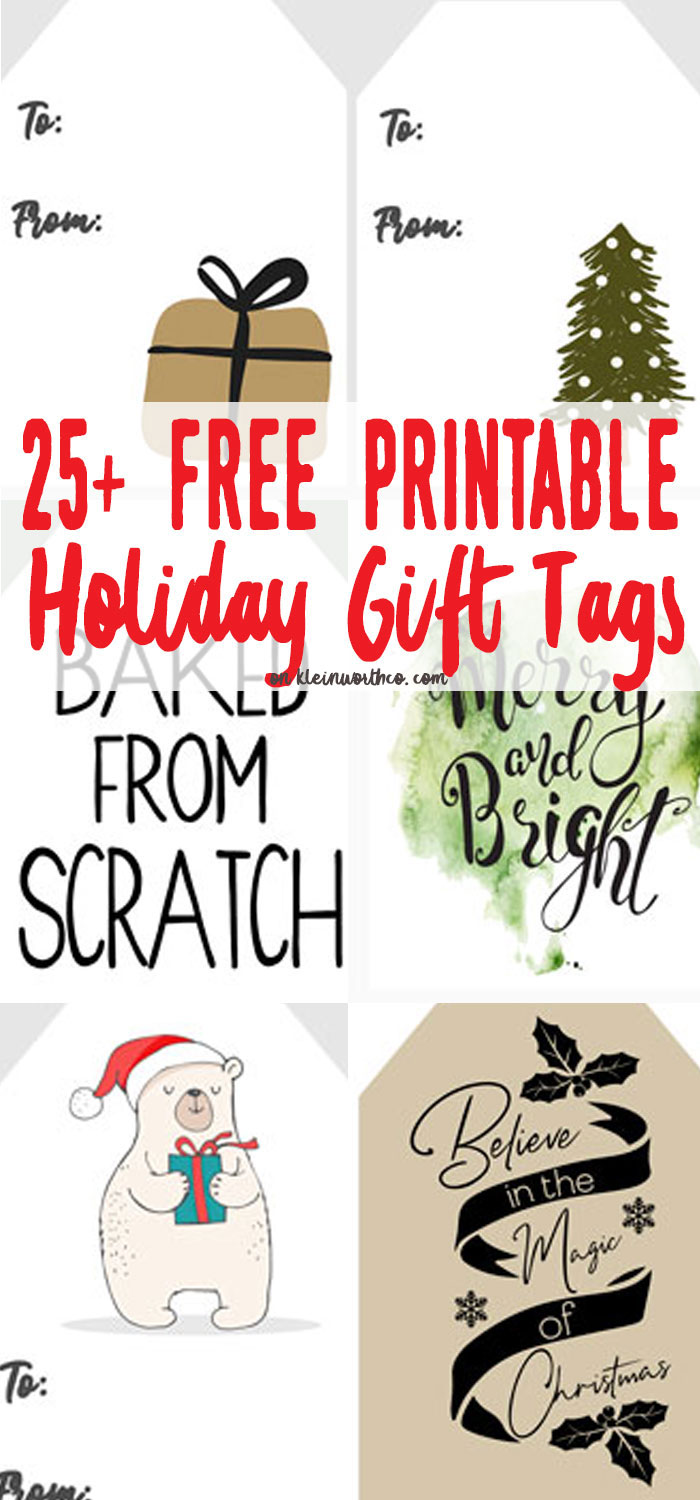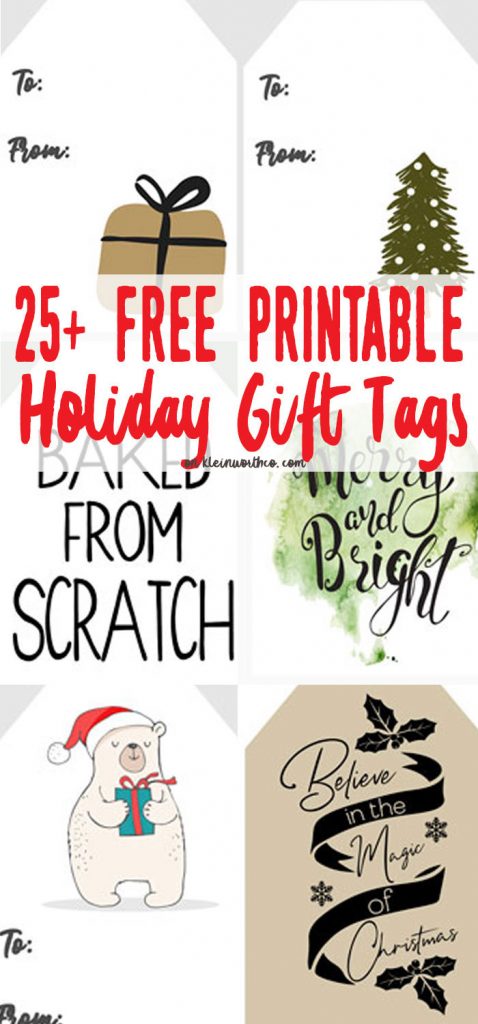 These gift tags will be so cute when gifting a batch of homemade cookies or even THE SUPER BIG gift you have been hiding all season.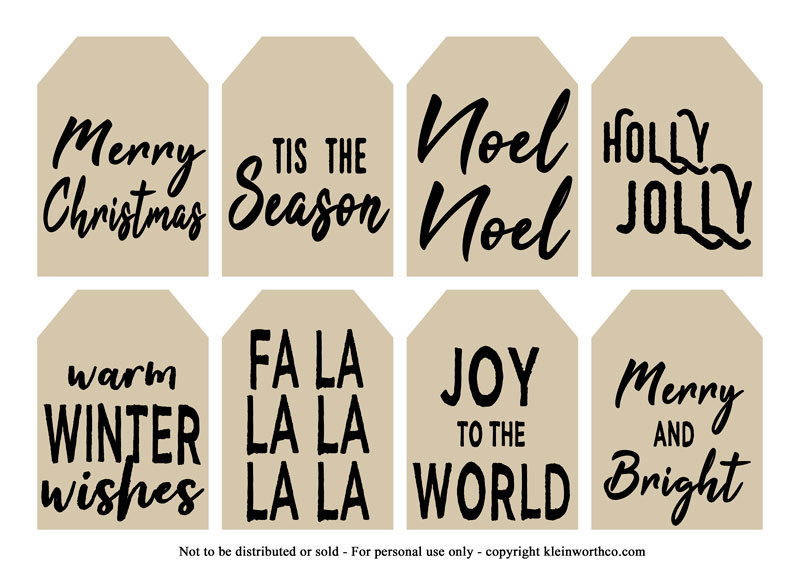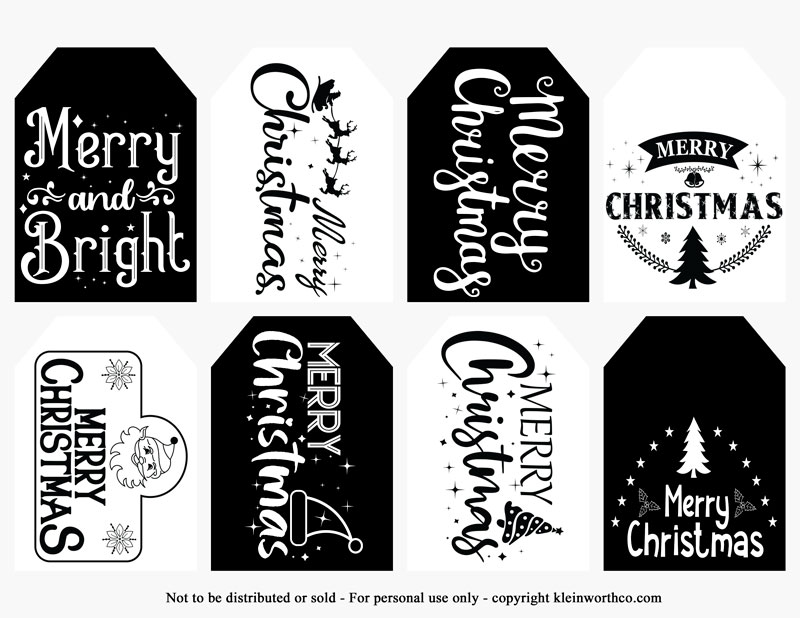 Merry Christmas Black and White Gift Tags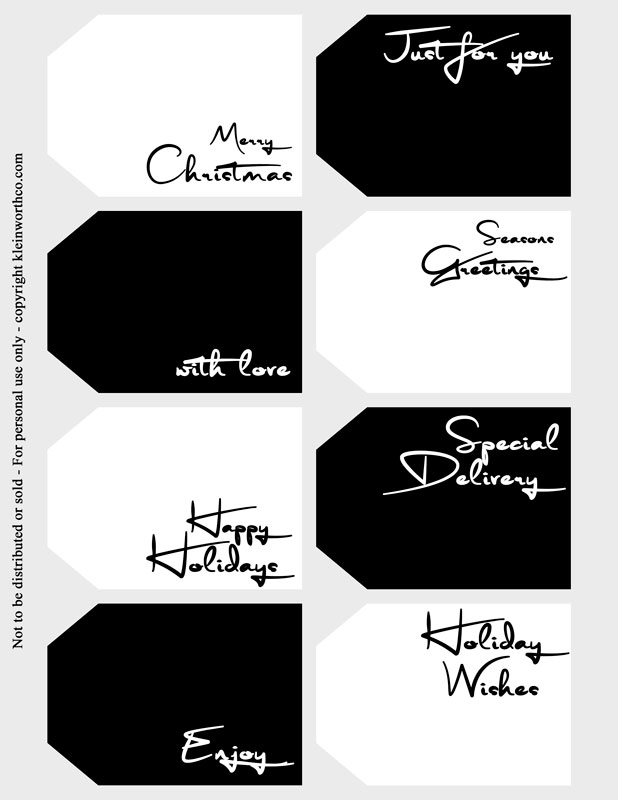 Modern Black and White Gift Tags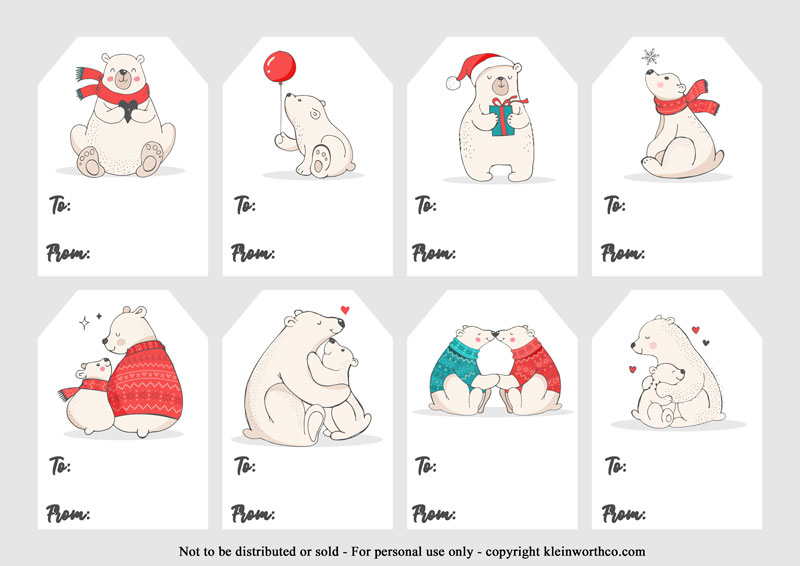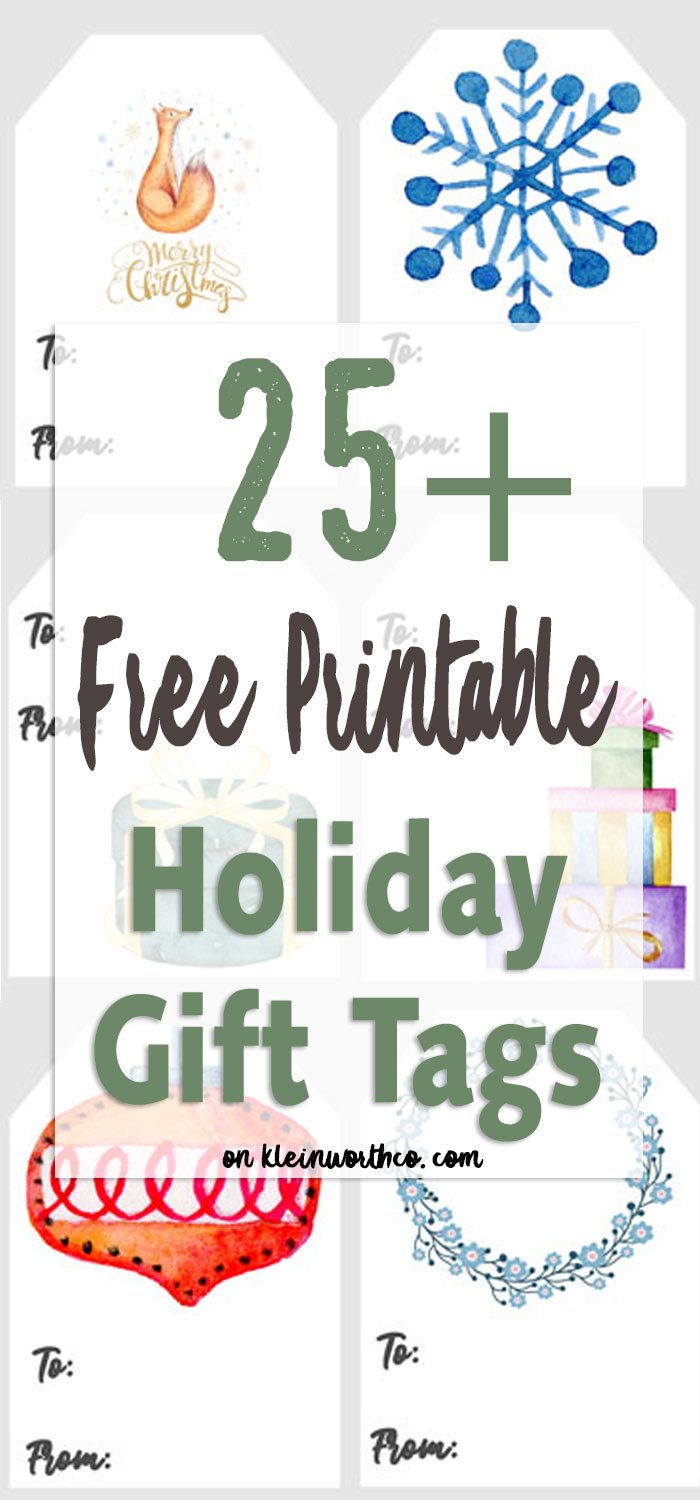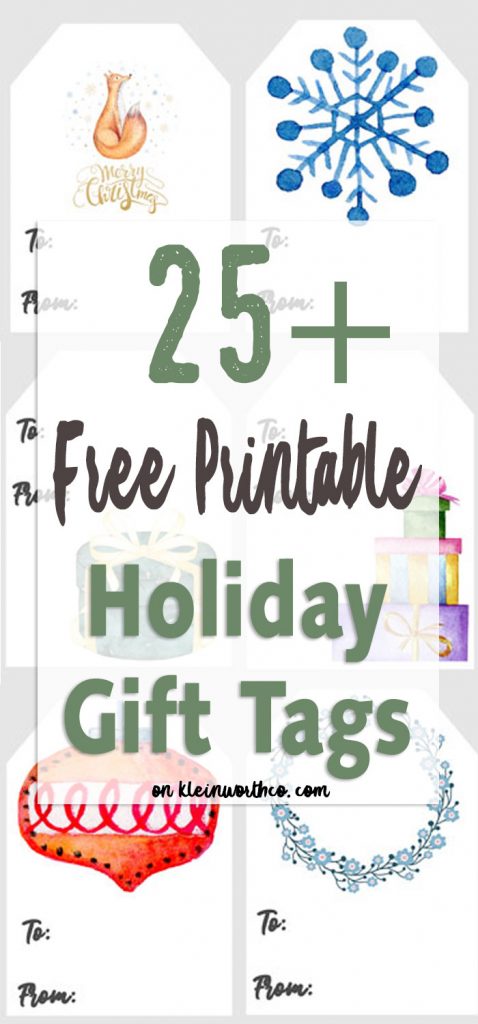 There are so many to choose from – I know I would have a hard time picking just one. Fortunately you can download just one or all of them if you like.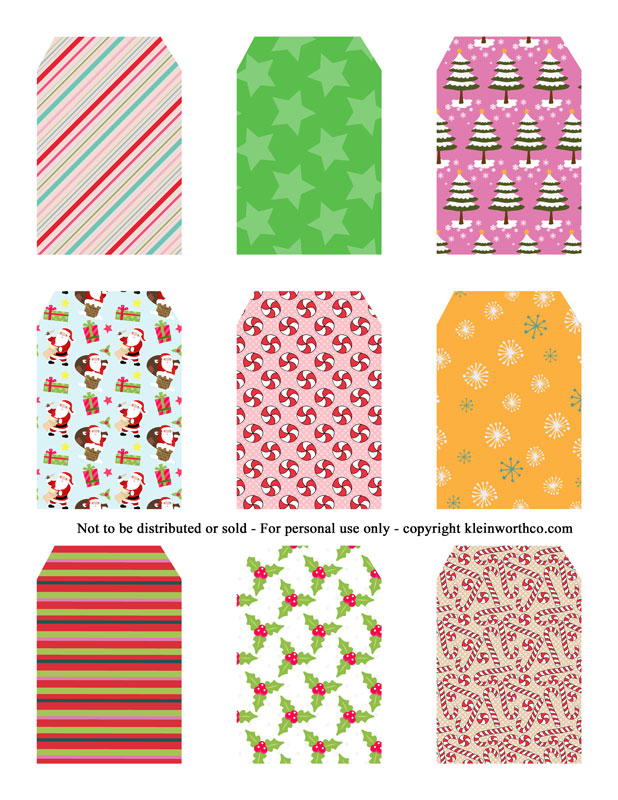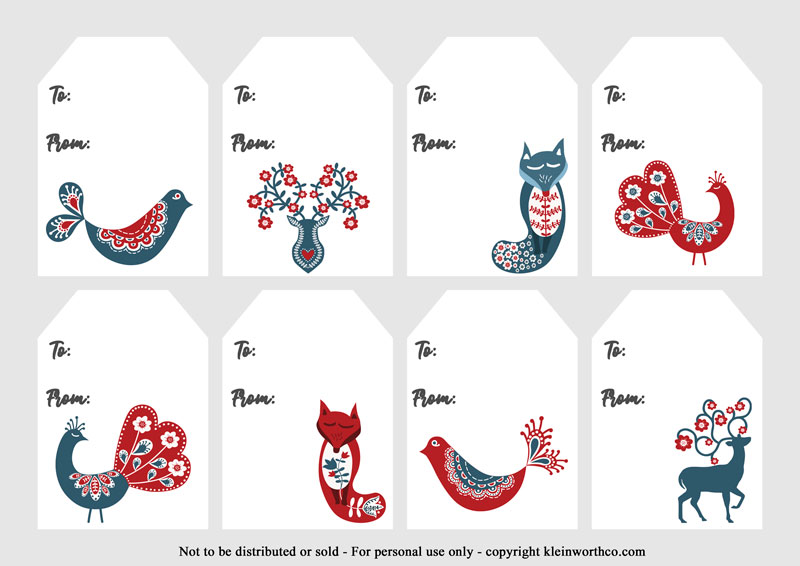 Scandinavian Animals – Gift Tags
To make these gift tags you will need…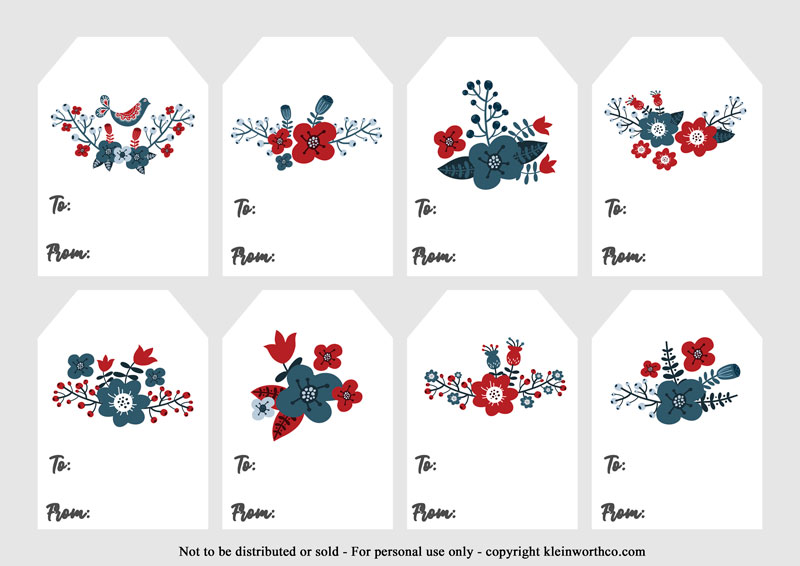 Scandinavian Floral -Gift Tags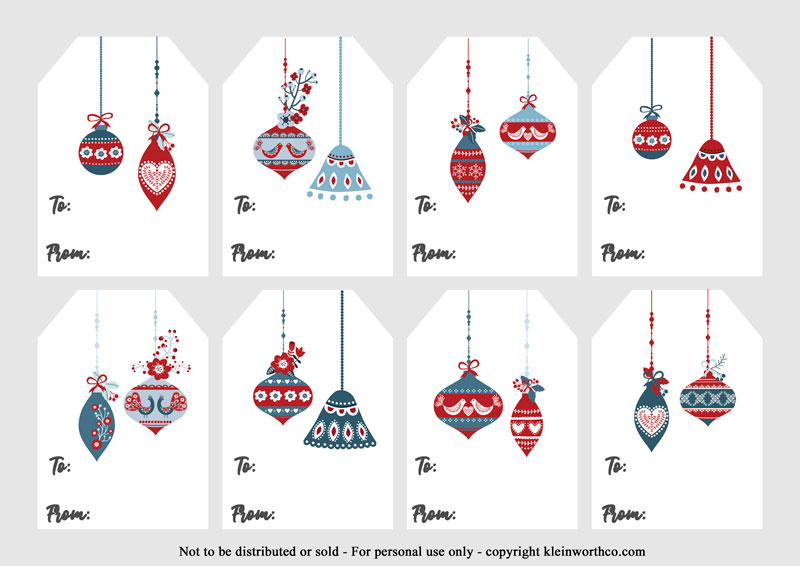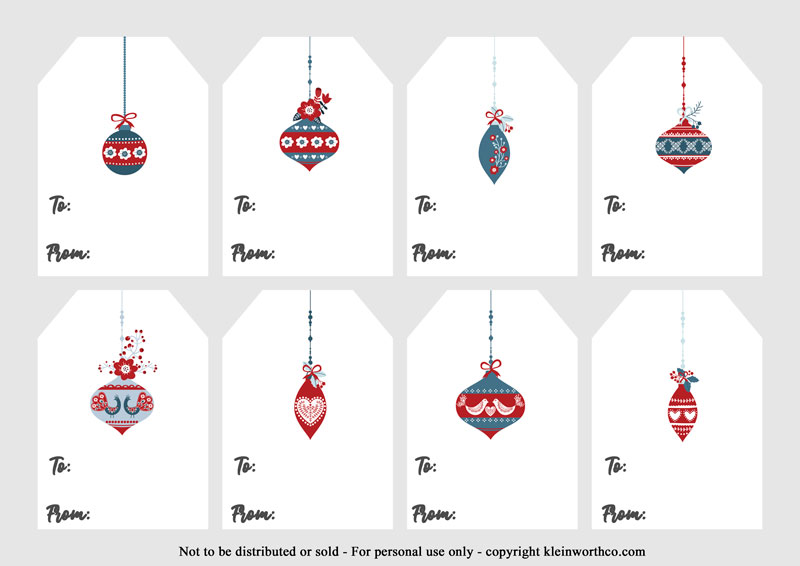 Traditional Scandinavian Ornaments Gift Tags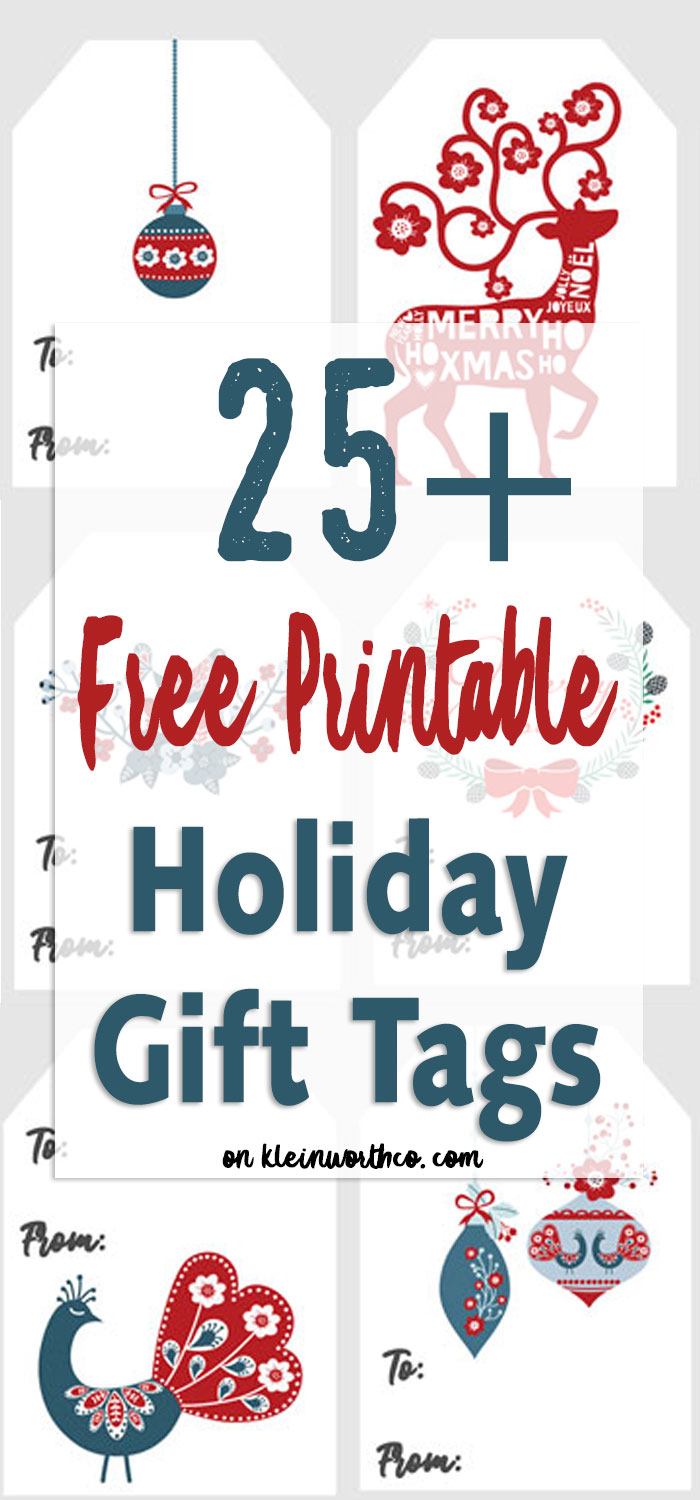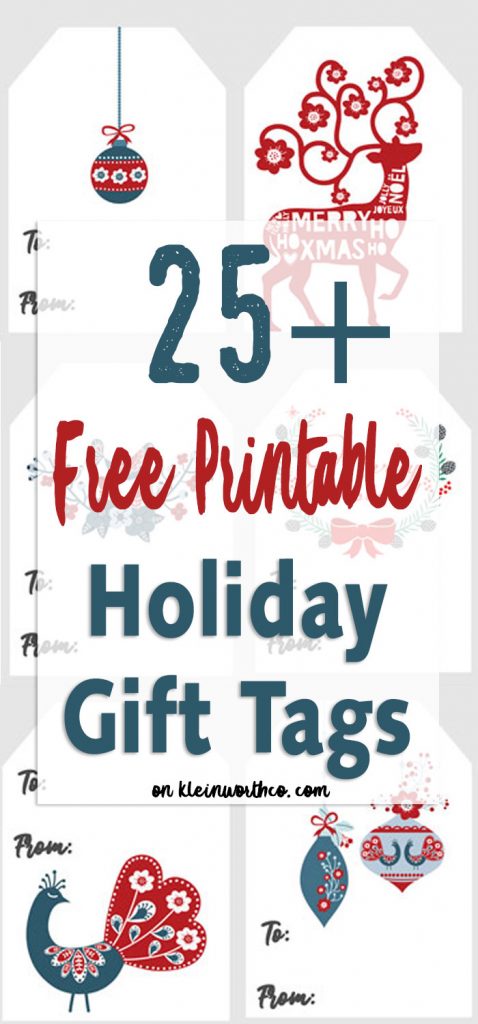 Be sure to pin and share the collage graphics so your friends and family and enjoy these free printable gift tags too.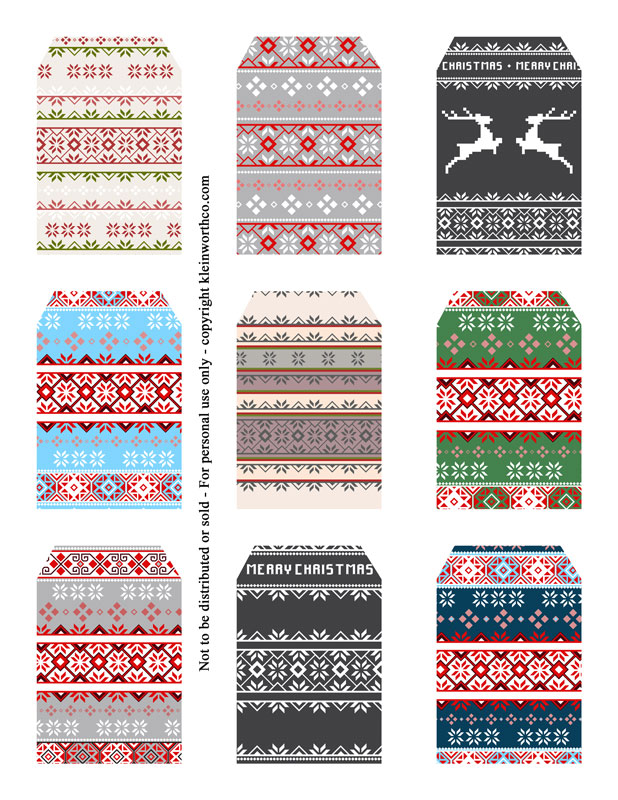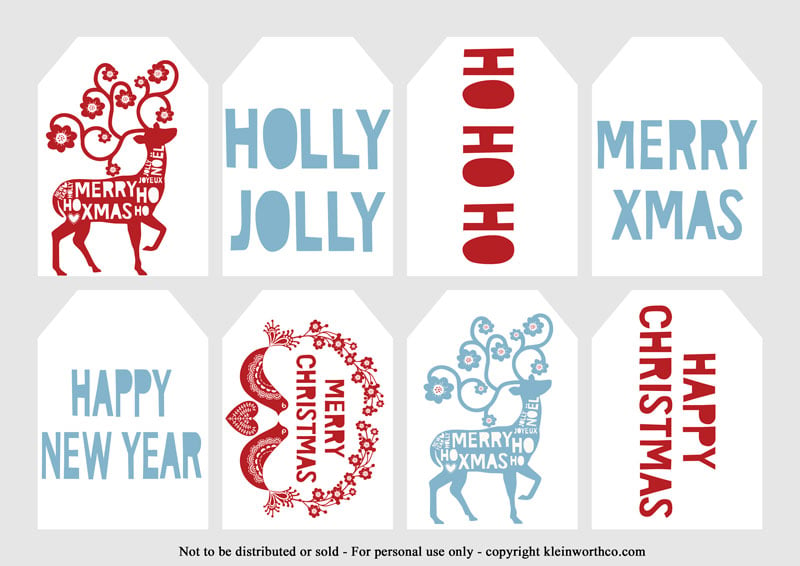 Red and Blue Scandinavian Text Gift Tags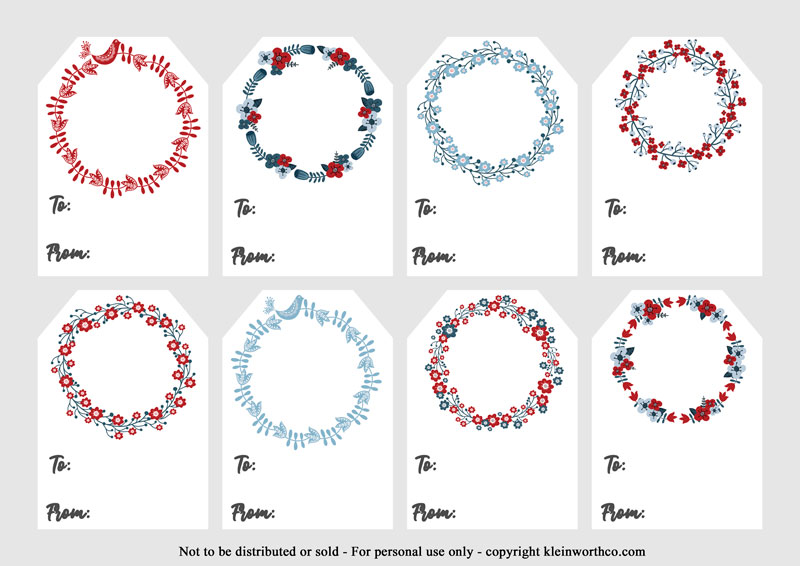 Scandinavian Wreaths Gift Tags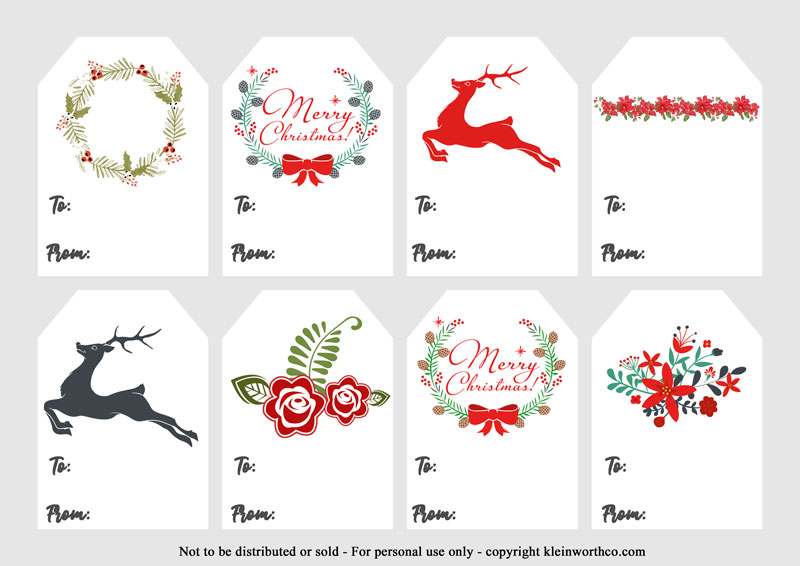 Free Christmas Gift Tags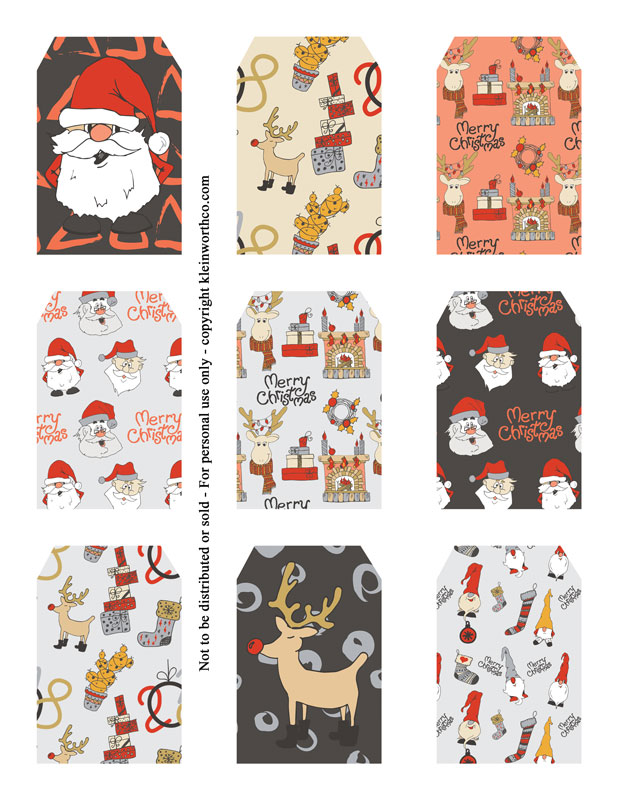 Vintage Holiday Card Gift Tags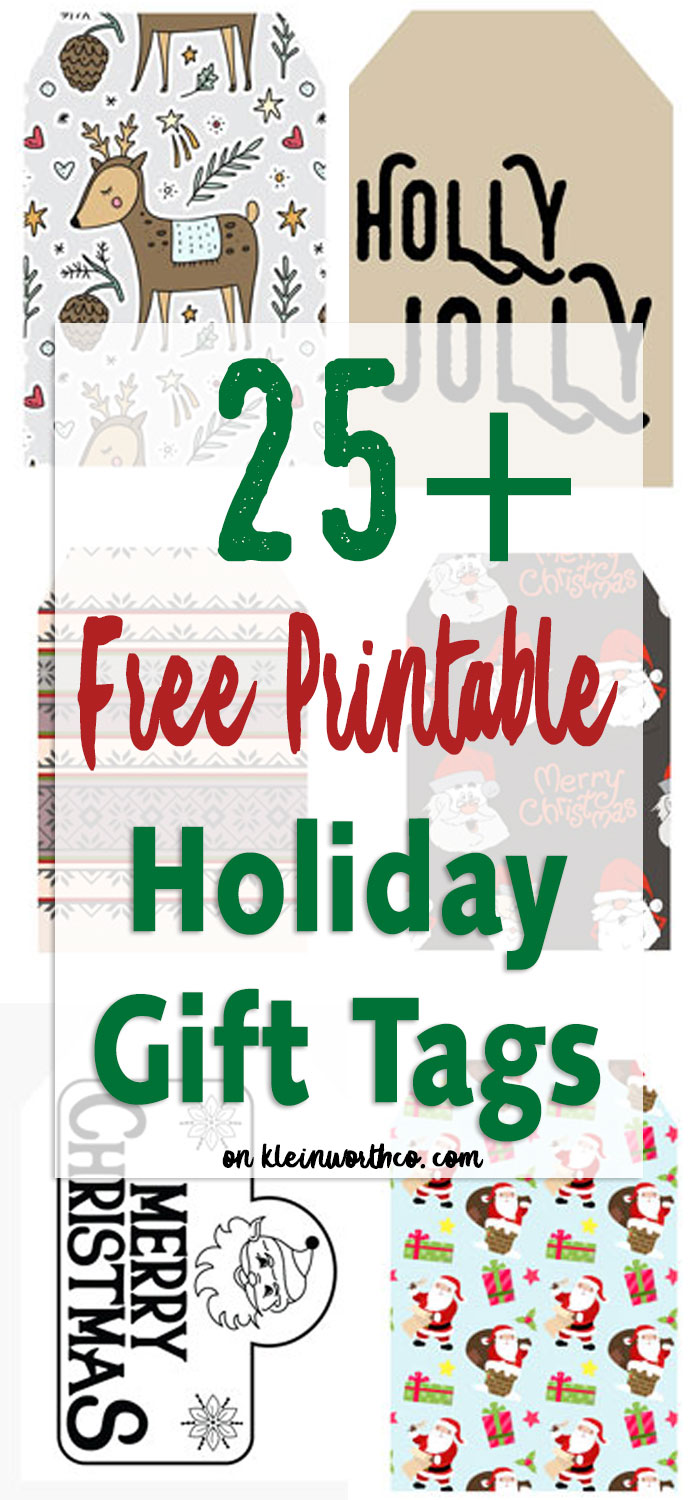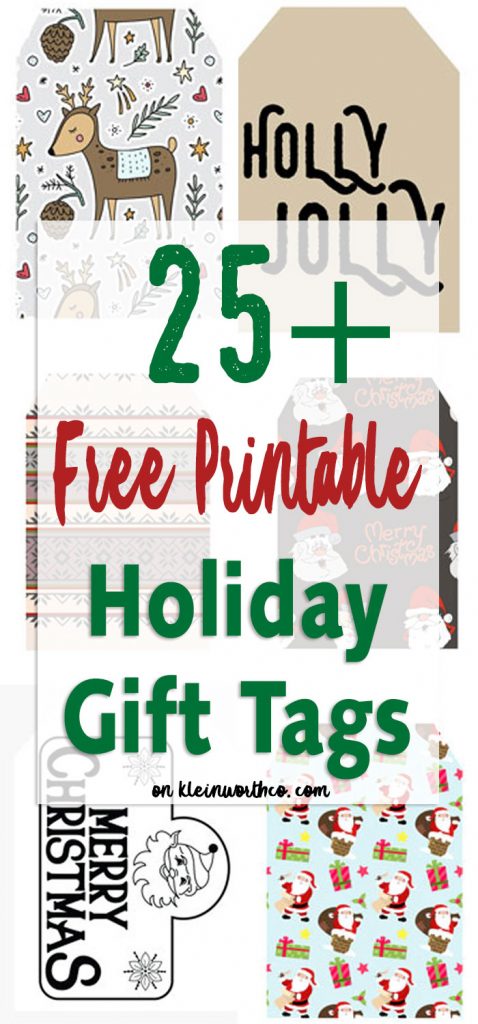 Here are my favorite coloring tools to use with these & some goodies to include along with them too!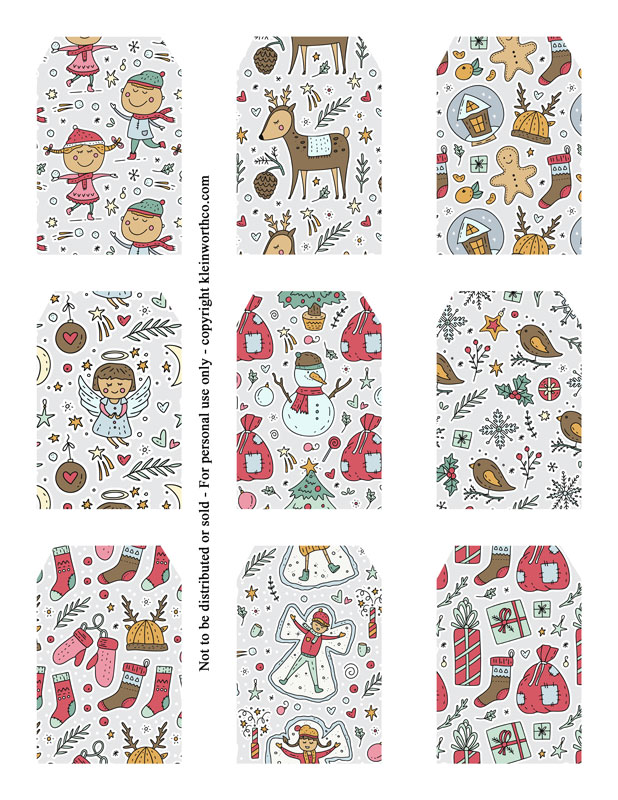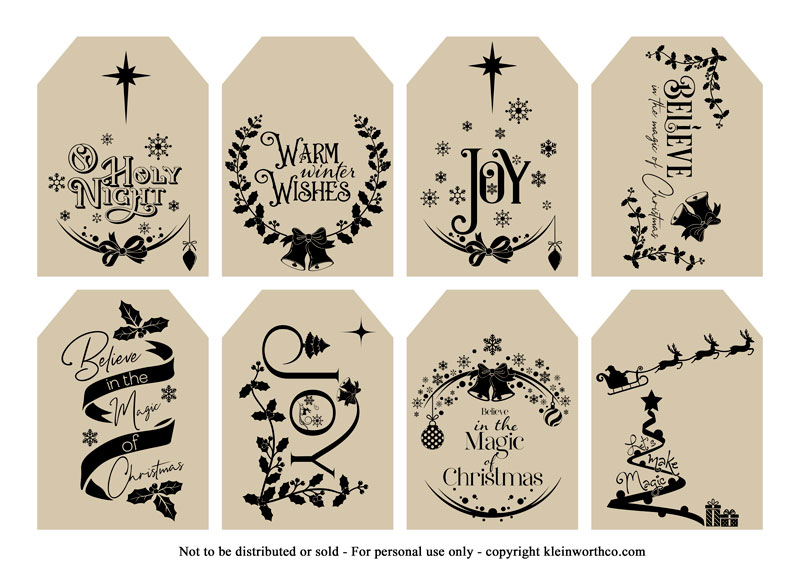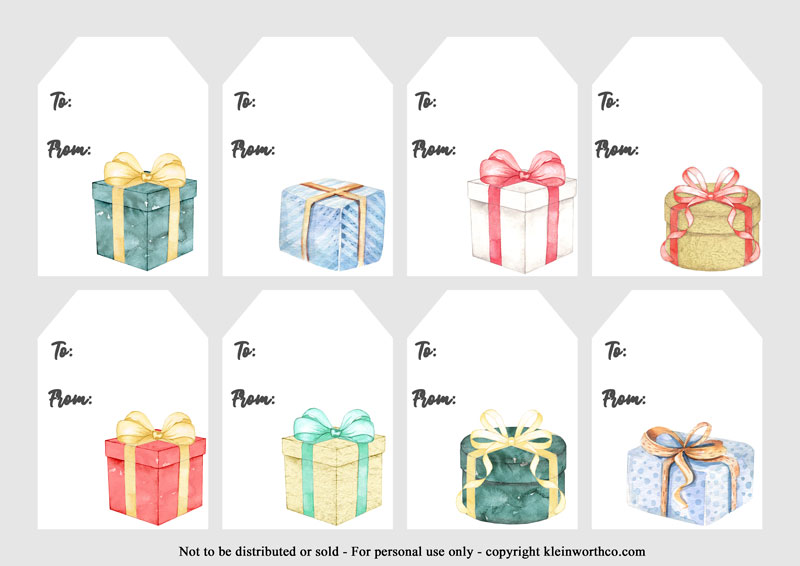 holiday gift tags printable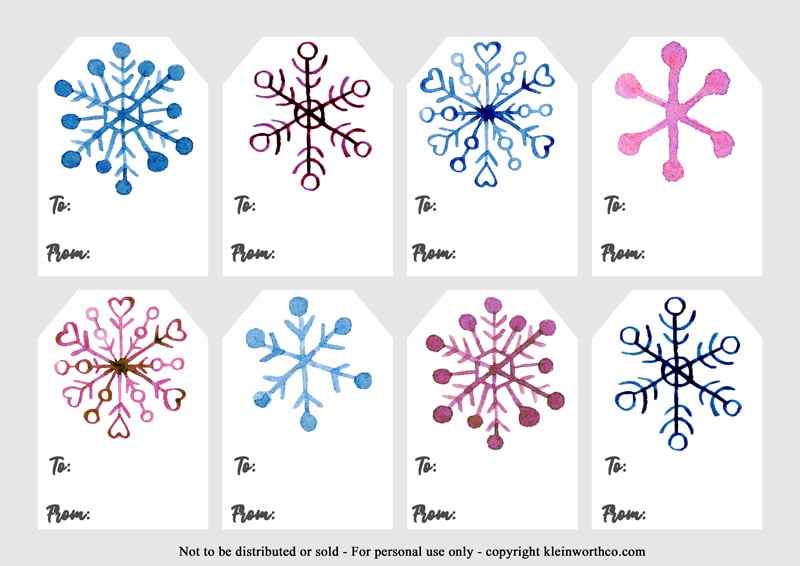 Large Watercolor Snowflake Tags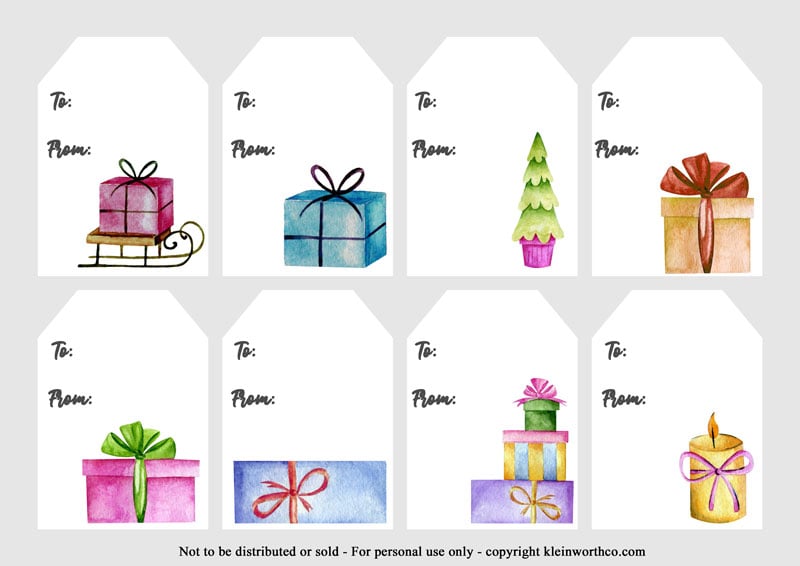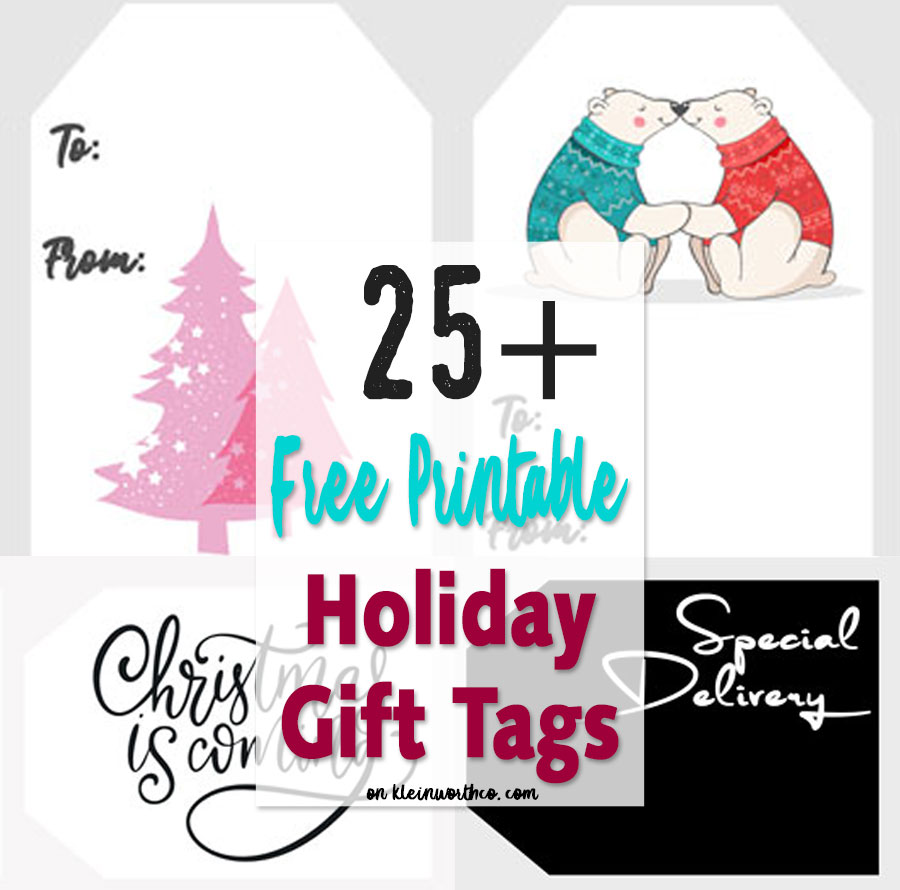 Aren't these all just so cute? I think I am going to have a hard time deciding which ones I will be using this year. I love them all so much.
Merry Christmas tags printable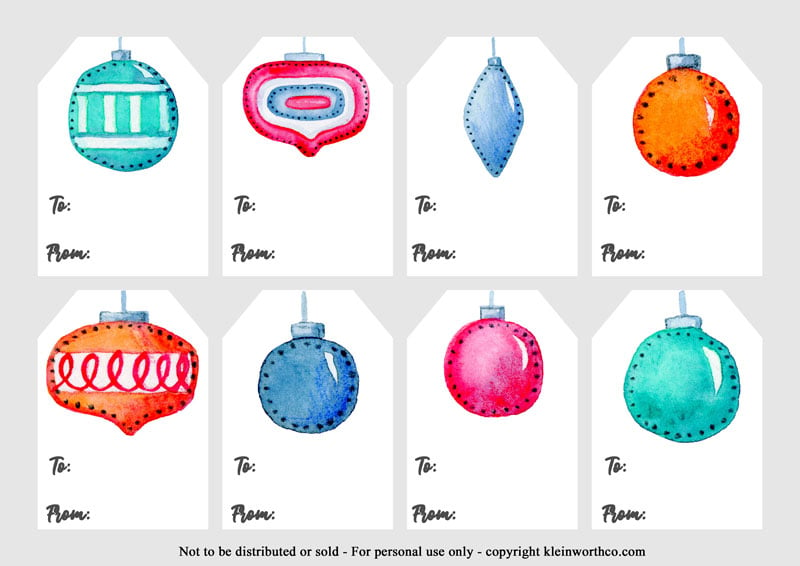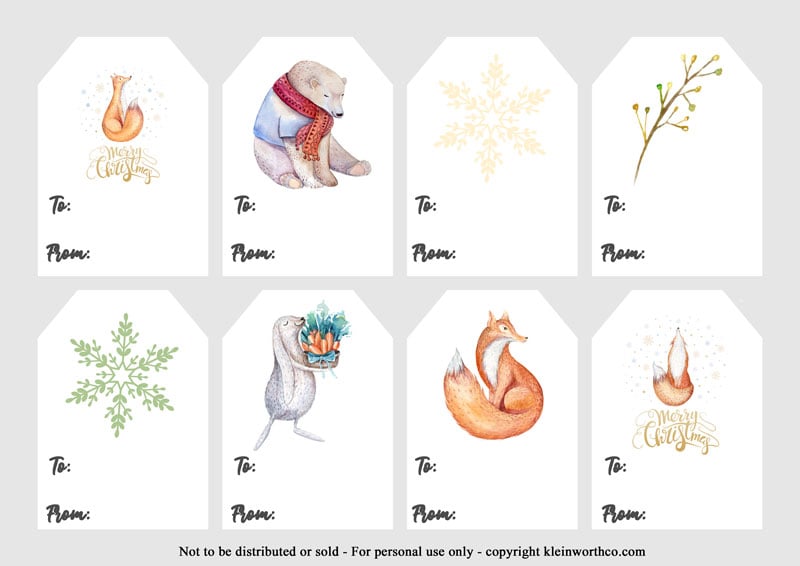 Traditional Scandinavian Patterns
If you love these gift tag printables as much as I do, please be sure to help me share on Facebook and Pinterest!
CONNECT WITH KLEINWORTH & CO!
Be sure to follow me on my social media, so you never miss a post!
FB, Pinterest, IG, Email Subscription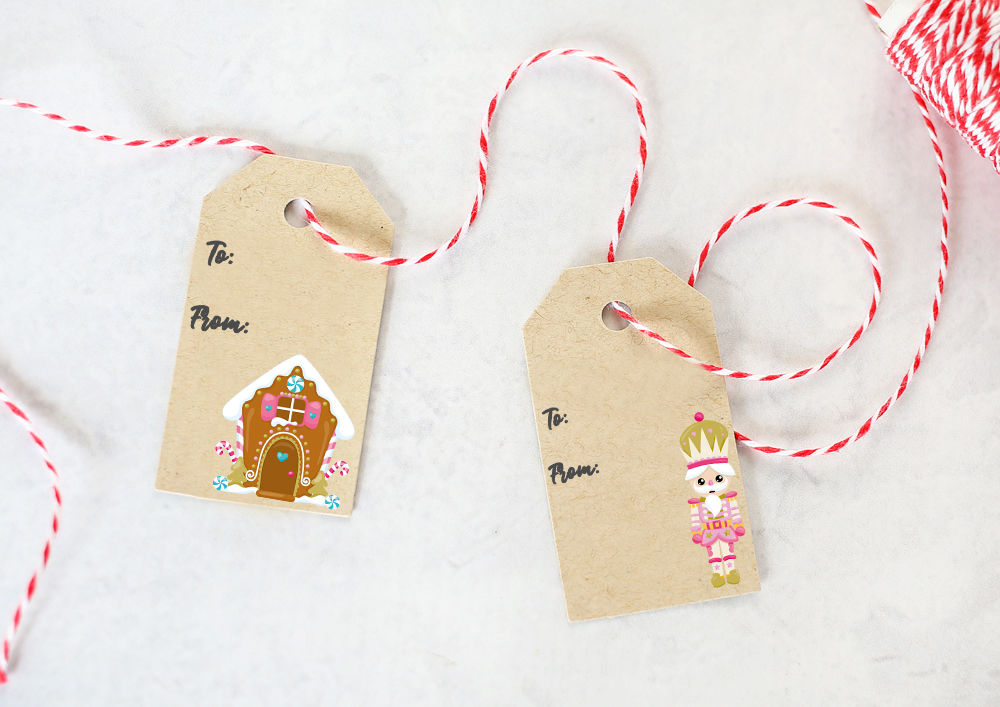 **Note – these printable gift tags are for personal use only. These are not to be used as part of items you are selling or redistributed for profit any way. It is not be offered for download from any other site than this one (owner) or to be pinned and redirected to anywhere other than kleinworthco.com.
free gift tag printables