This post was sponsored by Folgers as part of an Influencer Activation for Influencer Central. I am disclosing this in accordance with the Federal Trade Commission (FTC) guidelines concerning the use of endorsement and testimonials in advertising. I received complimentary products to facilitate my review.
Folgers Jingle Contest where Folgers is inviting aspiring musicians to embrace the well-known tune and make it their own. Be the one to create the new tune!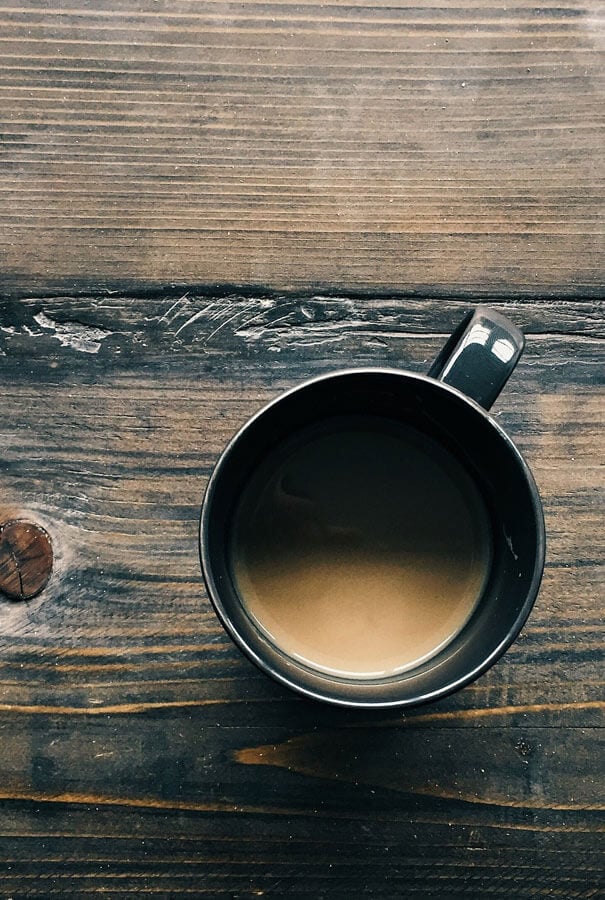 For many people like myself, starting the day always includes coffee. It's something we love very much in this house as I'm sure you have seen with as much as I talk about it here. It's a culture, a way of life in this part of the country & I wholeheartedly embrace that. I love that everyone around me not only drinks coffee but loves it as much as I do. It's a happy spot in my day & fuels my mornings right!
Folgers Jingle Contest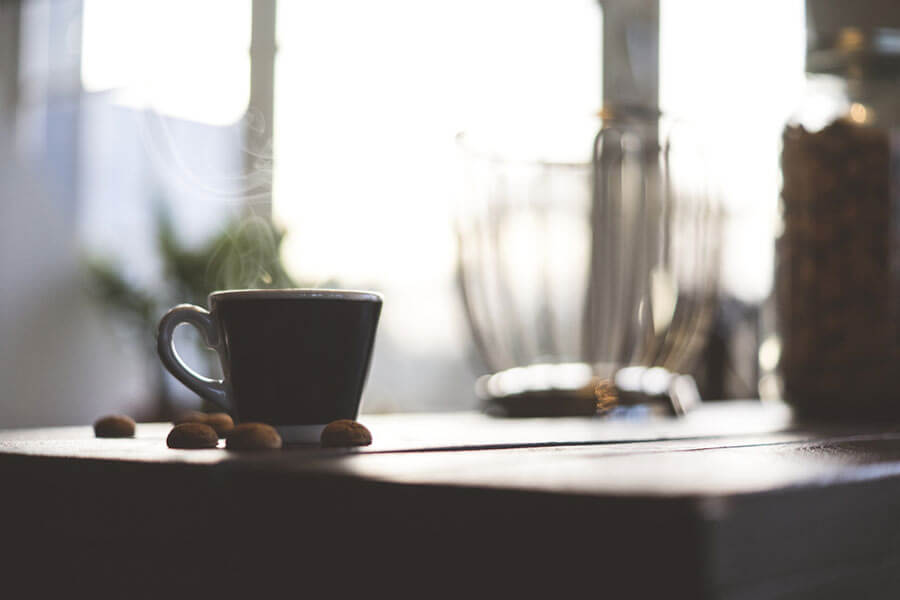 What do you think of when you think of coffee? Maybe the smell of it percolating, the warmth of the mug in your hands or maybe the iconic Folgers jingle? I know that's one I grew up with & so many people know it by heart. The Folgers jingle has become a piece of pop culture & generations have heard the tune & even sing along with the words. Because of the rich tradition in American music, Folgers is inviting all you aspiring musicians out there to embrace the very well-known tune and make it their own.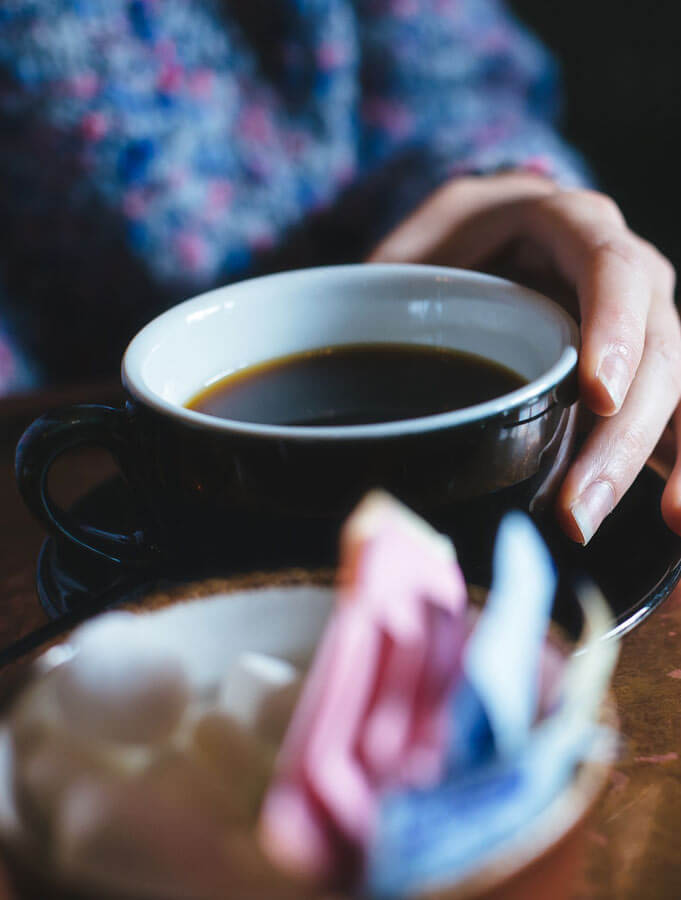 Here's how it will work:
**Submit a video of your best version of the jingle on the website from January 30th through February 27th. DETAILS HERE
**Your version of the Jingle must include the complete melody and complete lyrics of "The Best Part of Wakin' Up is Folgers in Your Cup."
**From February 27th to March 19th, we will choose 5 semi-finalists and each will have a mentor session with Chris Young before the online vote.
**From March 27th to April 24th, fans around the country will get the chance to vote daily for their favorite jingle. Every vote automatically enters you to win prizes up to $10,000.
**Finally, in May, one winner will be selected to win the grand prize of $25,000!
Folgers Jingle Contest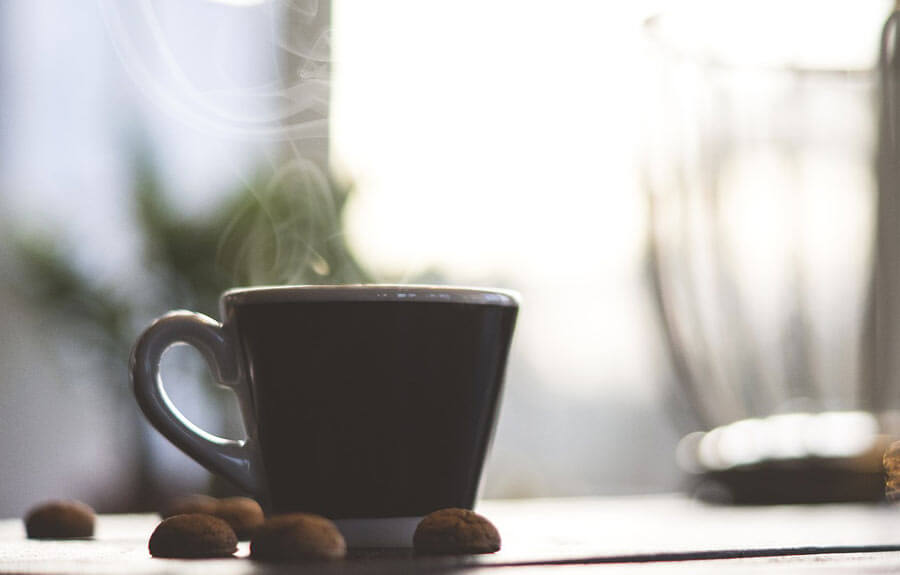 Do you already have an idea in mind? Head on over & enter!!
To see where I am linking today- visit HERE