This shop has been compensated by Collective Bias, Inc. and its advertiser. All opinions are mine alone.
Have you ever thought about what really happens in time of an emergency? Most people don't really think about those that come to help when they are in time of need – until they are in time of need. First responders are special people. These are men & women who often live at the station for several days at a time – on the ready the entire time they are there. If the call comes out at 3am – they are out the door in moments to help in whatever way is needed – often times risking their lives for the safety & property of a complete stranger. That dedication & sacrifice often goes unrecognized. So I came up with this simple little Firefighter Appreciation Gift & Give Extra.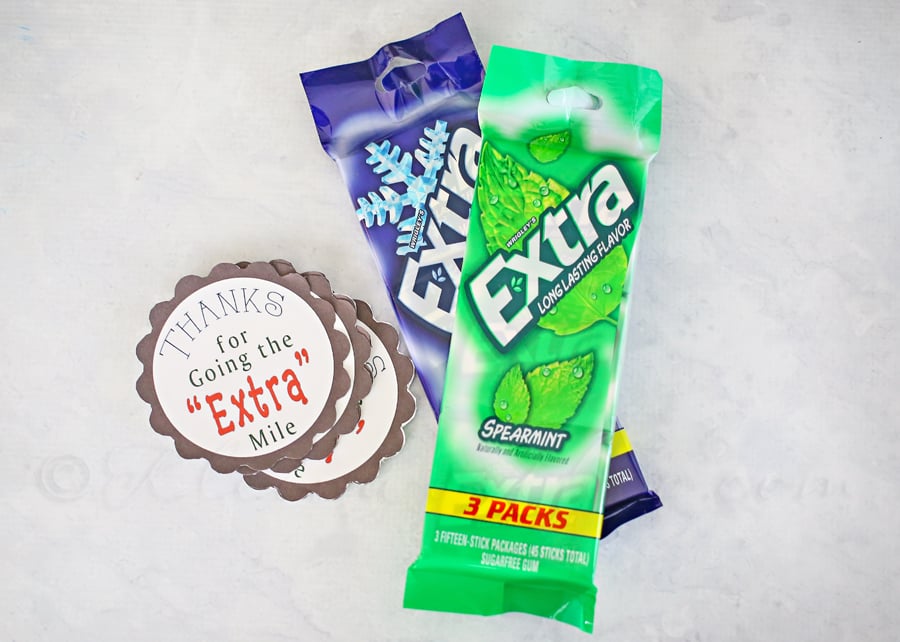 I realized one day when having a conversation with my neighbor that most people don't realize the sacrifices our first responders make. I mentioned to her that even though my hubs is no longer a line guy (meaning he doesn't sleep at the station anymore) – he's the chief – that actually means he's working more – often 60-80 hours a week. She said "what, he's just bossing everyone around all the time?" I was sort of taken aback by this & then realized that most people don't truly know what it means to do the job he does. They take it for granted that when they need something- some stranger will come to their rescue. Yes – he typically works 8-5. But then after those 40 hours AT the station – there are far more hours NOT at the station that most don't see. The countless hours of phone calls with commissioners during dinner time, travel to conferences on weekends, phone calls regarding emergencies & personnel matters when we are supposed to be having family time at the gym. When a call comes out at bedtime – he's laying awake listening to the radio to make sure everything is handled – or he's racing out the door at midnight on a cold & snowy night to help someone who's house is burning or they crashed their car because of the weather. He's always on call – never unavailable. He has been driving home with ice cream for a birthday celebration only to have to turn around & go back to work for a call. We have turned our car around after only starting our family vacation 6 hours earlier to drive all the way home so he could head out for a 20 day assignment for a wildfire in another state. I'm not complaining – really, it's the nature of the biz. We are all understanding & know it's our livelihood. But I think that knowing the sacrifices that my hubs & so many others in his profession make is important.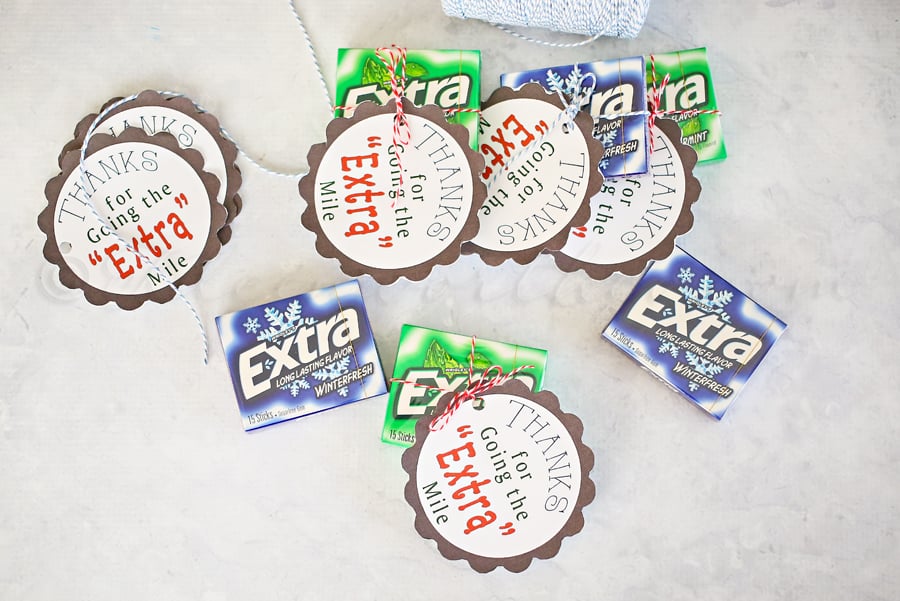 There are so many that devote their lives to helping others & making their community a better place.
They deserve our thanks – no matter how small.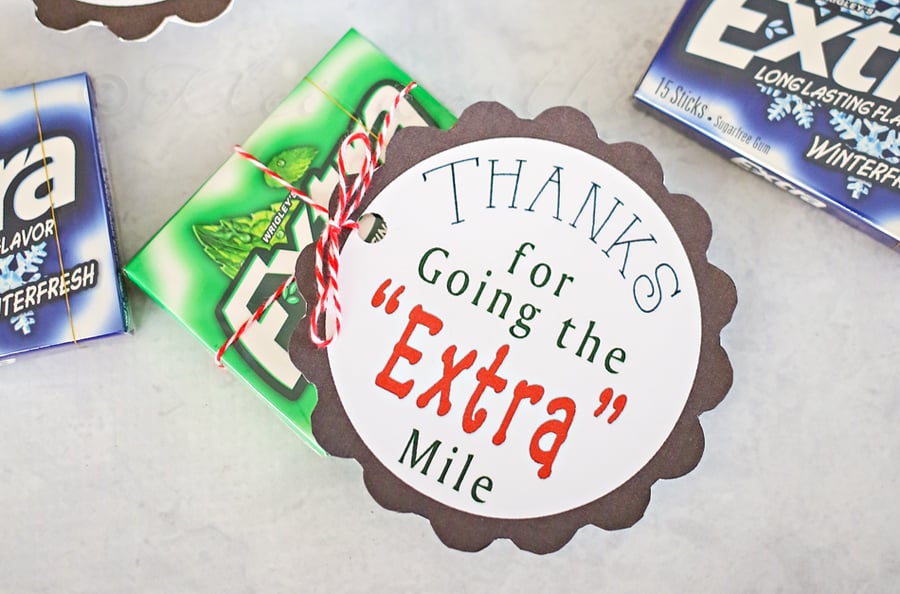 Sometimes it's the gesture – more than anything, that matters most. Just letting them know that you notice & appreciate all they do can mean the world to them. While you are celebrating Thanksgiving & Christmas – there are countless first responders away from their families working to ensure everyone else has a safe holiday.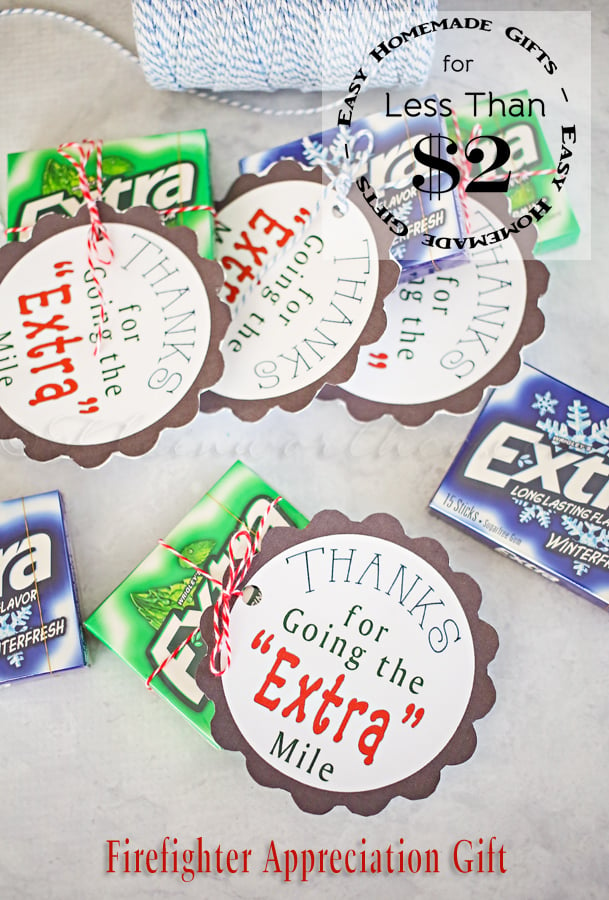 So during this holiday season- print off these easy Thank you's I created & pick up some Extra Gum.
Give this simple & inexpensive gift to show you care! It doesn't take much to say Thank You!
They will smile & they will appreciate your kindness!!!
Connect with Extra Gum @ExtraGum on twitter & Facebook & on Pinterest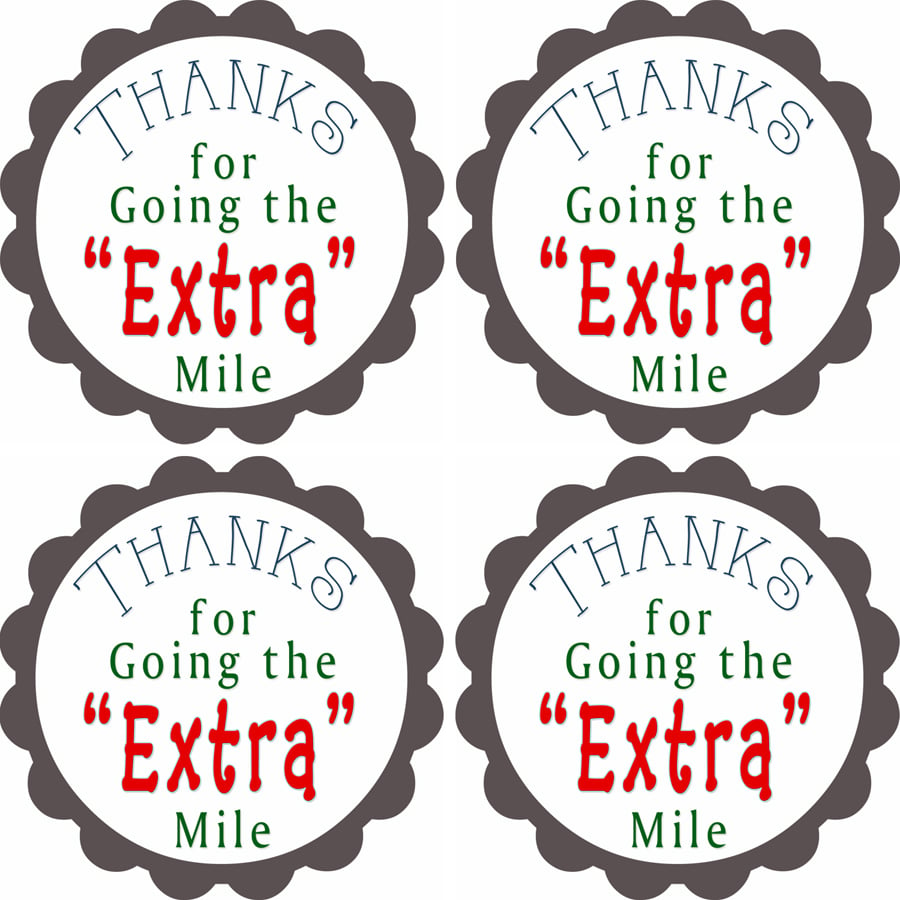 Want more easy gift ideas?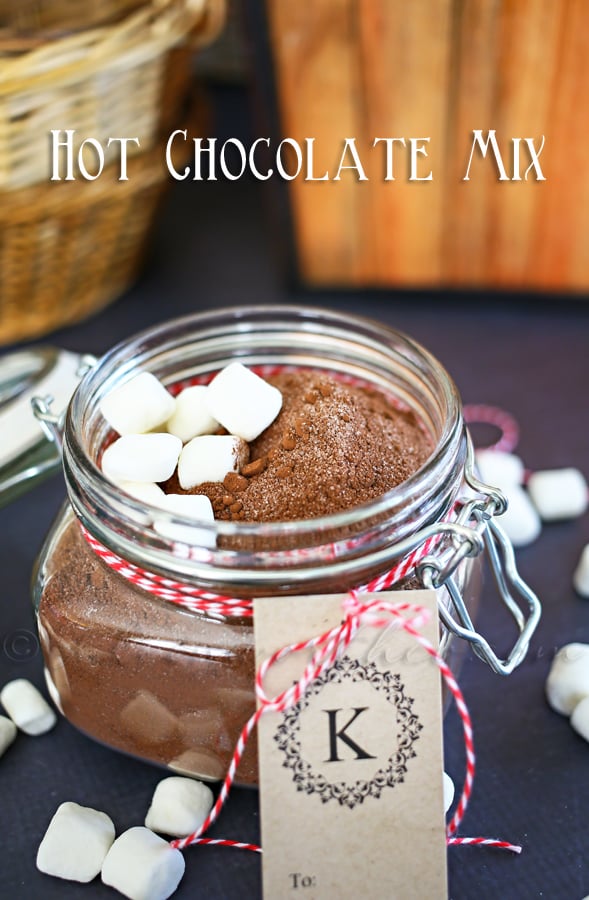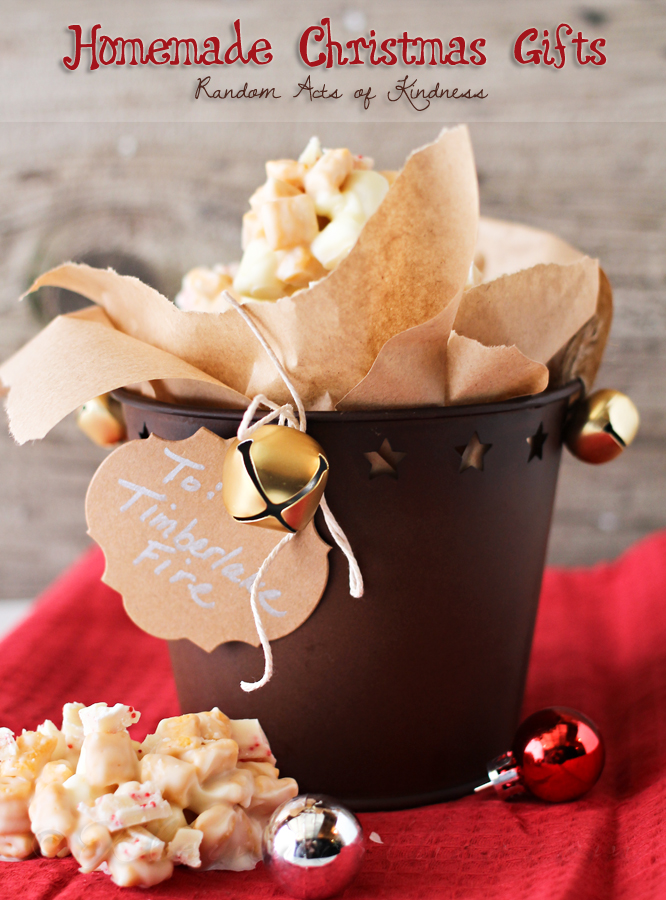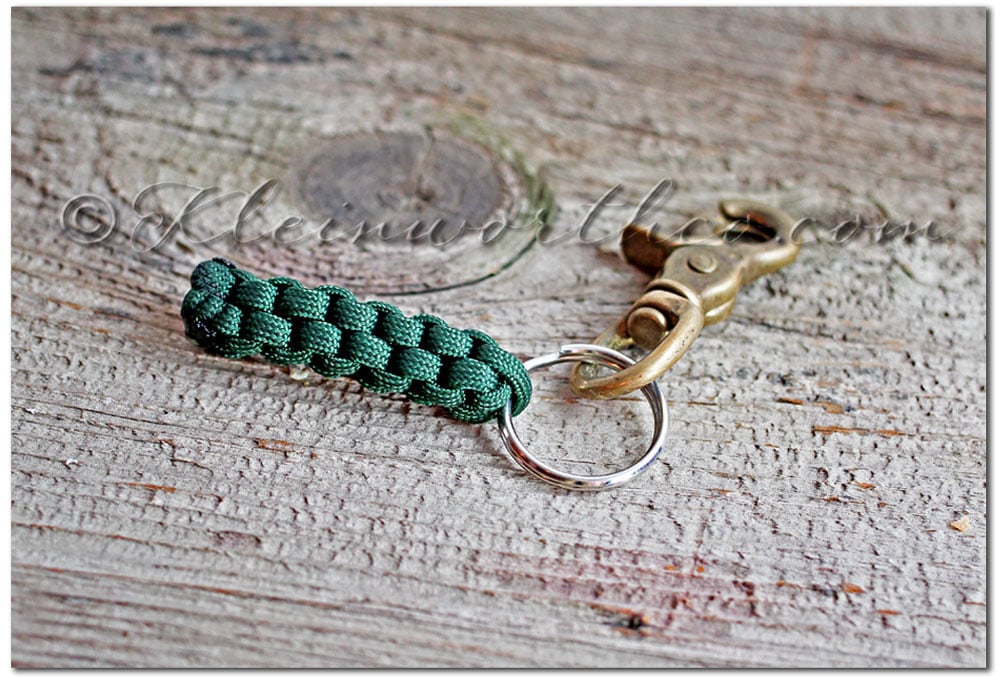 To see where I am linking today- visit HERE