Thank you GoDaddy for sponsoring this post. Get started building your own website with GoCentral today!
Easy Website Creation for Selling Products gets simplified so you can create an amazing space to sell your food-related goods in under an hour!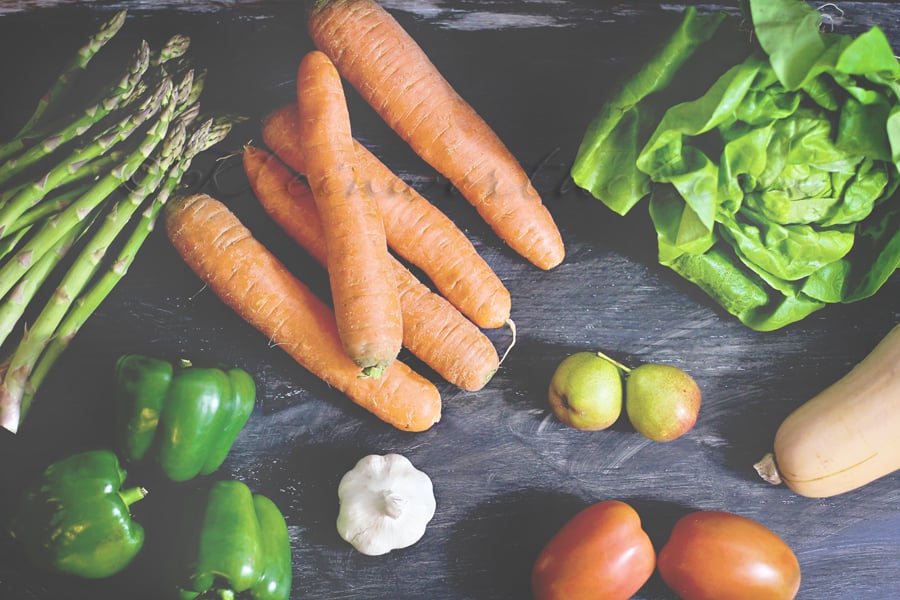 Kleinworth & Co. has been around for nearly 10 years. That is an incredible thing to think about. We started as a small blog with me sharing my recipes & tutorials for things I was making while the kids were napping. Now those kids are grown & contribute here with their own recipes & tutorials for their own ideas alongside all the things I create for this space. It's hard to believe that things I learned from my mother & grandmother are not only supporting our family here with this site, but also helping others who want to learn all the things I share here. I'm so blessed to have this opportunity to do it. We have branched out beyond the blog into things like eBooks & so much more & it is time to create a space for all those products & services. Check out these tips for Easy Website Creation for Selling Products.
Best Products to Sell as Food Lovers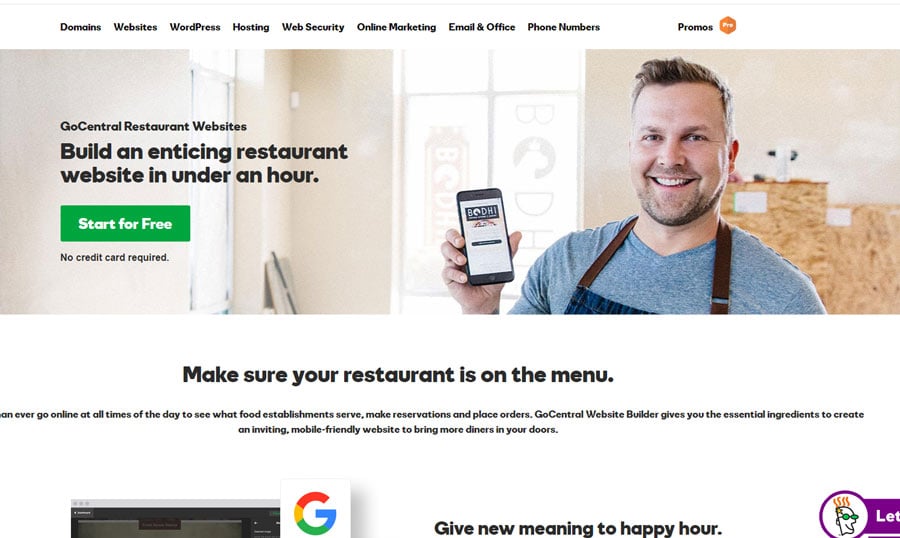 I used GoDaddy when purchasing my domain for this site many years ago. When I went to renew for the year I noticed the new GoDaddy GoCentral that helps you build a website from start to finish in under an hour.
Easy Website Creation for Selling Products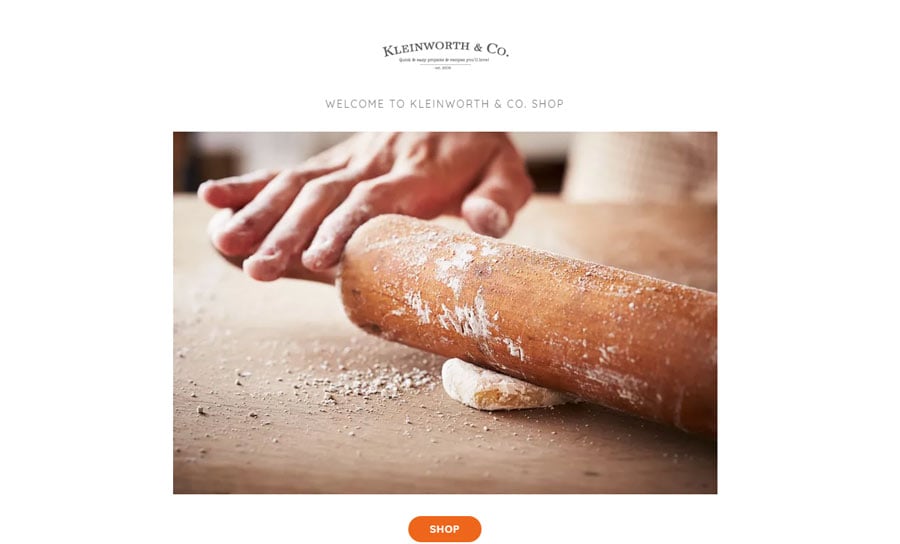 I decided to give it a try & it was as simple as scrolling through each section of the site builder & choosing from the theme options available. I was able to preview each area & fine tune it based on what I was looking for. It was easy to create a new website that will eventually host all my future products & it came together in just about 10 minutes. This sure makes it so simple for people to launch their dreams, without the need for a graphic designer or site developer. It's like a one-stop shop when you can buy your domain & set up your site almost effortlessly all in one place. Build a great restaurant or another food-related website in under an hour from any device, no technical experience required.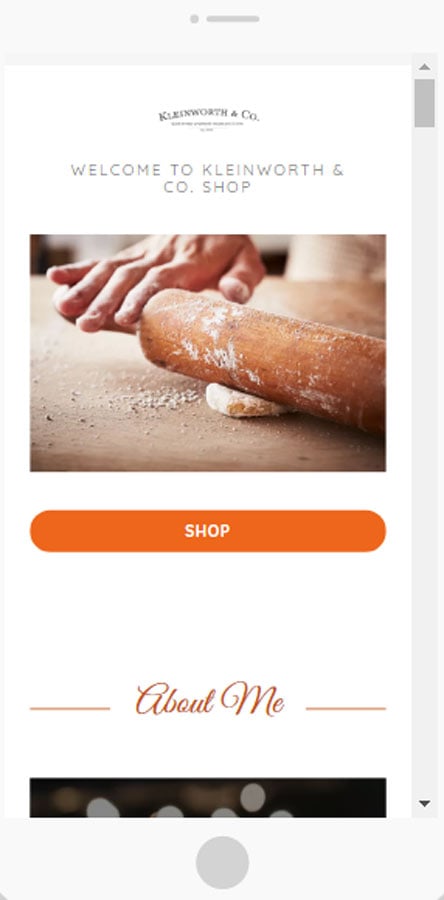 One thing that is really important is how your site transfers to mobile. With about 60-70% of site traffic coming from mobile devices now, you want to make sure that your site looks & functions seamlessly on mobile. GoDaddy GoCentral helps you do that.
Wondering what you could sell on your new website?
Here are some thought starters to get you going!
Free Printables
e-Books
Meal Plan Subscriptions
Stock Photography
Branded Products
Video Courses
Coaching Programs
Home Study Courses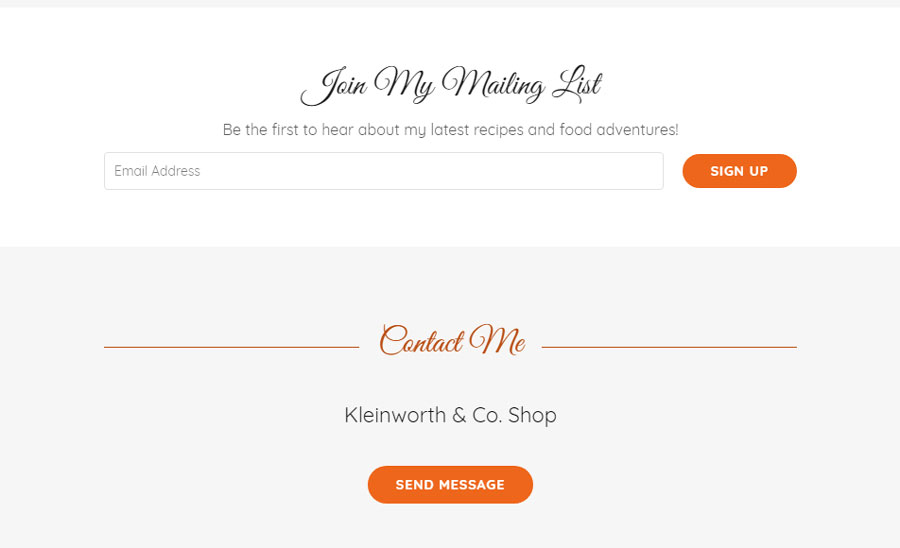 GoDaddy GoCentral is the perfect solution for any food lover who wants to turn their passion or business idea into a reality. Just check out this super easy to set up email form that you can add to your site so you can stay in touch with all your fans!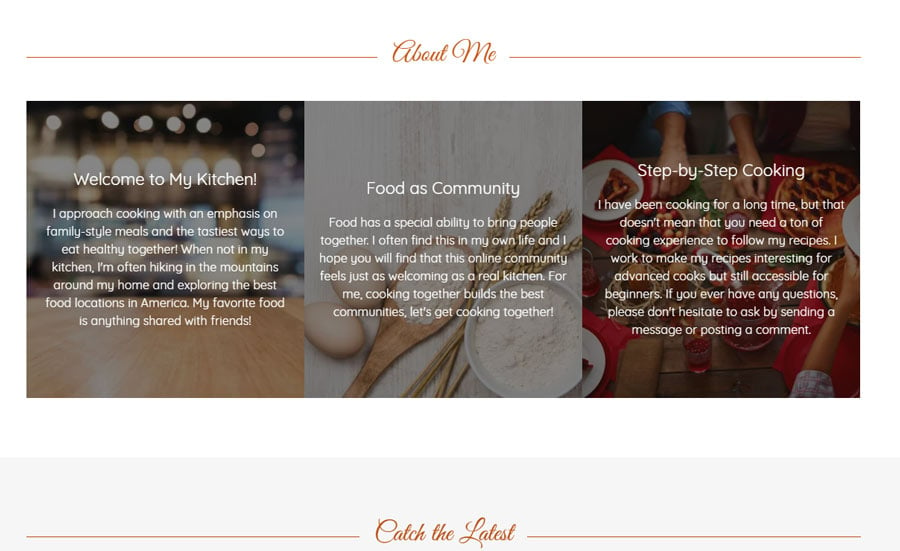 If you want to create products or want to expand beyond your blog- check out GoDaddy GoCentral!
I was selected for this opportunity as a member of CLEVER and the content and opinions expressed here are all my own.