Remember when I said I was crafting up a storm & revamping things to fit in the new house? Well I'm still working on things but I thought I would share with you this super simple & Easy Rope Vase that I made for the hearth. I have had this plain ol' vase sitting around for forever. We had some flowers in it on the coffee table at the old house. But it wasn't very pretty & honestly, I was so tired of the same old look. I contemplated painting it on the outside, or maybe on the inside…..or even just staining it. I left it sitting in this box of "still deciding what to do with- last of the move" stuff for a while. Then I was inspired to take a little sisal rope & transform it into something that actually matches our house decor & is a little more visually interesting too. Let me show you just how easy this was.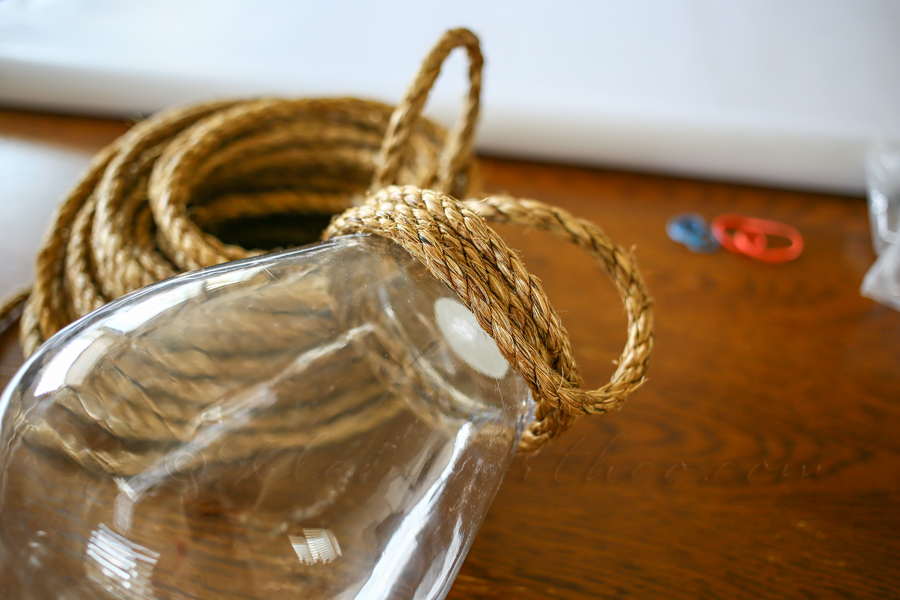 Literally – just the hot glue gun, sisal rope & this vase – 20 minutes max.
Just a little dab of glue & wrap until you get it to where you want it. Dab & wrap, dab & wrap. All the way up.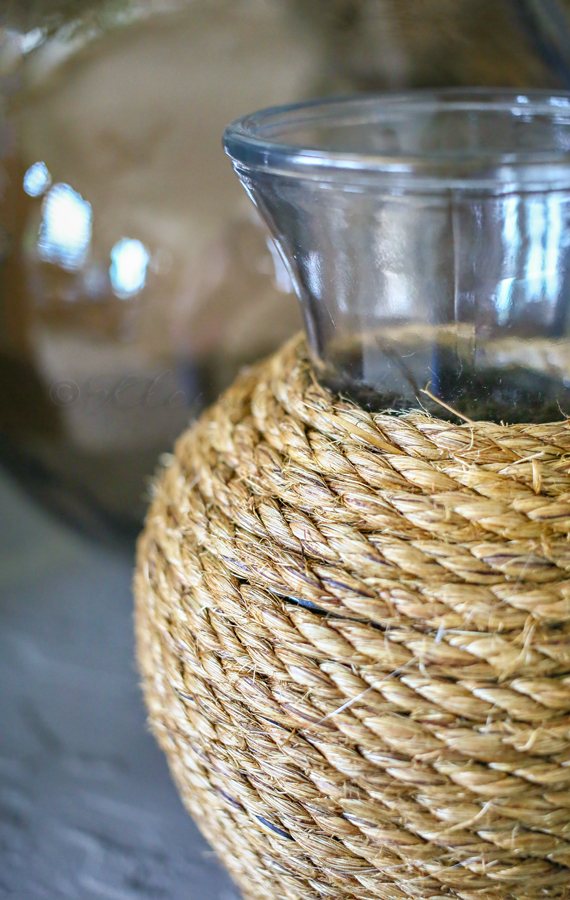 It matches with the coastal vibe of the space so nicely.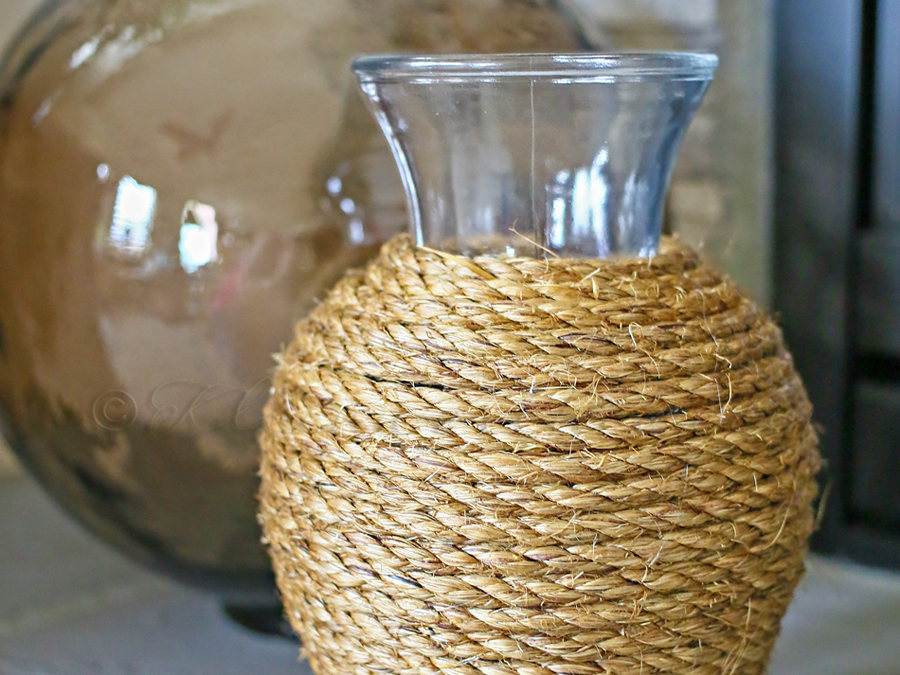 These are so popular these days. But with $10 coil of sisal & some hot glue sticks I made this for a bargain. Especially since I have seen similar ones sold for as much as $140. Really??!!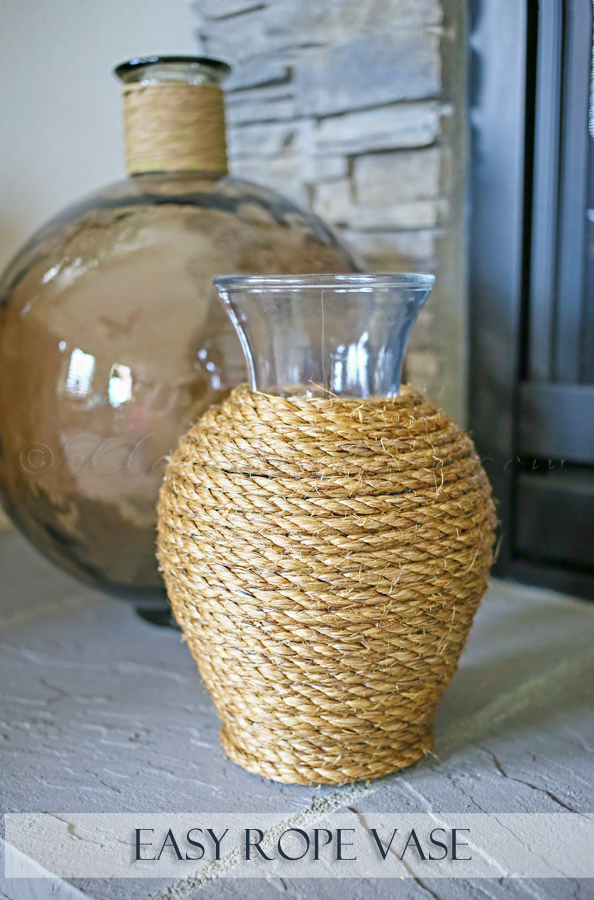 I love it when I see something I would like for the house & I look at the hubs & say "I can totally make that". Then I go home & I actually do it. Then he's all impressed & I'm pretty happy that I was able to save while still getting the look I want.
Want more projects for the home?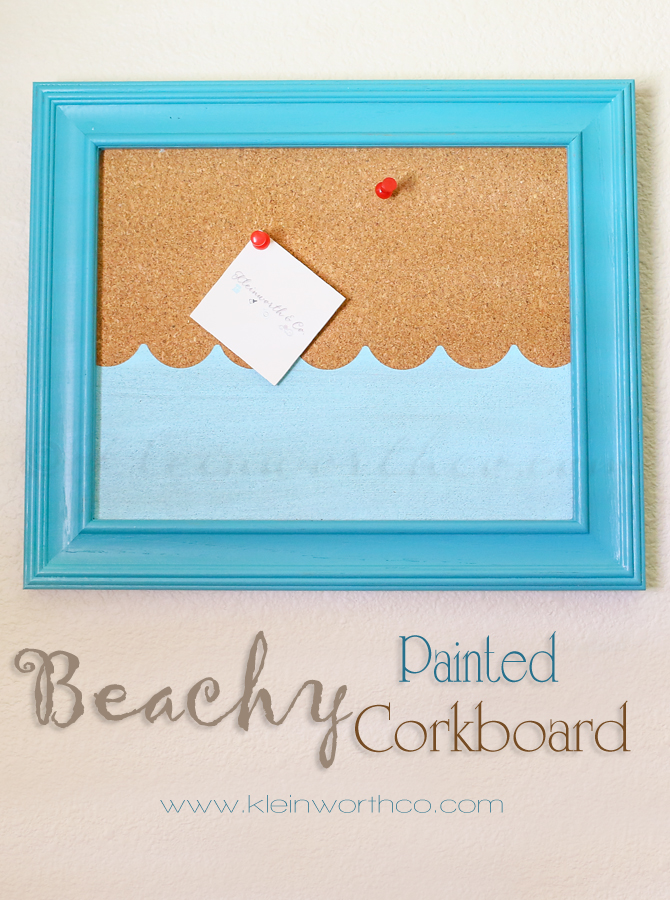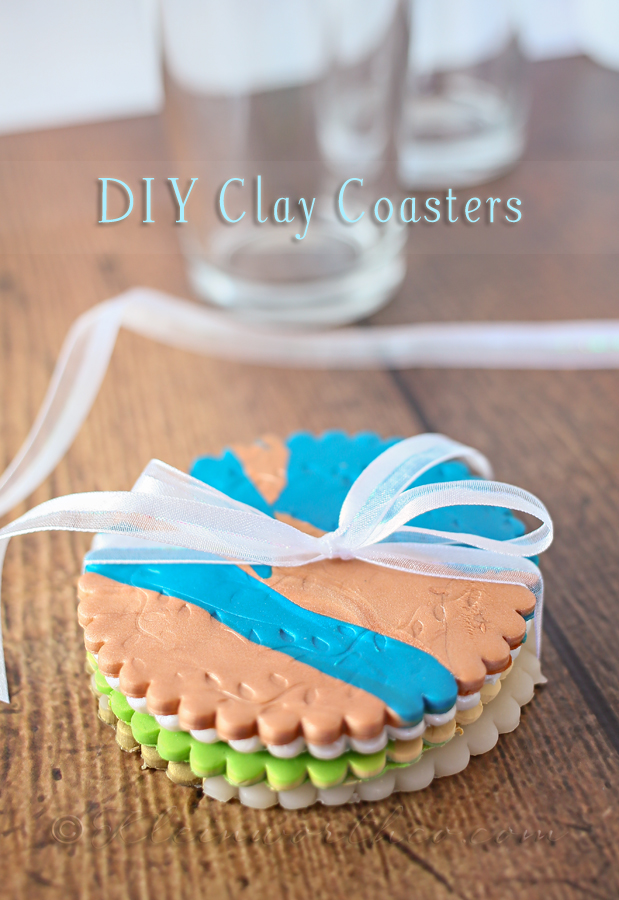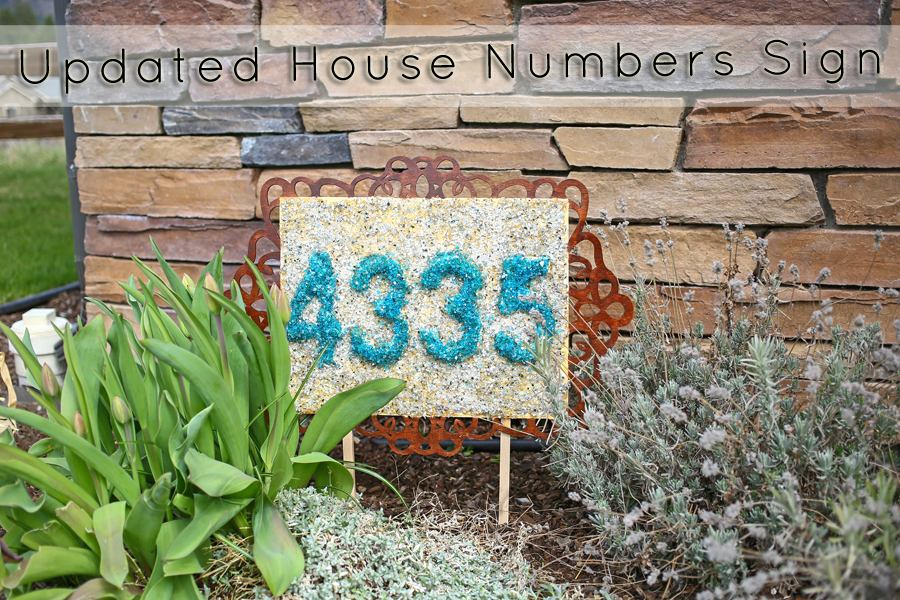 To see where I am linking today- visit HERE