Easy Neighbor & Co-Worker Gifts can also be delicious when you give the gift of GODIVA. Simple & inexpensive gifts that everyone loves to receive.
Easy Neighbor & Co-Worker Gifts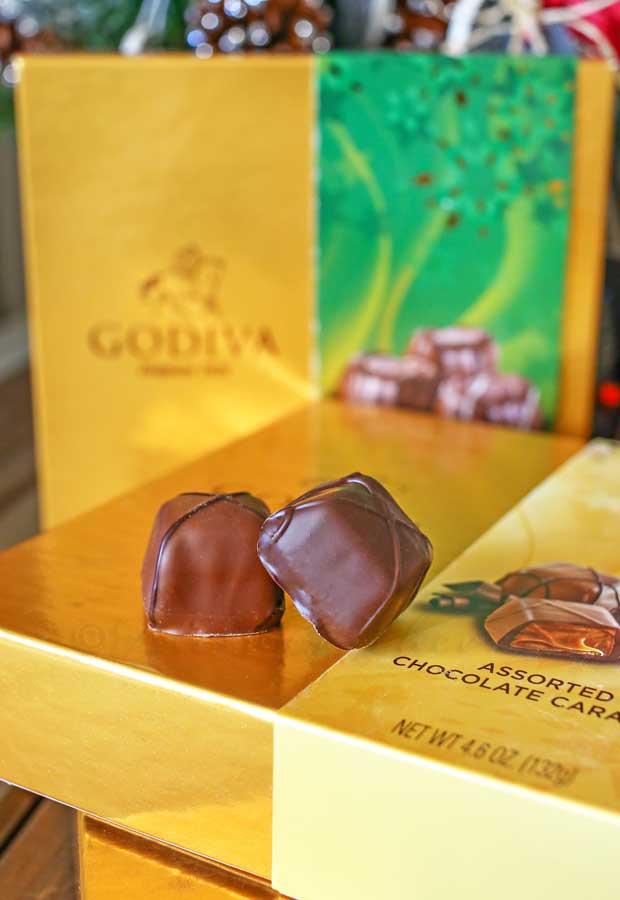 I don't know about you, but I always have about 30 people on my list that I want to recognize but don't always know what to give. Sure I make plenty of homemade gifts & that's great. But there are some on the list, like some neighbors or co-workers that you want to keep it a little less personal than a homemade gift. That's where a delicious box of chocolates from GODIVA comes in. Everyone loves GODIVA right? How could you not? It's amazing. I remember when it was hard to find years ago. My friend would ship me some for special occasions & it was the most special thing I would receive. Fortunately now it's available at my local Walmart – which makes picking some up & crossing those gifts off my list that much easier.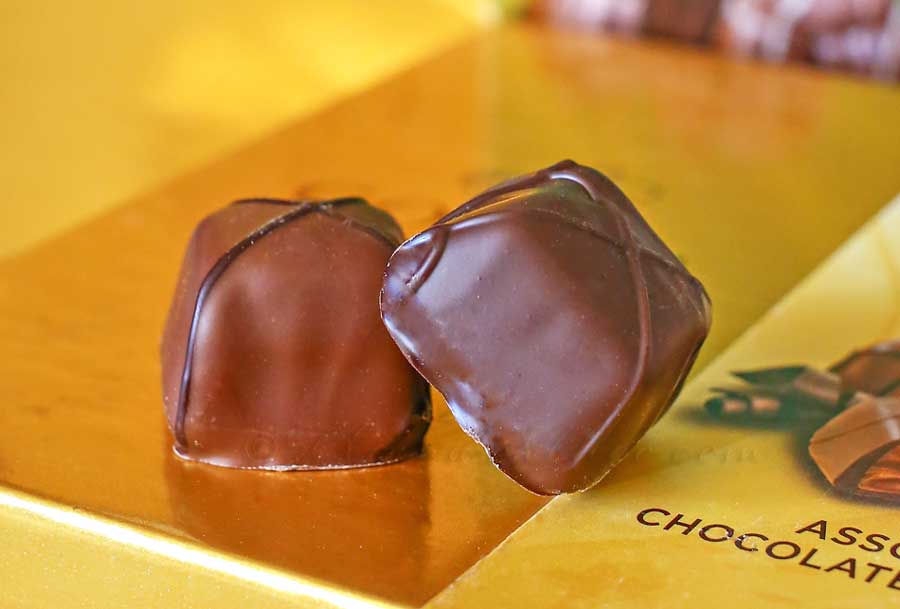 My personal favorite is the GODIVA Assorted Chocolate Caramels gift box. I have always enjoyed those. But you could also pick the GODIVA Assorted Chocolates gift box or the GODIVA Assorted Milk Chocolates gift box – all in the 3.9-oz size gift boxes. Like I said, you can find them at Walmart in the holiday aisle – so you know they are affordable. I picked up one for me, a few for the hubs to take back to all the ladies that work with & for him & about 25 more for others on my list. The hubs likes to give gifts like these that keep it professional but still say thank you during the holidays. They are perfect for everyone- even the hard to shop for people on your list.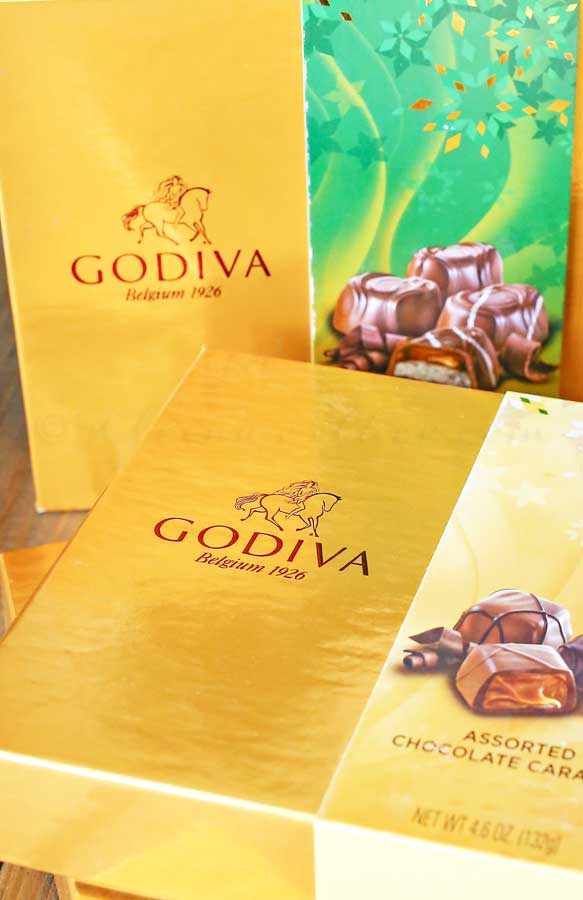 Visit Walmart this holiday season for GODIVA Chocolate Gift Boxes. Available in three 9PC varieties and also a 15PC Dark All-of-a-Kind. (while supplies last)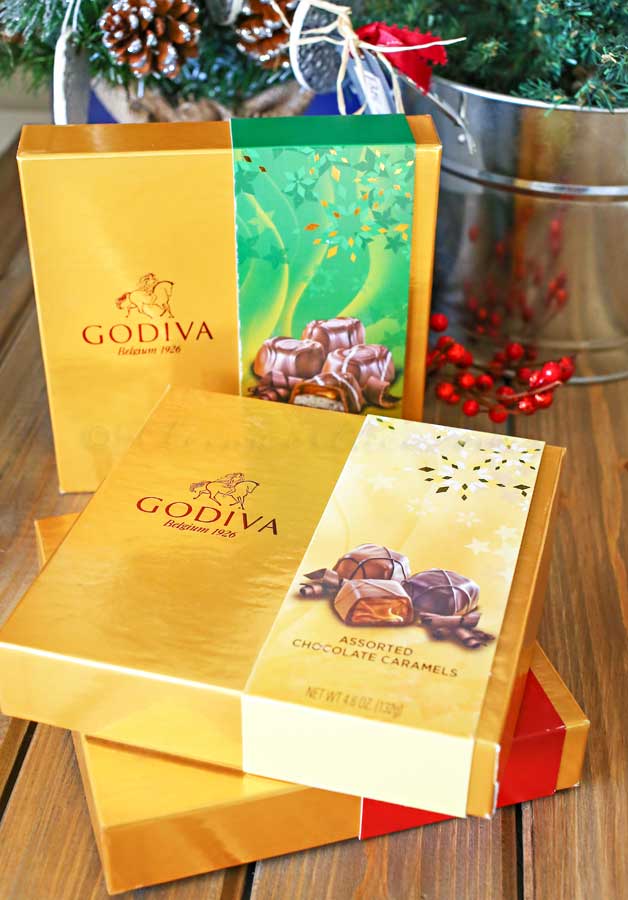 This post is part of a social shopper marketing insight campaign with Pollinate Media Group® and GODIVA, but all my opinions are my own. #pmedia ##GiveGODIVA
Looking for more great gift ideas?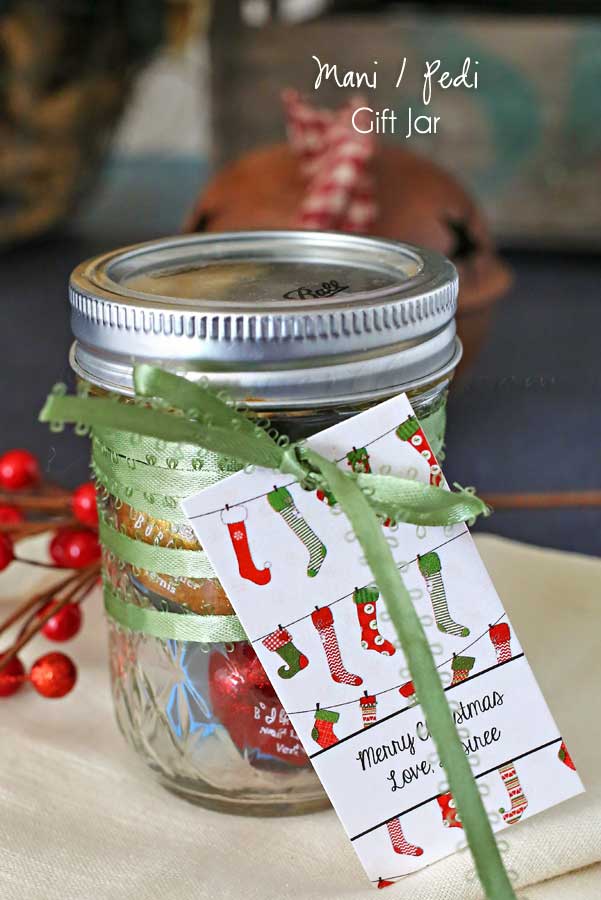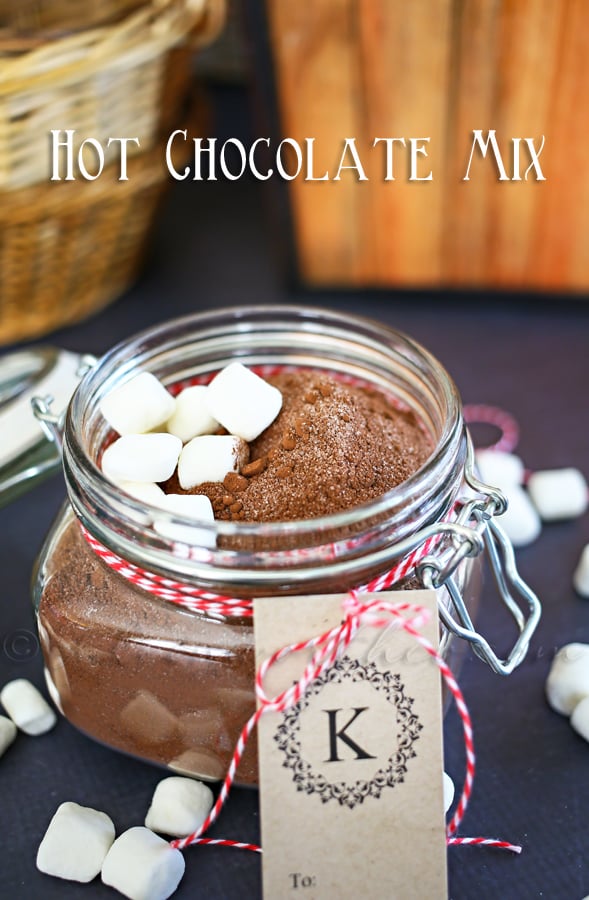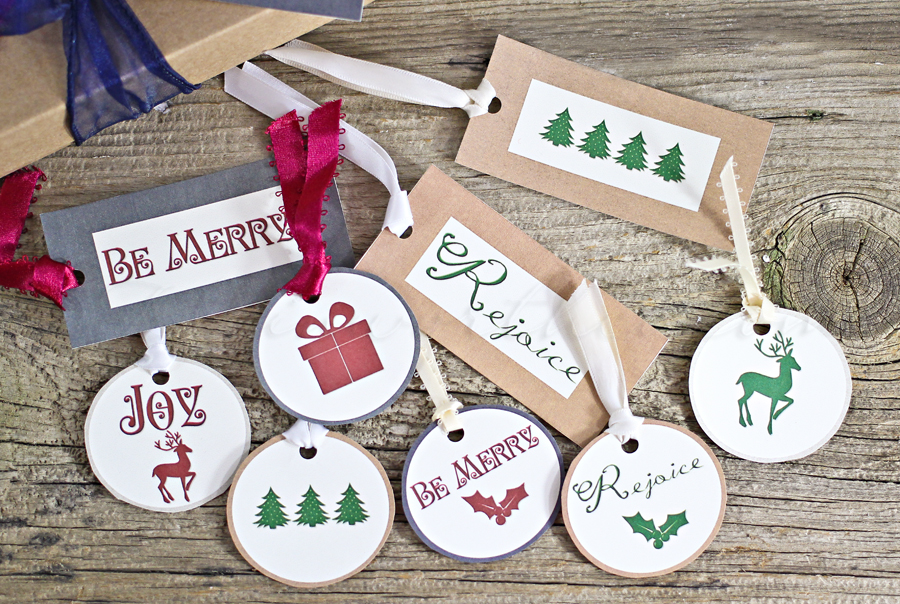 To see where I am linking today- visit HERE