This is a sponsored post written by me on behalf of Tyson Foods, Inc. All opinions are entirely my own.
College leaves you tight on time & money. Here's an idea for some Easy Meals for College Students that are simple, affordable & delicious.
These days our life is so full. Some of our kids are in college and between school and work, their schedules just aren't working with our usual daily routines. Often times they are making their own meals when the rest of us are either gone or already in bed. So, having these Easy Meals for College Students makes getting a good, hot dinner practically effortless.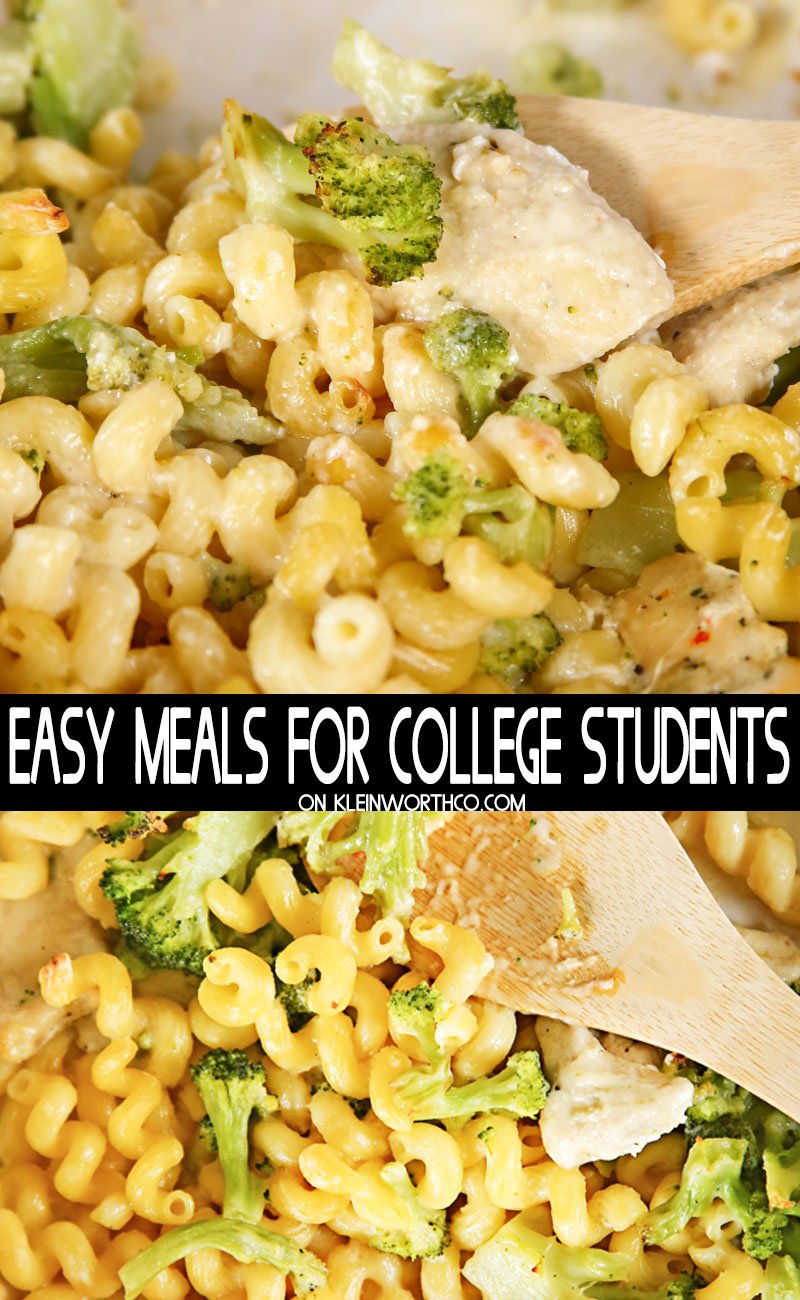 When the kids were little we always ate dinner together. We never missed a meal together. But now we are trying to coordinate work and school schedules for 5 people. When they were all homeschooled, it was easy to alter the schedule to fit what was happening. College doesn't really allow us to do that and as you know, work schedules aren't all that flexible either. It's been an adjustment and I deeply miss our meals together. I want them to have a delicious meal, right out of the oven and we finally found an easy way to do that.
Meals for College Students
This post contains some affiliate links. Click here to read my full disclosure policy.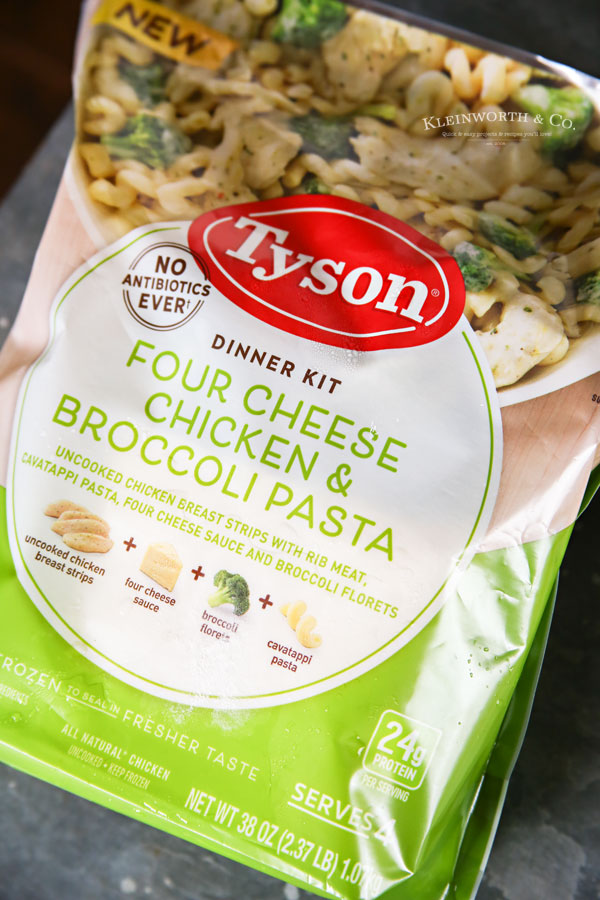 We picked up these Tyson® Frozen Dinner Kits during our weekly trip to Albertsons. I love that they are made with pre-portioned chicken, which are raised without antibiotics, and other premium ingredients. They take less than 10 minutes to prep and about 45 minutes of baking time. So my son can pop it in the oven and do a little homework while it bakes. Then he can have a hot meal while he studies before heading to bed.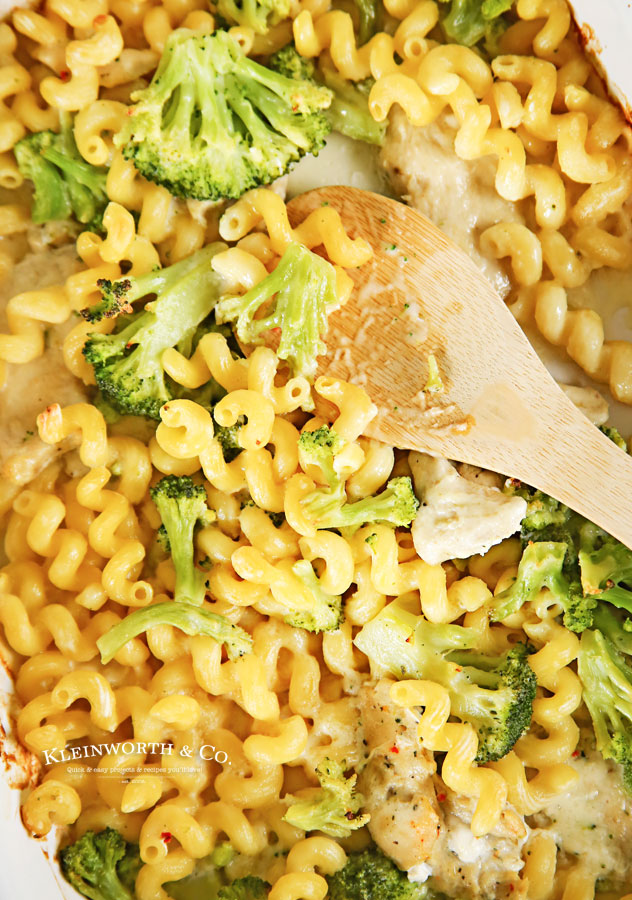 Here are some commonly asked questions…
Where can I find these meals?
The meals are frozen to seal in freshness. You can find them in the freezer section at your local Albertsons or Albertsons banner store.
How do you prepare these meals?
You don't have to thaw these ahead of time making them incredibly easy to make. No need for planning ahead. Just pull out of the freezer and place the ingredients in the baking pan according to the package directions. Then just cover and bake. It really is that simple and everything you need is in the bag.
What flavors are available?
This one is Tyson Frozen Dinner Kit – Four Cheese & Broccoli Pasta but you can also choose Sweet Chipotle Chicken & Vegetable Hash or the Tomato Herb Chicken & Vegetable Pasta. We have made them all and they are all easy and oh so tasty.
Recipes for College Students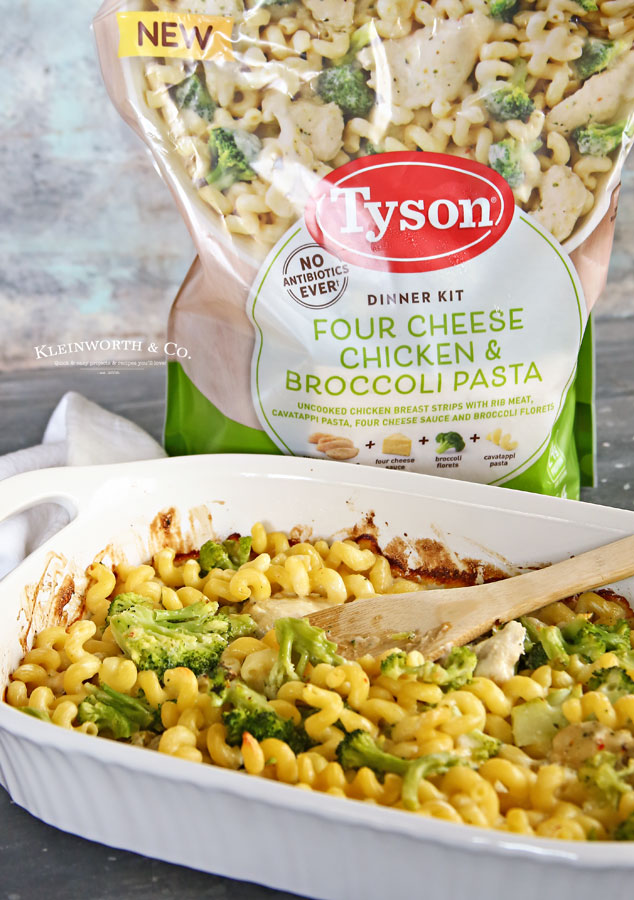 I like that it makes enough for 4 people. So, when we have those times when more than one of the kids is coming home late, there is enough in the kit that they can all eat together and no one is still hungry or left out. These are also really great when the hubs and I have to go out of town and we want all the kids to have something quick & easy for dinner. It sure takes the guesswork out of making a good meal and I feel good knowing they are eating something I approve of. No excuses that making dinner is too difficult or takes too much time.
Easy Meals for College Students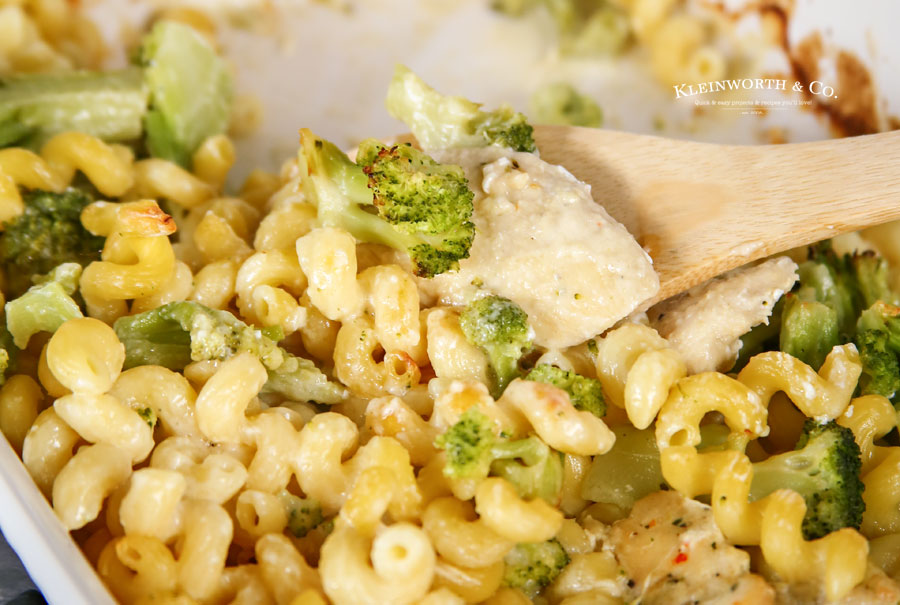 To make this dinner dish, you will need…
Tyson Frozen Dinner Kit – Four Cheese Chicken & Broccoli Pasta
9×13 baking dish
tin foil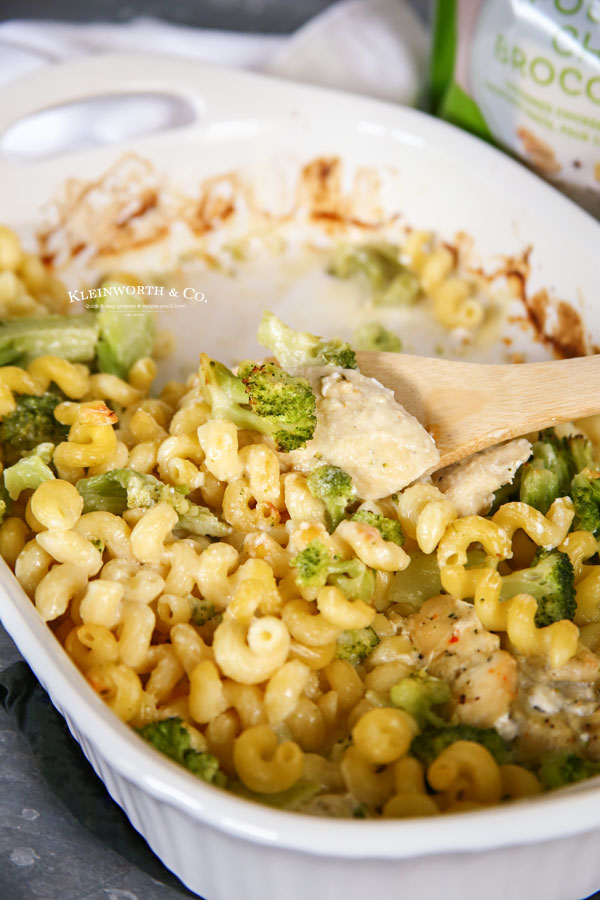 Don't miss this Albertsons digital coupon: $2 off any ONE Tyson Frozen Dinner Kit from 6/30/18-9/30/18.
RECIPES FOR COLLEGE STUDENTS IN APARTMENTS