Did you know that you can make your own screen protector for your devices? Check out this tutorial for DIY Phone Screen Protector made with a Cricut!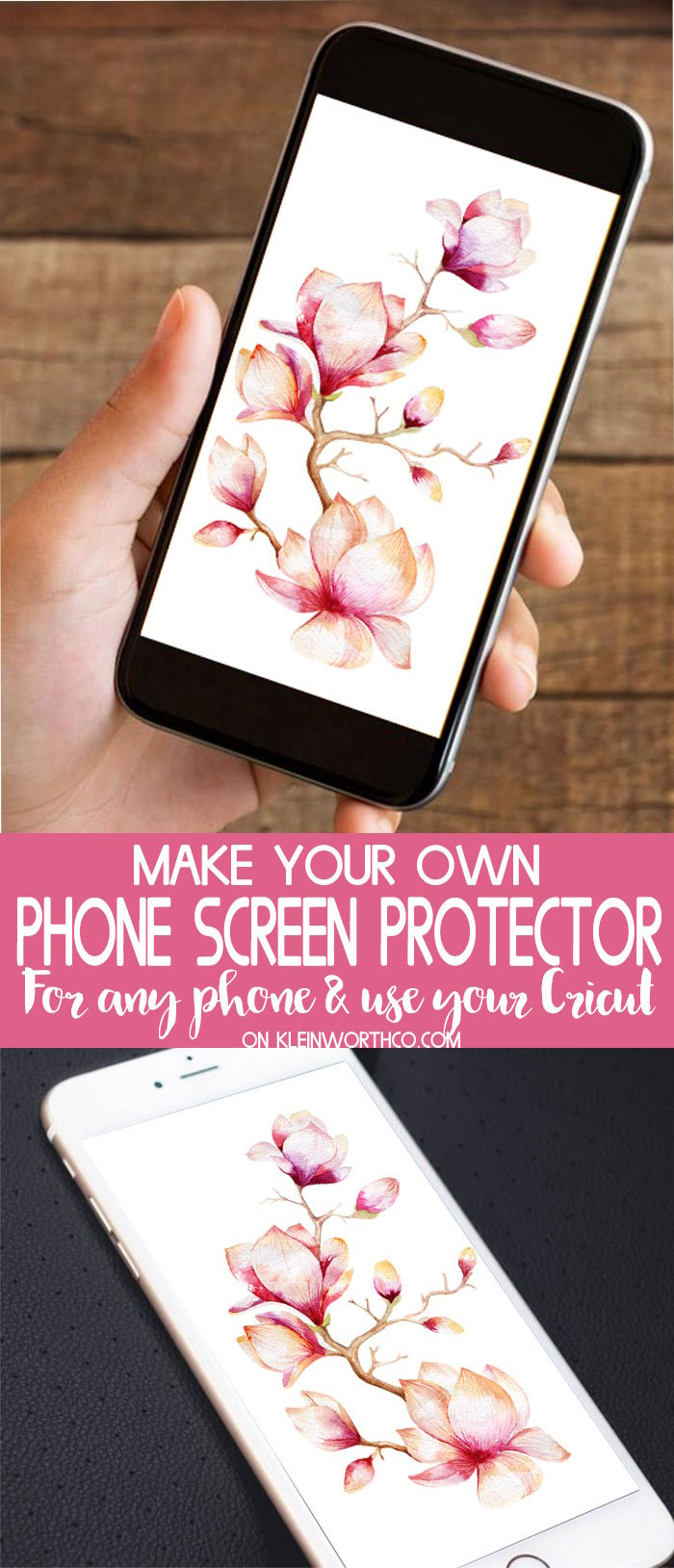 I have to say, I sure love my Cricut Explore Air 2. It's been such a life changer when it comes to everyday things I want to create. From fun signs for the house or gifts for the neighbors, it can do pretty much anything I want it to. But what I just discovered is that it can make screen protectors for your devices too. Awesome right? Life changing for me! Check out my DIY Phone Screen Protector made with Cricut.
DIY Phone Screen Protector
This post contains some affiliate links. Click here to read my full disclosure policy.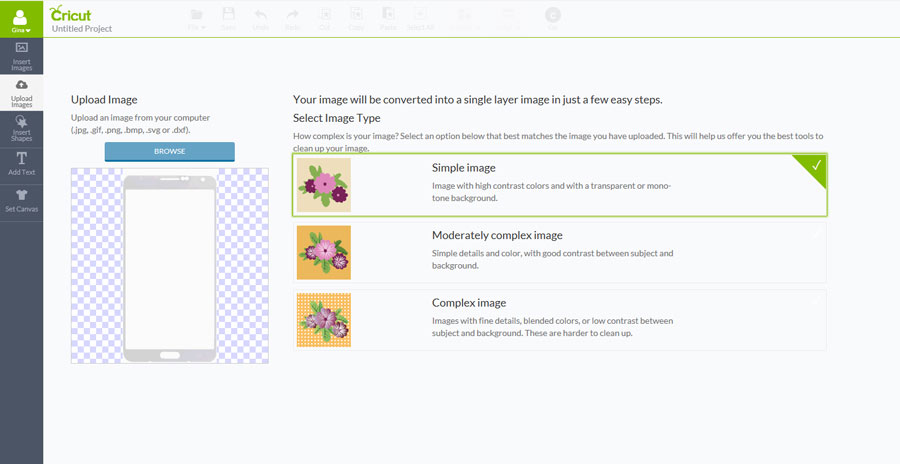 First thing I did was lay a piece of tracing paper on my phone & trace the outline of the screen & where I needed the cuts. Then I scanned it into my computer where I could then upload into the Cricut Design space.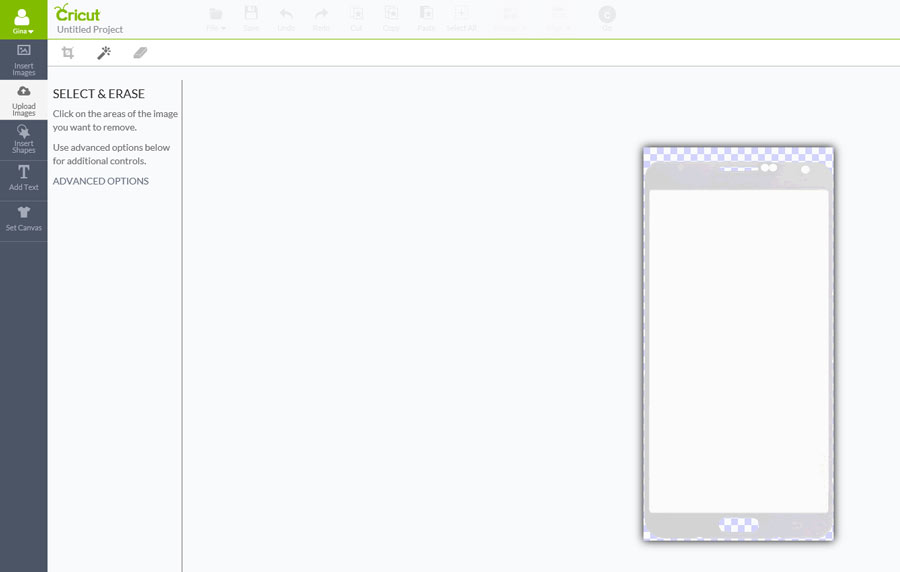 Select the areas you want it to cut away – then click continue.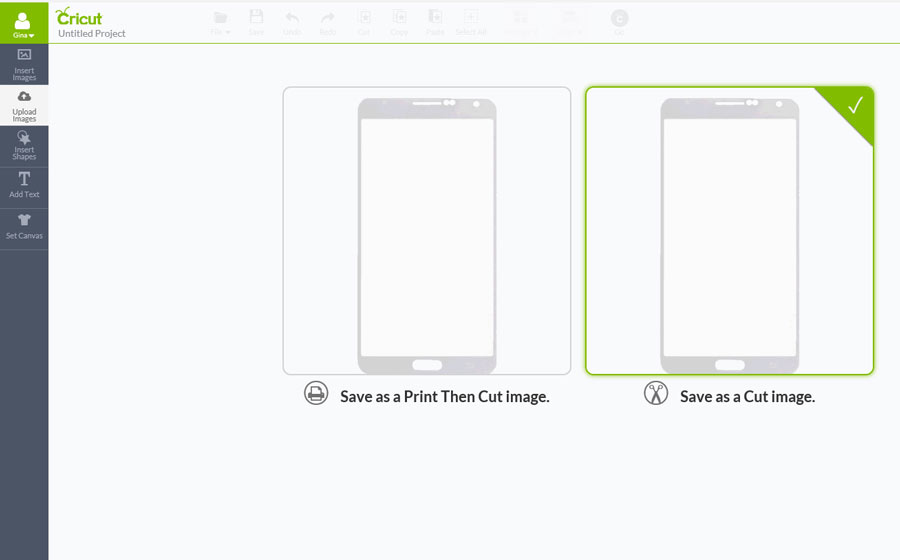 Save as a cut file.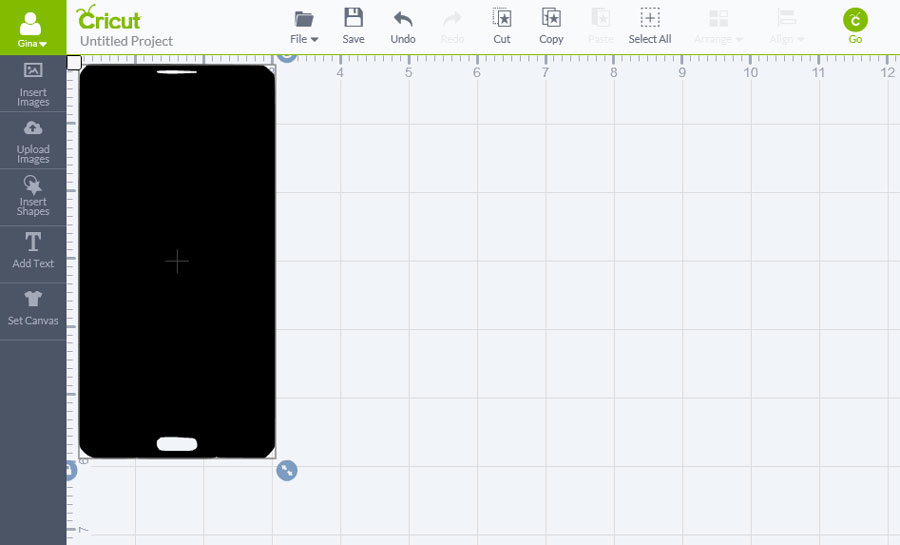 Reposition the image to the size of your project. I just double checked the measurements & adjusted on screen.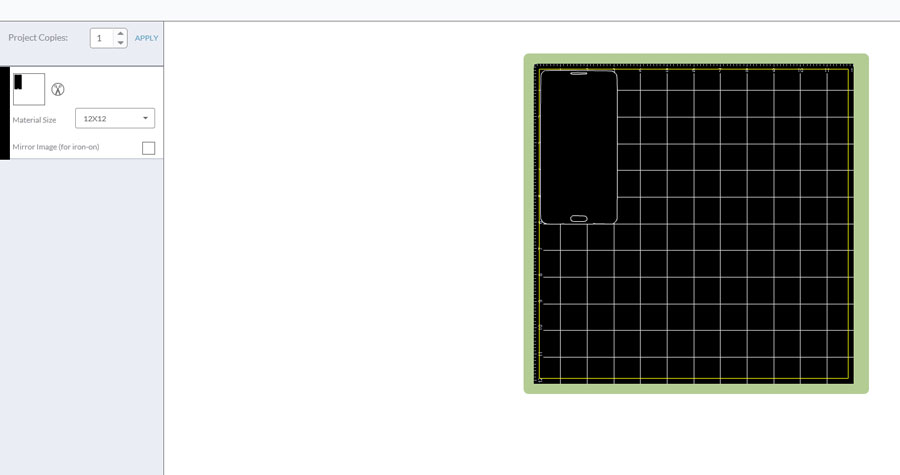 Place your transfer paper on your cutting mat & hit Go. Yes, I said transfer paper. I tried this MULTIPLE times with several different types of clear vinyl, window cling & clear contact paper. This is super important because ALL of those things left a whole lot of bubbles when sticking it down to the screen. It wasn't good & I was about ready to scrap the whole idea. But then I picked up this transfer paper from Oracal. I like that it's pretty easy to keep the bubbles from happening if you are patient. It's glossy but oddly doesn't show a whole lot of finger prints on the screen AND it's durable. Some of the other transfer papers that are clear have the grid pattern on the actual clear part. Obviously, that's no good when using it for this purpose. So having it completely clear is AWESOME.
DIY Phone Screen Protector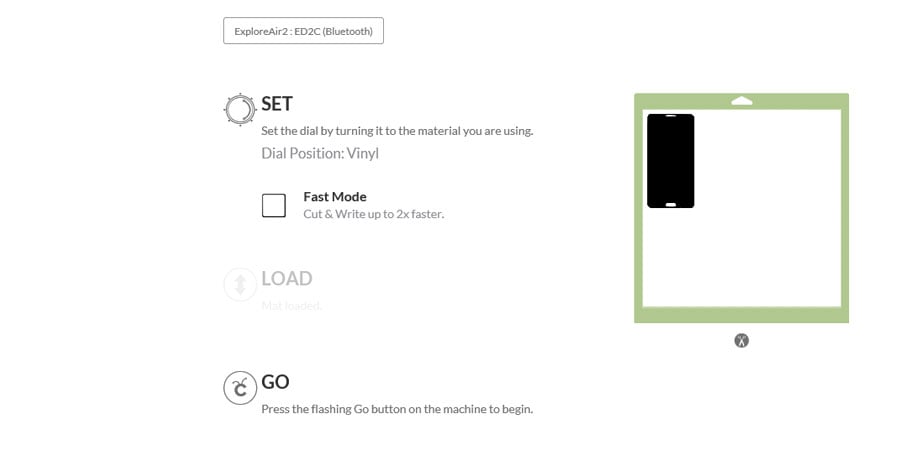 I then chose vinyl for my material & let it cut. Once I weeded out the small parts that needed to come out I was ready to place it on my phone. It was simple. I used a good scraper & credit card to really get it on there without bubbles.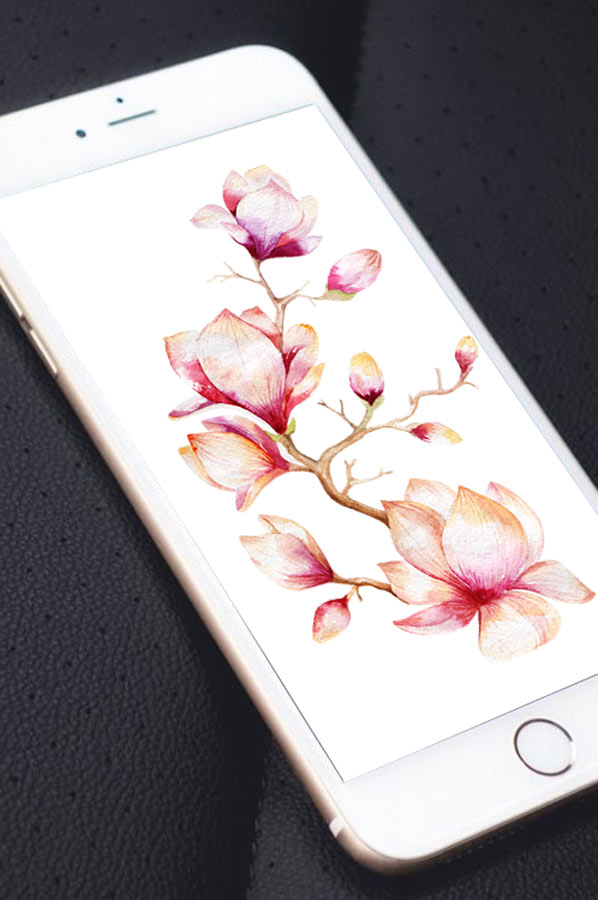 I was sure excited to have it turn out so well.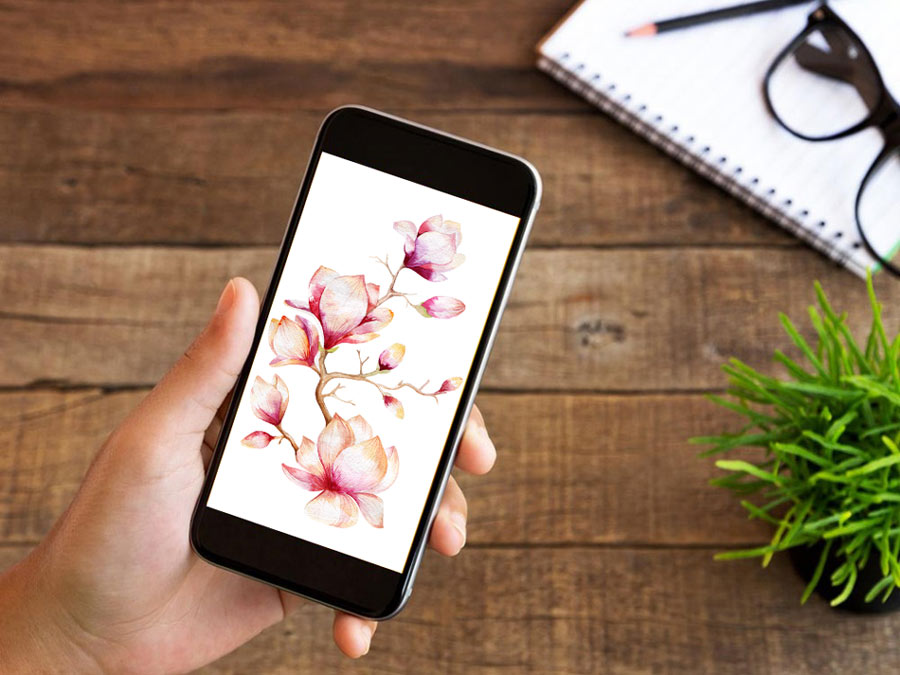 I'll be making some for all our devices now!
DIY Phone Screen Protector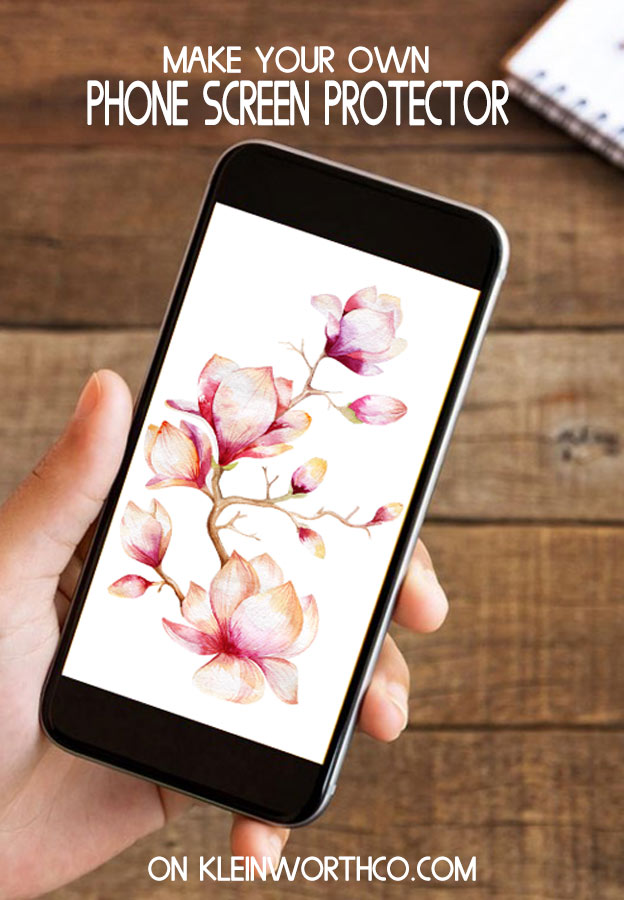 Isn't it exciting that you can now make your own?? I'm thrilled!
Check out more on the Cricut Explore Air 2 – & also printable magnet sheets, printable fabric, printable vinyl, printable sticker paper, foil acetate & craft foam! Can you believe how many things this one little machine can cut? I'm more & more impressed with it every time I use it.
If you love this – you don't want to miss our latest book!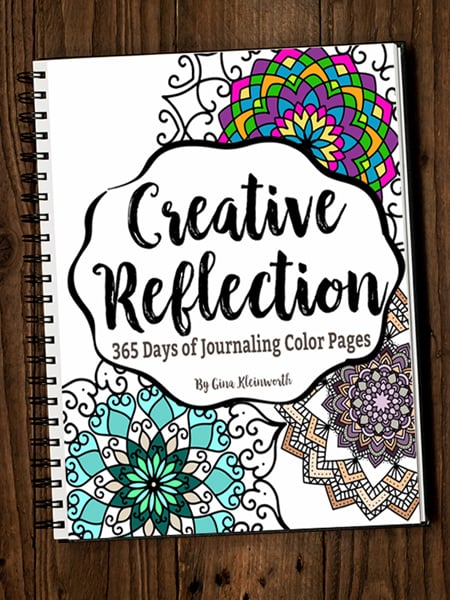 Creative Reflection – 365 Days of Journaling Color Pages
365 Journaling prompt coloring pages + monthly & yearly goal sheets AND 14 free color pages
Nearly 400 printable coloring pages for just $8.99
Looking for more fun ideas for using your Cricut?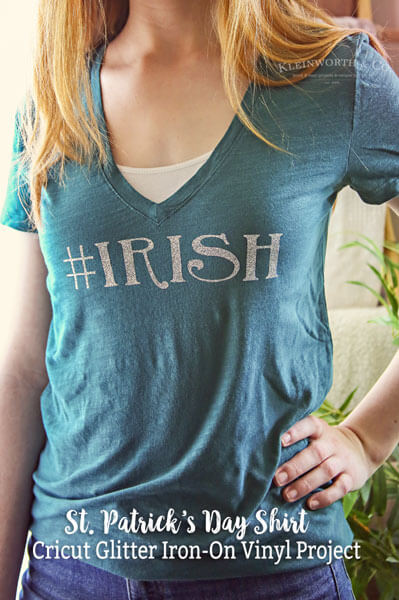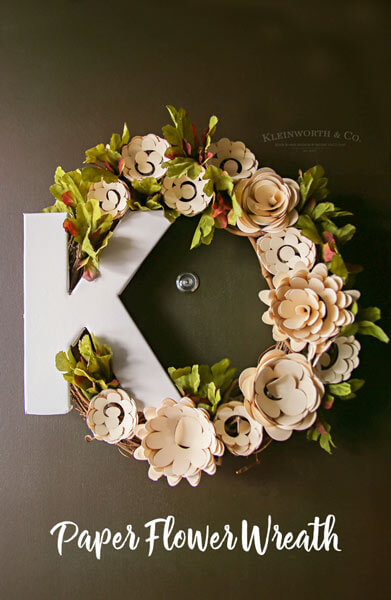 Paper Flower Wreath Cricut Tutorial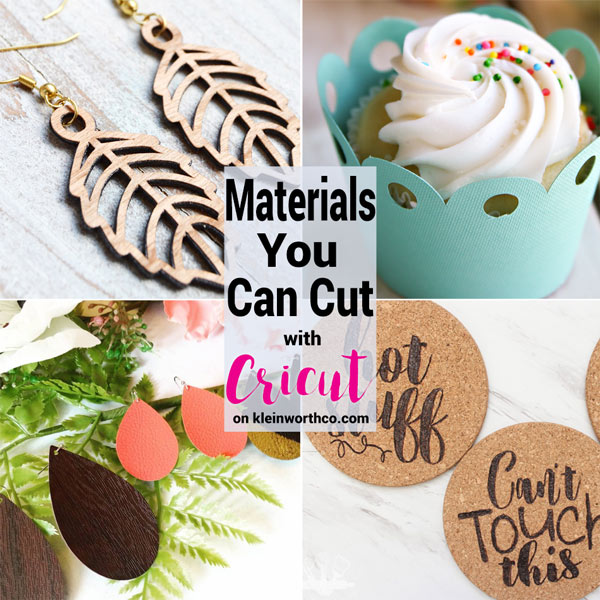 Materials You Can Cut with Cricut
Don't miss these great ideas from these bloggers….
Create Cricut Cut files in Adobe Photoshop from Printable Crush
How to Layer Adhesive Vinyl from Expressions Vinyl
To see where I am linking today- visit HERE