Have you wrapped up your gifts for mom yet??
No worries- I have some great ideas here for you that won't break the bank & most of them you can do with the things you have already on hand.
Free Printable Checklist Templates
Normally I would make my mom some sugar scrub.  She loves it & helps keep her feeling soft.  Unfortunately with the chemotherapy- it makes her skin super sensitive & anything abrasive just isn't good for her right now.  So I did the next best thing- bath salts.  She loves to soak her feet.  It's one of the things that the kids have grown to love about our time when we are able to visit her.  Each night they all sit around the tub & fill it with all sorts of great smelling salts & bubbles & talk about all the fun they had that day.  It's something they just love to do together & it's also a fond memory that they will always have.
So because of that I made her these coffee infused bath salts.  They smell HEAVENLY if you are a coffee fanatic like I am.
Even if you are not a coffee drinker- I know many that just like the smell.  So you will love this too.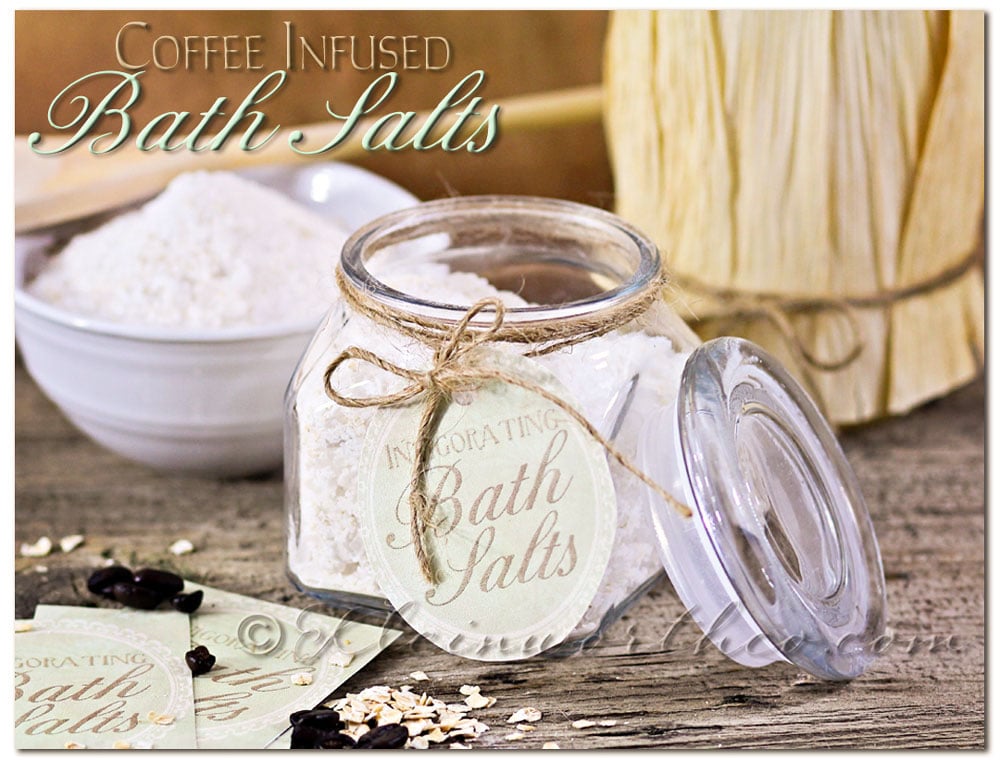 1 Cup Rock Salt
1 Cup Epsom Salt
1/2 Cup Baking Soda
1/4 Cup Ground Oats (I just pulsed mine in a blender)
1/4 tsp Coffee Extract
Combine all in a medium sized bowl- mix & stir with wooden spoon until well incorporated & the color of the extract is no longer in clumps.
Transfer to decorative jar.  Print gift tag & tie on jar.
Simple & easy gift that will be appreciated with each use.
I also made a free printable for you to download to go along with your gift.
I made them large so that you could scale them down to whatever size jar you are using.
I also found some other fabulous homemade gifts that others have made that I thought you would really enjoy.
They are so creative & definitely something mom would enjoy!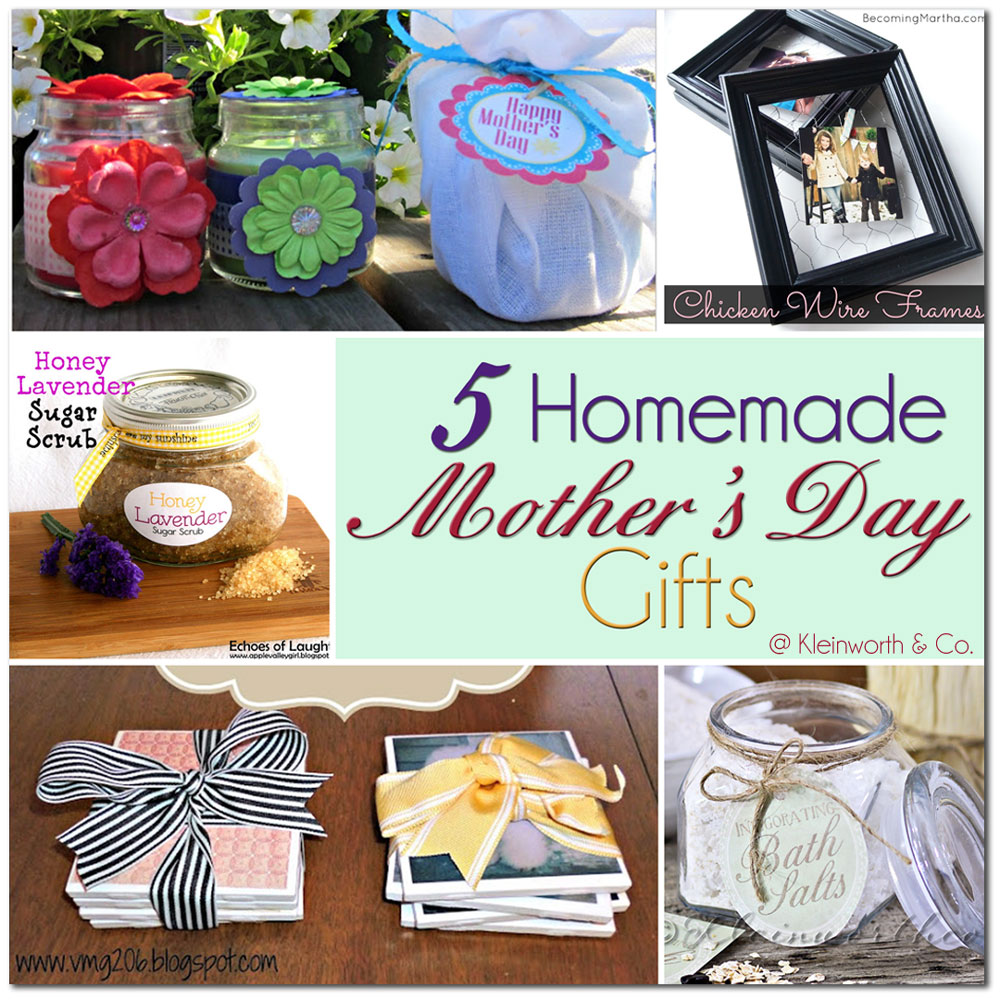 Visit them all & get creative.  Mom will be so happy!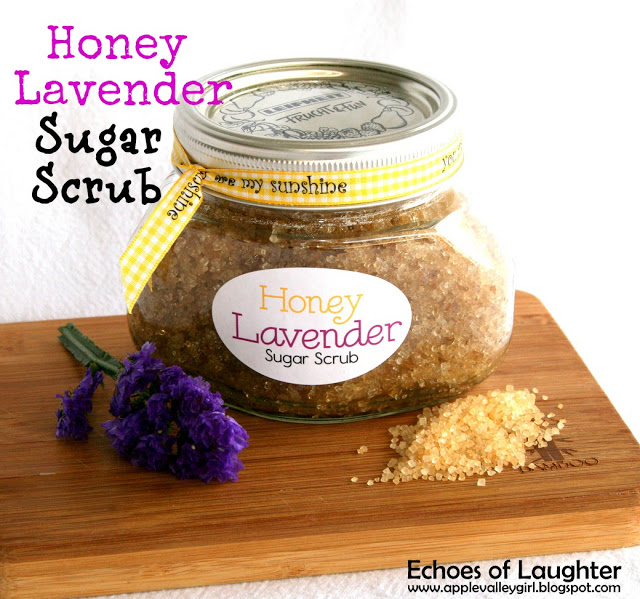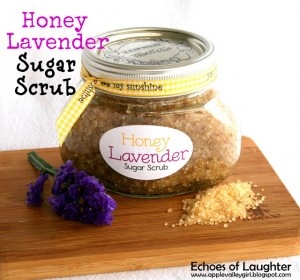 Honey Lavender Sugar Scrub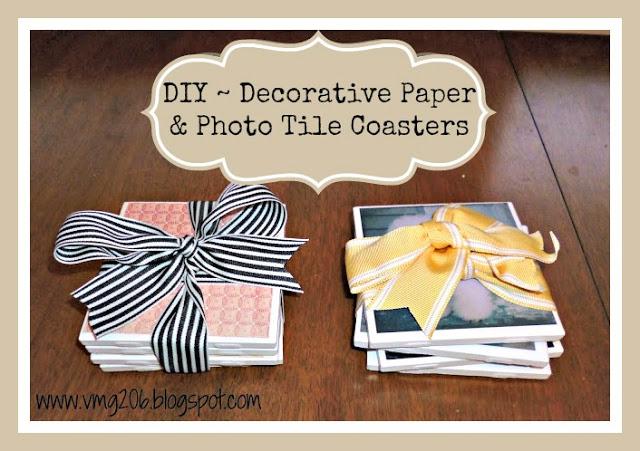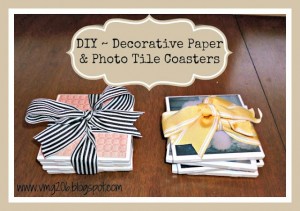 DIY Tile Coasters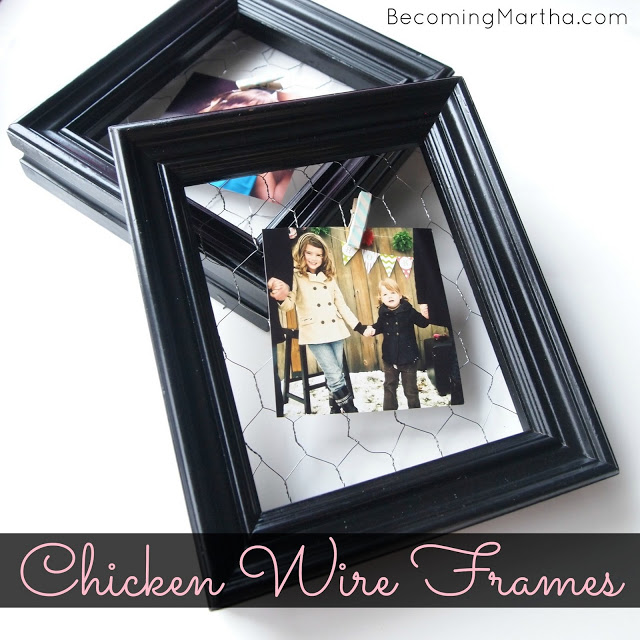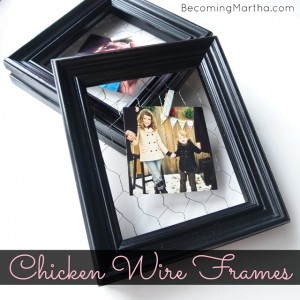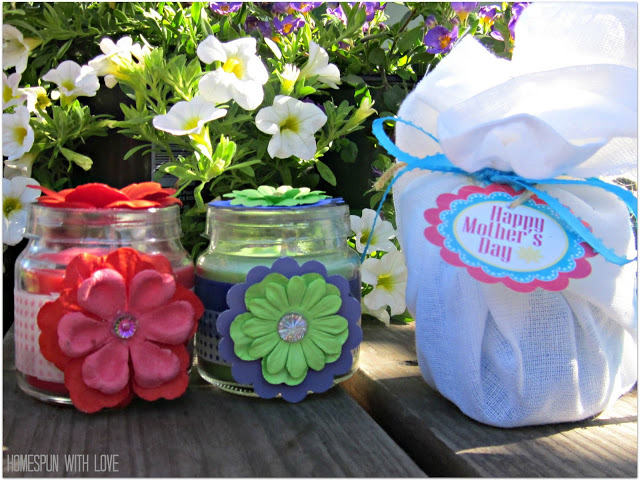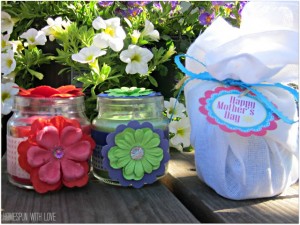 Washi Tape Mother's Day Candles
Have fun!!
Now it's time for you to share!
Everyone is Welcome as long as you link back to Kleinworth & Co. or Button Up. (Buttons HERE)
Please also connect with me on Pinterest and/or Twitter
Grab HERE
Don't forget to come back & join me on Mondays for Project 52 & Wednesdays for Your Best Weekly
To see where I am linking today- visit HERE
[jetpack_subscription_form]