Good Morning Everyone! Welcome to Project 52!
This past week I had an opportunity to review the latest book from Bittersweet Walnut Grove – Fall Thyme. I have reviewed each book from the Bittersweet Collection & I have to tell you – this one is my favorite so far. I don't know if it's just because fall is my favorite season or what- but every single page had something I was just itching to make. Kristy & Tiffany have really put a great book together.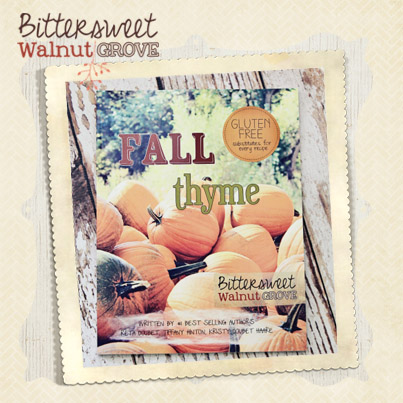 It's packed full of fabulous fall recipes like ginger snaps, stuffed apples & applesauce cookies.
It has lots of crafts like autumn placemats & banners.
Then there are the printables. I love printables. They make it so easy to decorate for any occasion.
I printed mine & then I decided that insead of framing it like I usually would- I wanted to decoupage it on to one of the larger pieces of wood I picked up at the scrap salvage down the road. It then turned into this…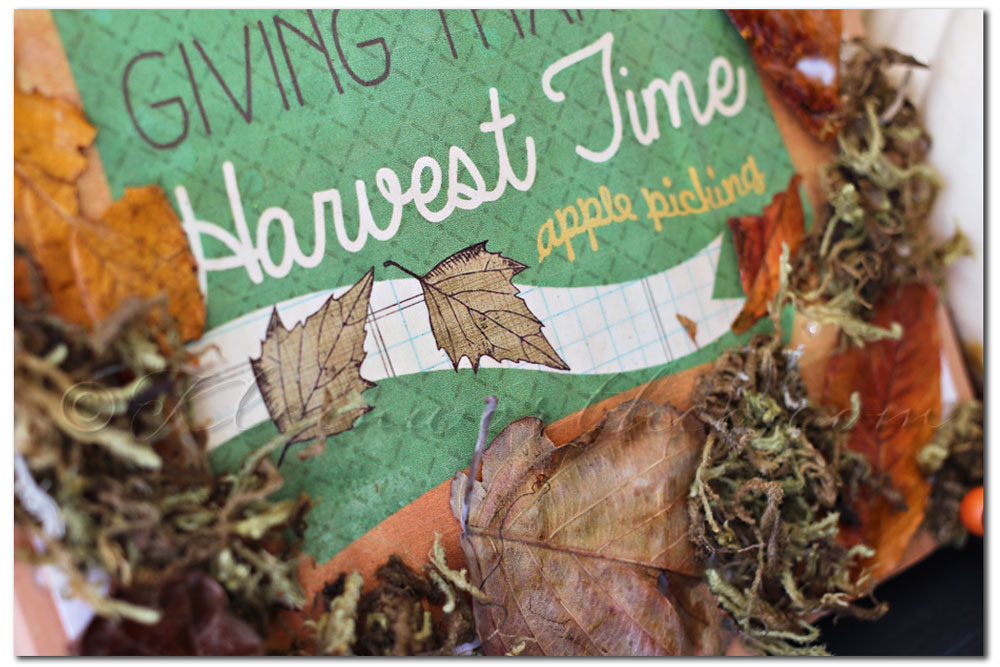 I used some Mod Podge Matte & sealed the printable to the board. I then added some of the leaves that my dear co-host Tamar sent me last year when I had nothing "fall" around me. I coated them with Mod Podge too to help preserve them & hopefully keep them from breaking so easily.
Then a little bit of moss to fill in the gaps.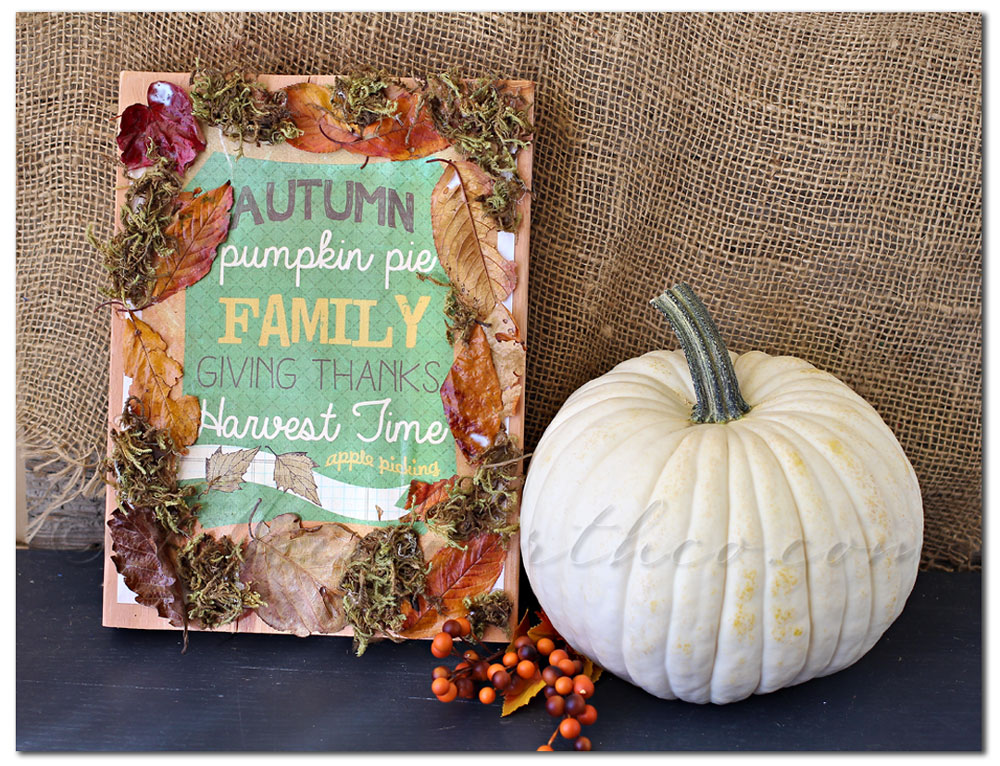 I have this propped on the hearth- looks so cozy & brings in the feel of the season.
Kristy was so nice to give this printable free to you- my wonderful readers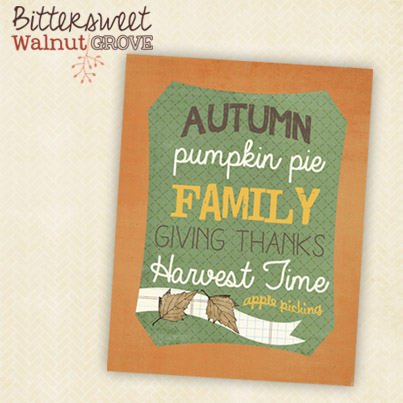 She is also giving you these free printable jar toppers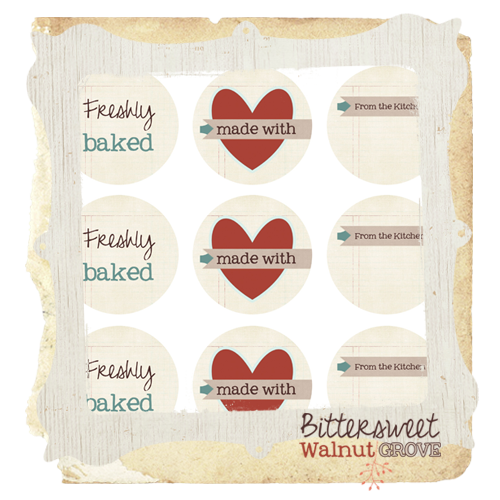 Download SIGN & JAR TOPPERS.

Thank you so much Kristy & Tiffany. I loved the book!!!

You can connect with Kristy & Tffany at Bittersweet Walnut Grove

BUY THE BOOK – HERE

The P52 Details

* Post 1 photo or as many as you like each week on Mondays.
* The button or text link should be present in your post- but not absolutely necessary.
* Please visit some other blogs & leave some love & encouragement.
* Submit the URL of your blog post – not your home page.
Grab the button HERE
To see where I am linking today- visit HERE