This Cupcake Wrapper Storage is a simple & easy way to organize all those wrappers. This makes a great gift for friends & neighbors too.
Cupcake Wrapper Storage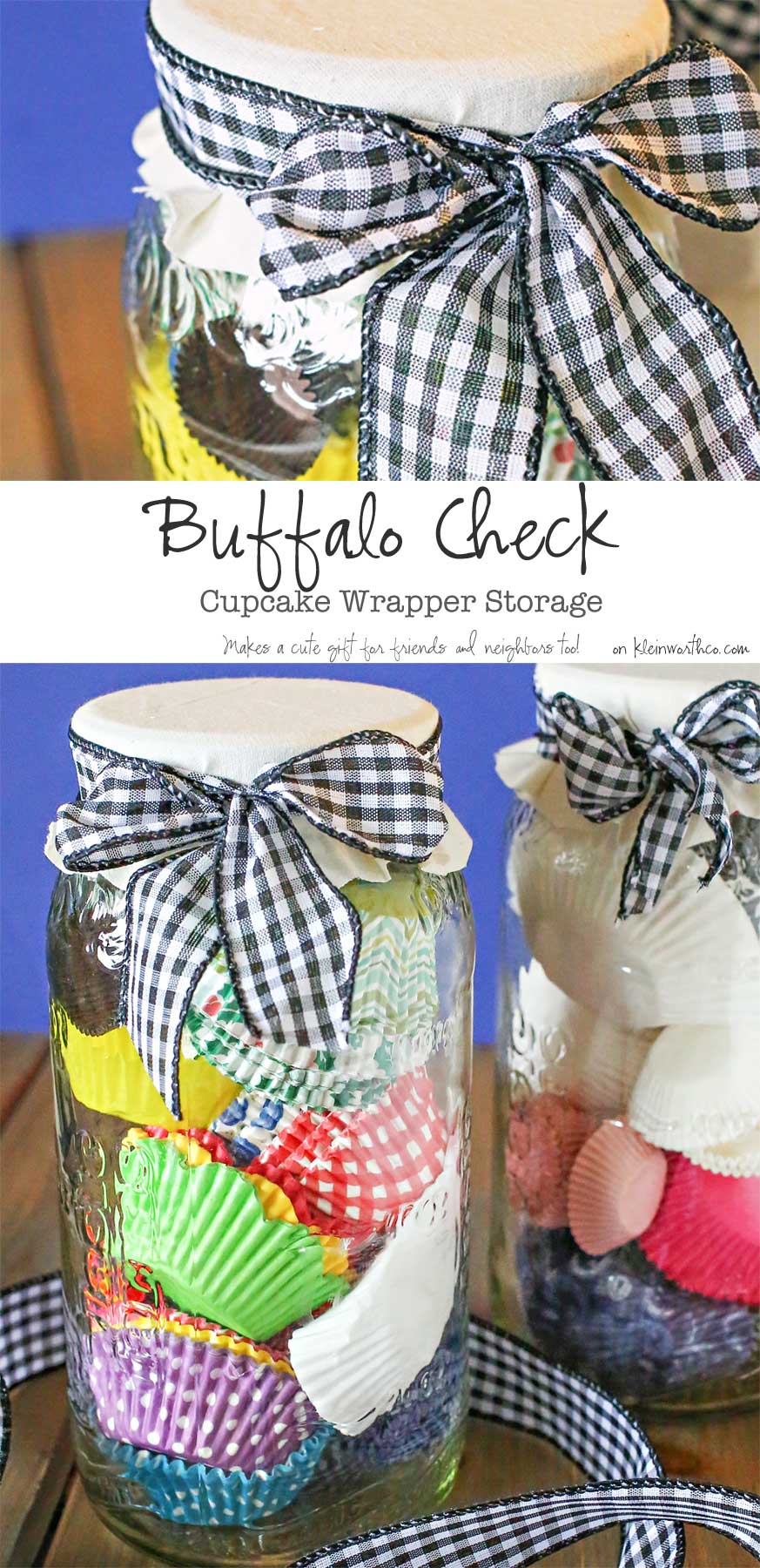 I love being organized, it helps me think clearly. I also like re-purposing things because I can't stand being wasteful. So I'm often finding new ways to re-use things that also help me keep things tidy around here. Like these giant pickle jars we have here. Our recycle pick-up doesn't take glass (I know!!) so I have jars everywhere around here because I just can't stand throwing them away. Yes I end up having to toss some because I don't like having a whole lot around that is just taking up space. But if I can put it to good use – then I'm sure a happy girl. So back to the pickle jars – the family loves buying them & I love the jars. They are huge & perfect for corralling all these cupcake wrappers we have around here. Then I just cut a piece of scrap muslin I had laying around & tied it on with some super cute buffalo check ribbon that I'm still obsessing over well beyond the holidays. Super easy & cute enough that you could leave it out on the counter if you wanted.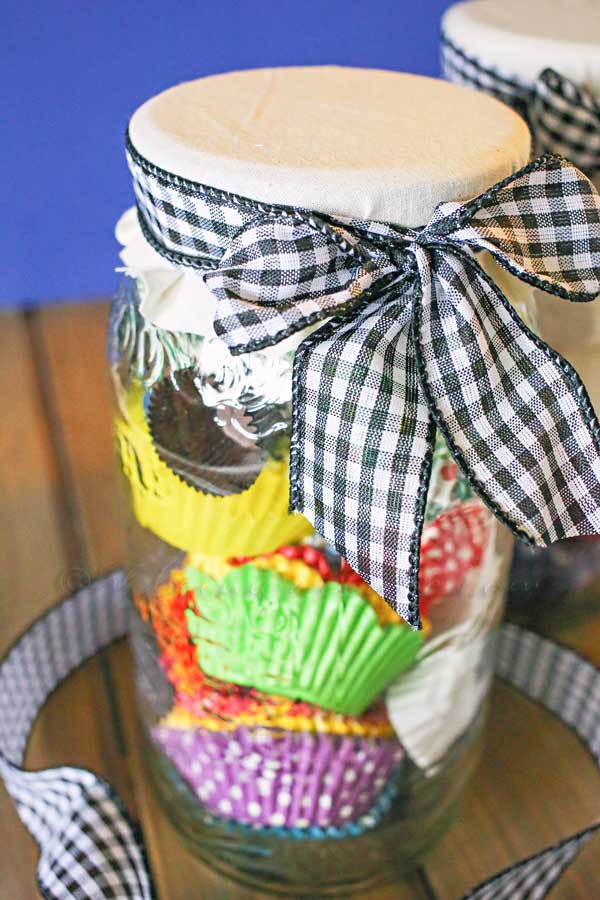 I also think this makes a FABULOUS gift for all those bakers in your life. I know a few friends that would just love to receive a giant jar of adorable wrappers for all occasions.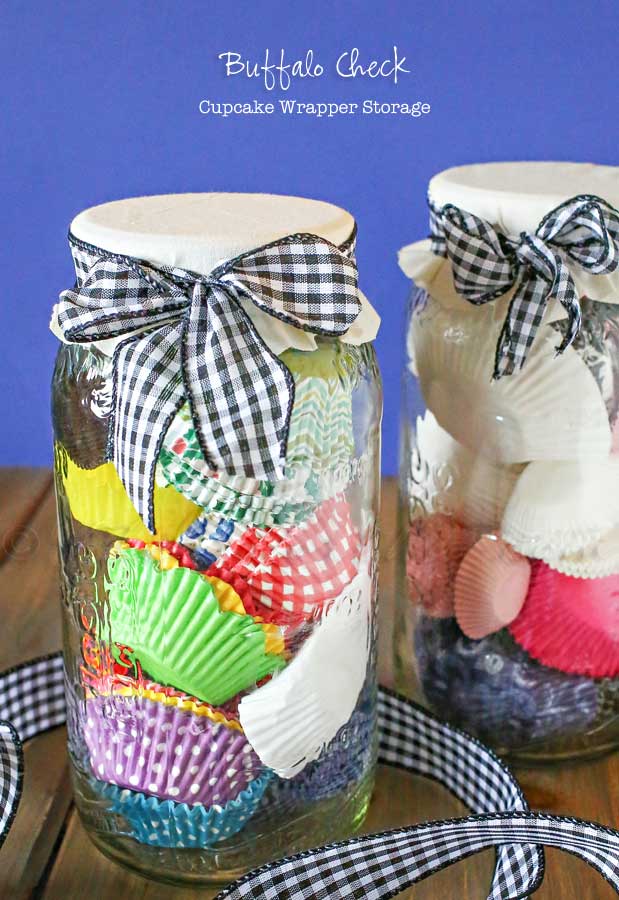 Looking for more ideas for the home like this Buffalo Check Cupcake Wrapper Storage?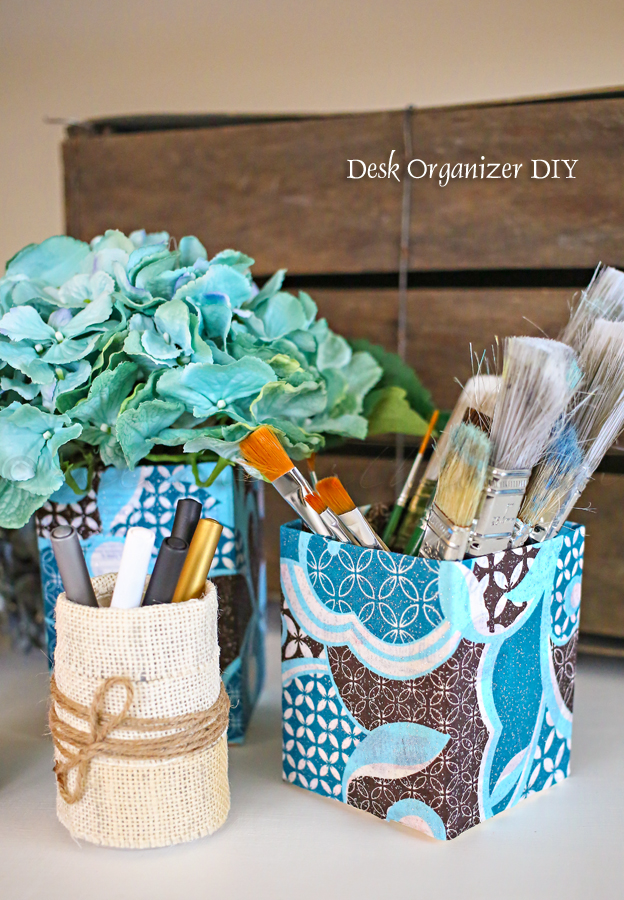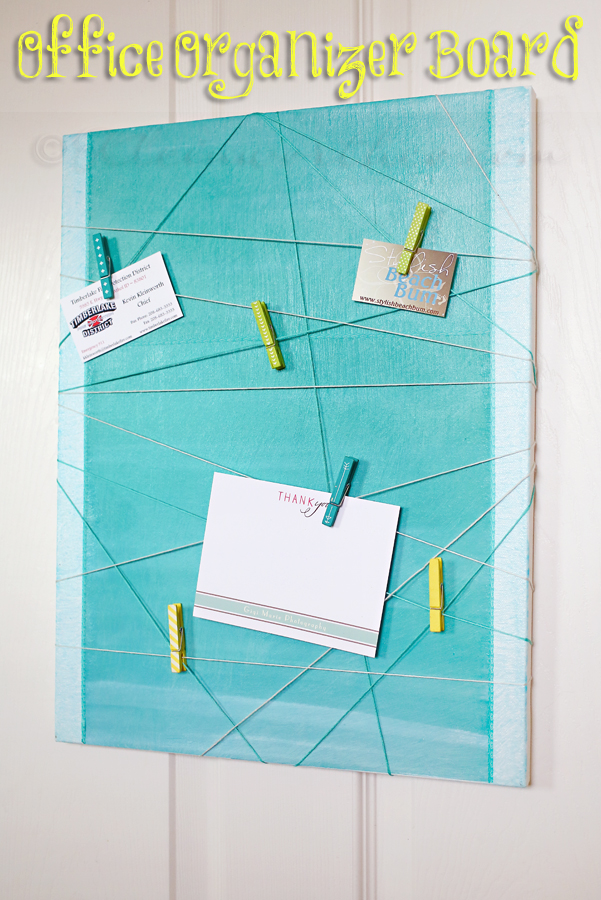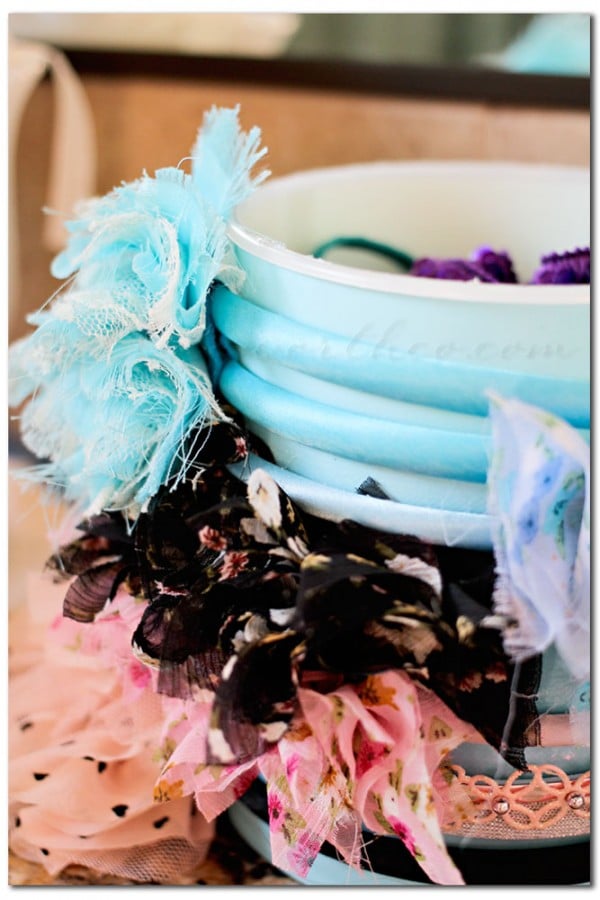 To see where I am linking today- visit HERE