Are you a Choc-O-Holic? I totally am. I really have a love for chocolate.
So anyhow – Every time I am in the store & I pass the bakery section I see those chocolate chocolate chip muffins. It takes all the self control I have to not put them in my basket. But I convince myself that I am going to just make some. I never do- which is probably a good thing- right??!! But one day the craving got the better of me & I finally went into the kitchen & whipped up a huge batch of my own. Oh my- I'm never looking back now- these were fabulous. (I originally shared this recipe on Lil'Luna a couple weeks ago- but I wanted to be sure to share it here as well for all of you- my wonderful readers.)
Chocolate Overload Muffins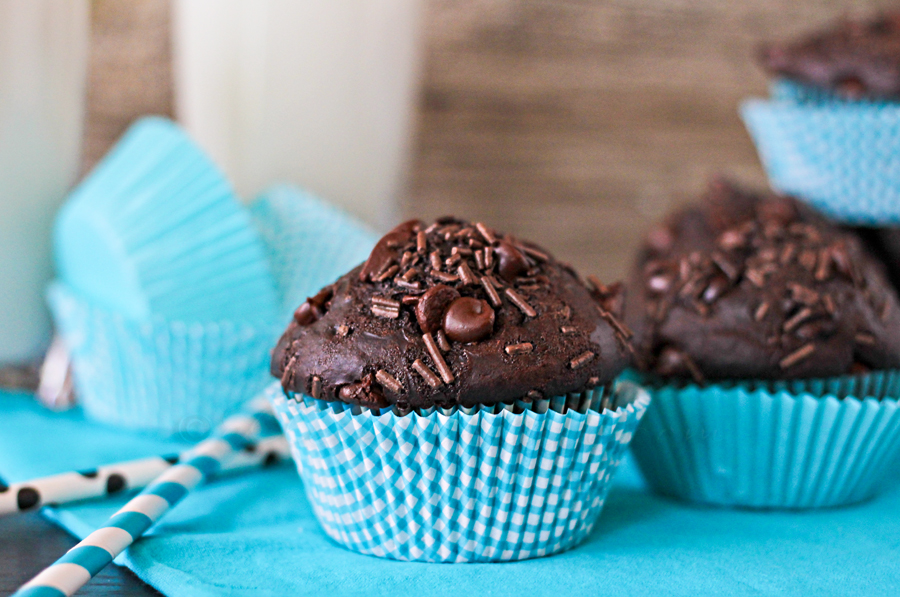 Chocolate muffins with chocolate chips, chocolate chunks & chocolate jimmies. YUM!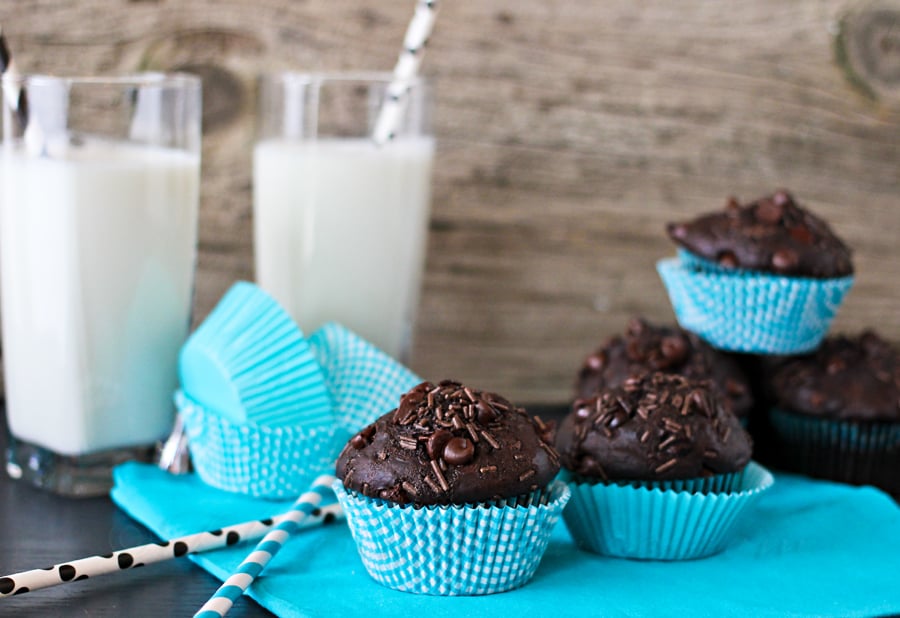 They were fabulous with my weekend coffee. (I do refrain from coffee time goodies during the week)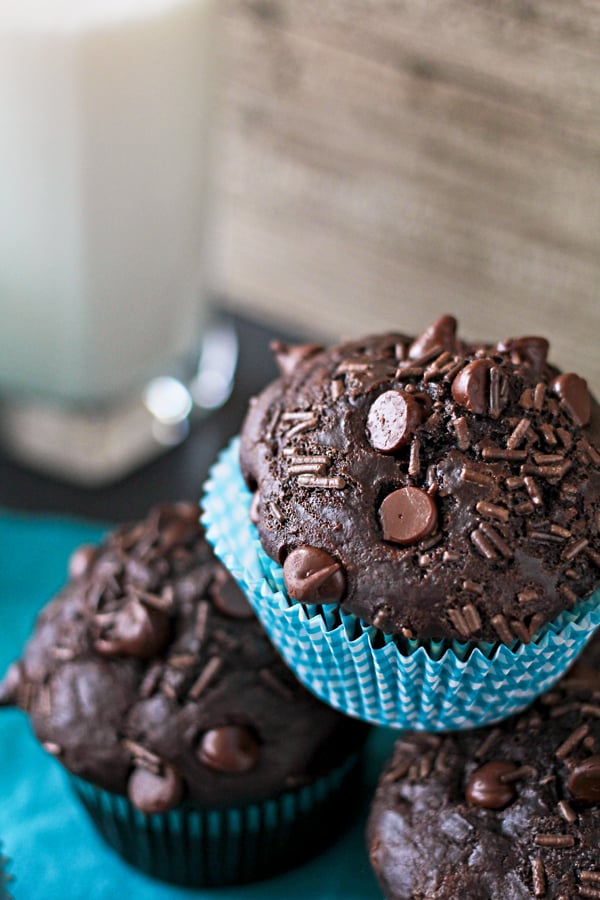 Oh yeah – you know you want one 🙂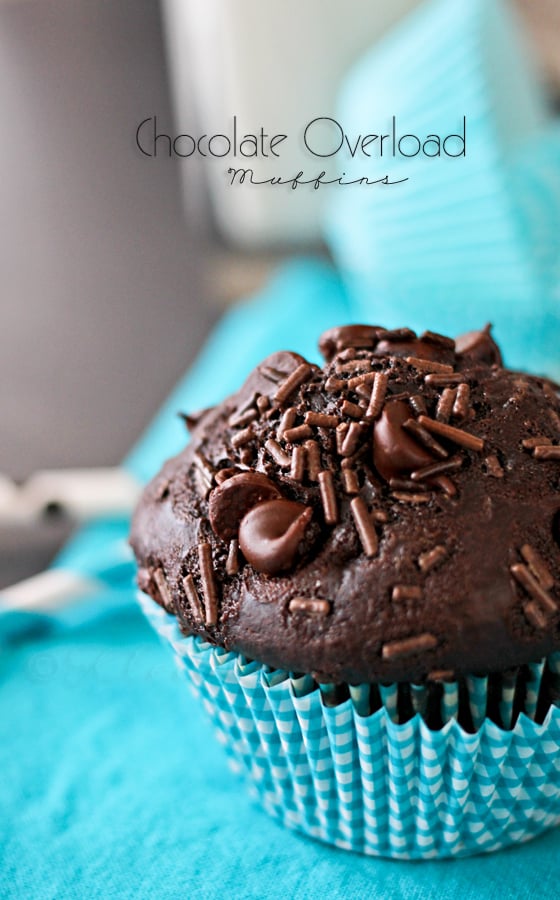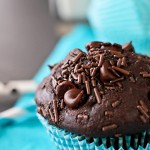 Chocolate Overload Muffins
Ingredients
4 cups all-purpose flour
1-1/3 cup dutch process cocoa powder
1 cup granulated sugar
4 tsp baking soda
1 tsp salt
1 cup semi-sweet chocolate chips + more for sprinkling on top
1/2 cup dark chocolate chunks
2-2/3 cup milk
2/3 cup vegetable oil
4 large eggs
2 tsp vanilla extract
1/3 cup chocolate jimmies
Instructions
Preheat oven to 400 degrees

Prepare 32 muffin tins with paper wrappers or cooking spray.

In large bowl - combine all dry ingredients except chocolate jimmies

In separate bowl- combine liquid ingredients & whisk until incorporated & egg yolks are broken.

Fold into dry ingredients - don't over mix but make sure you don't have any dry spots.

Spoon batter into prepared tins about 3/4 of the way full.

Sprinkle on additional chocolate chips & chocolate jimmies.

Bake 20-23 minutes or until toothpick test is clean.

Cool in tins about 10 minutes before moving to wire rack to continue cooling completely.

Store in airtight container at room temperature.
Now I have had people question the amount of sugar in comparison to the other volume of ingredients. These are muffins- so the muffin itself isn't overly sweet – which is why the call for this amount of sugar. The sweet comes from all the extra chocolate added – but it works because then they are not so overly decadent that you can't enjoy them.
Want More Breakfast?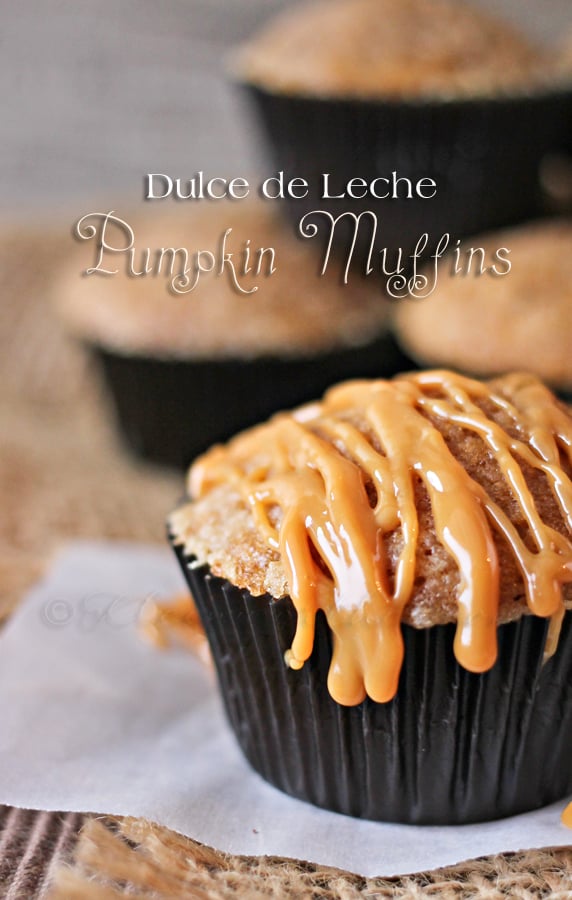 Dulce de Leche Pumpkin Muffins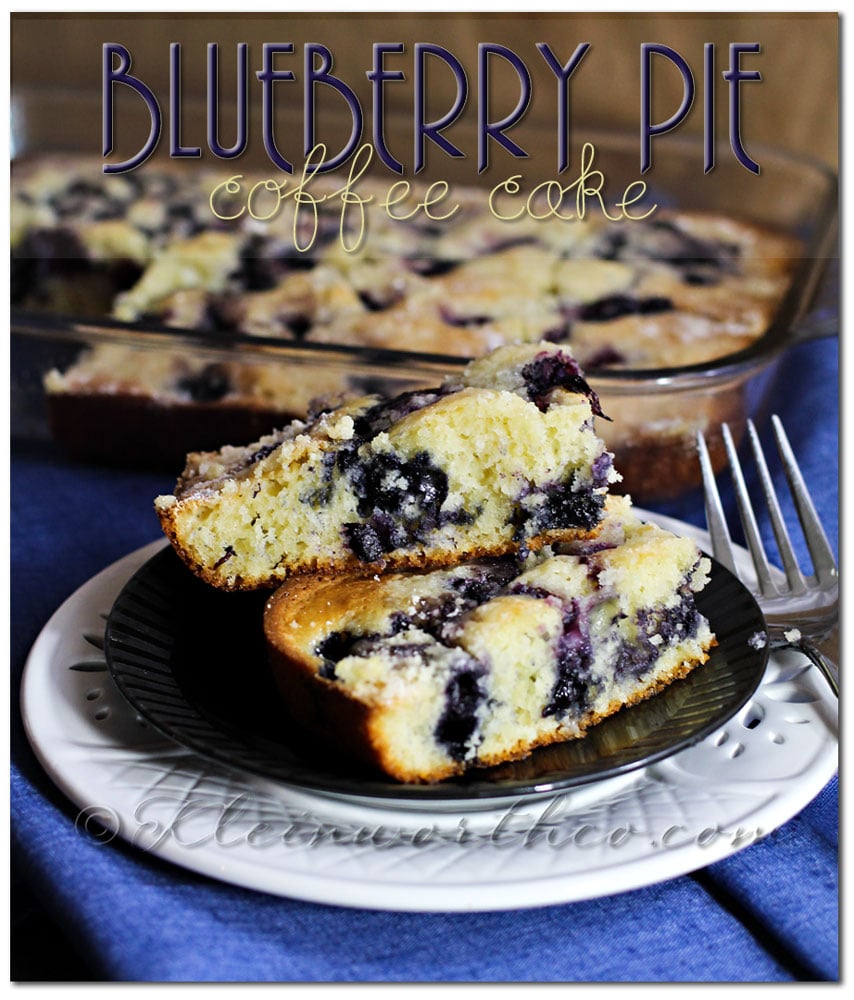 To see where I am linking today- visit HERE
[include id="1″ title="Footer Ad"]
1