Blog Payment Tracking Printable – an easy way to keep track of all your blogging income from sponsored posts & contracted work. Get organized quickly!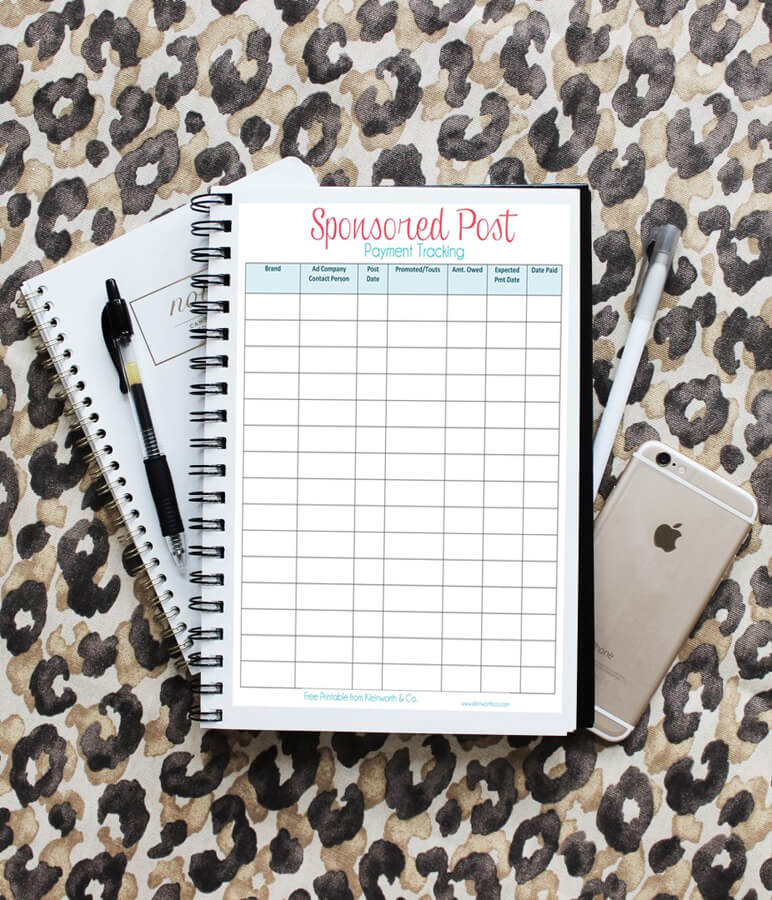 If you are a blogger that does a lot of sponsored posts then you know that sometimes keeping track of when you post & your expected payout can be hard. I know that a lot of times I will all of a sudden receive a payment that I had forgotten I was owed. I didn't even remember how long it had been since I had posted. Then there are those (some I am dealing with right now) that tell you "payment within 60 days" So you wait the 60 days & it comes & goes. If you are not keeping track that 60 can turn into 90 & then you are searching for that contact info to see where the heck your payment is. This is especially frustrating when there is a big push to post in a tight time frame or you work really hard to meet the demands & deadlines only to be forgotten about when it comes to payment for all that hard work.
Free Printable Checklist Templates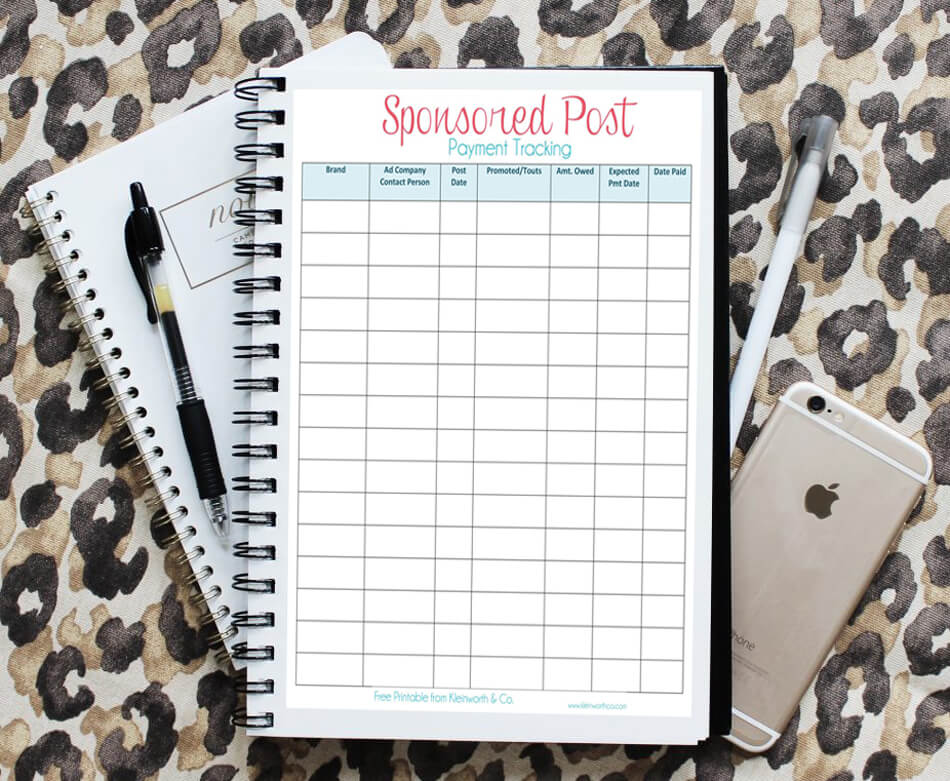 I searched Pinterest for a printable that had all the info on it that I wanted- & not a bunch of extra things that I didn't– it wasn't there.
So I finally made my own Blog Payment Tracking Printable.
Now when I get notice of a sponsored post I not only print off what I need to remember when putting the post together but I immediately write the projected post date on my editorial calendar & then fill in the info on this sheet. Now I have everything I need to know at a quick glance up on my clipboard above my desk. I know what's expected & what has gone waaaay overdue. I made sure to add the contact info of the campaign manager so I can quickly pop them a message whether it be a question before posting or tracking down payment months later – I have all that at a glance.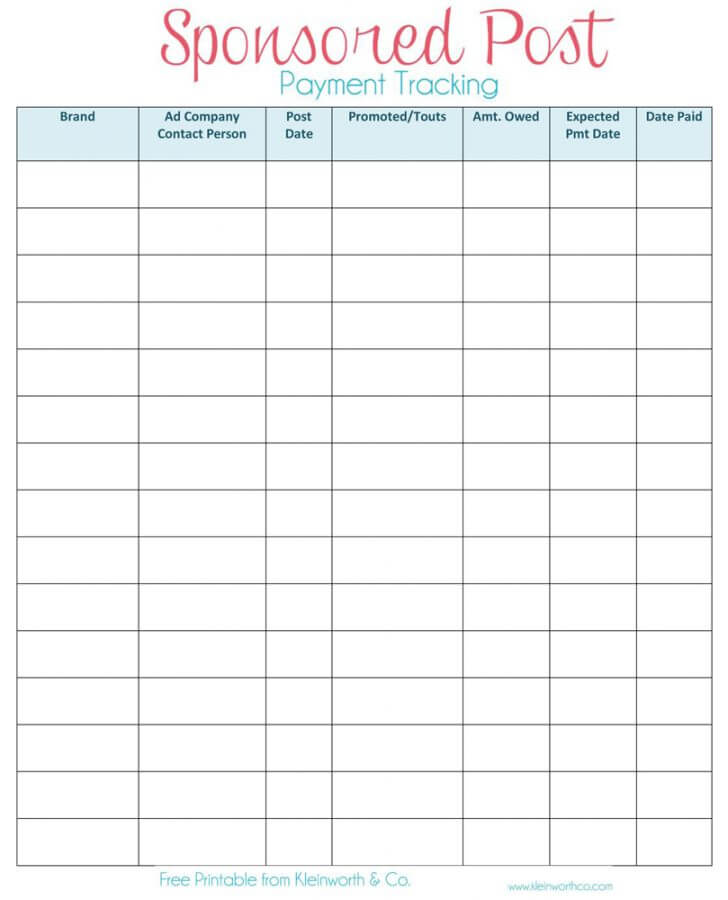 Download HERE
Hope this helps keep your blogging income easier to manage.
Don't forget to come back & join me on Mondays for Project 52
To see where I am linking today- visit HERE
If you love this – you don't want to miss our latest book!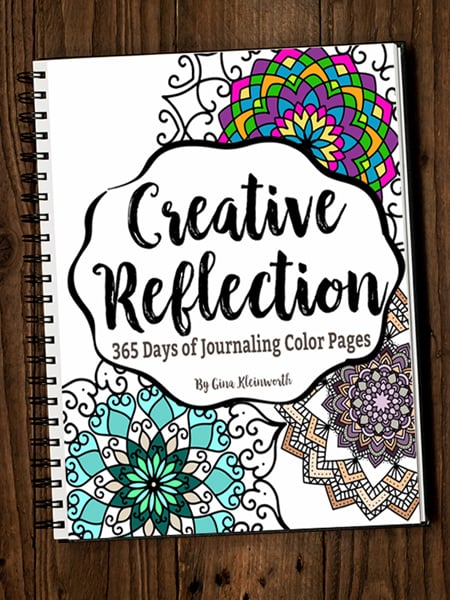 Creative Reflection – 365 Days of Journaling Color Pages
365 Journaling prompt coloring pages + monthly & yearly goal sheets AND 14 free color pages
Nearly 400 printable coloring pages for just $8.99
Looking for more awesome printables?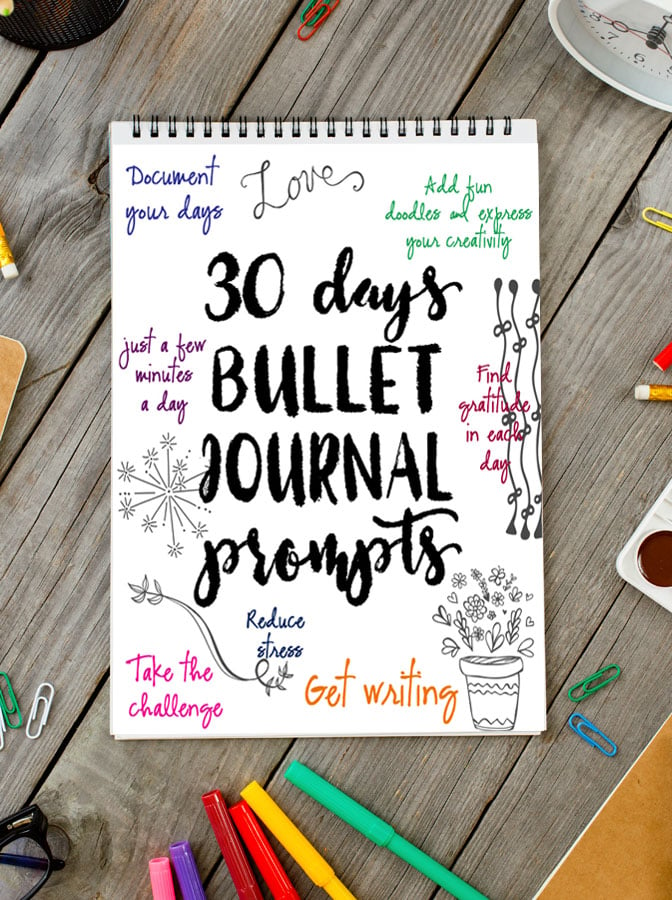 30 Days Bullet Journal Prompts Free Printable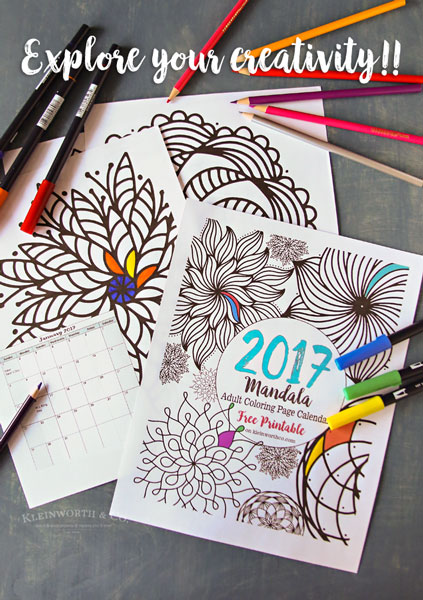 2017 Mandala Adult Coloring Page Calendar Free Printable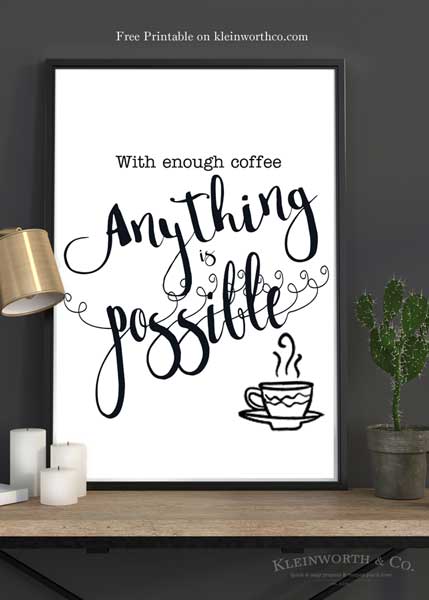 With Enough Coffee Free Printable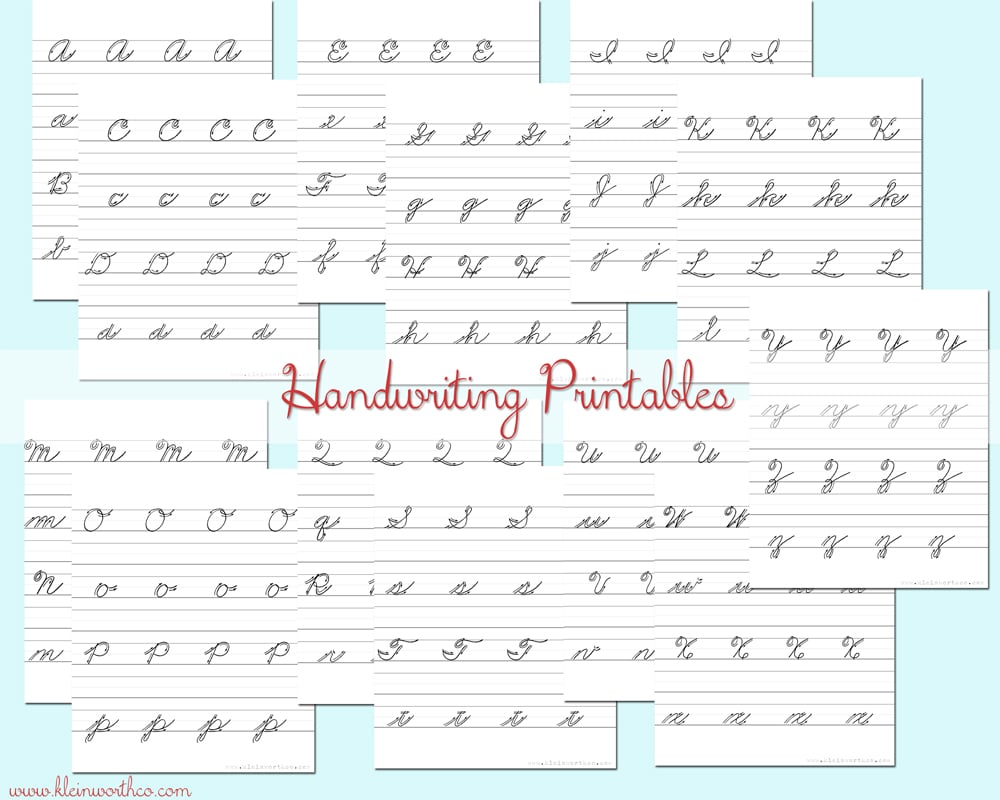 Cursive Handwriting Practice Sheets
Don't miss these great ideas from these bloggers….
free printable initial wall art from burlap and blue
Organizational Printables from landeelu.com
To see where I am linking today- visit HERE
Reader Interactions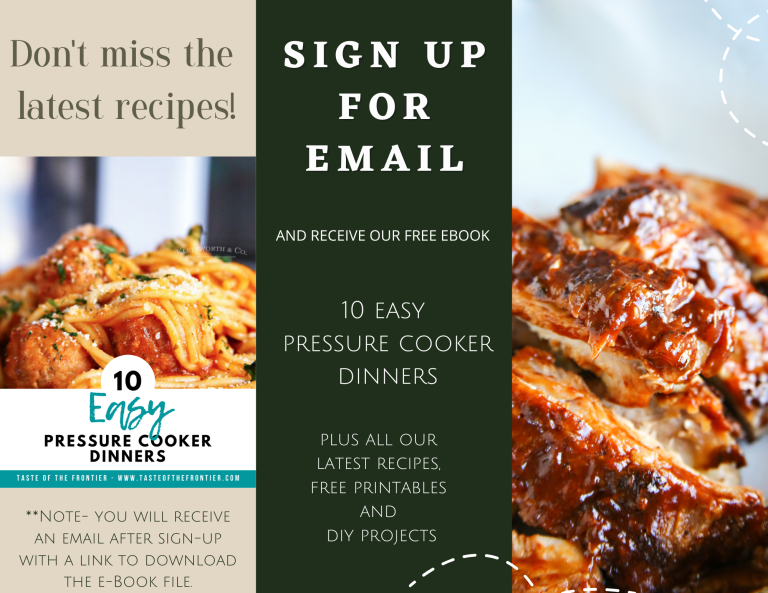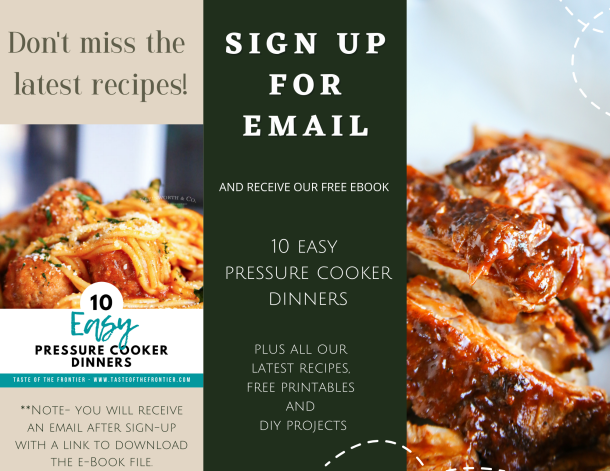 Join our weekly mailing list to receive the latest posts AND
the most popular posts on Pinterest!.
It's all FREE!