WOW – it's been a while since I have shared with you all a recipe for homemade syrup. It's one of those things I make frequently as it's so good on more than just pancakes. Unfortunately I have not been sharing them here. Is that something you would like to see? More homemade syrup recipes? This one is Blackberry Syrup & just makes me want to head downstairs & whip up more fresh buttermilk pancakes just to have an excuse to crack open that bottle. Oh how I love an Easy Breakfast Recipe & blackberries usually top my list for Breakfast Ideas. It's sweet & wonderful. Oh how I love blackberries. I hope to start a berry patch this summer – so fingers crossed I will have a bountiful harvest of berries.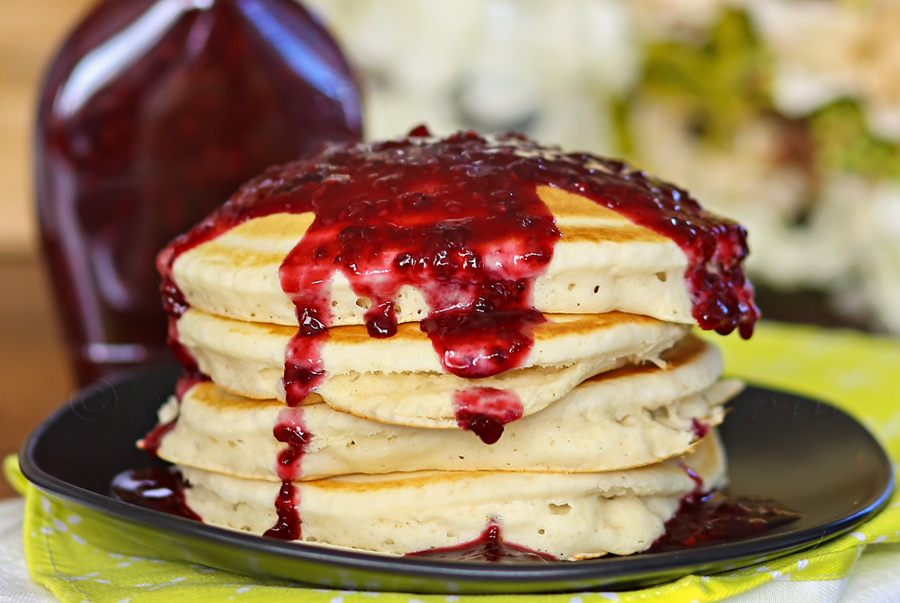 When my son was little we were having a shopping day on Rodeo Drive with my friend & her mother. We stopped in to this wonderful restaurant for lunch. He was probably just over a year old so we ordered him a plate full of fruit. He immediately went for the blackberries & packed his mouth full of them until the juice was squeezing down his face & all over his pristine white shirt. Probably one of the more embarrassing meals out in those early years of parenting. But that was when I learned that he really LOVES blackberries.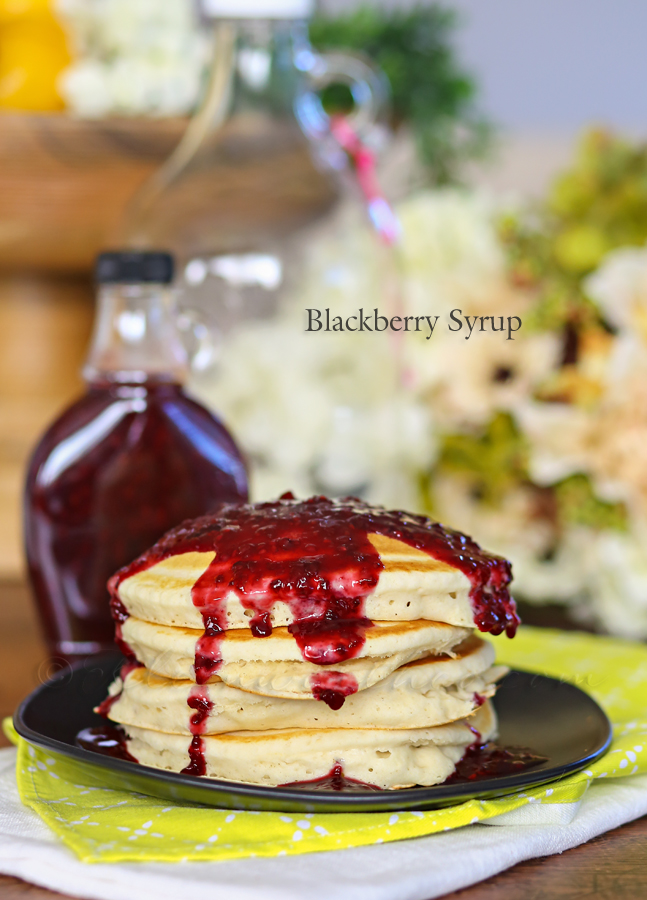 Ingredients
2 cups blackberries
1 cup cold water
4 tsp cornstarch
1 cup granulated sugar
Instructions
Combine all ingredients to saucepan & heat over med-high
Bring to boil stirring constantly
Reduce heat & simmer approx 5 minutes - stirring constantly
Carefully transfer to blender & blend for 60-90 seconds or until it reaches the consistency you desire
**Use caution when blending hot liquids
Transfer to jars or bottles - store in refrigerator
https://www.kleinworthco.com/blackberry-syrup/
Recipe Source: www.kleinworthco.com | (c) Kleinworth & Co All images & content are copyright protected. Please do not use my images without my permission. If you wish to republish my recipe, please re-write it in your own words or link back to this recipe.
Looking for more great Breakfast Ideas?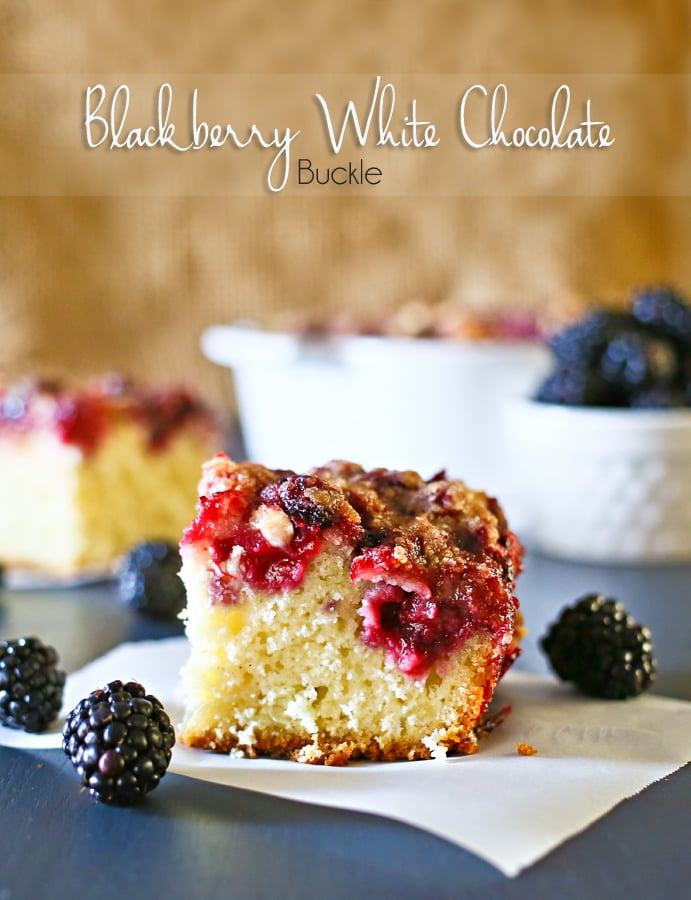 Blackberry White Chocolate Buckle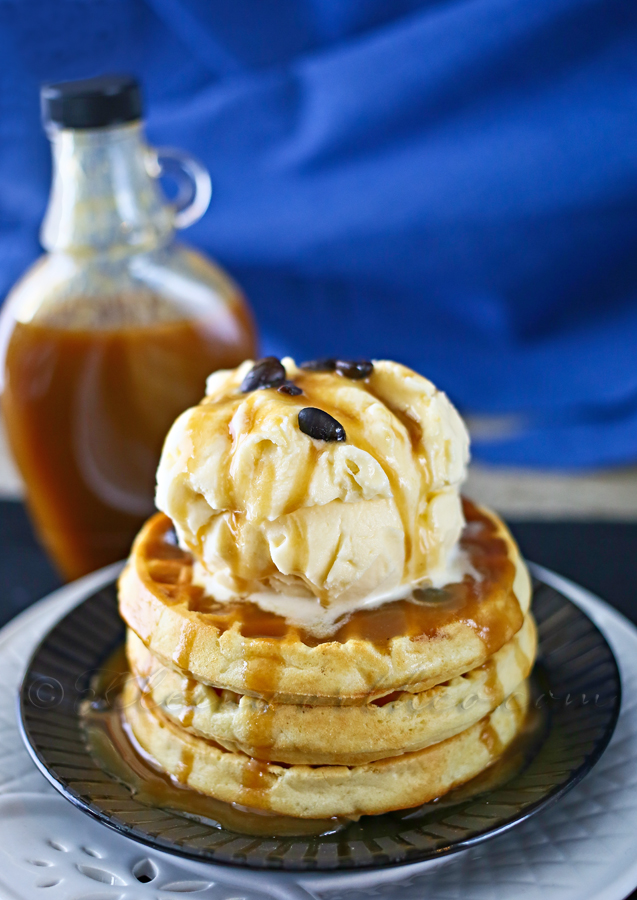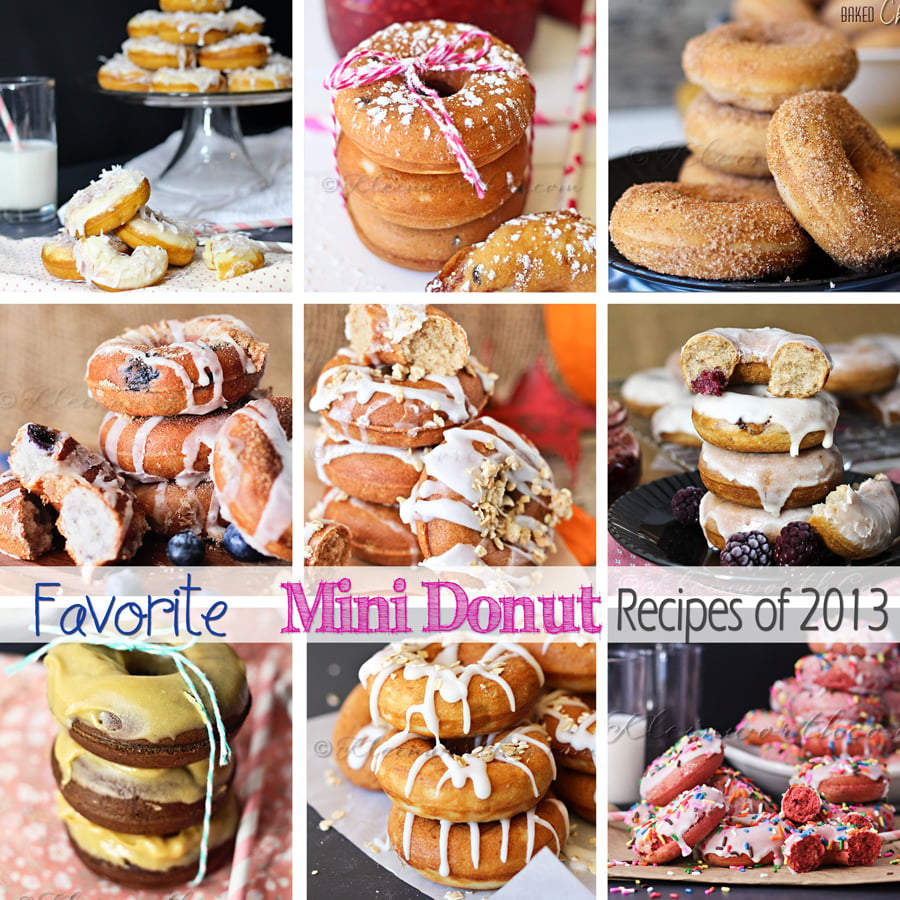 To see where I am linking today- visit HERE