Just what you need to kick off your holiday shopping! This Black Friday Amazon Gift Card Giveaway for $350 helps you cross those gifts off your list.
Black Friday Amazon Gift Card Giveaway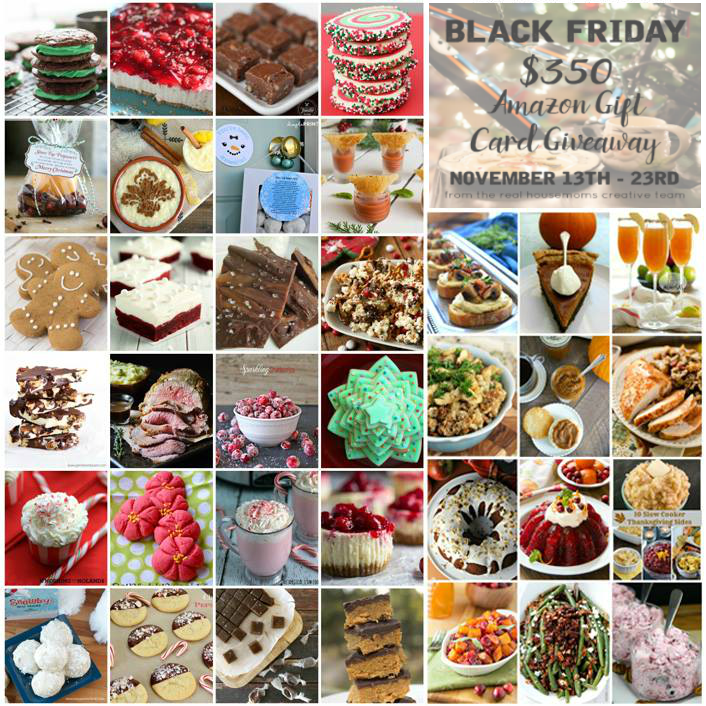 WOW! Are you ready for some mega holiday shopping? I am! I try to knock out everything in about a day or two. I clear my calendar, sit at my computer & order like a mad woman. Then I just wait for all the boxes to arrive. I definitely need to get better about wrapping as they arrive though. Because I'm usually spending ALL night on Christmas Eve wrapping for hours & hours & hours. I don't want to do that anymore. So this year I hope to get things wrapped sooner & enjoy my evening. I know you all could use an awesome giveaway to help with all your shopping. So the Real Housemoms Team has joined up to bring you this Amazon Gift Card Giveaway worth $350!!! I know that would make a huge dent in my list. So check out all the details below & ENTER!!
Check out all the wonderful recipes for Thanksgiving shared by the team!!!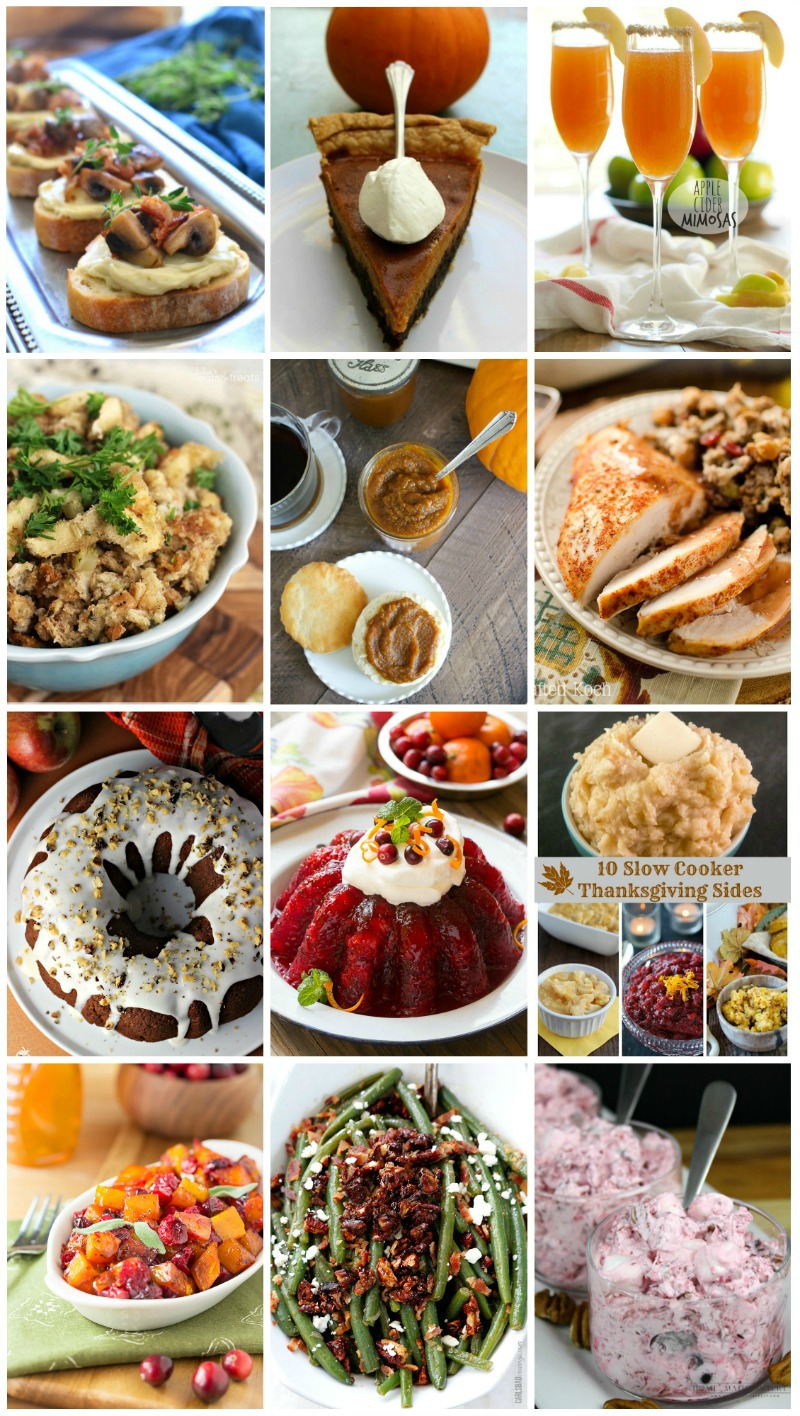 Mushroom, Bacon & Swiss Crostini | Pumpkin Fudge Pie | Apple Cider Mimosas
Crock Pot Stuffing | Slow Cooker Pumpkin Butter | Crock Pot Turkey Breast with Cranberry Sauce
Apple Rum Raisin Cake | Cranberry Pineapple Gelatin Mold | 10 Slow Cooker Thanksgiving Sides
Roasted Butternut Squash with Cranberries | Dijon Maple Green Beans | Cranberry Fluff
Then of course there are all these delicious recipes for Christmas too!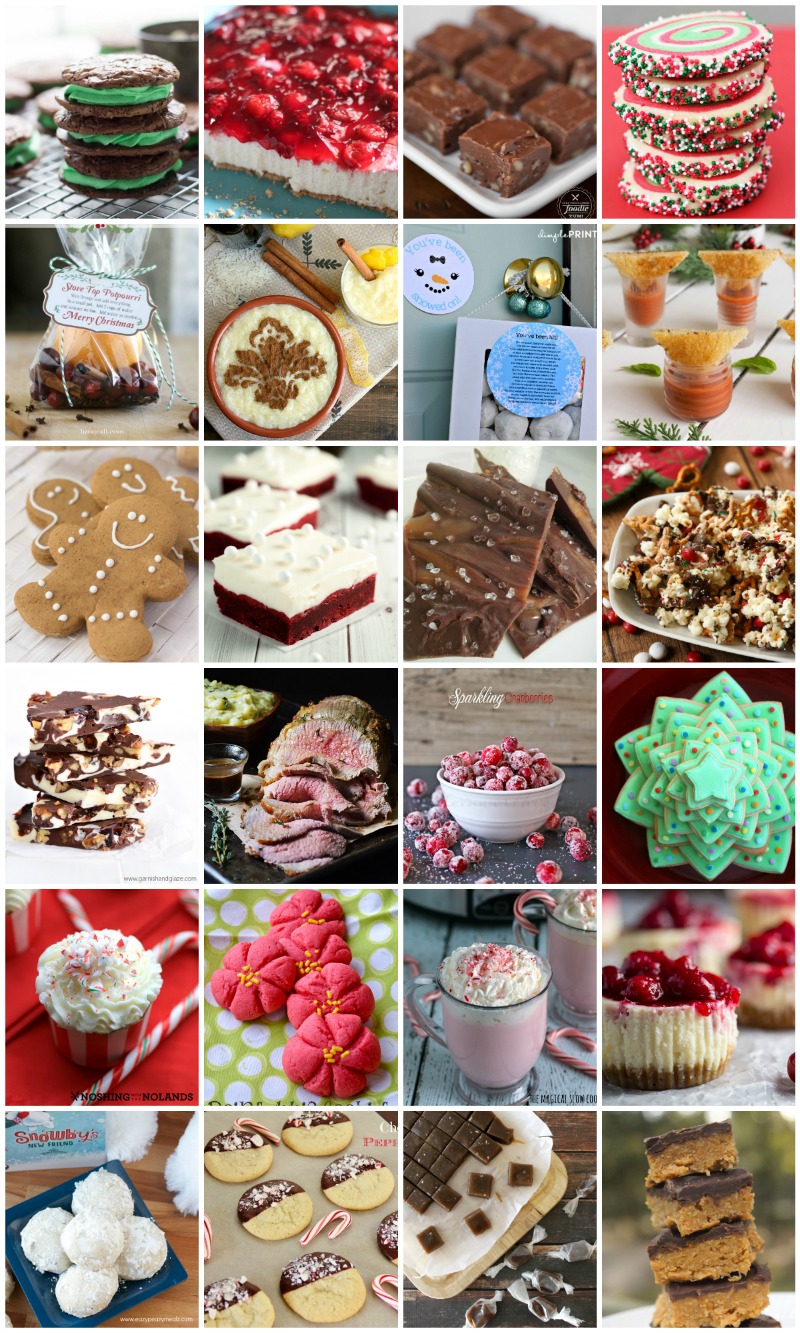 Chocolate Mint Sandwich Cookies | Cheery Cheesecake Dip | 5-Minute Fudge | Christmas Swirl Sugar Cookies
Stove Top Potpourri Recipe | Portuguese Rice Pudding | "You've Been Snowed On" Free Print | Tomato Soup Shooters with Mini Grilled Cheese
Gingerbread Cookies | Red Velvet Cookie Bars | Salted Caramel Bark | Santa's Sweet & Salty Christmas Snack Mix
Spiced Pecan Triple Chocolate Bark | Garlic Roast Beef | Sparkling Cranberries | Christmas Cookie Tree
Vanilla Candy Cane Cupcakes | Poinsettia Christmas Cookies | Slow Cooker Candy Cane White Hot Chocolate | Cranberry Sauce Mini Cheesecakes
Snowball Cookies | Chocolate Peppermint Cookies | Salted Butter Rum Caramels | Chocolate Peanut Butter Squares
AMAZING!!! I love that talent of this group!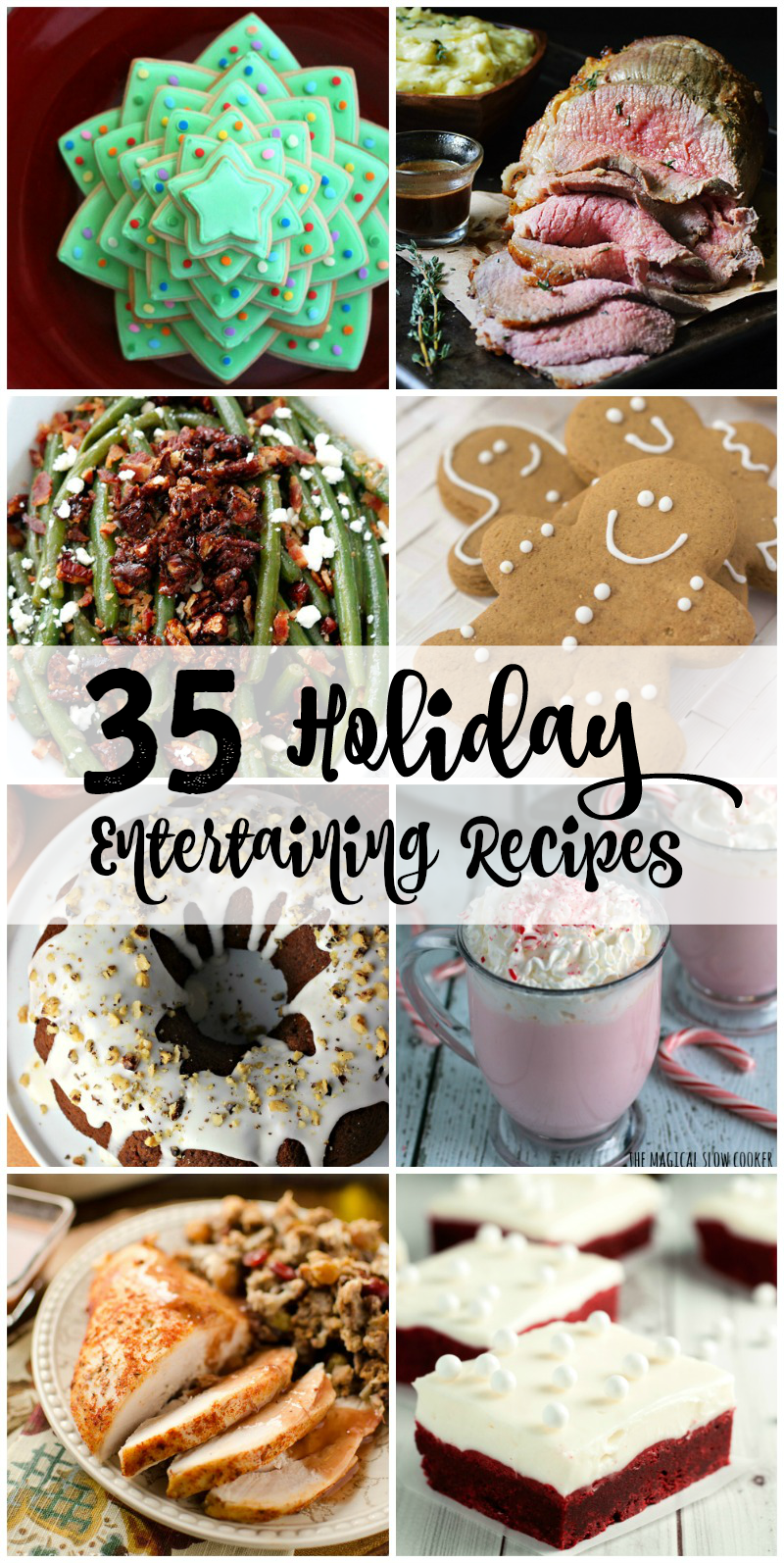 TERMS:
The giveaway runs from Nov 13 at 12am to Nov 23 at 12am. The giveaway is open to US + Canada. Must be 18 years or older to enter. Winner must confirm prize receipt via response to the prize notification email within 48 hours or a new winner will be chosen. Any entries deemed to be from a "giveaway account" or a "fake profile" will be disqualified. Amazon is in no way affiliated with this giveaway.
To see where I am linking today- visit HERE