This is a sponsored conversation written by me on behalf of The J.M Smucker Company. The opinions and text are all mine.
Meow Mix Brushing Bites are the best treats for cats specially designed to help clean their teeth and are made from real chicken, salmon or tuna. They are sure to be your pet's new favorite.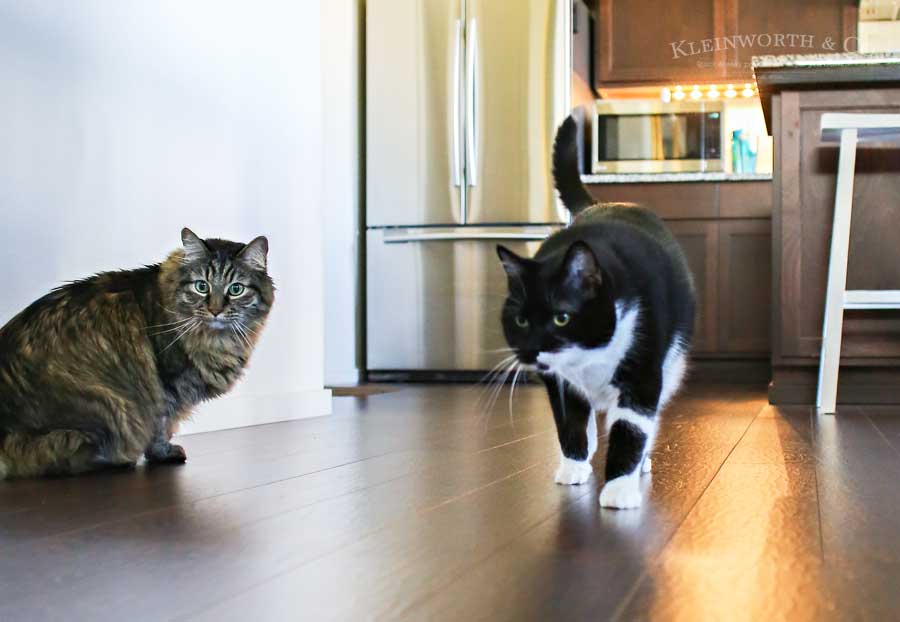 My cats are characters with some very unusual personalities. They are talkative and are very good about letting you know what they like and don't like. Every single day the heftier one, Butler, likes to chat with the hubs. He talks and slowly strolls over to the pantry where he knows the treats are kept. The other cat, Gunther, will hear all this chatter and come on down, so as not to miss the goodies. He knows by Butler's tone what's about to go down in the kitchen.
Best Treats for Cats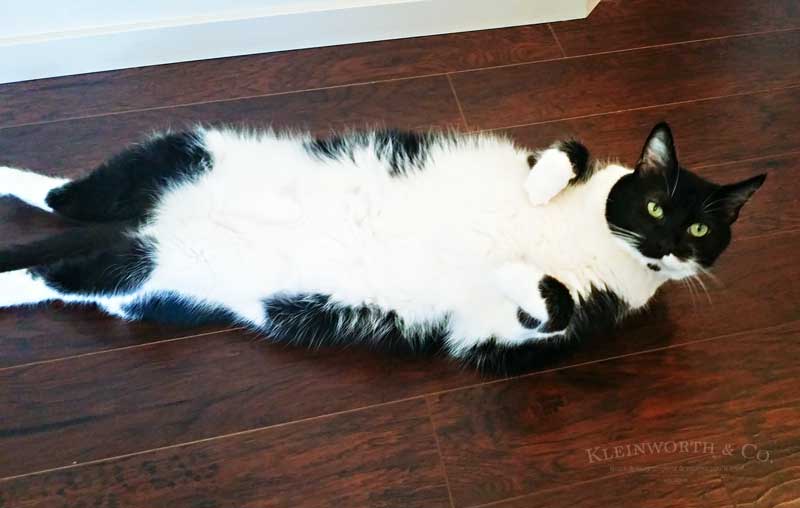 It starts with this pose. He knows we love to rub his belly. So he sprawls out to get our attention in hopes he can get us over to the pantry. If we happen to walk past him without stopping to give him a little rub, he makes sure to stretch out farther and reach for our legs as we go by.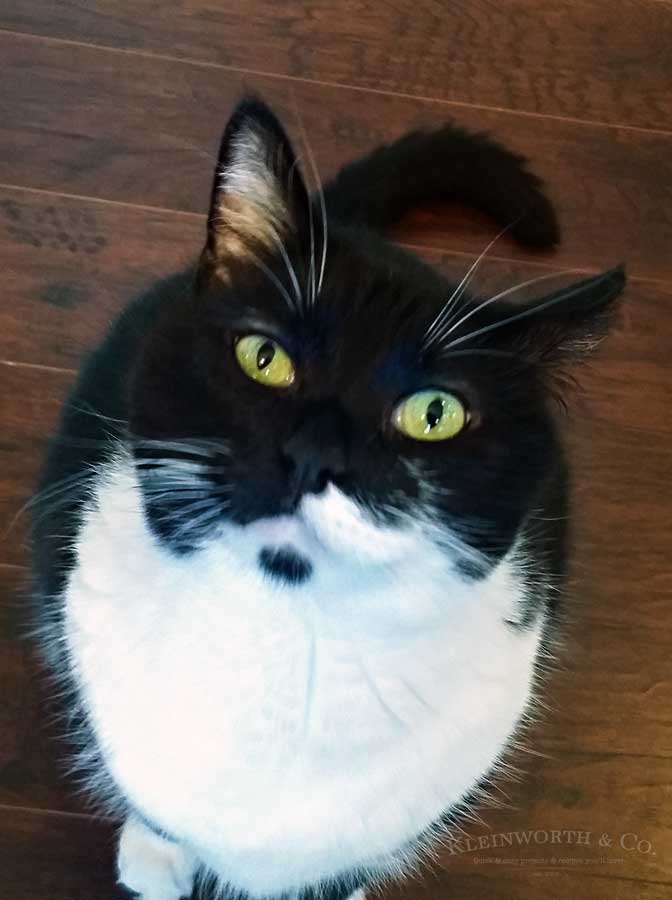 Then he gets up & gives this face here. He'll look up & beg with that adorable face. Who could say no to that?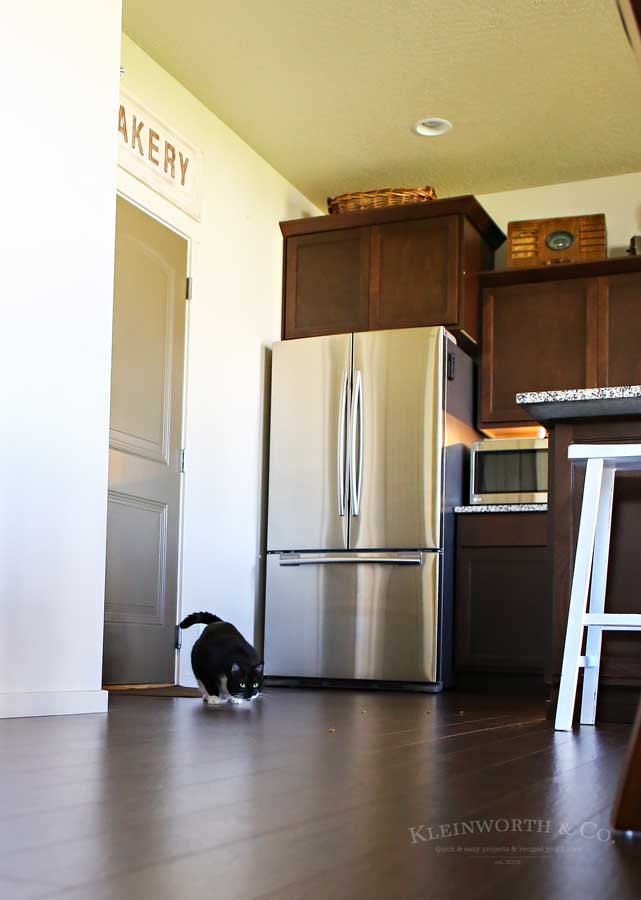 Once the treats are out it becomes a game for the cats. Butler will hoard them all and poor Gunther won't get any. So we started tossing some across the room for Butler to chase and dropping others close by for Gunther.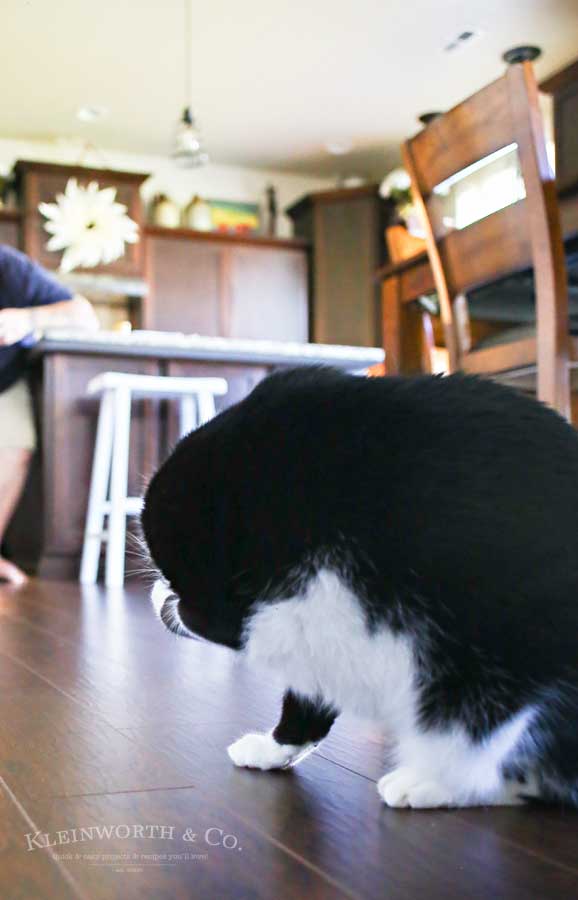 It's quite amusing to watch as Butler will chase the treats across the floor, scoop them up with his paw & eat it like a human – it's hilarious.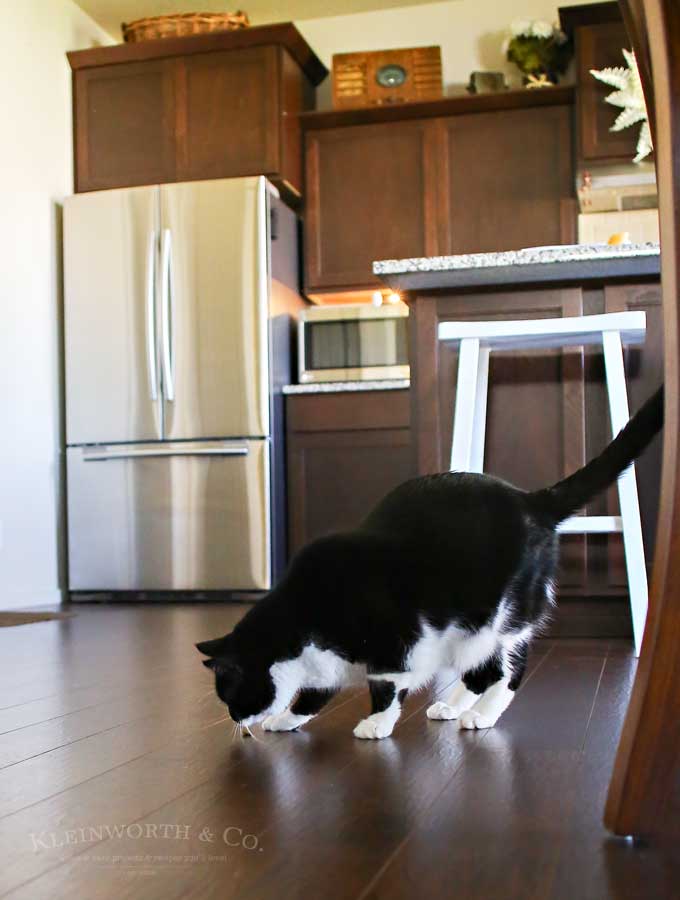 Because this happens often in our house, we like to make sure we are making good choices in the treats we give them. Their favorite is Meow Mix Brushing Bites. These treats provide a deliciously simple way to care for your cats teeth while giving them something they love as well – it's a win-win situation! Did you know that 85% of cats show signs of oral disease by the age of 3? That's scary. Meow Mix Brushing Bites are fortified with vitamin D and Calcium, so not only do they help control plaque and tartar but they also help support strong teeth and bones!
Best Treats for Cats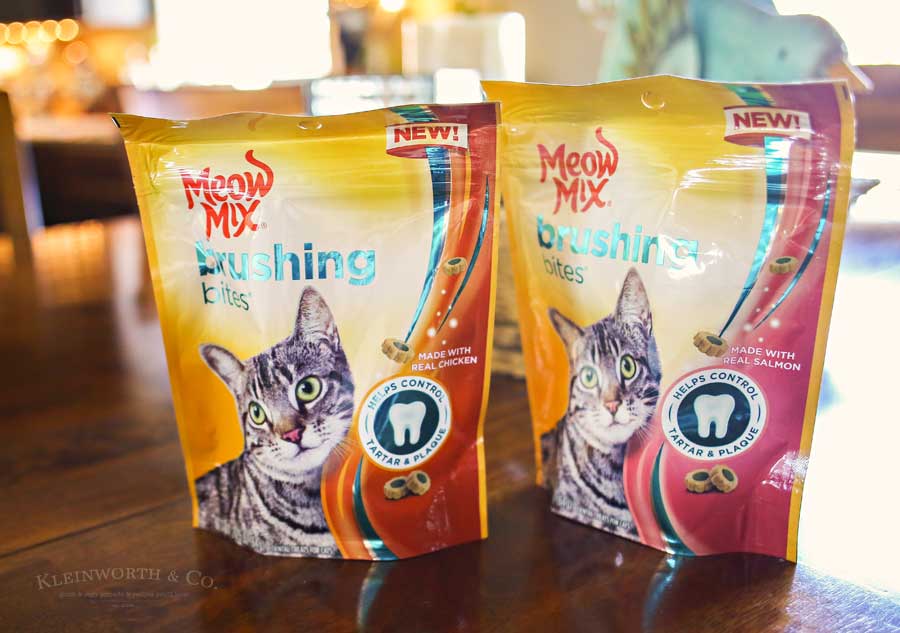 The product can be found at your local Walmart and will also be available on Walmart.com soon. For now, you can find out more about Meow Mix Brushing Bites here.
My cats absolutely LOVE these & I know yours will too.
If you buy these for your cat- please leave a link or tag me on Instagram @KleinworthCo
To see where I am linking today- visit HERE
This is a sponsored conversation written by me on behalf of The J.M. Smucker Company. The opinions and text are all mine.