This post was sponsored on behalf of The Seeker Wines via One2One Network. All opinions stated are my own.
Need a quiet date night idea? How about a Backyard Wine Picnic filled with wine, cheese & snacks? It's a great way to reconnect & relax without going out.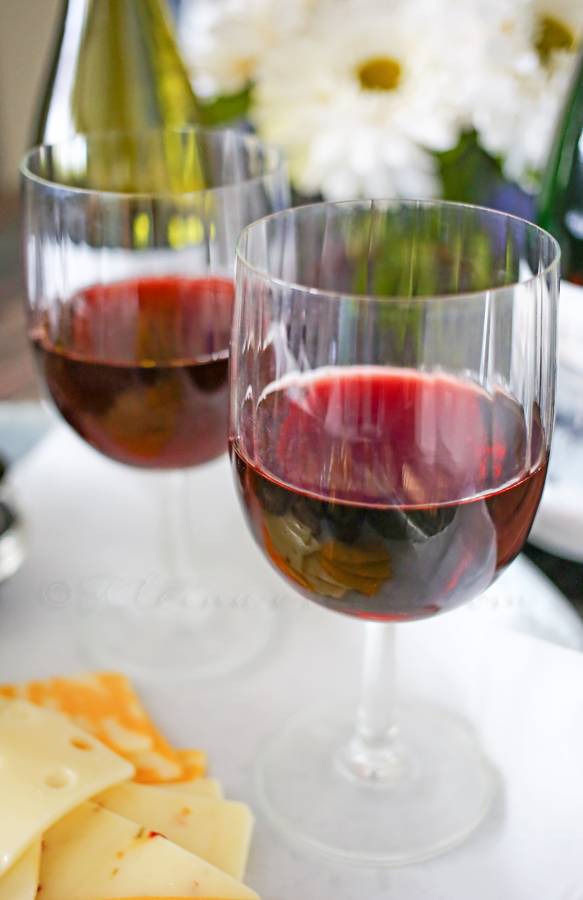 I'll be honest, the hubs & I don't really do date night. We sort of operate under the idea that we will have all the time in the world to spend together when the kids are moved out & it's just us. So we usually spend all our time with the kids as we only have a few short years left with them here. That being said – we do have plenty of little moments we carve out for each other when the kids are occupied.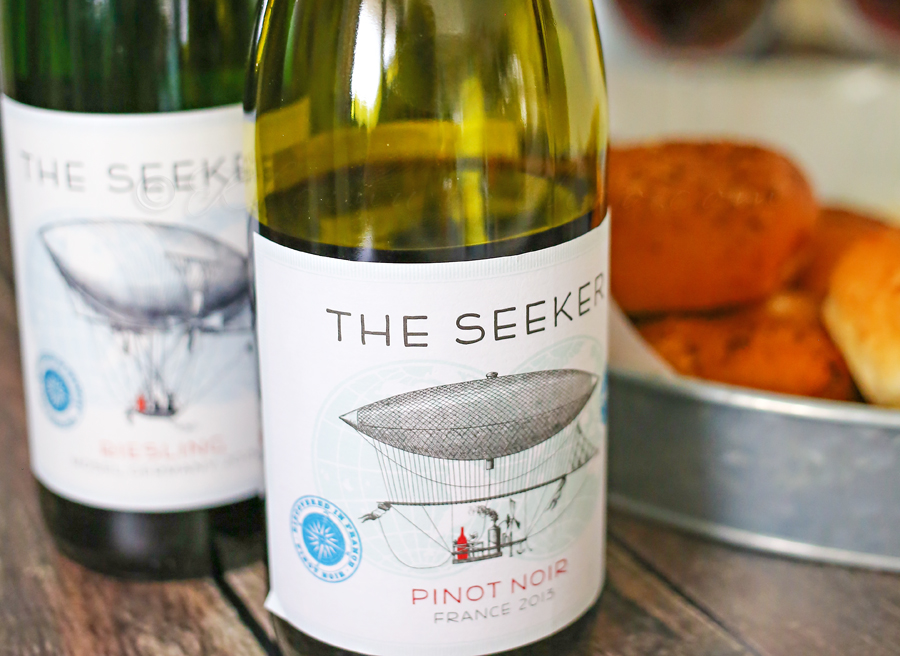 Over the weekend the hubs & I gathered some snacks, some wine & a blanket & headed out to the backyard for some relaxation time. Life has been overwhelmingly full & those few moments where we can decompress are welcomed. Usually when we only have a few minutes we will just head to the front porch & chat for a bit away from all the distraction inside. But when we have a little more time, heading out back to enjoy all our hard work out there is so wonderful.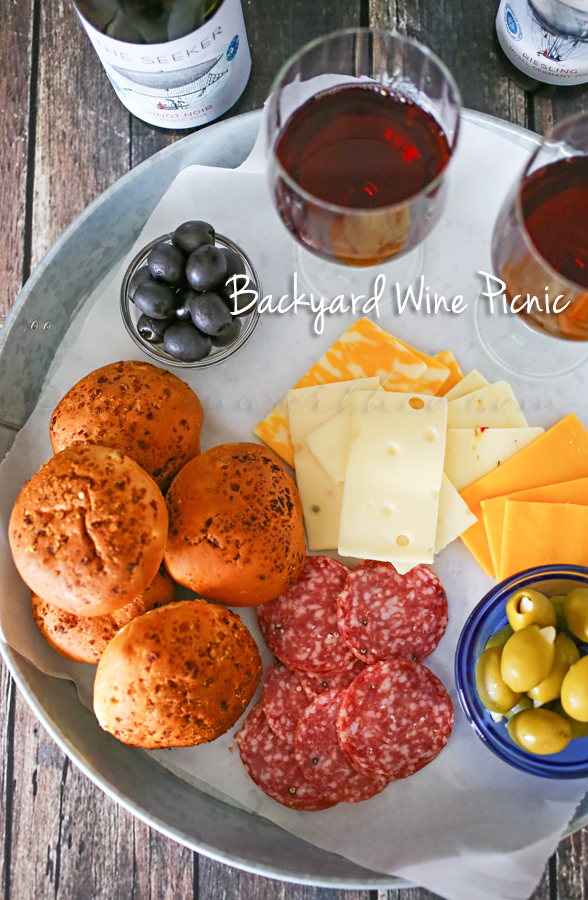 For this we grabbed some Riesling & Pinot Noir from The Seeker Wines. It's a line of wines from all over the world. A curated collection of the best wines from the best regions, each crafted by a different family winery. Which is why we love it – gives us great variety. Plus they are globally conscious & dedicated to leaving a small carbon footprint. They use lightweight glass, recycled & recyclable & locally-sourced packaging materials wherever possible. Great, right?!
For more information – visit The Seeker on Facebook. You can use the store locator to find your perfect wine.
Also connect on Twitter & Instagram.
What wine would you choose for a backyard wine picnic?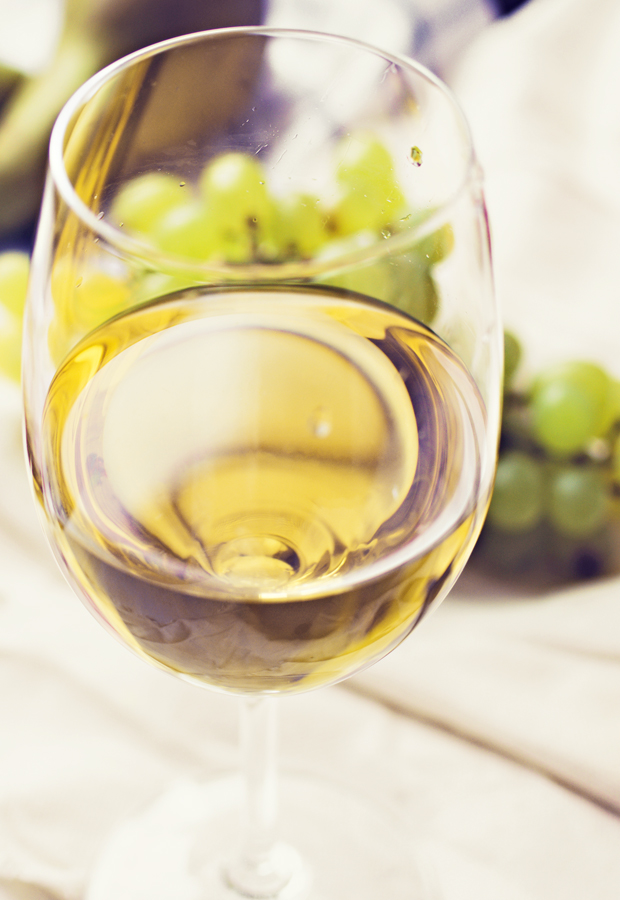 We had a lovely time on our backyard picnic. I think we will make time to do it again.
To see where I am linking today- visit HERE