This post is sponsored by The Home Depot. The opinions and text are all mine.
Create a homey environment that is stylish for your college student with these Back to Class College Essentials for decor, bed, bath & kitchen this fall.
During this time of year, we start thinking about and preparing for heading back to campus. Last semester my son lived in his first apartment off-campus until the campus closed in March.
But now that school is reopening and he will be heading back to his place we had some things to pick up to make his stay down there more comfortable.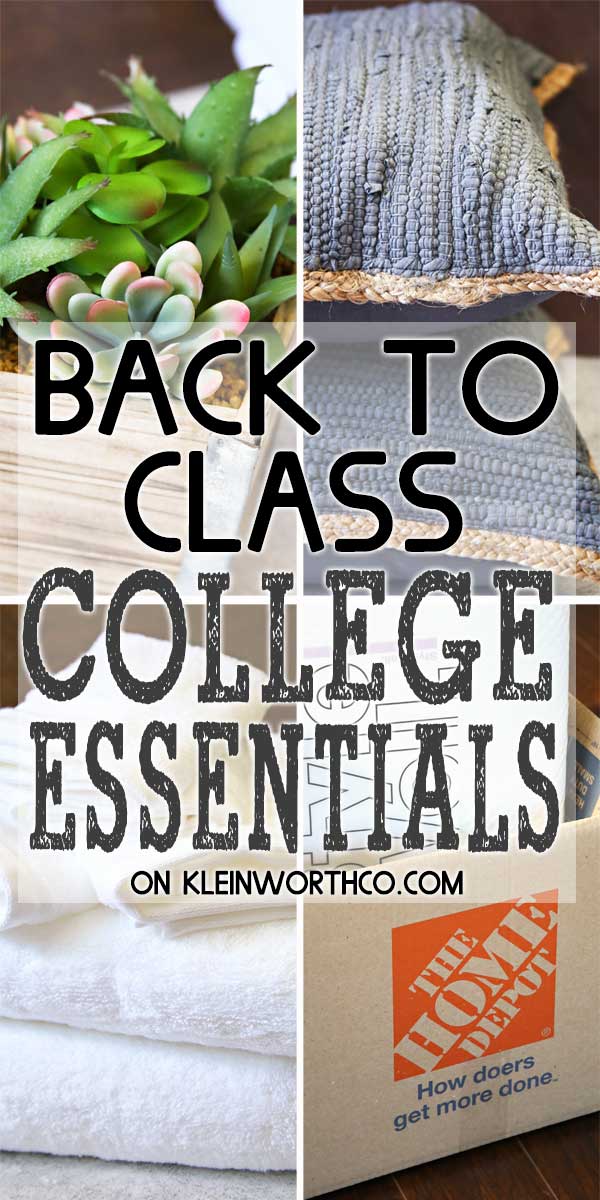 When we first set up his place last summer, we pieced it together with me going through the whole house and giving him all of the extra items I had laying around.
He's a minimalist so there wasn't much that he actually purchased for himself to get the place set up.
College Necessities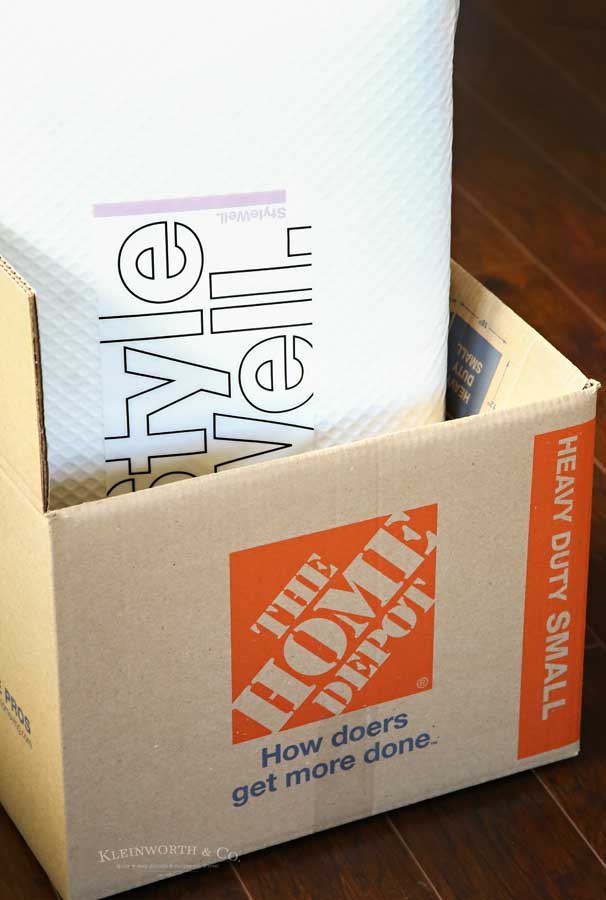 But the more he lived life on his own the more we realized that there were things he was used to having here, that he didn't have there. You know how it is. You don't realize you are missing something until you need it.
But as much as I tried to fill those gaps for birthday and holiday gifts, there's just something different about being able to pick out your own items for your own place.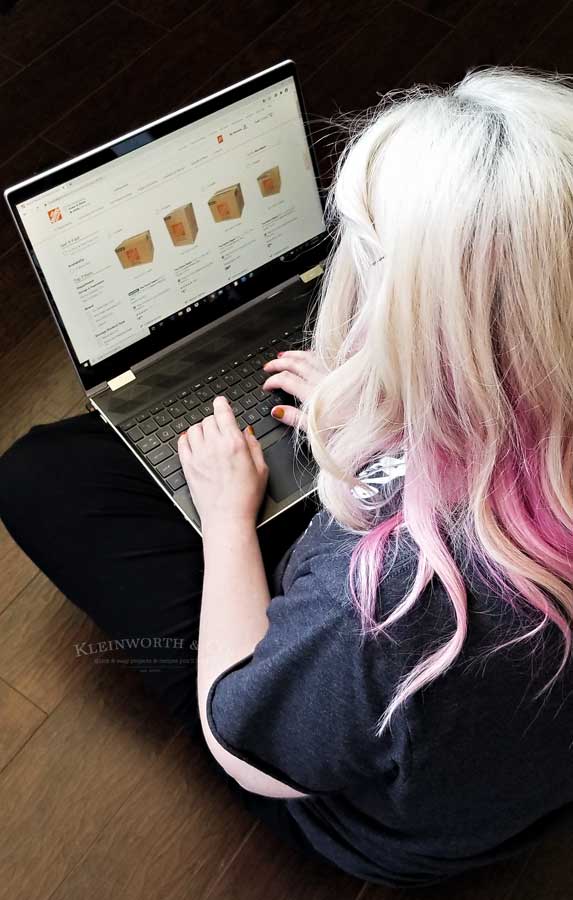 Since we have been shopping on-line for everything lately anyway, we decided to check out The Home Depot Back to Class site to pick up a few new things.
I love that they offer free and flexible delivery on select orders over $45, as well as easy in-store and online returns.
Bonus that I can shop online and pick up in the store or have the items shipped to the store AND The Home Depot backs every purchase with 100% satisfaction guarantee. That is so important when shopping online and can't physically see the items before purchasing.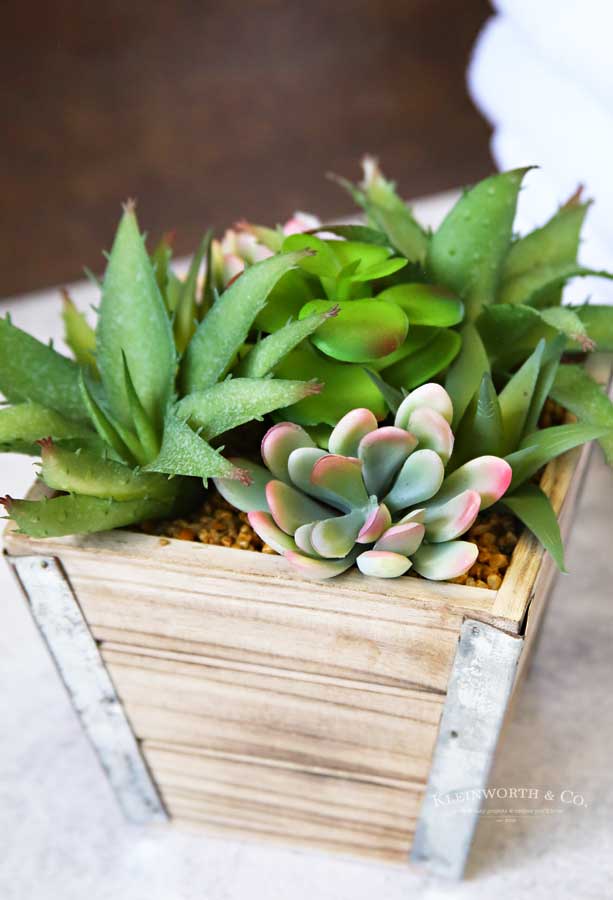 Here are some commonly asked questions
Why choose The Home Depot?
We already love shopping for all our home needs at The Home Depot. So when we take into account that The Home Depot also offers exclusive brands and collections that offer great quality at affordable prices, it just makes sense.
They have so many on trend collections to choose from so we can always find the perfect item to fit the space and mood we are after.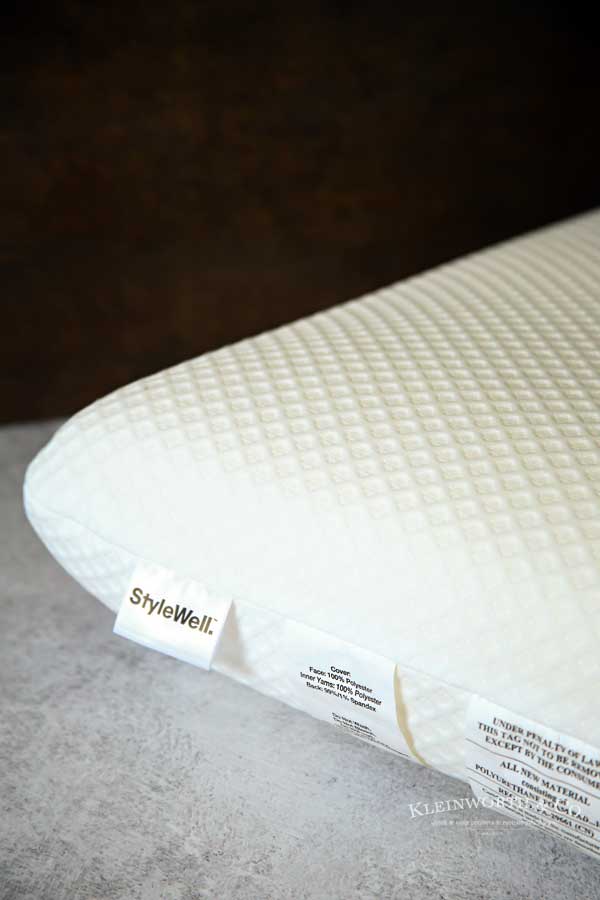 It really is a one-stop-shopping experience when it comes to pulling rooms together. While we can't do things like paint in his apartment, The Home Depot offers so many design choices with the decor items that it makes any space look terrific.
That being said, we have really enjoyed being able to take advantage of all The Home Depot has to offer and also spruce up my son's room here at the house to make it more functional as a flex space. This way we can use it when he's back at school and it still functions for him when he comes home too.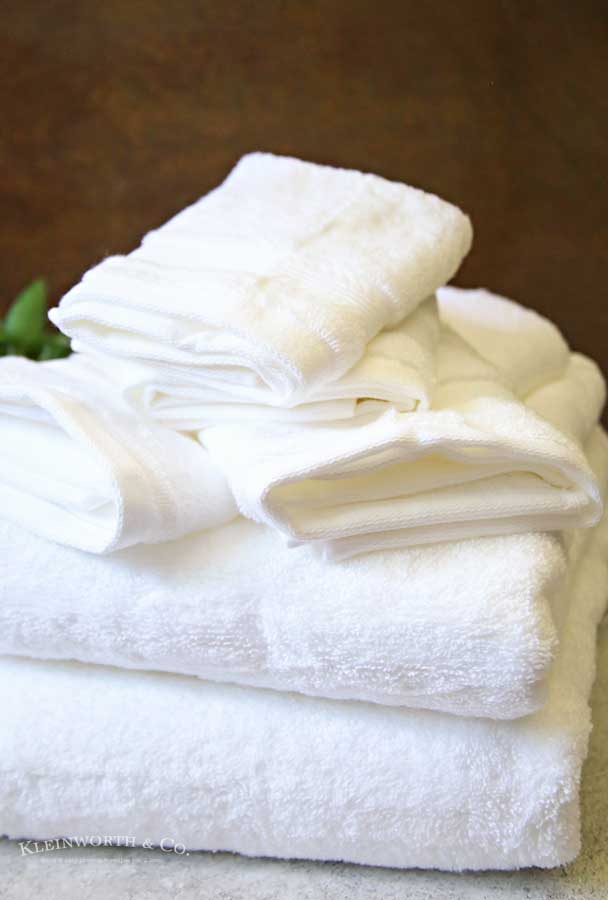 dorm room essentials
What items are on our College Essentials list?
Bed & Bedding
Storage – bookshelves, cubbies, totes
Plates, Glassware, Utensils
Small appliances, Kitchen gadgets
Towels for all areas, kitchen, bath & cleaning.
Cleaning supplies – paper towels, cleaners, scrubbers, sponges, soaps
Furniture – couch, desk for studying, dining table and chairs
Tool set for all those little fixes that come up
Cleaning tools – vacuum, mop
Cookware, Cooking utensils & Food storage containers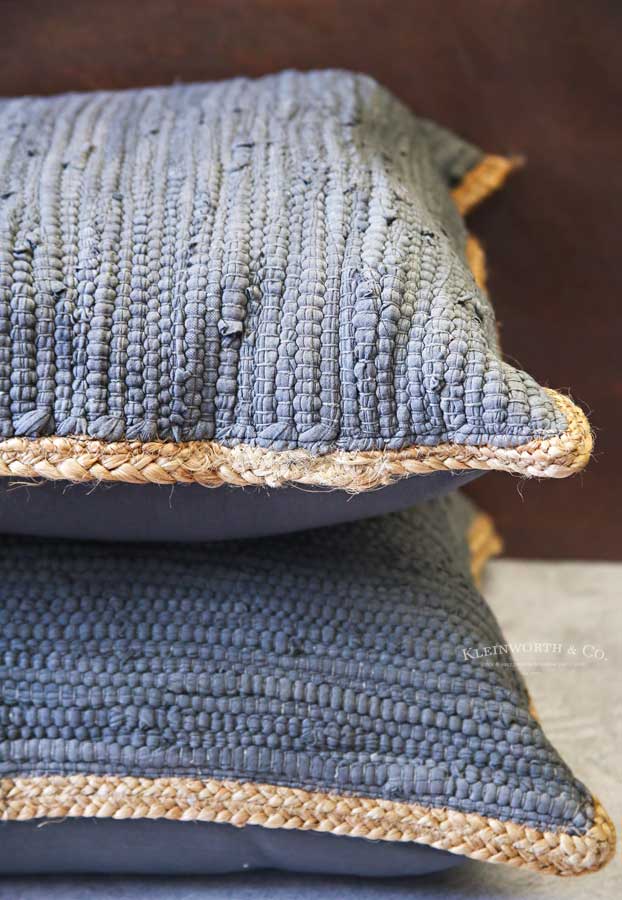 Fortunately, ALL of those items can be purchased through The Home Depot website making the process of putting together a first apartment SO EASY and affordable.
What items did we pick up that are on our College Essentials list?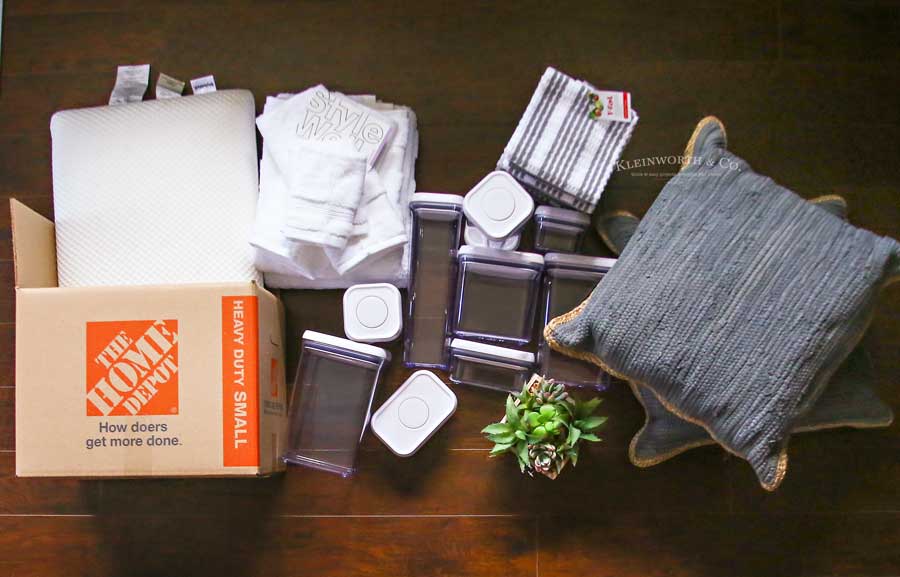 Things like the kitchen and bath towels are essential, as well as the pillow. But I really love the extra accent pieces like the throw pillows and the succulent planter that really make the space feel like home. They aren't exclusive to kids in their own apartment. These items can be incorporated into a dorm just as easily.
Head on over with your student and visit The Home Depot to pick up all the things they need to make their place as homey and comfortable for them when they head back to campus.
College Essentials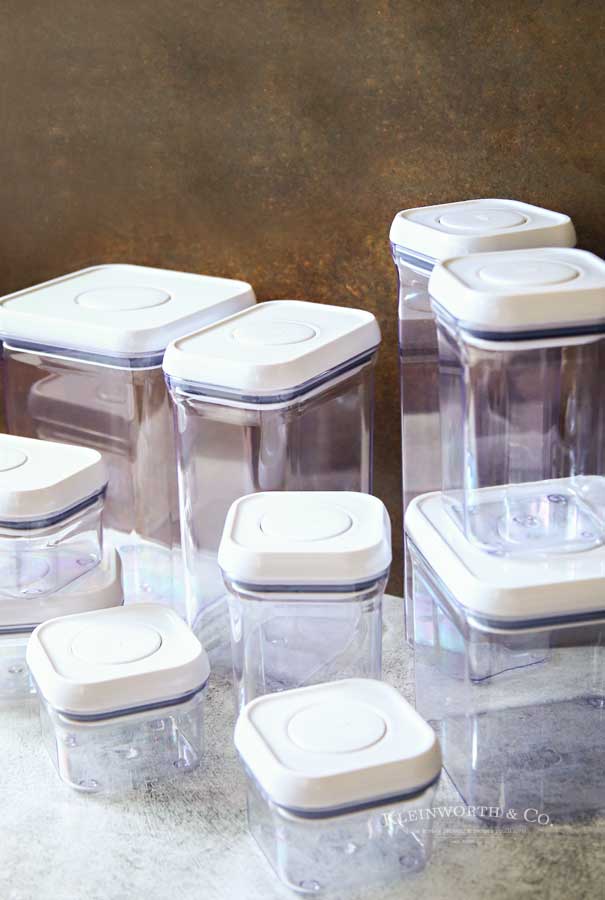 CONNECT WITH KLEINWORTH & CO!
Be sure to follow me on my social media, so you never miss a post!
FB, Pinterest, IG, Email Subscription