This post is written by me on behalf of Mother E Essential Oils. All opinions are entirely my own.
Awaken the Senses with Mother E & get back to nature. Revive your spirit & find joy, tranquility & bliss in your days.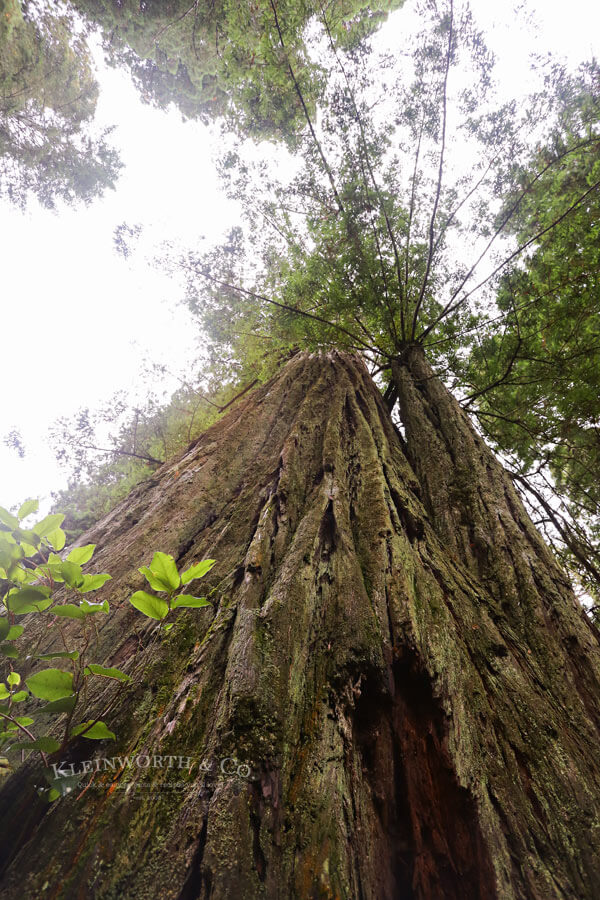 We have lived many places throughout this country in the last 25 years, but the places that have made me the happiest have been off the beaten path & when I have access to nature. My husband & I are California natives but have very different backgrounds. I grew up near the ocean & he grew up in the forest. So often times when we are being pulled to places to help our souls feel grounded, our desired destinations are different. Moving up here to Northern Idaho has been great for the hubs & his need to get back to nature. The smell of the pine trees is so soothing. I love it, but the ocean is my place where I feel most centered. I'm sharing how I reconnect & awaken my senses over on Mother E today. Be sure to head over & check it out!
To see where I am linking today- visit HERE