We partnered with Iris by Lowe's to bring you this post. All opinions are our own.
Added Safety Smart Home Technology is easy to add to any home. Fully customizable for your needs & so simple to set up & use with a single mobile app.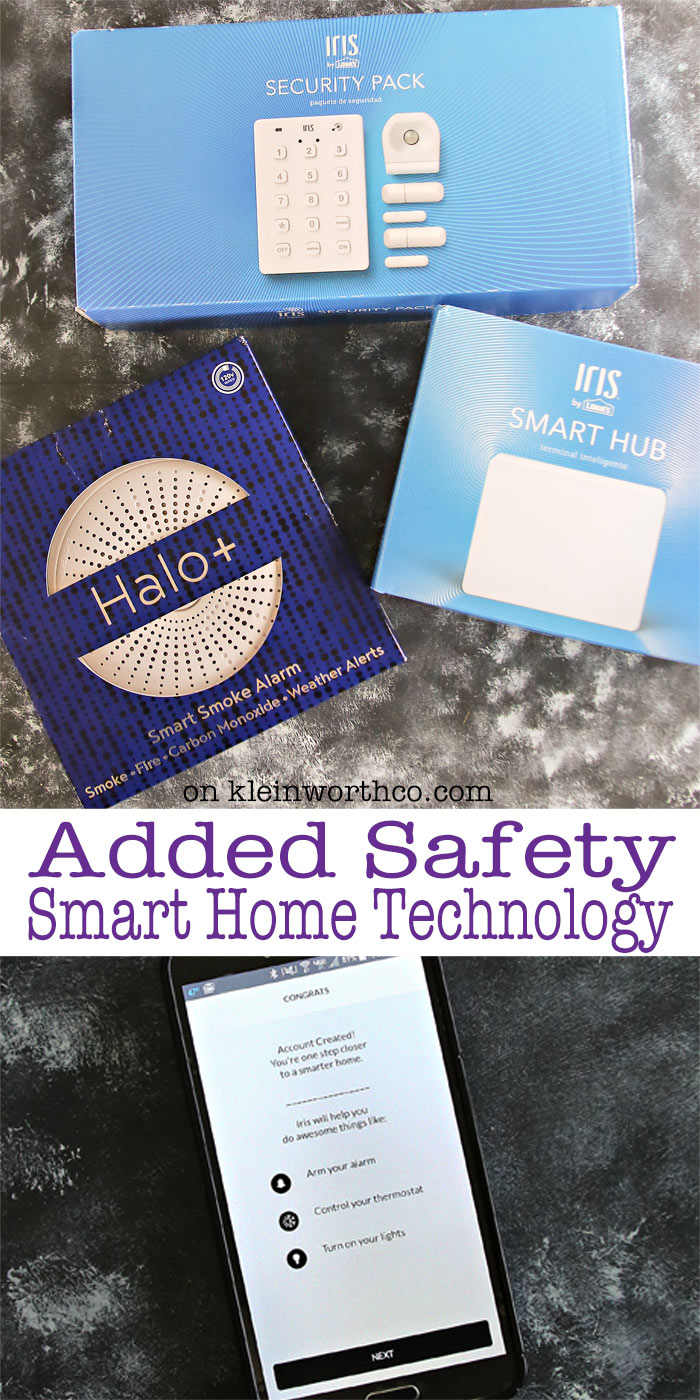 It's no secret that after being a fire service family for nearly 30 years, safety is our #1 priority. I'm always looking for ways I can keep the house & kids safe as much as I can. The kids are getting older & we are leaving them home without us more & more. I'm always worried about their safety when we aren't here with them. Even my son, who's 19, is still on my mind when he's coming & going to college & when he's home when we are not. It's in my nature to want to protect as much as possible, so we started looking for options for Added Safety Smart Home Technology that is easy to use & had functions that we could add as we need them.
Added Safety Smart Home Technology
We were sent this really cool system, it's the Iris from Lowe's. Iris is a DIY smart home + security system by Lowe's that connects an entire range of Iris-compatible smart devices in your home through a single app. It delivers all the benefits of professional security monitoring, with a home management system, without the long-term contract that security systems require. I really like that I have the option of self-monitoring or I can now enroll in the professional monitoring service plan for $14.95 per month- which is the best value among smart home security systems. Iris works with over 100+ smart devices including sensors, switches, plugs, keypads, locks, thermostats, bulbs, alarms, detectors, garage openers, heaters, vents and more.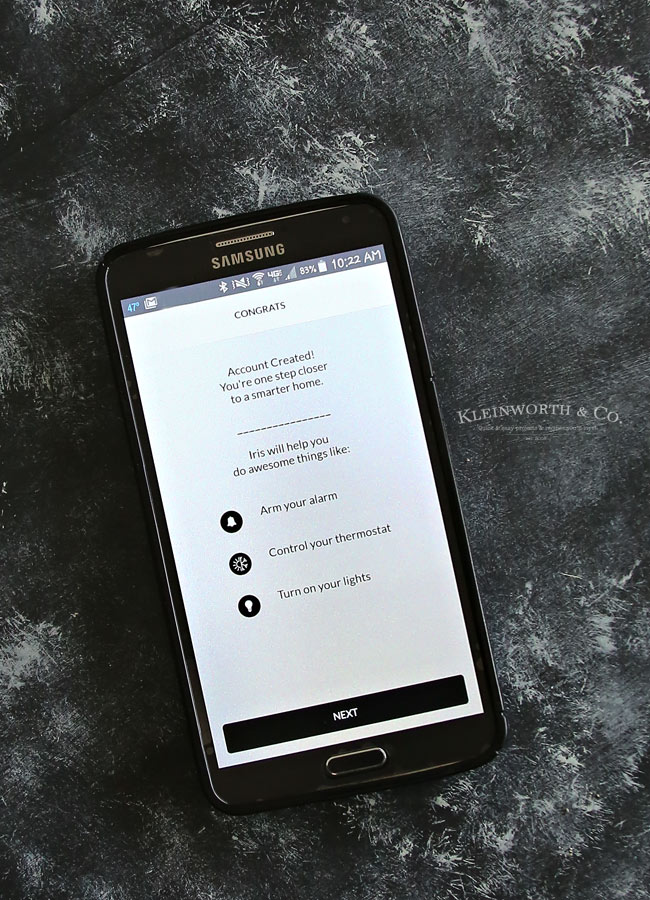 My absolute favorite part is that I can control all my devices through one app. So I can monitor the security system, see & receive status alerts from my smoke detector, turn on lights, adjust the thermostat & SO MUCH MORE! I really wish I had this when we took our last trip. It would have been great to have the peace of mind this gives me.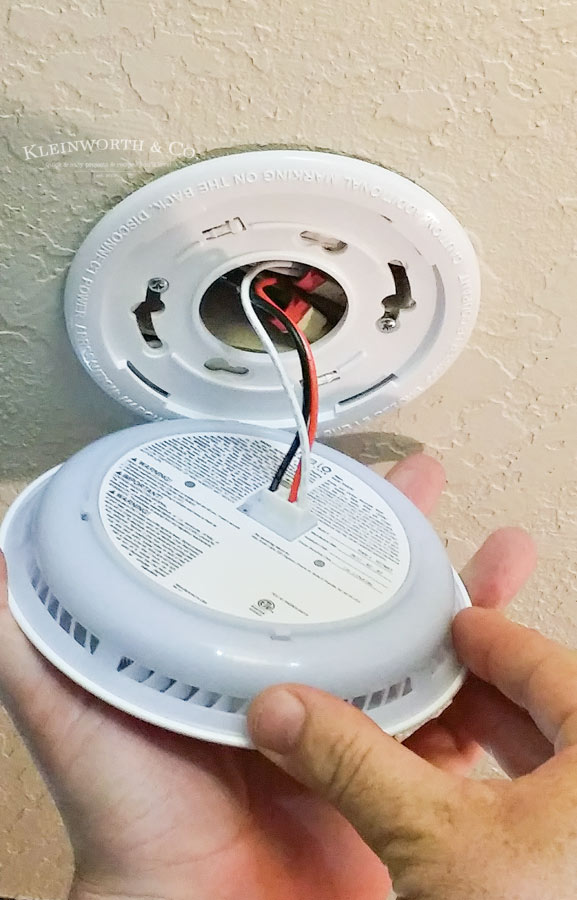 This smoke & CO2 detector is so cool. Obviously, smoke alarms are something we get sure jazzed about in this house. They are so important & this one has so many safety features, plus it was super easy to set up. I can have it glow any color I like for some ambient lighting or to use as a nightlight. I really love that I can get emergency & weather alerts & hear the weather report at a touch. It's simple & easy. I really can't tell you just how awesome I think this thing is!
Added Safety Smart Home Technology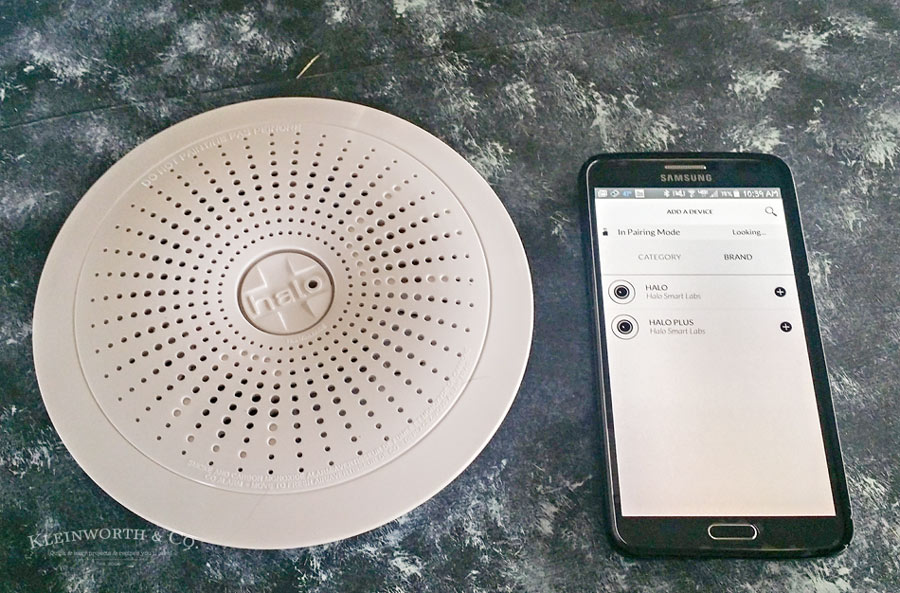 What feature is your favorite? I love it all!
**Use the code: MYIRISSECURITY to receive 10% off Iris starter packs and smart hubs. Offer valid 5/30 – 6/29.
This is a sponsored post written by me on behalf of Iris by Lowe's.
Looking for more ideas for the home?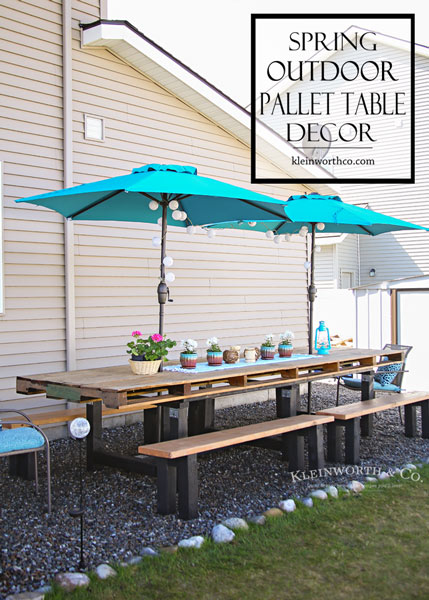 Spring Outdoor Pallet Table Decor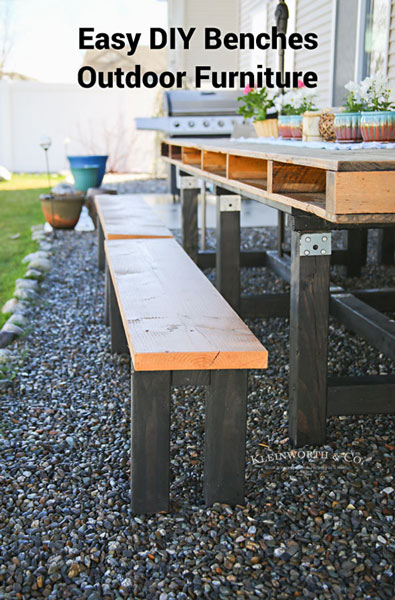 Easy DIY Benches – Outdoor Furniture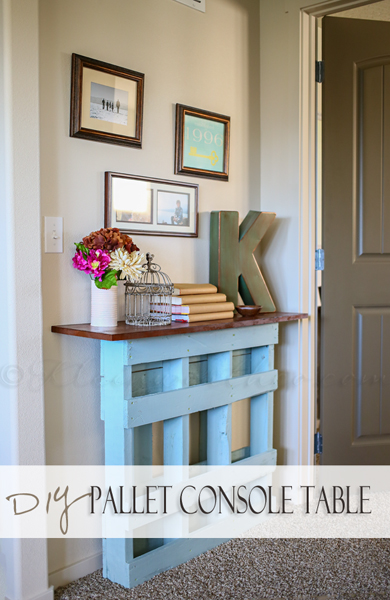 Don't miss these great ideas from these bloggers….
An Easy and Customizable DIY Smart Home from The Shopping Mama
To see where I am linking today- visit HERE