This post is part of a social shopper marketing insight campaign with Pollinate Media Group® and Brita, but all my opinions are my own. #pmedia #BritaOnTheGo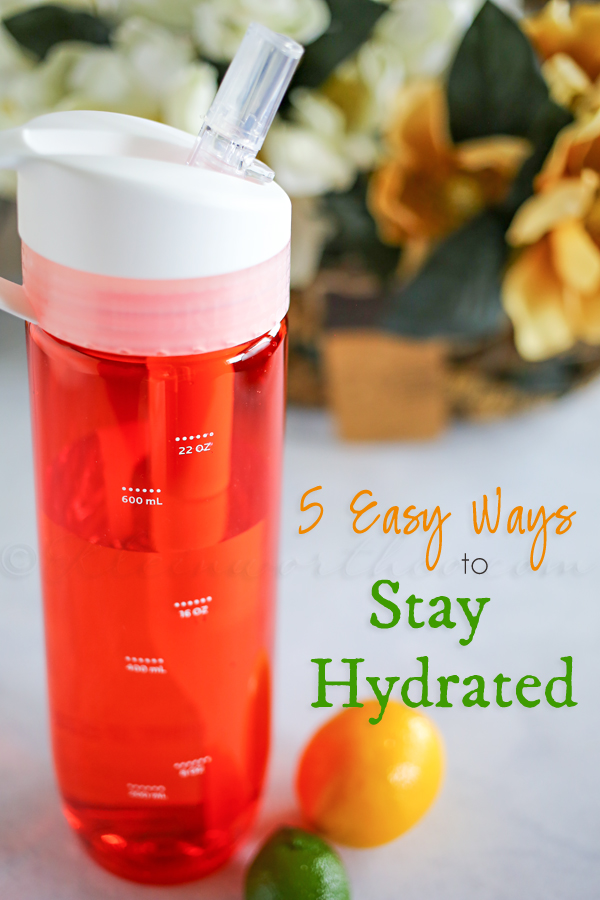 One thing I learned after 12 years living in the desert, Hydration is vitally important! So today I'm sharing these 5 Easy Ways to Stay Hydrated. Following these tips makes it simple to get your recommended daily water intake.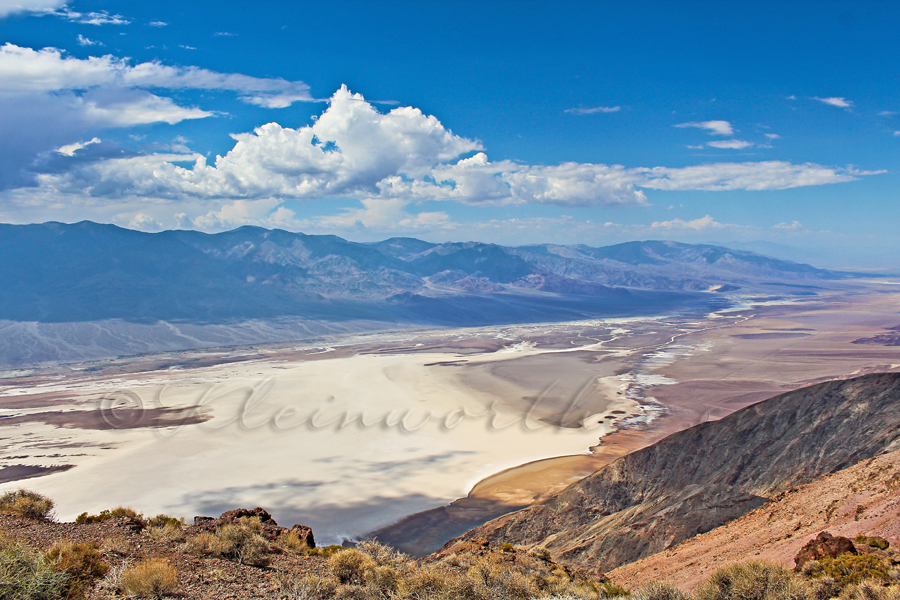 Before moving here to North Idaho we spent 12 long years living in the Nevada desert. It was HOT – like 100+ days over 100 degrees kind of hot. So learning to stay hydrated had to become a way of life for us. I changed how I do things & it's now a habit that is still with me even though we have been here in this cooler climate for nearly 3 years. It doesn't matter the season, dehydration is bad news & so easily avoidable.
Some Effects of Dehydration
muscle cramps
low blood pressure
kidney failure
nausea & vomiting
cold sores
dizziness
headaches
weight gain
hunger (people mistakenly think they are hungry – when it's actually thirst)
& even tired eyes
Have any of those symptoms lately?? Get hydrated & see how great you can feel!!
1. Drink infused water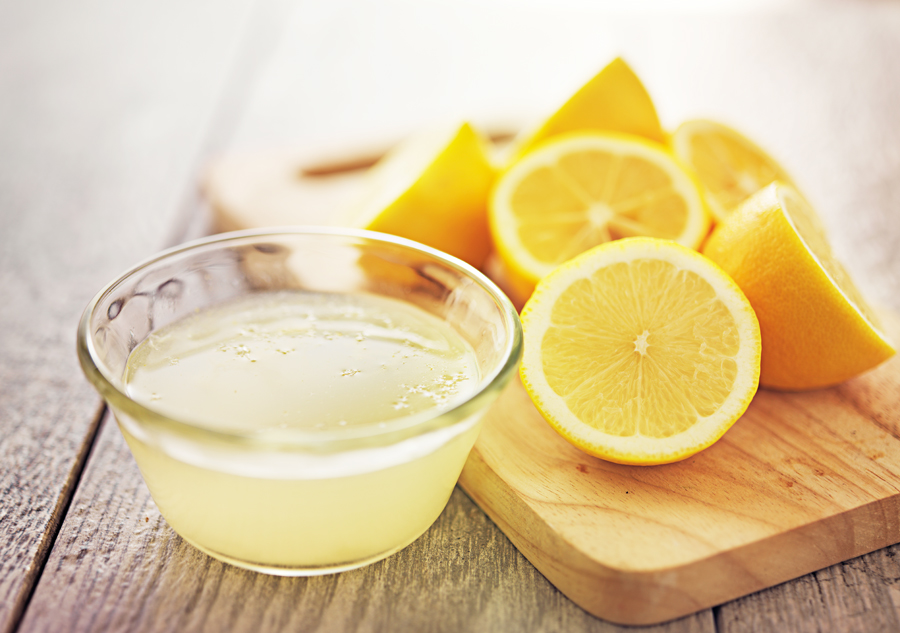 Adding a little flavor to your water can really get your intake up. Some like to add some cut fruit to their glass or water bottle. I like to add a couple drops of my lemon & grapefruit essential oils to my bottle.
2. Make hydration a habit!
As soon as I get up in the morning I like to have my first 8 ounces of water. Before I even have my morning coffee or breakfast, I start with water. I make sure I end my day with water too. A full 8 ounces right before I brush my teeth as part of my nightly routine really helps. Every two hours I make sure I'm taking in at least another 8 ounces. One way to make it go faster – use a straw. For me – I can suck down 8 ounces of water with a straw in less than 30 seconds. Drink it out of a glass & it can take far longer. It's a good way to slam it down & be done with it until your next round.
3. Make hydration Convenient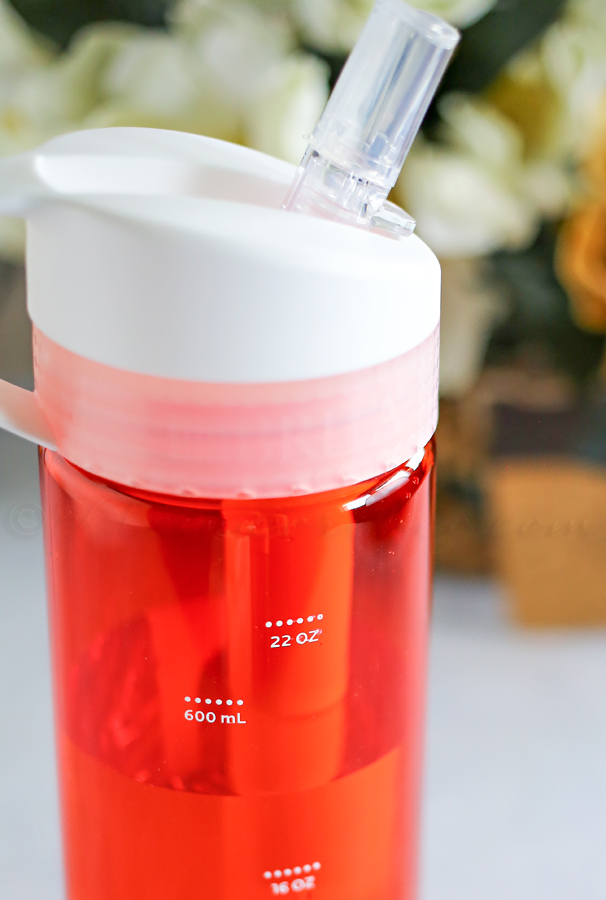 Get a larger water bottle & carry it around with you all the time. I started with a 16 oz bottle but as soon as the larger, 20+ ounces became available I picked up several. This means less trips to refill & more likely that I will drink more. If it takes me longer to get through a bottle, I can just drink & drink. Instead of having a nearly empty bottle on my desk & ignoring it. That being said- I top it off every time I pass by the sink so I always have enough.
4. Download an App
There are apps out there that will help! My favorite, Carbodroid helps you keep track of your intake to help you reach your daily goals. It has an alarm to remind you every time you need to drink more! Remember that whatever you weigh – you should be drinking half that number in ounces DAILY!
& finally…..
5. Count your ounces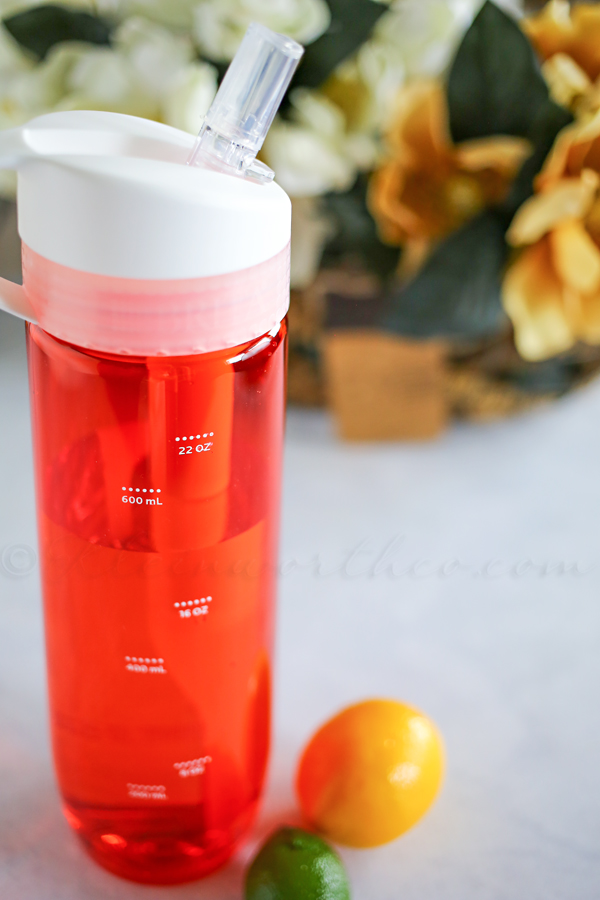 I like to use water bottles with the ounces clearly marked on the side, like this Brita Hard Sided Water Filter Bottle (I picked mine up at Walmart- in the hardware section). It makes it really easy to see just how much I'm taking in. But like I mentioned before- I top off when I pass the sink. So I'm sort of fooling myself into drinking more. Say I drink half the bottle – but then I top off. I usually forget that I had already consumed that half bottle or exactly how many ounces it was before I topped off. So then when I watch the clock & see that another 2 hours has passed & I need to drink – I'm starting off with more from that point. So I'm usually taking in far more than I'm actually counting. That's what you want – not the other way around.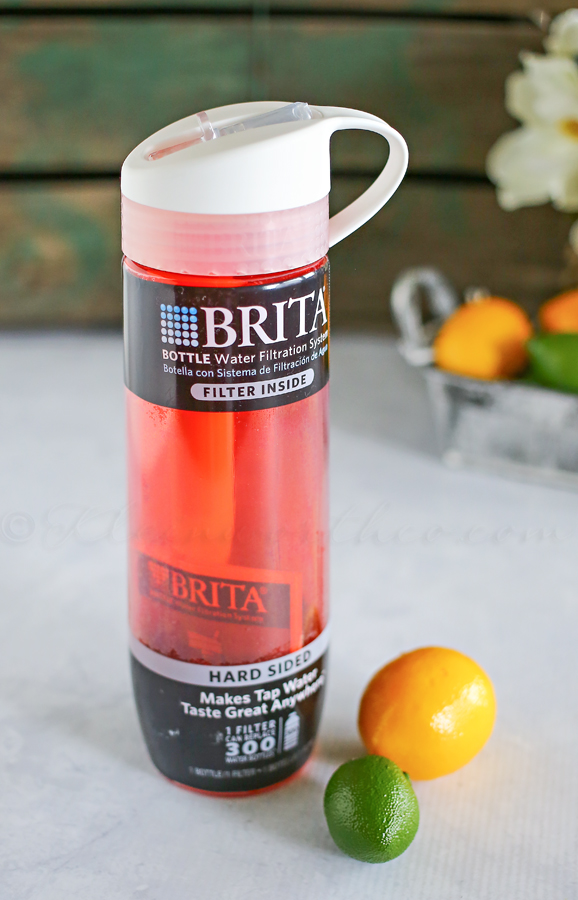 I particularly like using the Brita Hard Sided Water Filter Bottle because it's so nice to have clean, filtered water at all times. I don't have to worry about contaminants in what I'm drinking & it's reusable too- no matter where I am.
So there you have it -drink, drink, drink!!!!!
It's easier than you think!
For more info on the Brita Hard Sided Water Filter Bottle visit them on Pinterest | Facebook | Instagram | Twitter
Looking for some recipes to help with hydration?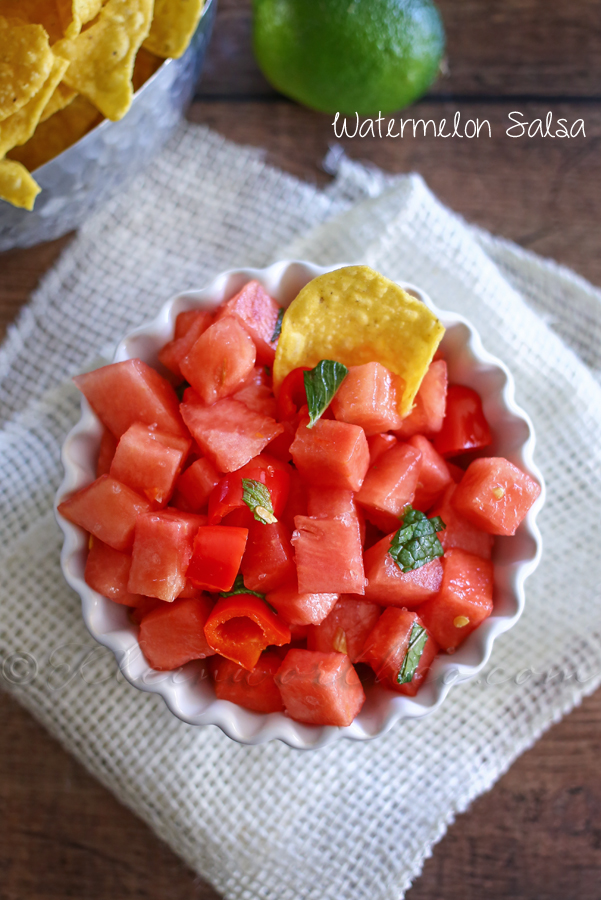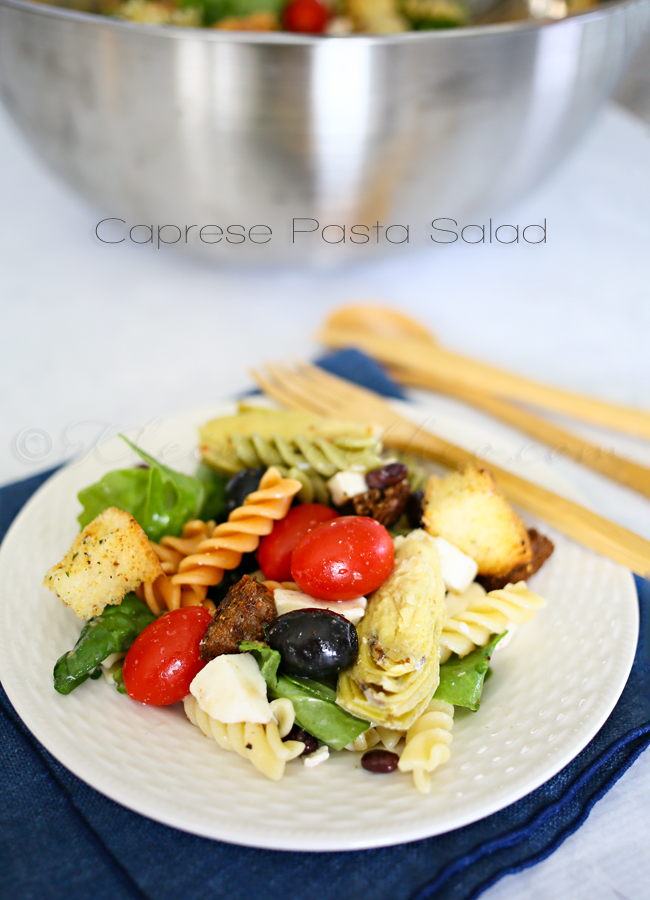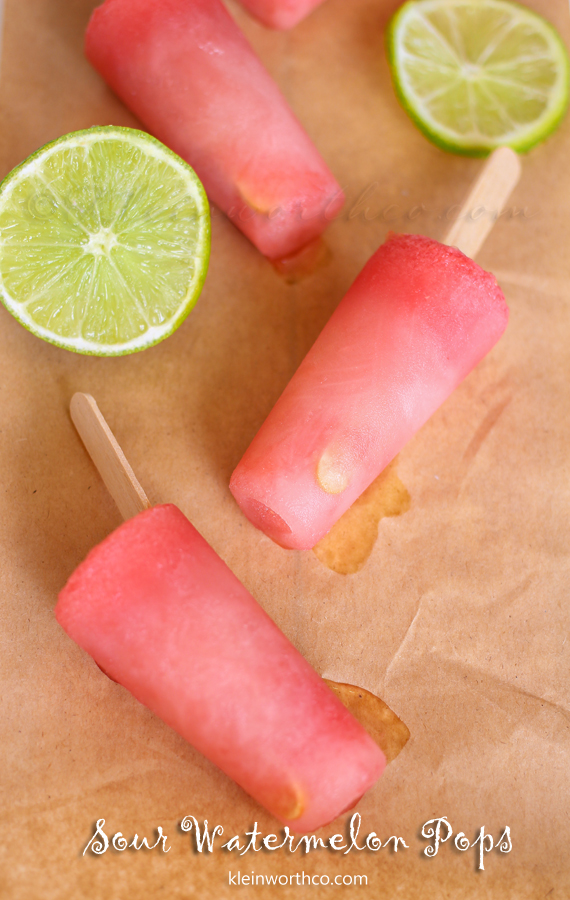 To see where I am linking today- visit HERE