Add your own personality to your schedule & stretch your creativity in the new year with this 2017 Mandala Adult Coloring Page Calendar FREE PRINTABLE!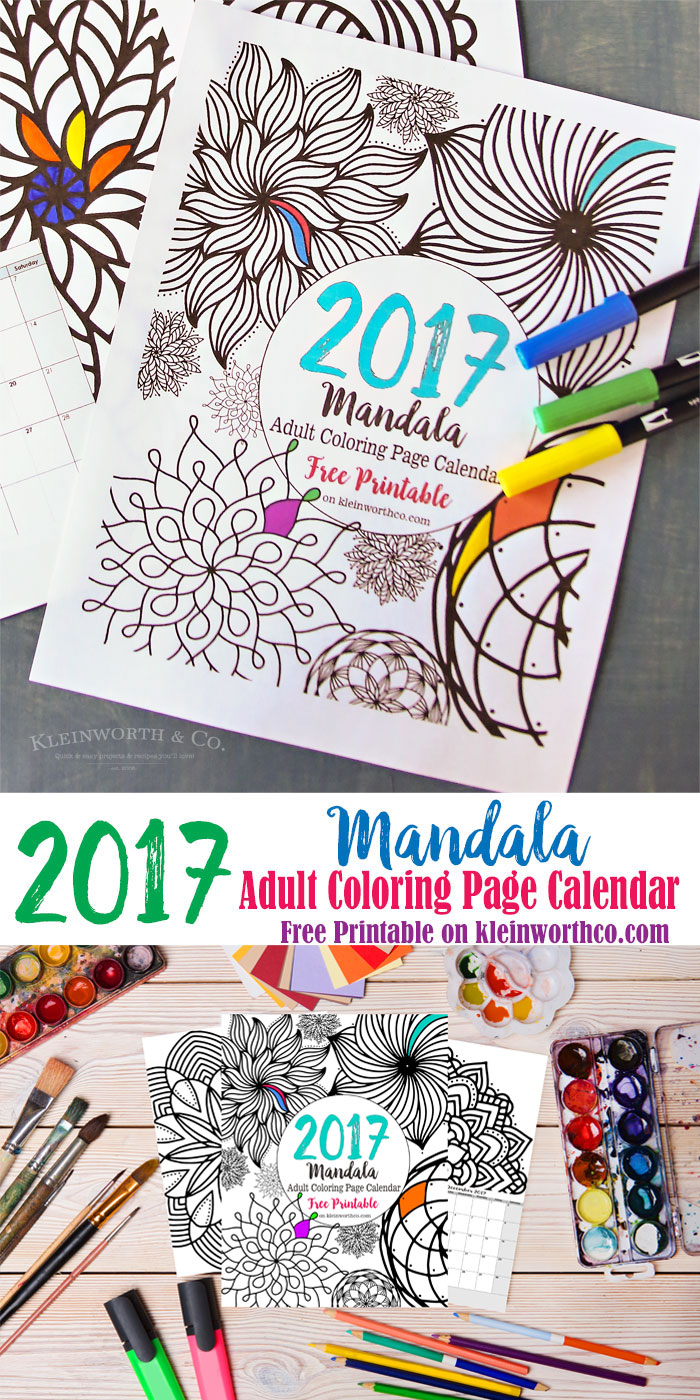 One thing I absolutely can't live without is a calendar. I must refer to my planner or calendar 30 times a day at minimum. It 100% runs my life & if it's not on the calendar, then it's not happening. No joke! But you want to know something, the creative side of me has been really enjoying creating printable coloring pages for those rare moments when I can just curl up on the couch & zone out for a while. Have you jumped on the adult coloring craze? It's very therapeutic & I have heard that there are some out there that have created adult coloring groups. I thought that would be fun to share the things I'm creating for myself with you all here. This is the first of many fun projects to come. I can't wait to share more with you soon.
2017 Mandala Adult Coloring Page Calendar
This post contains some affiliate links. Click here to read my full disclosure policy.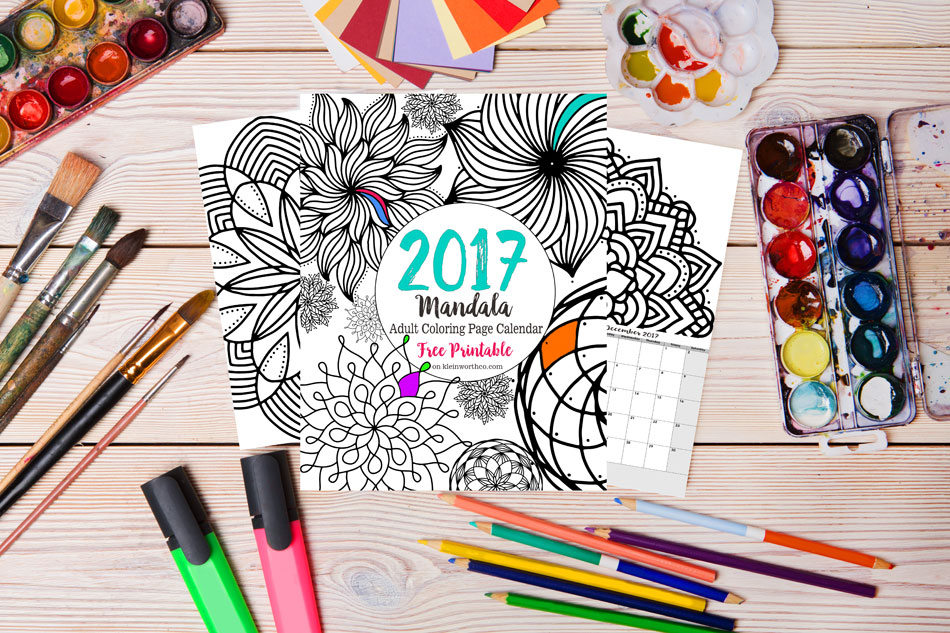 I love that you can print these off, have your calendar there on your desk or bulletin board but each person can interpret the mandala differently & truly make it personal. I love mandalas because they can be simple or incredibly intricate, which leads to more creative ways to color them. Some will be really quick to complete & some may take you a couple sessions of sitting down & losing yourself in the image. It's absolutely free – just enter $0 when going through checkout.
Here are a couple of my favorite tools for coloring.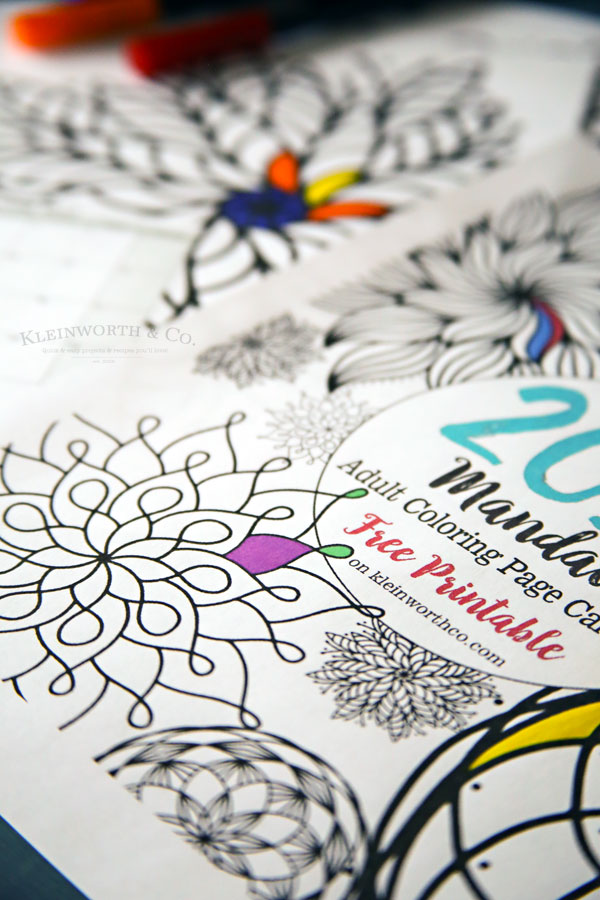 2017 Mandala Adult Coloring Page Calendar
I hope you enjoy this free coloring page calendar as much as I enjoyed creating it.
If you love this – Stay tuned for more coming soon!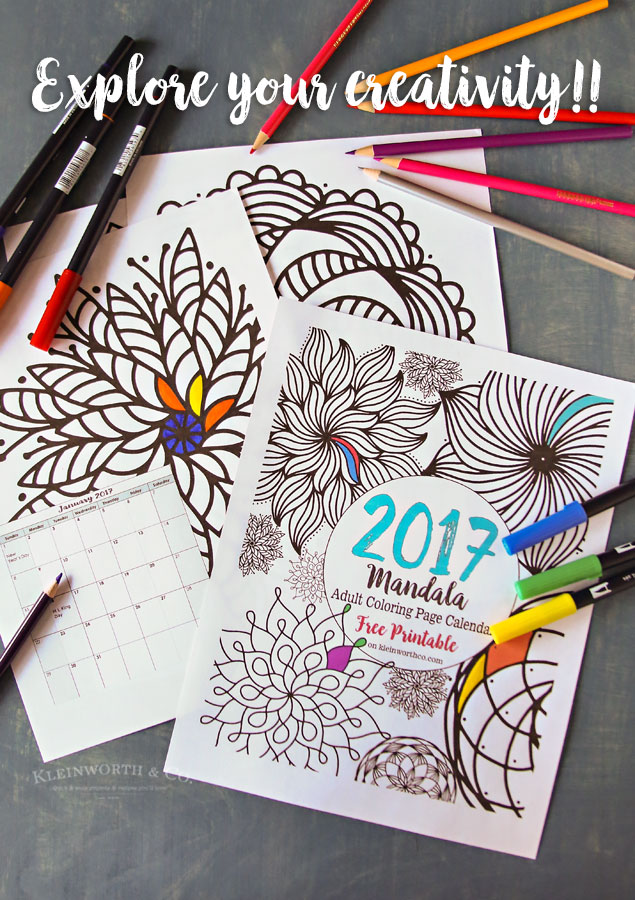 IT'S FREE- $0 in your cart!
If you love this – you don't want to miss our latest book!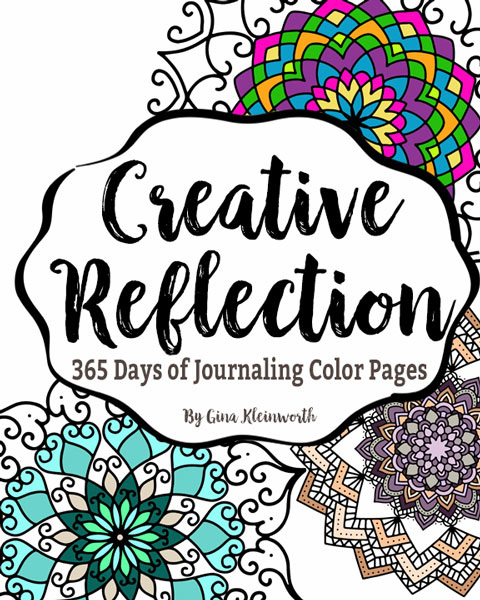 Creative Reflection – 365 Days of Journaling Color Pages
365 Journaling prompt coloring pages + monthly & yearly goal sheets AND 14 free color pages
Nearly 400 printable coloring pages for just $9
If you download & color this calendar- please leave a link or tag me on Instagram @KleinworthCo
Looking for more fun ideas with free printables & downloads?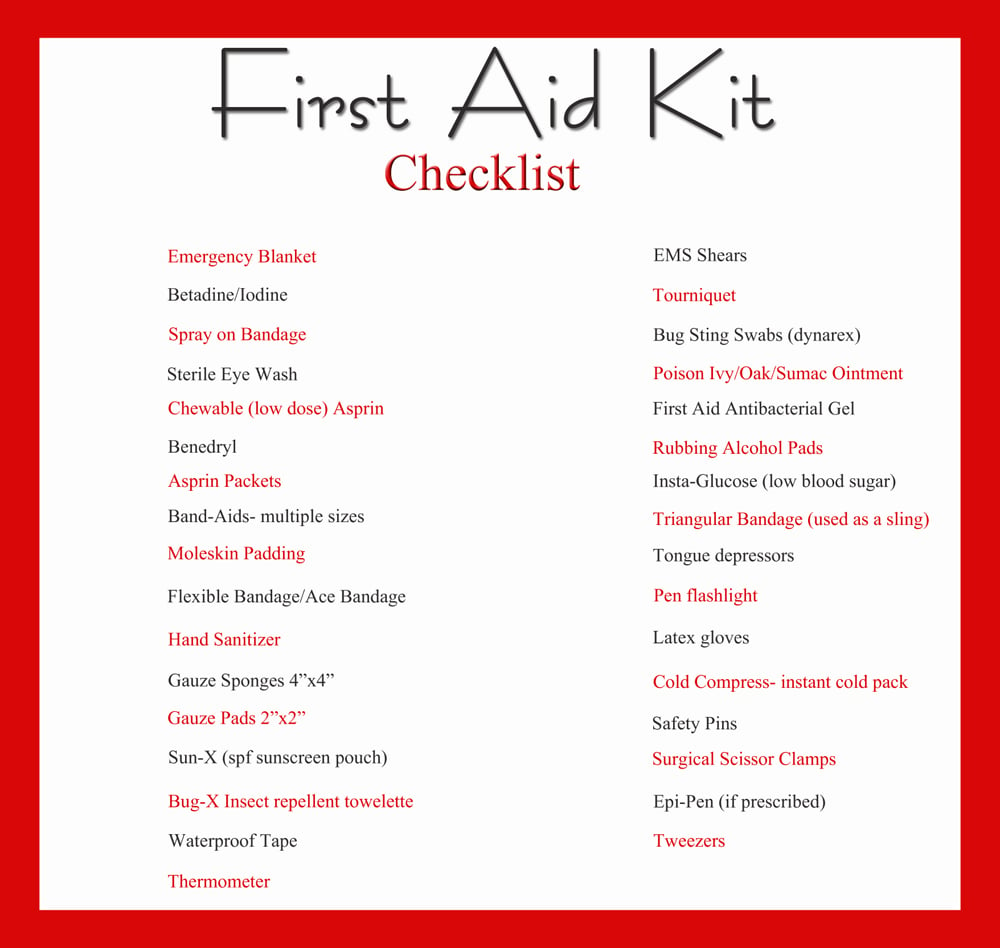 First Aid Kit and Printable Checklist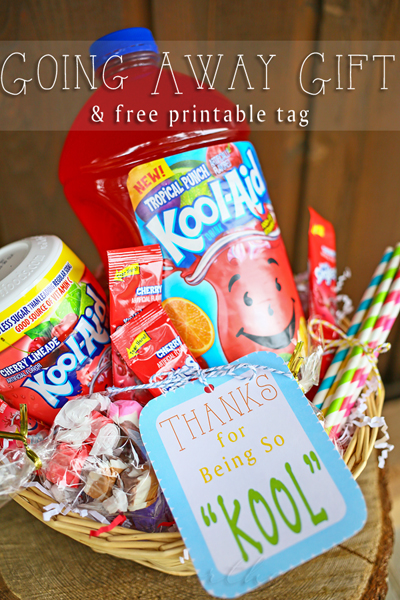 Going Away Gift free printable tags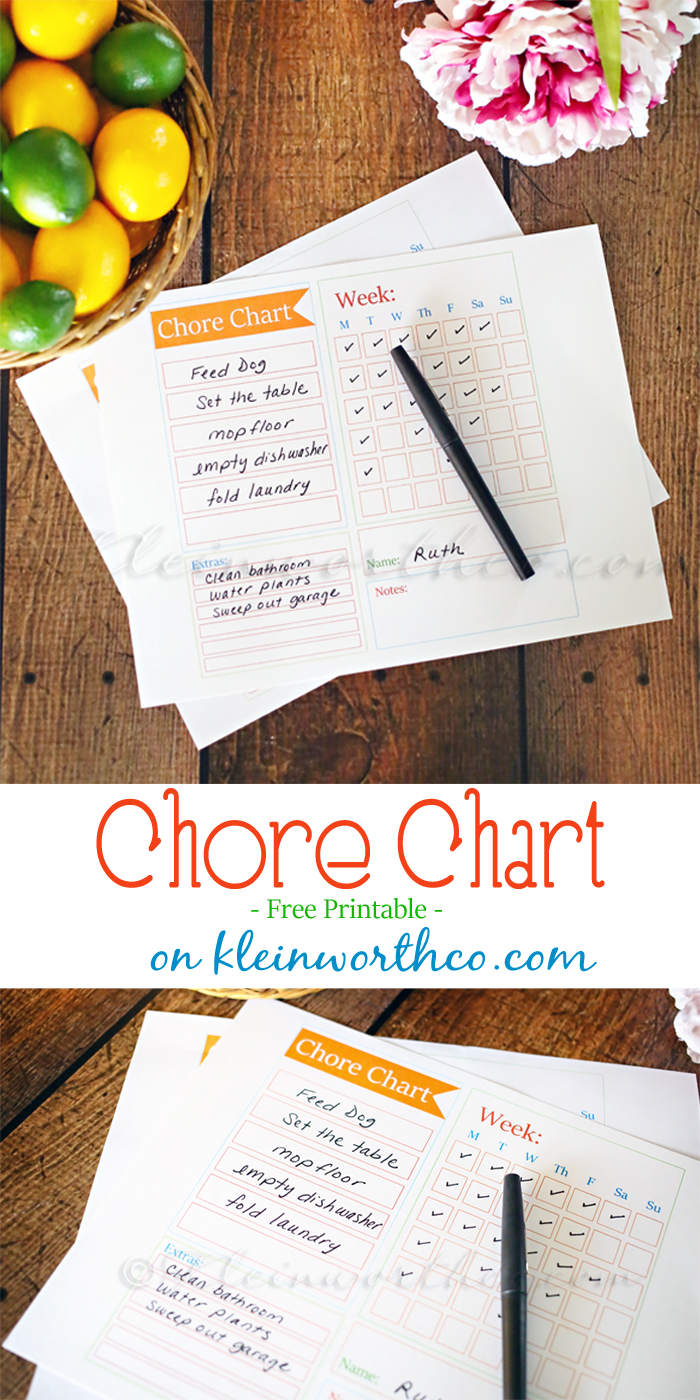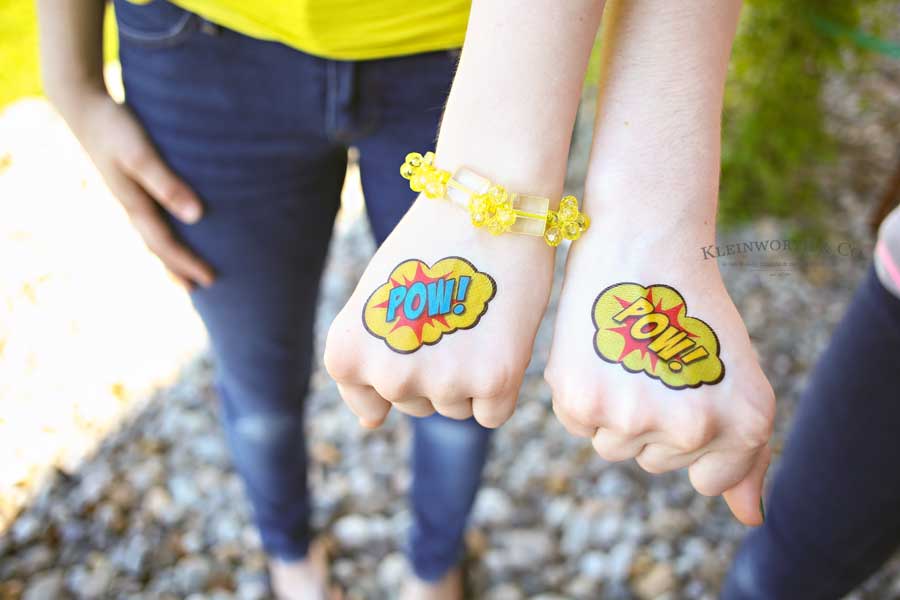 Super Hero Printable Temporary Tattoos
Don't miss these great ideas from these bloggers….
Owl Coloring Page from 100 Directions
How to Watercolor using Copic Markers from Dawn Nicole Designs
To see where I am linking today- visit HERE