If you are looking for some inexpensive ways to fill a challenging space, these 20 DIY Console Tables are sure to inspire you. Easy & creative DIY Projects are the name of the game here. I'm always looking for ways to think outside the box when it comes to my decorating challenges. I love taking something that others would consider scrap & putting it to good use. Like my Pallet Console Table, which has been my most popular DIY post to date. I can see why, they are so handy. Check out all these AMAZING DIY Console Tables made by some incredibly resourceful & talented people.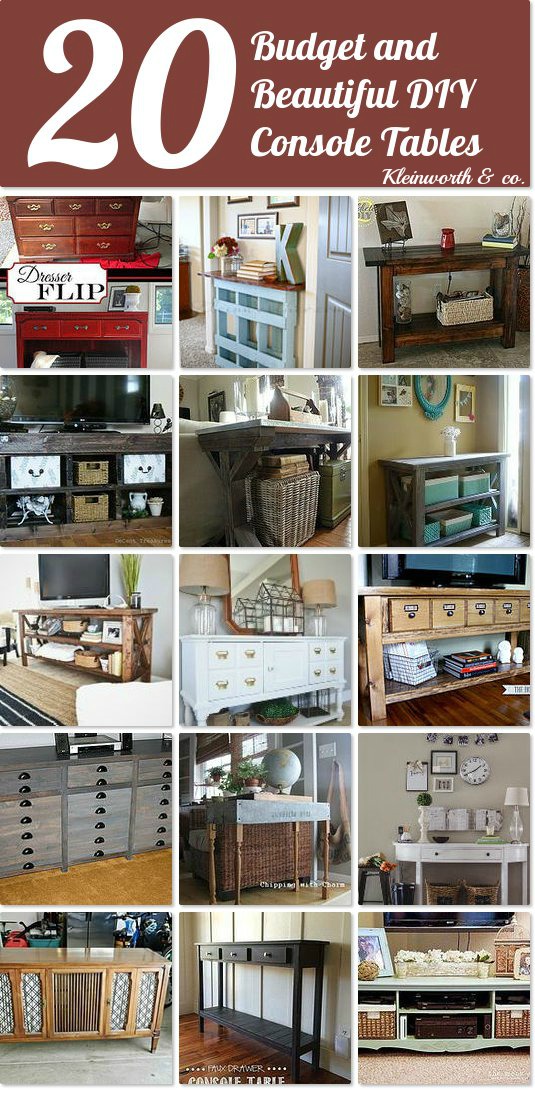 Back from the days when we had very little & had to make due with what we had, I never lost that sense that everything can still serve a purpose. My great grandmother was like that. When she passed we found so many brand new items (gifts given to her with the tags still on) because she didn't feel she had worn out her other things enough to warrant breaking out something new. She was resourceful & clever in her ways – I always admired that about her & try to continue passing that mindset on to my kids. I guess that's why I was inspired to build my table in the first place.
You can see all 20 Budget & Beautiful DIY Console Tables on my Console Tables Board over at HomeTalk
I bet you didn't know that you can find me on HomeTalk! It's such a fun place for diy inspiration.
Looking for more great DIY projects for the home?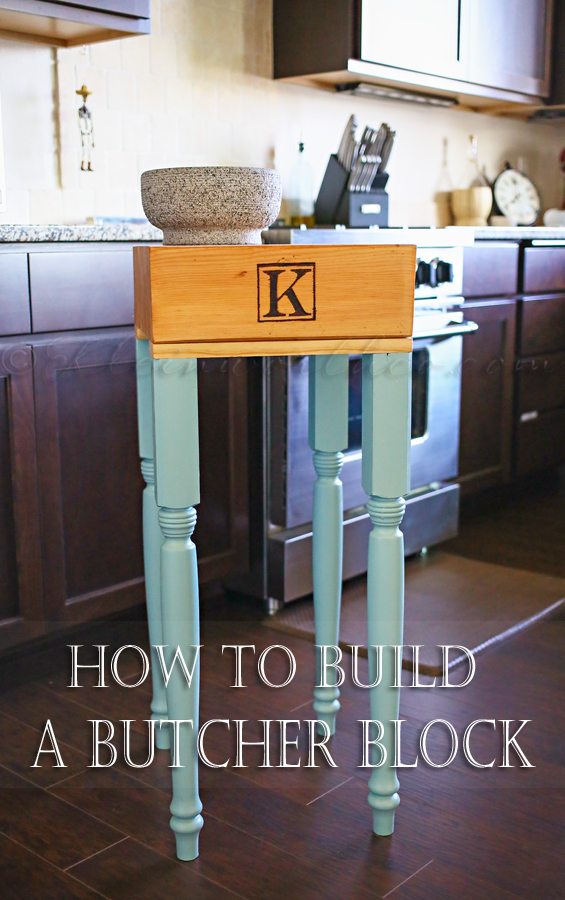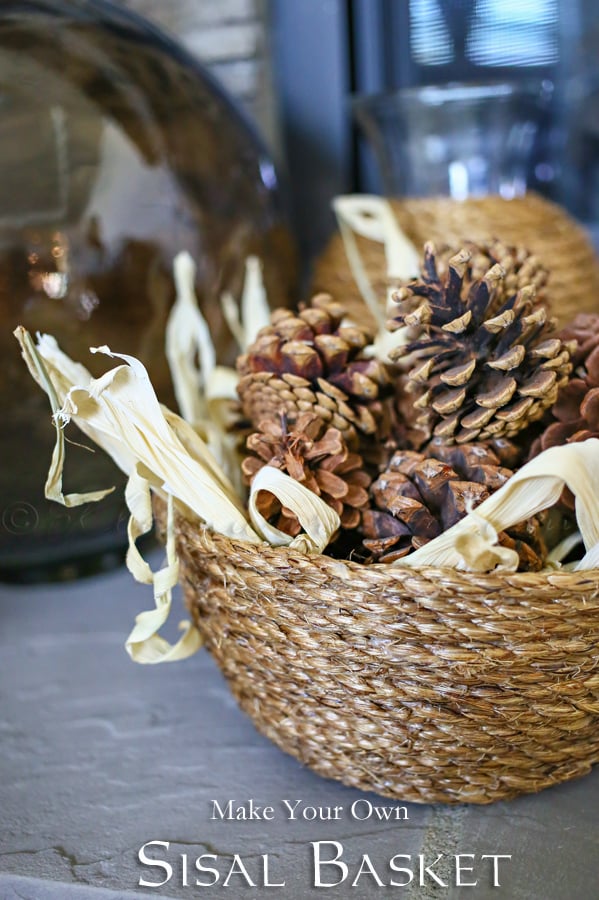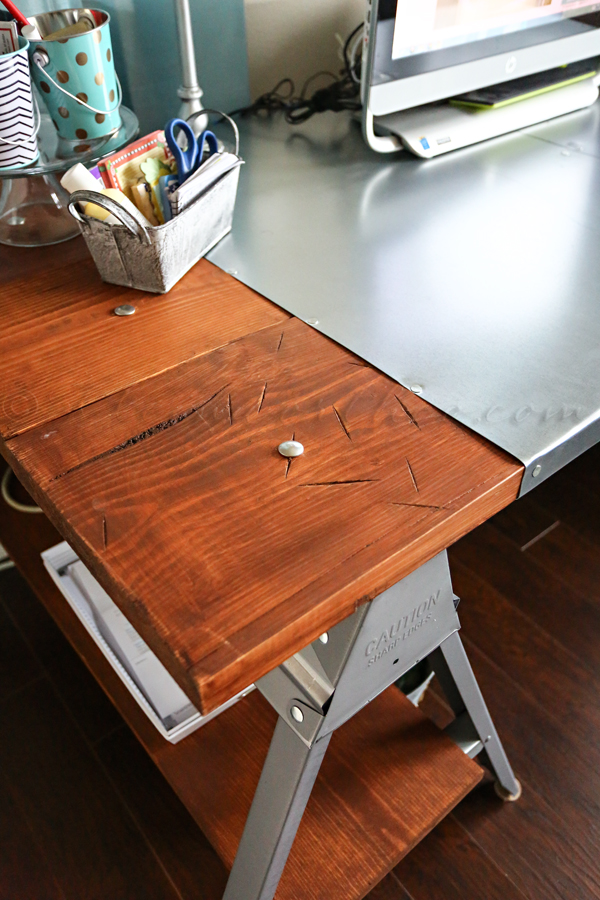 To see where I am linking today- visit HERE