Good Morning!!
I was just looking at the calendar & realized that May is nearly gone already!!! Shocking how fast this year is flying past. So now that Mother's Day is out of the way I have been in full summer mode. That means that my head is geared towards all the things that happen in the summer. The thing that really kicks off summer is Memorial Day. So I thought I would start off my summer prep with finding some of my Favorite Patriotic Fonts. I know I am going to need them for all my festivities we will have happening between our block parties here in the neighborhood & then all the things at the station- I am sure I will be needing these time & time again throughout the summer. I will definitely be putting them to use with some of my party recipes when I'm decorating my spread this summer.
So here you have it
17 Favorite Patriotic Fonts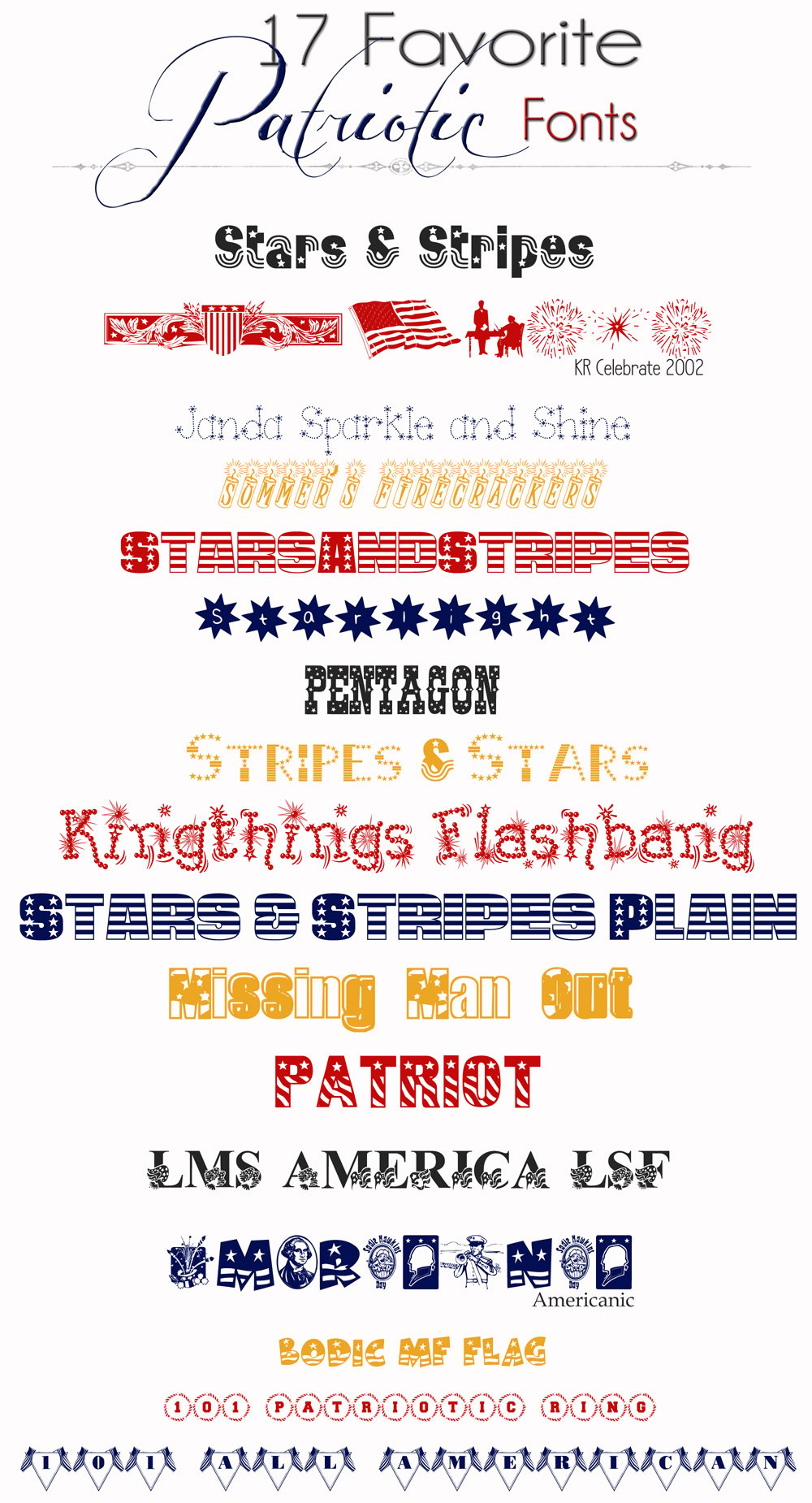 Stars & Stripes
KR Celebrate 2002
Janda Sparkle & Shine
Summers Firecrackers
Stars & Stripes
Starlight
Pentagon
Stripes & Stars
Kingthings Flashbang
Stars & Stripes Plain
Missing Man Out
Patriot
LMS America LSF
Americanic
Bodic MF Flag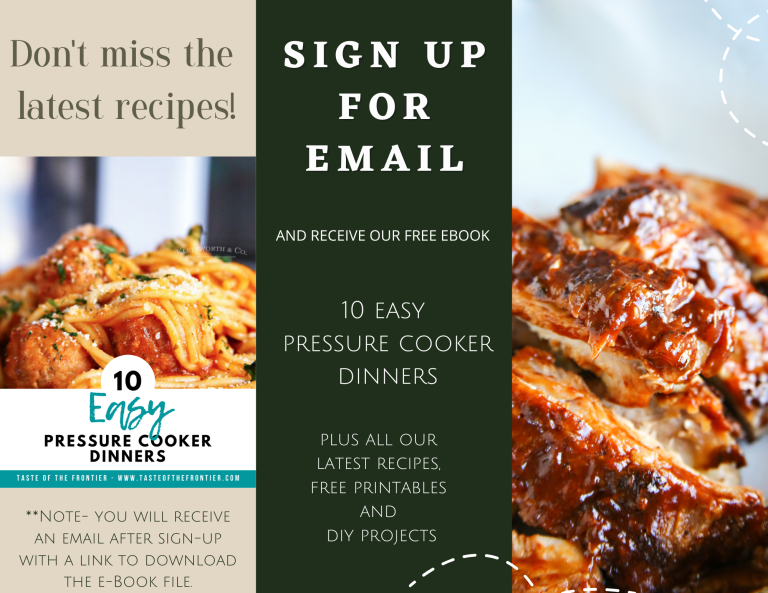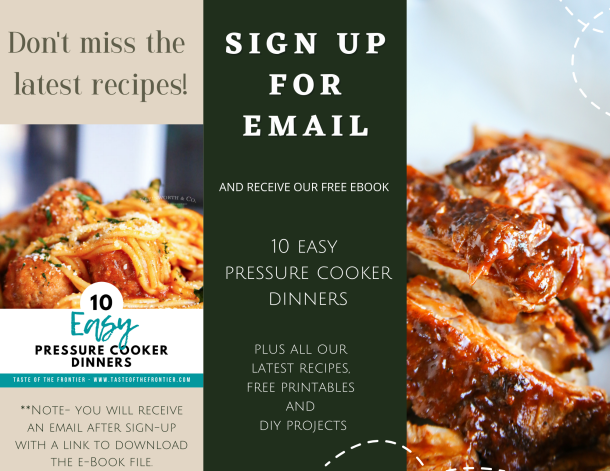 Join our weekly mailing list to receive the latest posts AND
the most popular posts on Pinterest!.
It's all FREE!