I know it's almost Mother's Day- but I have teamed up with some AMAZING bloggers to bring you this fantastic giveaway that will run from today through June 1st.  Just in time for Father's Day.   Wouldn't your Father or Hubs love to get a Gift Card to Amazon for $100??!!!!  I know my dad could really use it, I know my step dad could really use it & I sure know that my hubs would love to pick up some new goodies for the hog with one of these.  But since I can't enter- you all definitely should!!!
I sliced up these Toffee Banana Dippers I made the other day.  We were walking through Costco & the woman was standing there passing out samples of these chocolate covered bananas.  The family loved them but I quickly told them that I could make them so easily & we were not buying them.  So a couple days later I did AND I added the toffee to make them better!!  SO GOOD!!!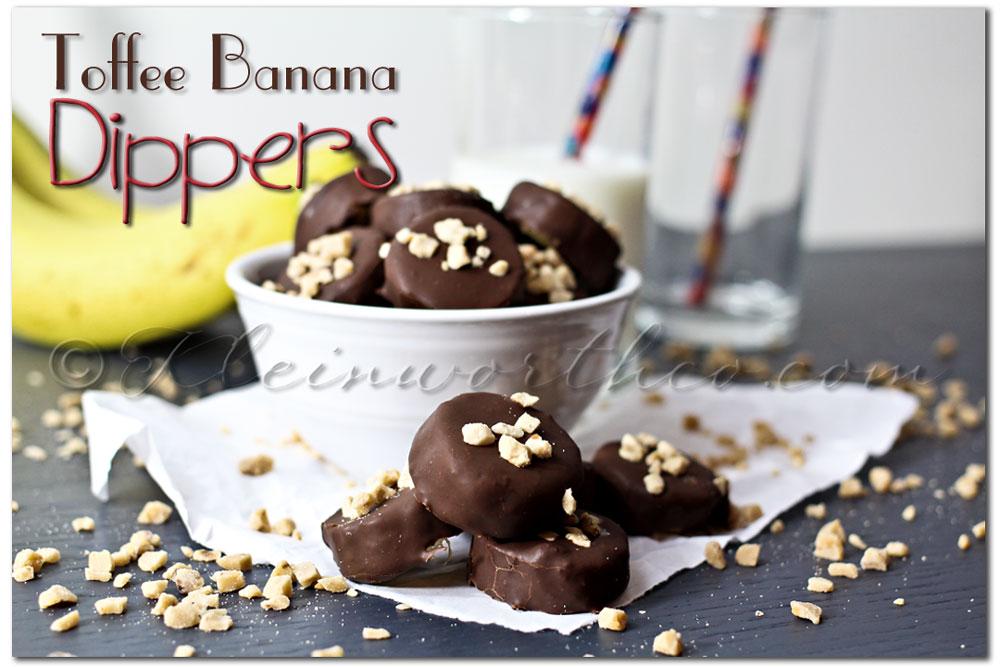 Toffee Banana Dippers
Ingredients
4 bananas- sliced
1 cup chocolate chips
1 tbsp shortening
toffee bits for sprinkling
Instructions
Combine chocolate & shortening in microwave safe bowl.

Microwave on high for 30 second increments until melted- stir well.

Dip bananas in melted chocolate & turn to coat.

Transfer to wire rack or parchment lined baking sheet.

Sprinkle with toffee & transfer to freezer.

Store in freezer- enjoy as a cool treat.
Reader Interactions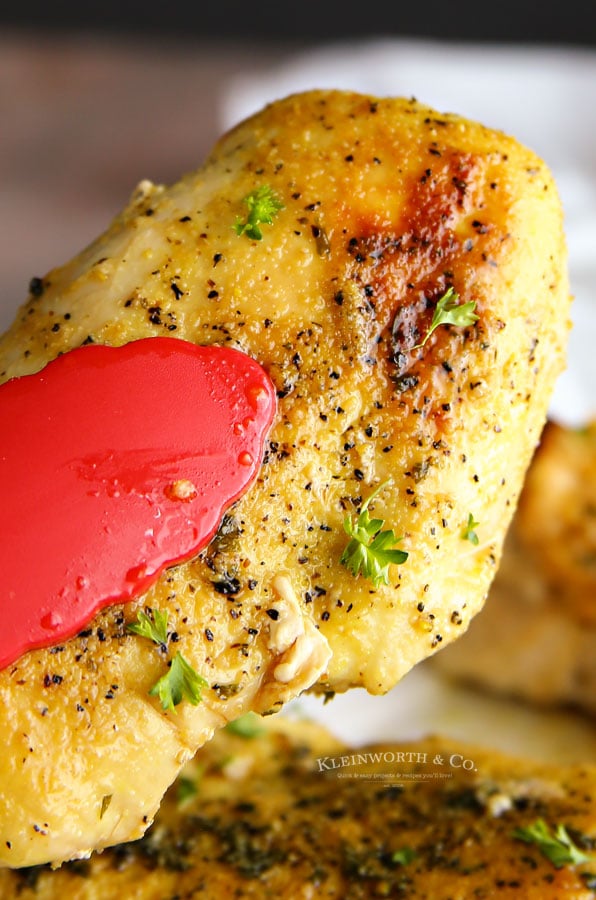 5 Great Ways to Speed Up Dinner!
Get 5 Great Ways to Speed Up Dinner Series!
+ NEW RECIPES & CREATIVE IDEAS DELIVERED RIGHT TO YOUR INBOX!
Join the Club!
ALSO -subscribers receive exclusive 15% off all eProducts!
*I have read & agreed to the Privacy Policy & Terms & Conditions