Like most of you I have a bag full of different lenses.  Some are on my camera most of the time & others I rarely grab.  I have a deep affection for my primes- the 85mm being my "go-to" lens that is on my camera the majority of the time.  But you know what-I put my kit lens back on for a recent scenic drive & ever since I have been falling in love with it all over again.  I have a BUNCH of reasons why I love it but let me tell you my top 10 reasons for loving my 18-55mm Canon lens.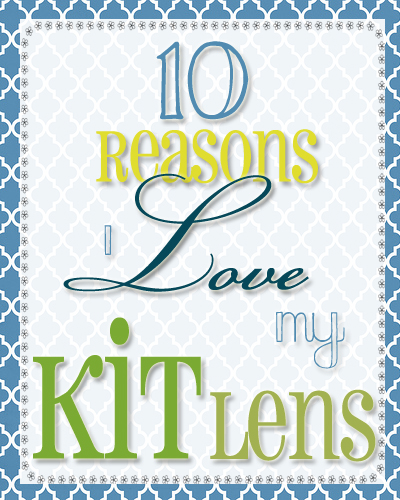 1. It's super light weight.  While most usually see it's plastic body as cheap construction in comparison to the heavier metal bodied upgrades, this lens is great when you are in for a long day with the camera.  (think amusement parks & sporting events)
2. It has circular aperture which creates some beautiful bokeh.
3. With a super wide angle of 18mm – it's almost like having a panorama lens.  This is great for all the wide open spaces I like to capture on our travels. (like this view of Death Valley salt flats)
(you can see more images of Death Valley Here)
4. Because of the wide angle I can slow my shutter to about 1/50 handheld & still be sharp. This is great at capturing as much light as I can given its  aperture of f/3.5
5. Has image-stabilization built in which compensates for camera shake by providing the equivalent effect of a shutter speed up to 4 stops faster.  This adds to #4 & it's something that isn't always available on lenses this inexpensive.  (My 75-300mm doesn't have it & it's noticeable)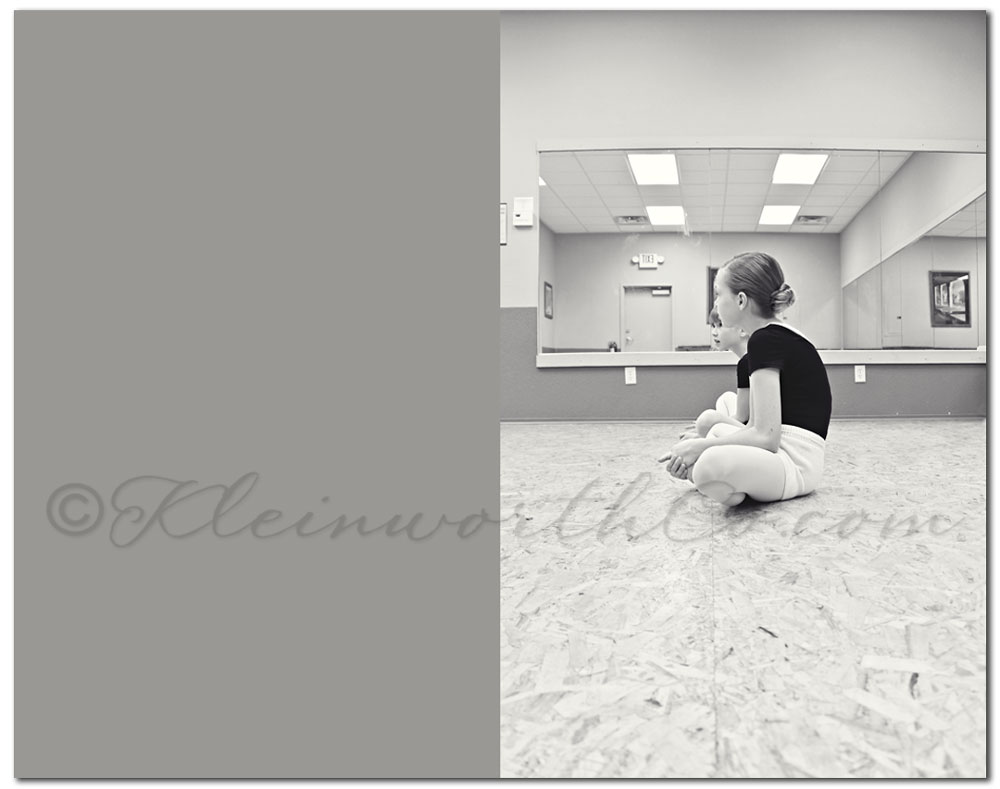 6. Not a lot of distance in the focal range so it's fairly quick to focus.  It doesn't hunt nearly as much as my long lens or even as much as the 50mm f/1.8.
7. Again with the short focal range, this also helps with sharpness.  It's almost as sharp as my primes & outperforms the 75-300mm by a landslide in this department.
8. Colors are always vivid & true.  The latest models have reduced chromatic aberrations than in the older models.  This means that there is less of distortion in which there is a failure of the lens to focus all colors to the same convergence point.
9. I can get very close to my subjects with just this lens.  Add to it a

macro attachment

& I can get as up close & personal as I like without having to invest in an actual macro lens for the time being.  (granted one day I will make this upgrade- but as long as this is a hobby, this works well for me)