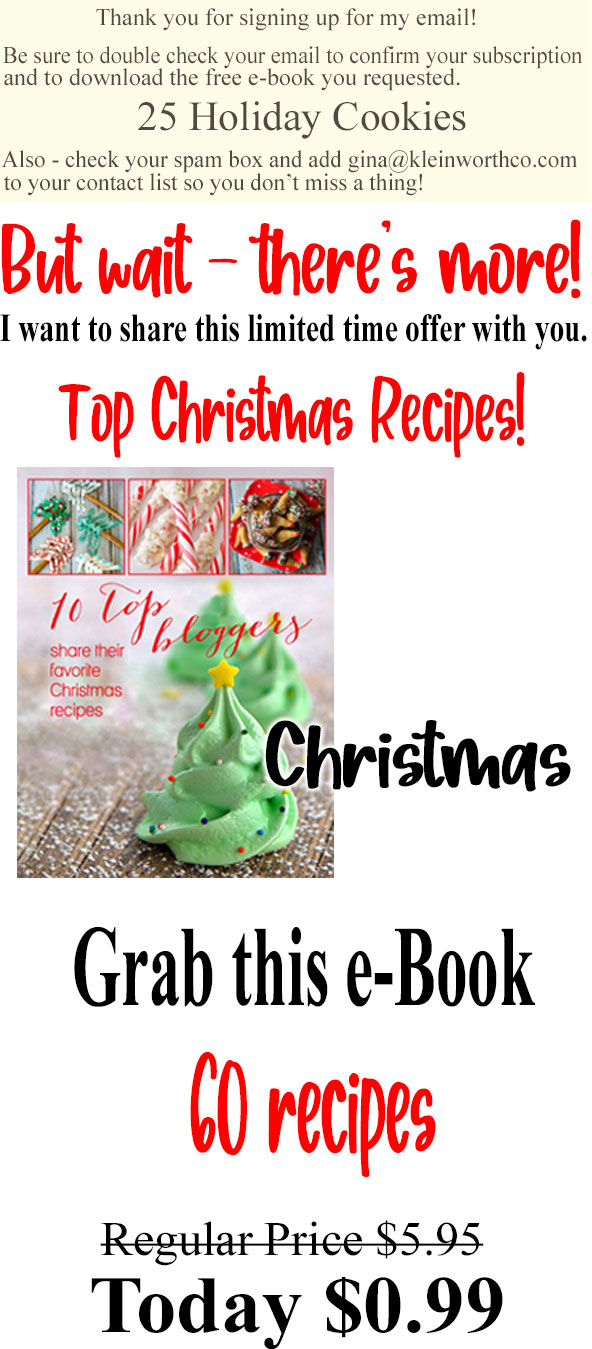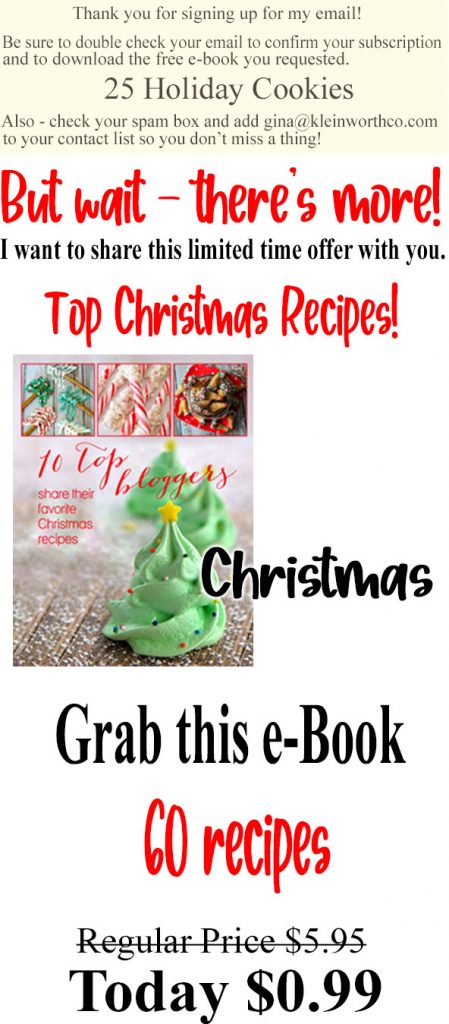 Best Christmas Recipes
60 Christmas recipes from top food bloggers!
Click the image above for
the pop-up to buy now!
Or click the button below.
Just $0.99 for the e-Book!
I want this book!
Be sure to check out all our other books too!
Click each image for more info.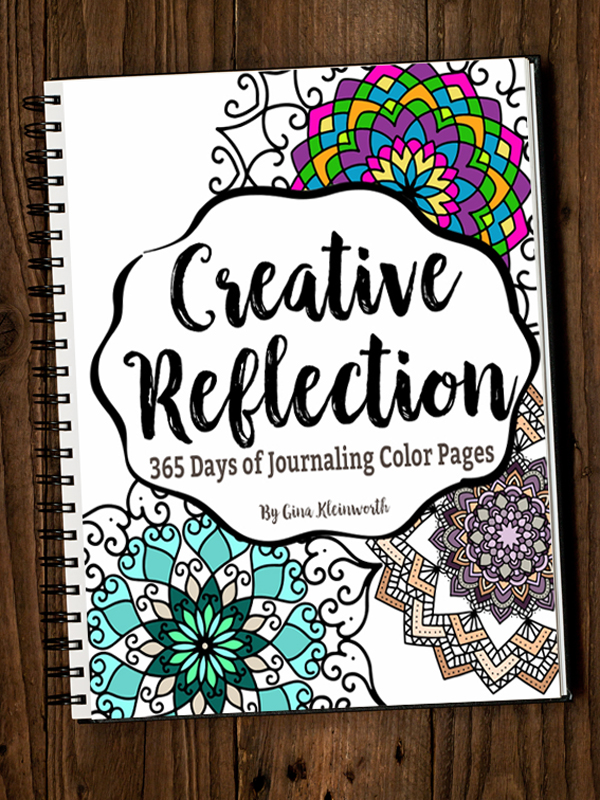 Creative Reflection – e-Book printable coloring pages & journaling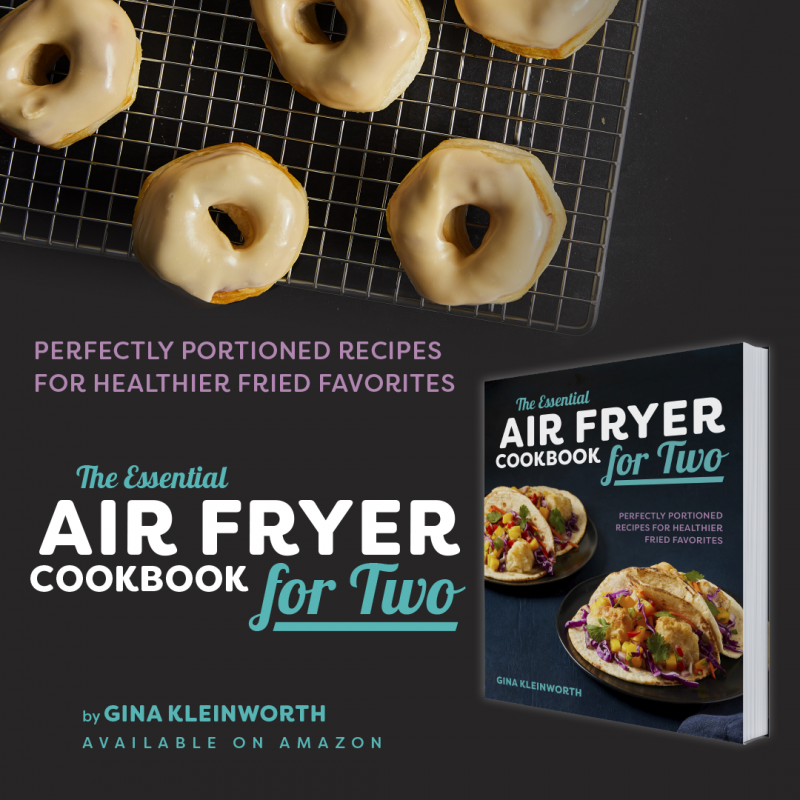 The Essential Air Fryer Cookbook for Two: Perfectly Portioned Recipes for Healthier Fried Favorites