It's almost 2015! WOW this year has been so jam packed full of so many things. Hard to believe it's almost over. I thought I would take this last day of 2014 to bring you the Kleinworth & Co. Top 10 Recipes 2014. In looking back at what you all loved so much this past year I was quite surprised to see that a lot of 2013 recipes were still in the mix. They are the evergreen posts that keep on giving. Which in blog land – is a GOOD thing. So here are the posts that were deemed FAVORITES by all of you. Thank you all so much for making them a huge success. I sure hope you enjoyed them as much as we do.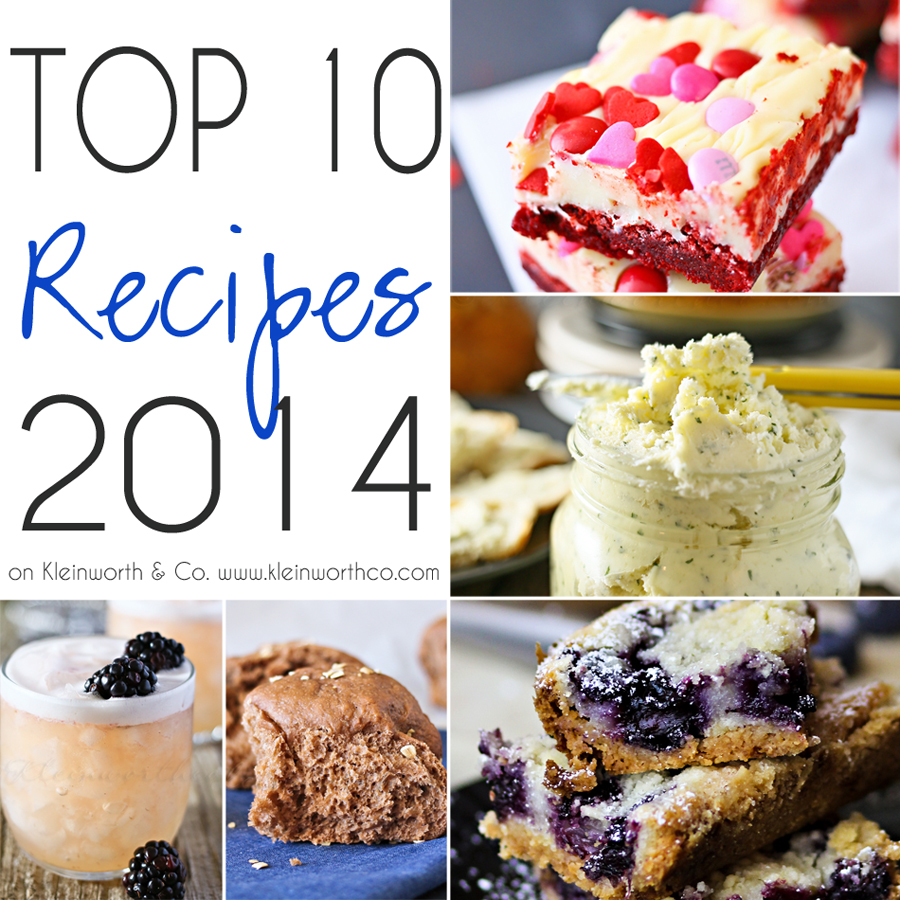 So here they are – the top posts of 2014!
10. How to Make Homemade Liquors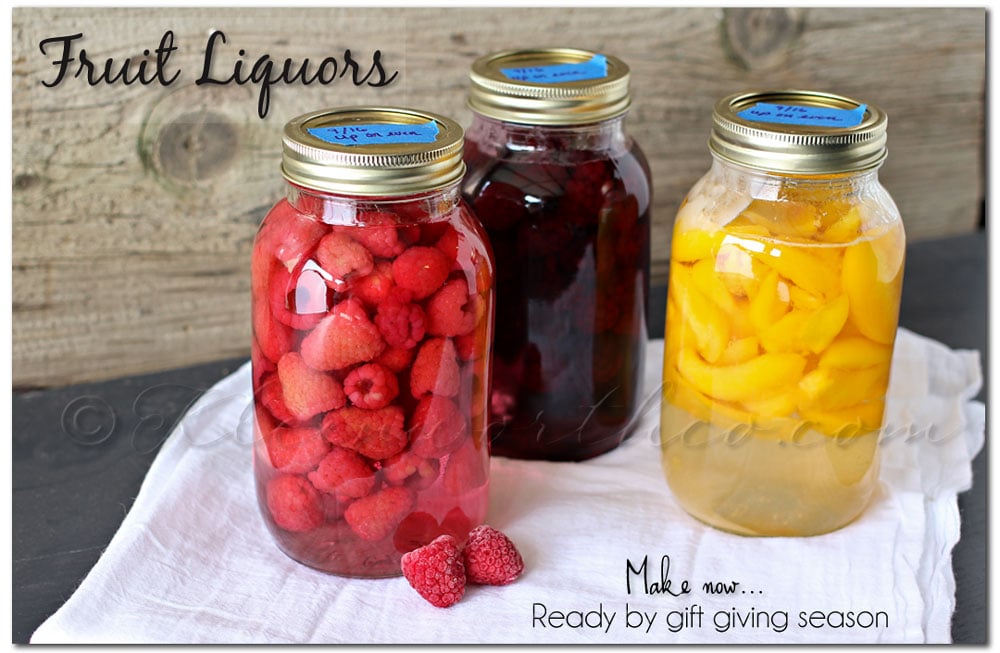 This tutorial was shared in 2013 – but homemade liquors are so popular right now. I can see why it's had so much love.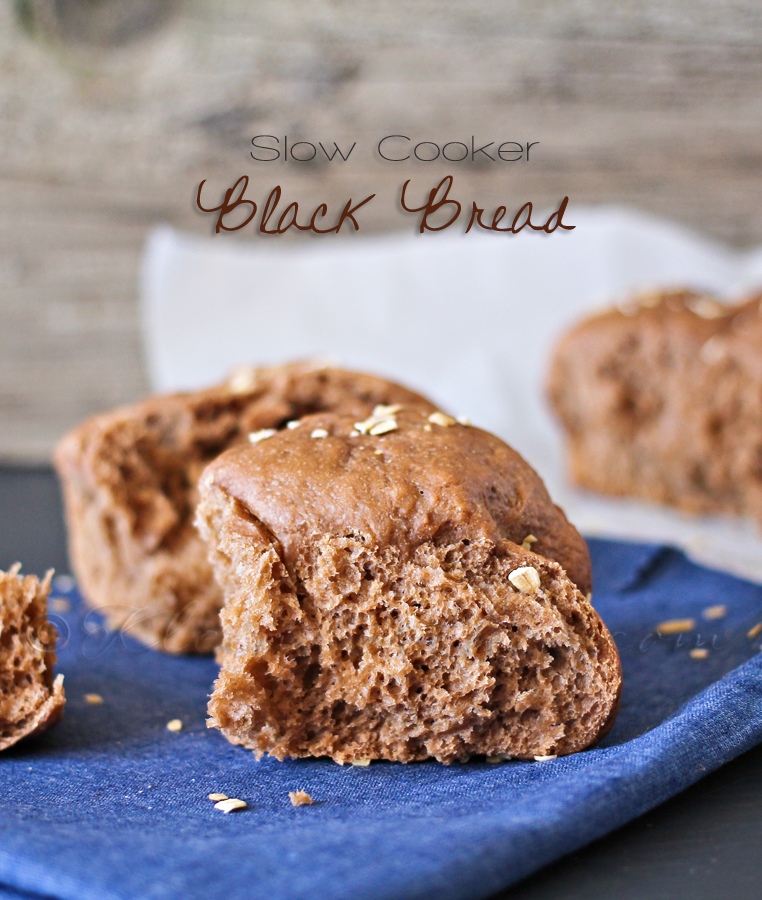 Oh this black bread is delish. Also a recipe I shared in 2013 – it's still a favorite.
8. Chocolate Marshmallow Ice Cream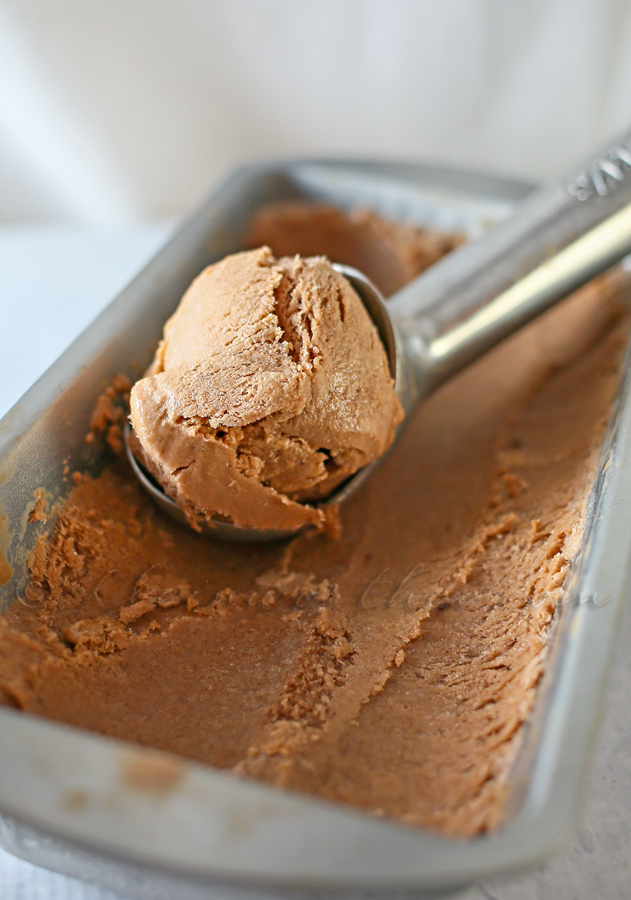 Who knew this would be so popular – but sometimes its the simple recipes that make people happy.
7. Valentine Red Velvet Brownies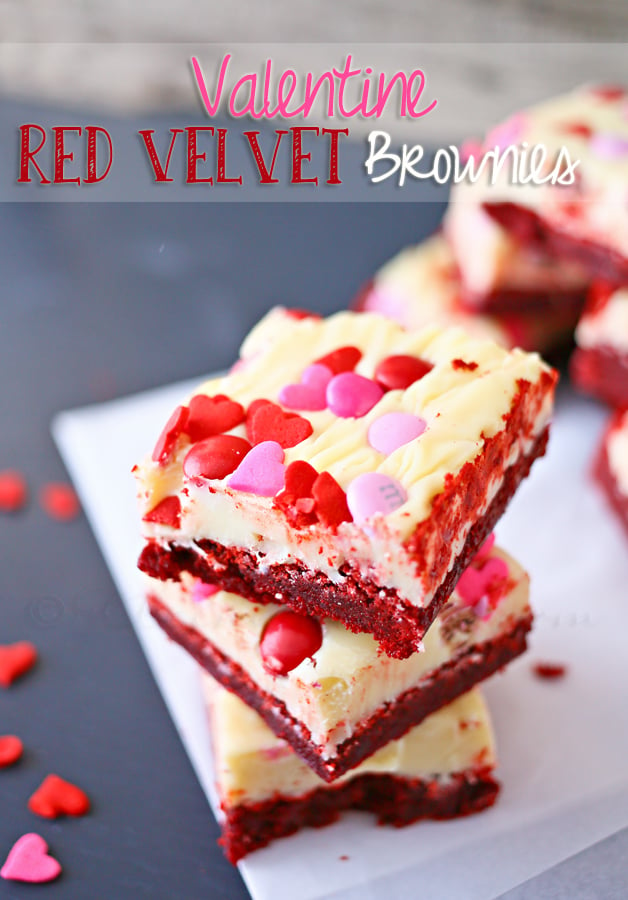 I so loved these brownies for Valentines Day. I can't wait to make some more for the family.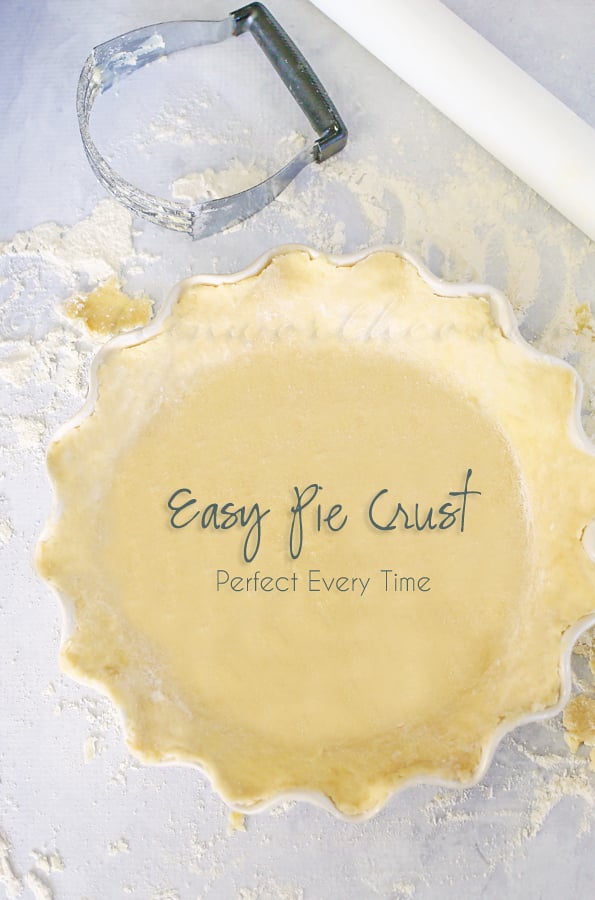 This pie crust really is so simple & turns out perfect each & every time I make it.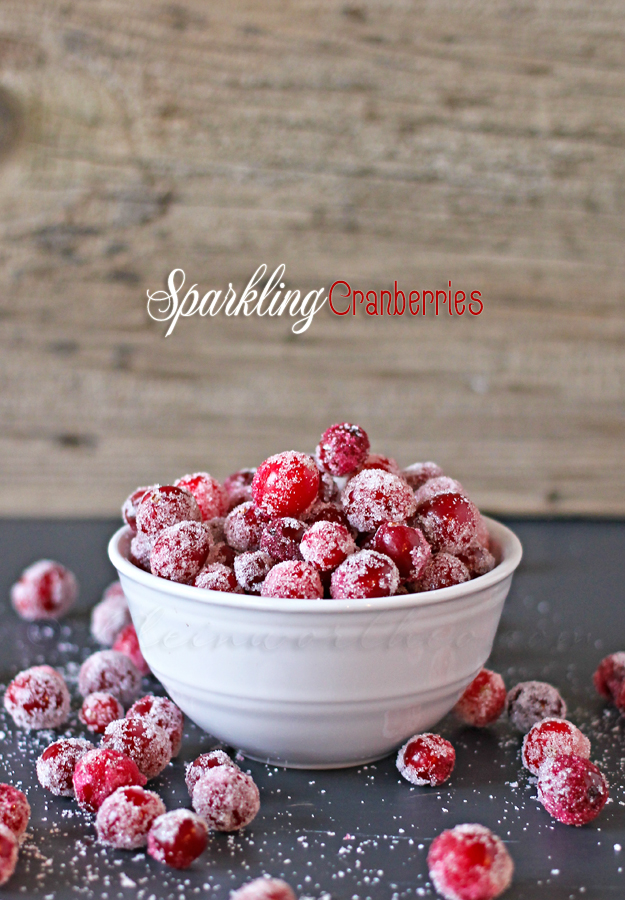 These were from 2013 but being that they just started seeing some love again this holiday season- I'm quite impressed that they made #5.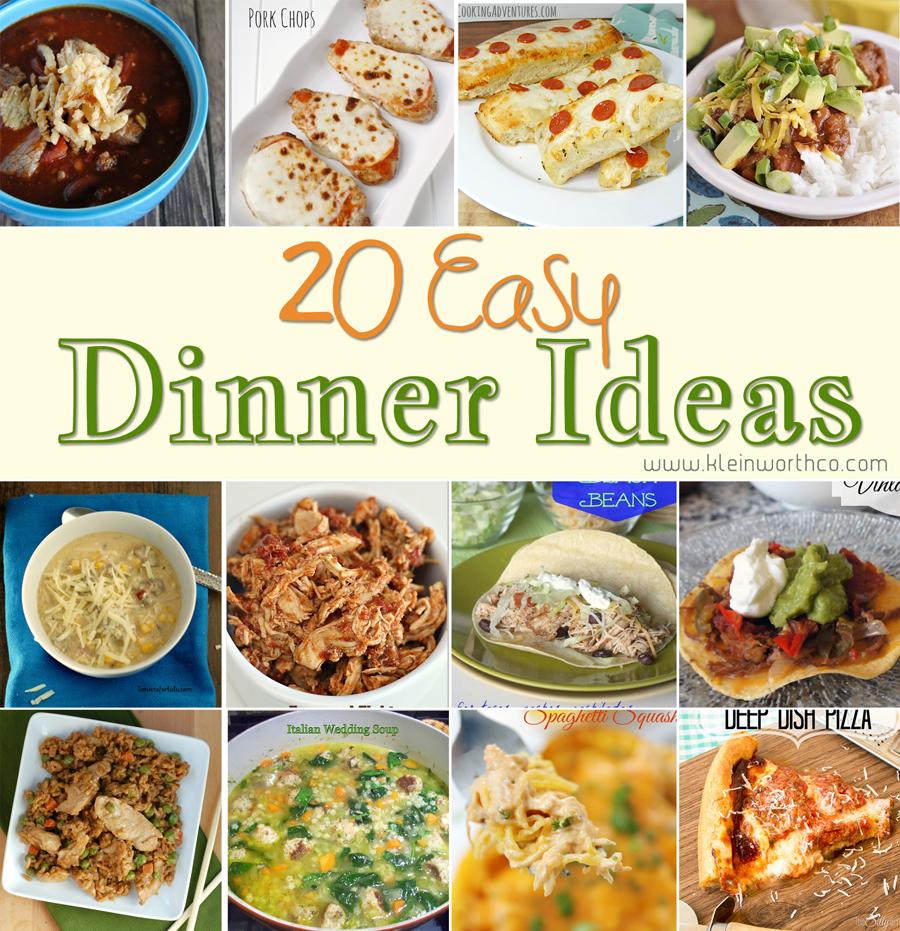 Now this really isn't my recipes – but it sure was a popular round up for the year so I had to include it.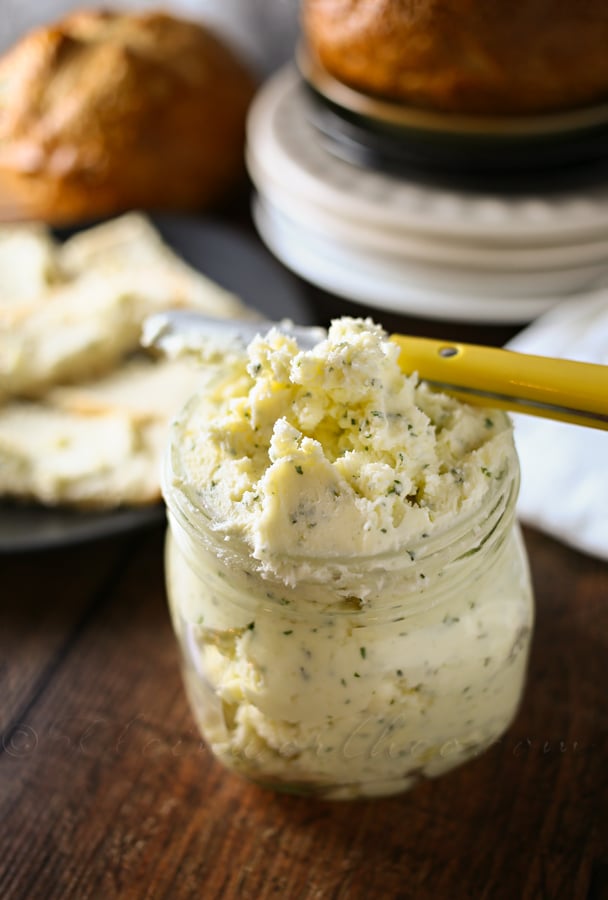 So simple & delicious. I like to keep some on hand at all times.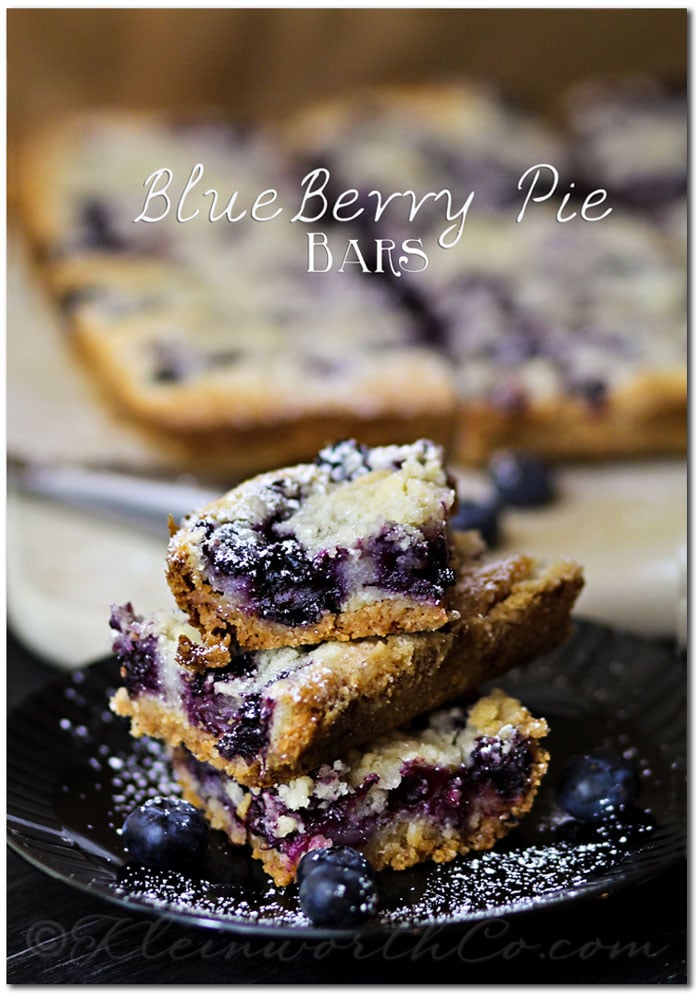 These were in the top spot for 2013 & I see they continue to be a favorite.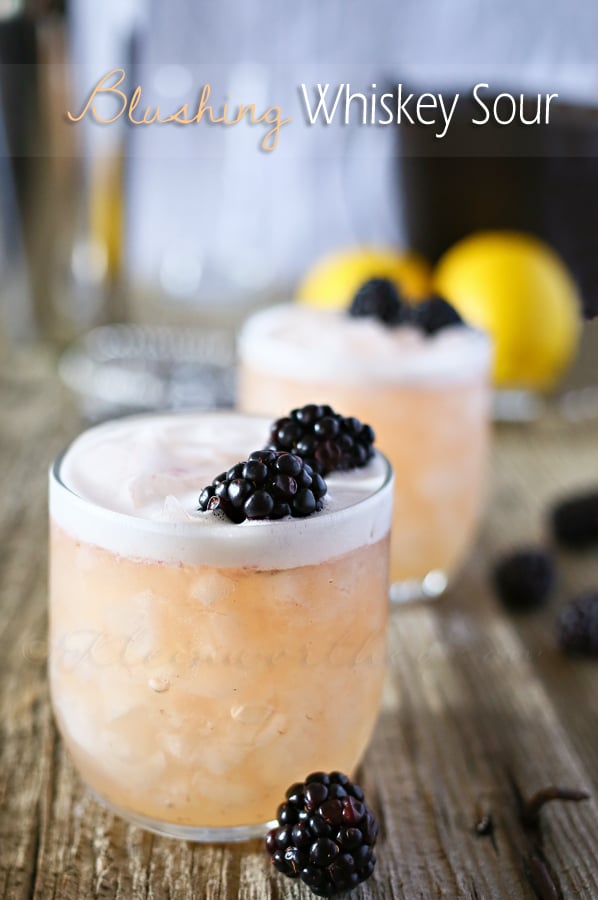 Who would have thought this little drink would knock the blueberry pie bars off their throne. But it did!
So there you have it- the top 10 recipes here on Kleinworth & Co. during 2014.
Want more great recipe favorites?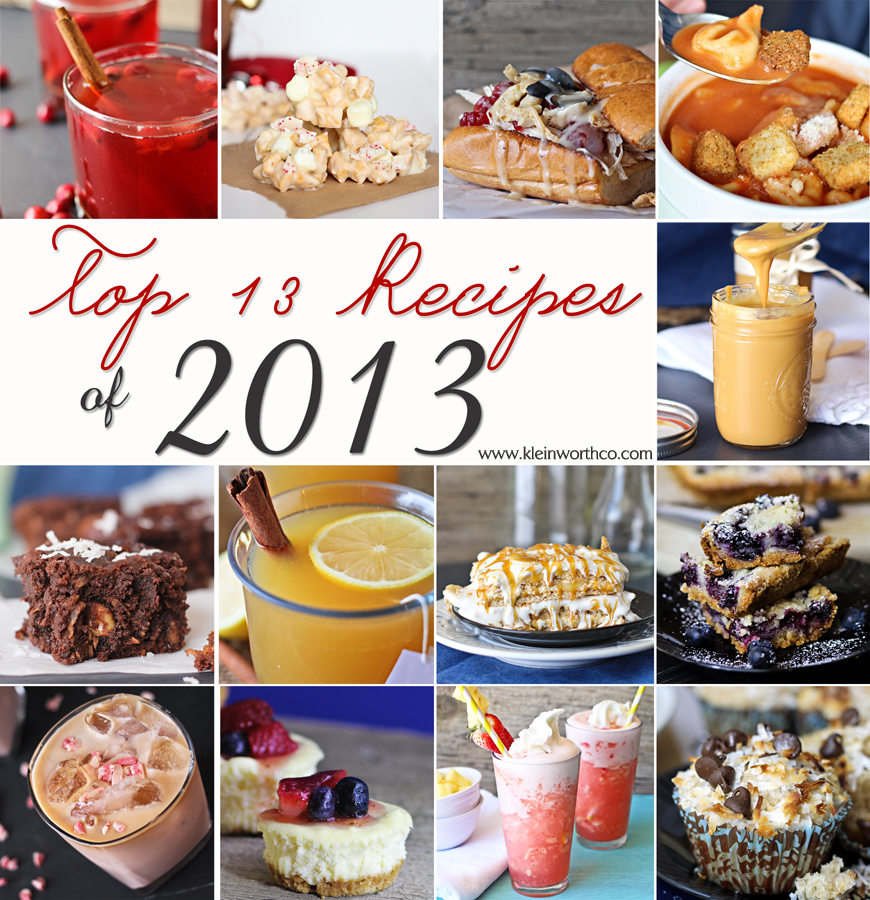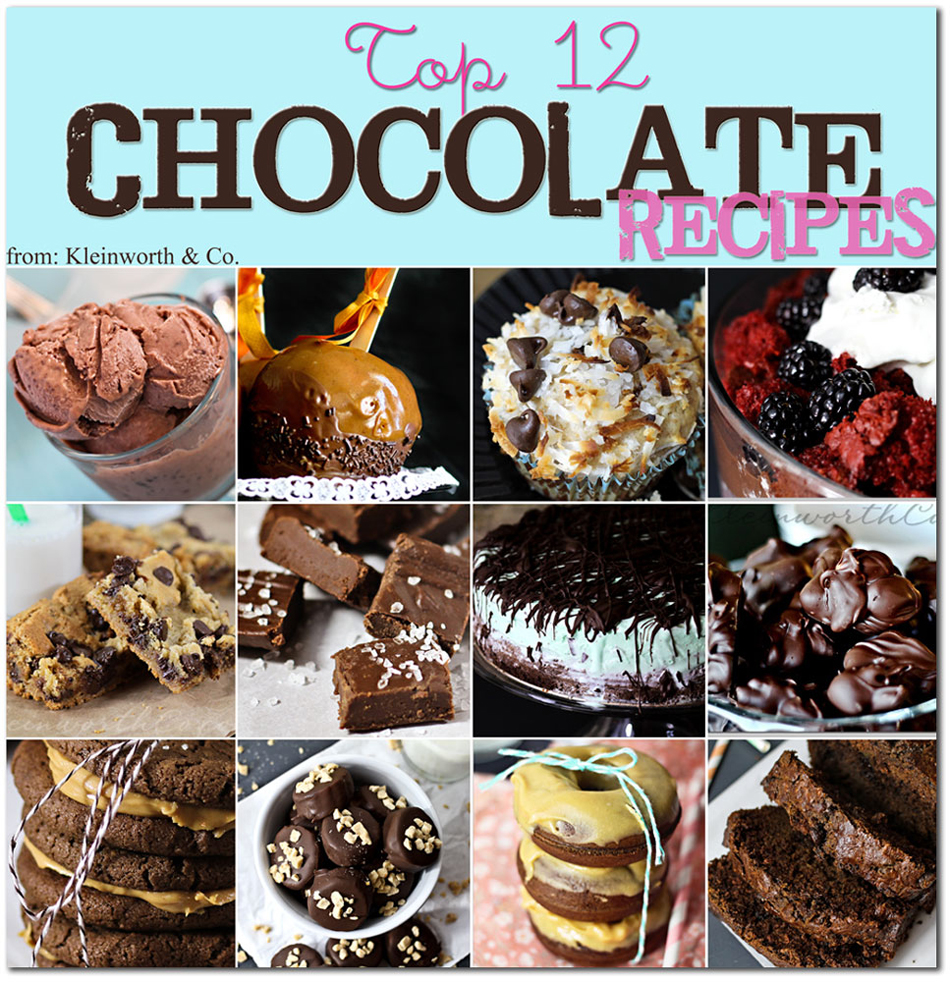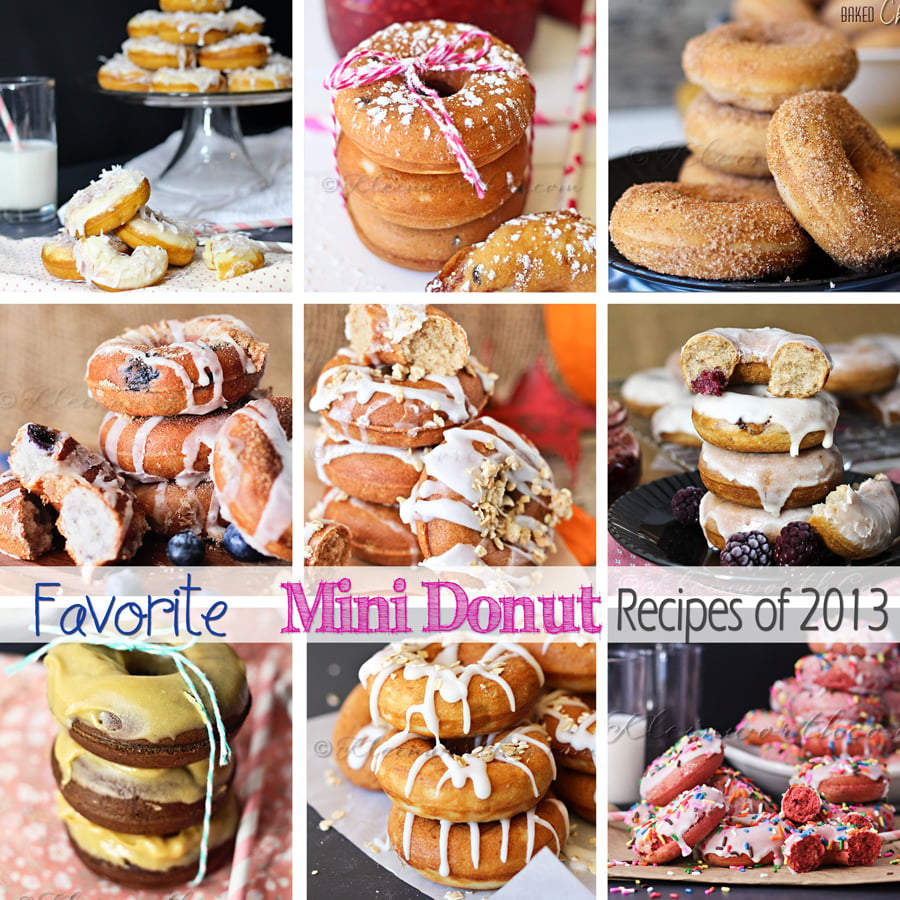 To see where I am linking today- visit HERE