These fun & refreshing Summer Decor Projects are great ideas to spruce up your space. From simple crafts & repurposing to larger diy projects, there is loads of inspiration to be found.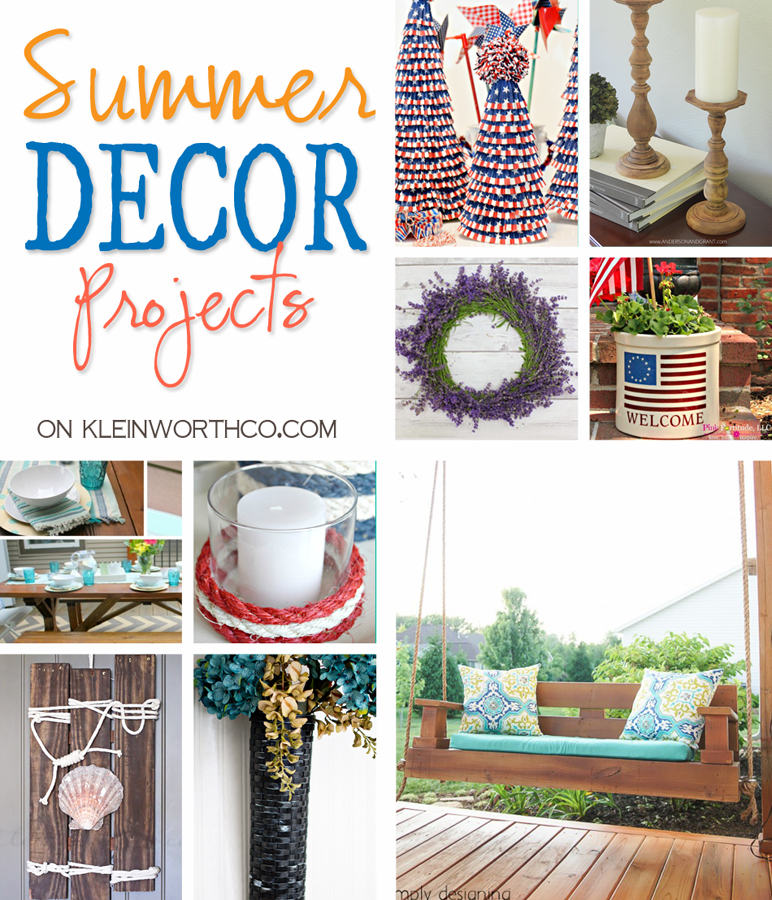 You are all CRAZY talented! I'm simply floored by the projects that were shared this week at the party. WOW! Looks like you all are spending your weekends doing what I'm doing- getting out & working on projects to beautify your space. Which I just absolutely love because it's so cool to think we are all getting creative at the same time – so it's sort of like crafting together. I know it's a stretch – but I love you all so much & I would love to one day work beside you! But for now I will have to try all these AWESOME ideas you have shared! I'm so impressed by the diy porch swing, the FABULOUS Patriotic ideas (because you all know how much I love my red, white & blue) and the clever repurposing ideas. I'm always loving a "think outside the box" idea for using something I probably already have in my house. Don't you just love decorating that's free??!!
[metaslider id=28418]
Use the arrows on the images to scroll through them all! Click on the image to be taken to the project!
Don't miss Emily's features this week!!!
Looking for more decor project inspiration?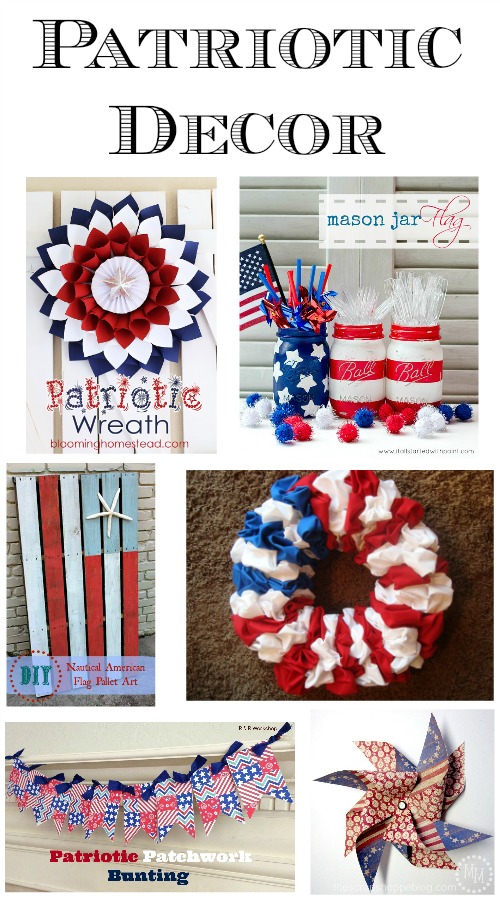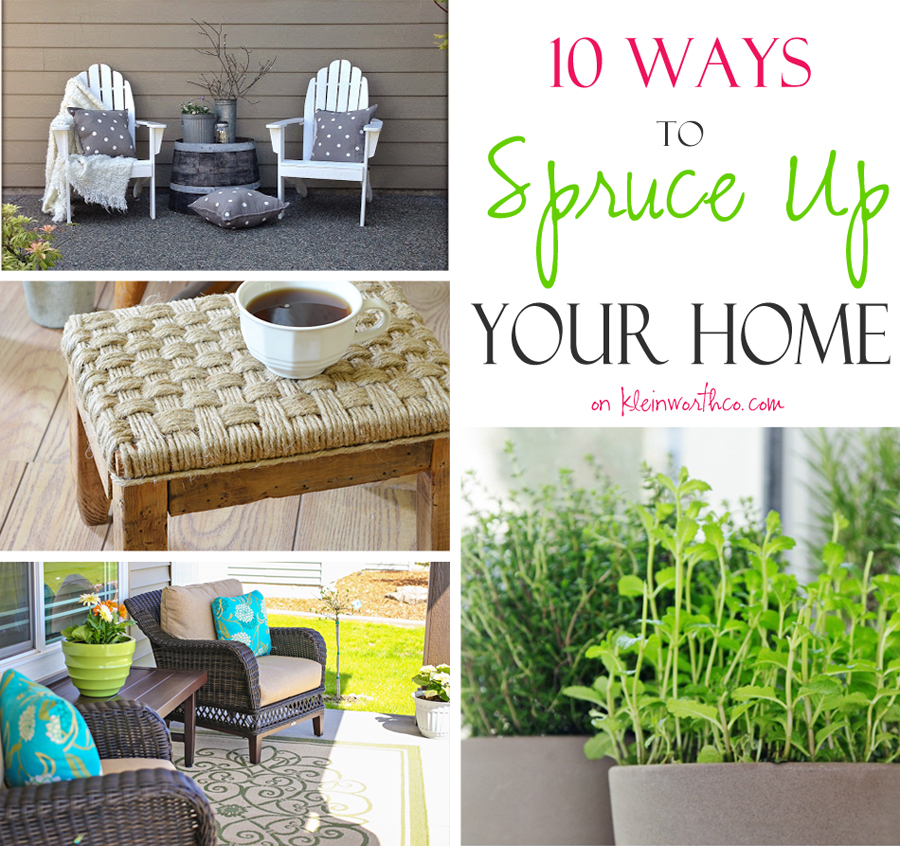 10 Ways to Spruce Up Your Home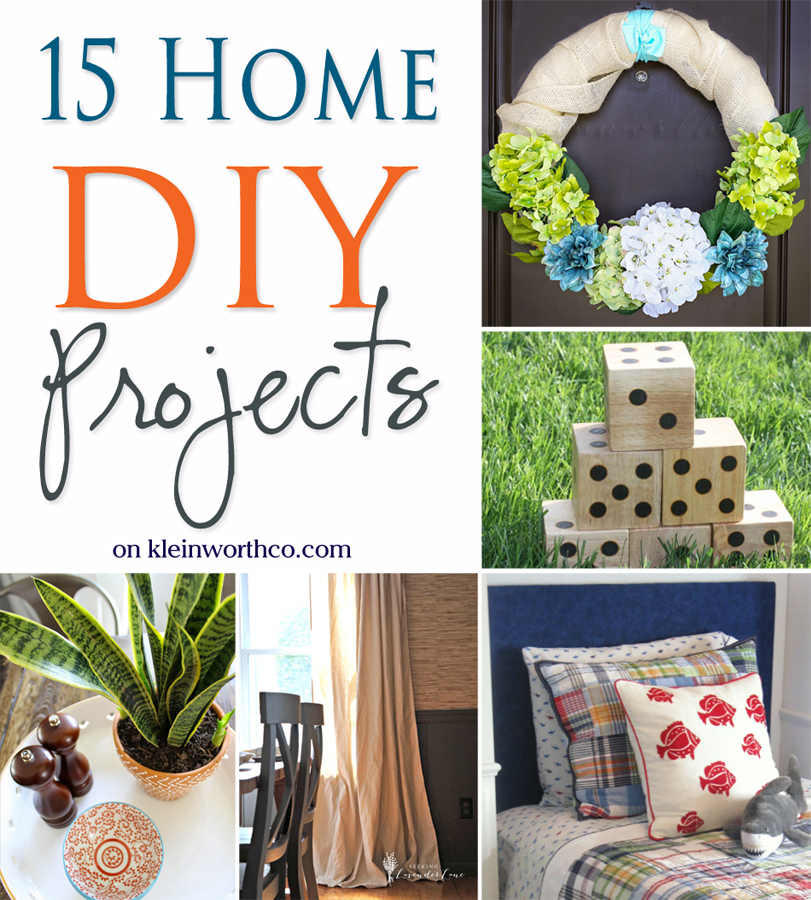 To see where I am linking today- visit HERE