I get asked questions about blogging, photography & everything in-between. So I thought I would share with you some resources & items that I personally recommend. Blogging is a lot of fun & an easy way to fuel your passion & let that creativity out!
*note: a few of these links are affiliate links. I will earn a small commission if you make a purchase through clicking them. These are all things I use or have used & I highly recommend them all.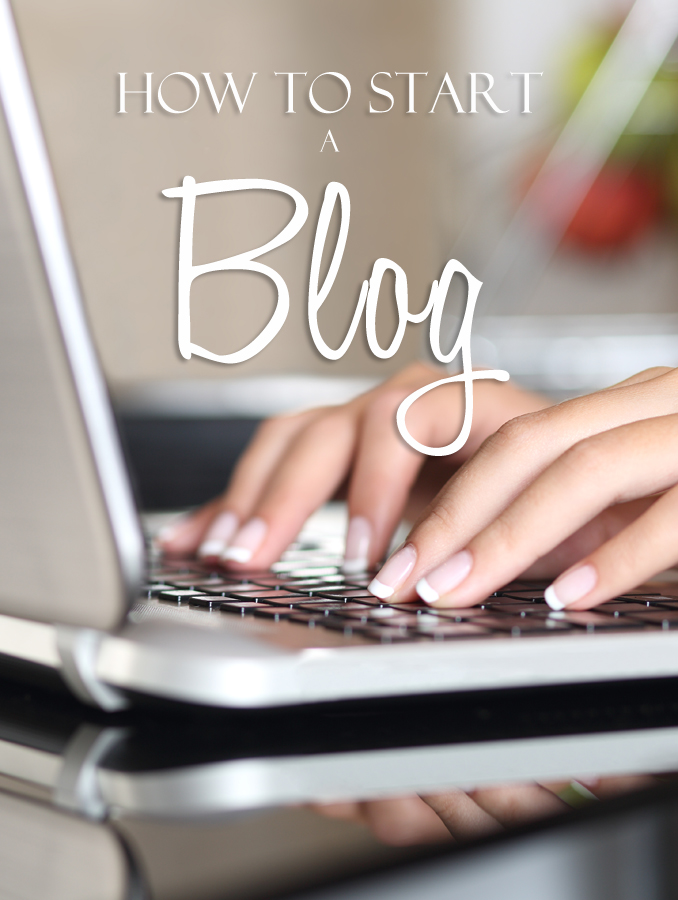 Buy your own domain
BUY YOUR DOMAIN
It's so important to have a clean & clear name for your domain- one that you own. This is the first step in defining your brand & who you are. For only $10-12 per year- it's 100% worth it. You will need to do this first before moving on to the next step that I recommend. I own all my domains through GoDaddy- I started with them because we are Nascar fans & my son likes the driver they sponsor. But I am happy I went with them- no problems & are very helpful & knowledgeable whenever I have called.
Sign up for a self hosted WordPress account
In order to get the full benefit of owning your site, domain & prepare you for growth you will want to self host your site. There are many different hosting companies out there. A good place to start is Bluehost. They are a great starting point & easy to get it set up.
Use StudioPress Genesis Themes
I love StudioPress- my theme is Foodie Pro by Shay Boks but there are so many others to choose from depending on your wants & needs. The built in SEO has been a remarkable tool for me in growing my blog. I highly recommend using them. CHOOSE A THEME
Hire a site designer
Does this all sound a little too confusing so far. Well I have a little tip to help you out. Take those first suggestions & then head on over to see my gal Sara. She will put it all together for you- transfer your existing content if you have it & give you all sorts of help you didn't know you needed. I didn't know how to transfer all my content over from blogger & it was well worth the $100 I paid Sara to help me. She has been there for me at the drop of a hat to help me through everything I have needed these last couple years since I made the switch. Well worth every penny. Every time I want to change something on my blog & I don't know how- she's always willing to hop in & get it done quickly. LOVE her! If you want the ease of handing it all over to someone for a small fee – she's well worth the initial expense. VISIT Moonstream Design
Guide to Monetizing
Check out my post on How you Grow your Blog & Earn $$$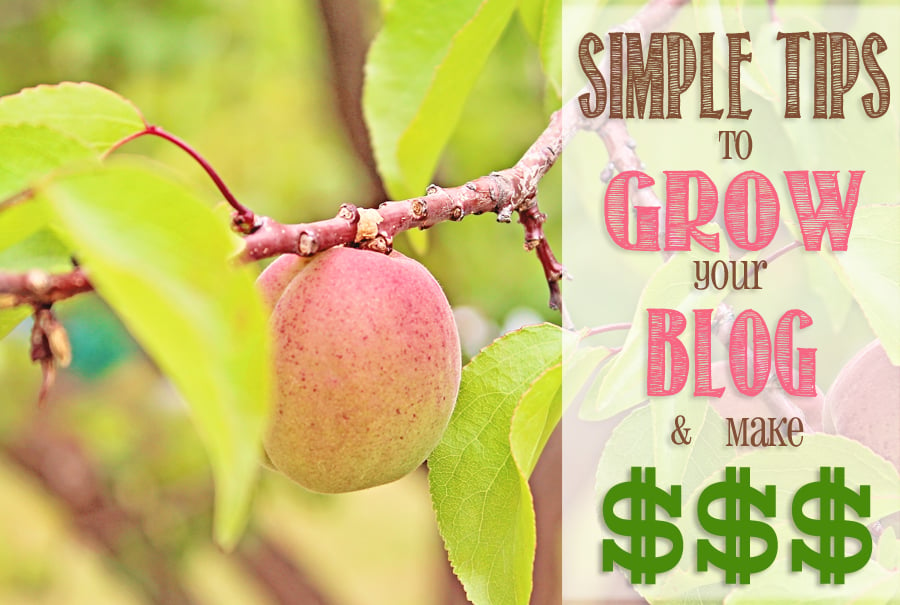 This will walk you through numerous ways to get that blog growing!
Now these following things are not necessary – but I wanted to share with you some additional resources that might answer any additional questions you might have.
Photography
Classes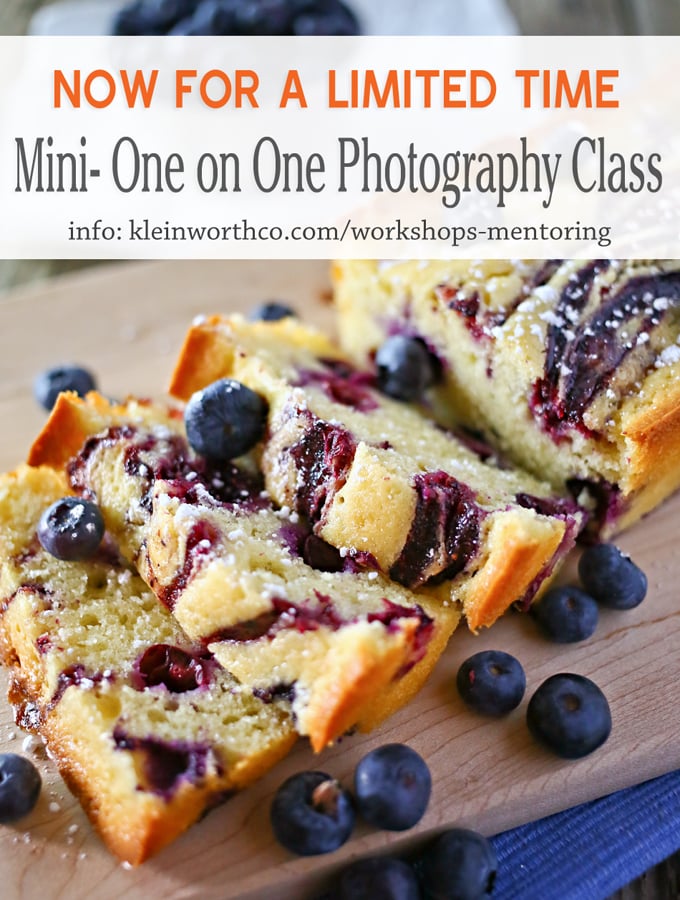 When it comes to blogging- quality images are everything. I offer a beginner/intermediate photography class to help you better understand your camera. If you want to improve your images for your blog, your Etsy shop or just want to take better family photos but are just learning your DSLR- this is the class for you.
I also offer personal mentoring that is tailored to your skill set & topics of your choice.
Tasty Food Photography eBook
Click here to visit Pinch of Yum.>
If you are looking to improve your food photography- I highly recommend this book. You can definitely cut out a lot of the trial & error that it can take if you are self taught. This is well worth every penny. Plus- it's full of gorgeous food photos & I just love looking through them all. If you want to make your images beautiful enough to be accepted for the food sites I have listed below- this book will get you there. Click on Image to see more.
Gear
These are the tools that are in my camera bag/studio. I love each & every one of these things & I use them on a daily basis.
Canon 5D Mark iii – great powerhouse camera – worth every penny. Click on Image to see more.
Canon 85mm f/1.8 prime lens. I can't say enough great things about this lens. It gives the creamiest colors & bokeh. I use this for food & for portraits. If I had only one lens- this would be the one I would choose. It's constructed well & in the quality of the images it produces is unmatched in my opinion. Click on Image to see more.
I just LOVE this little baby, Canon 40mm f/2.8. I have this lens on my camera 95% of the time. I love that it's quick focus, wide enough that I can still shoot in tight space & lets in enough light to work for my dark house. It does great for portraits with nearly zero distortion on the face (unless you are way too close) The colors come out beautiful & it's small & light enough so that you can throw your camera in your handbag for a day out. Click on Image to see more.
PhotoShop Elements- I love this program. I bought it, took a long time to learn it & then realized that I really like my images to be as true to how I saw them rather than artistically edited. But I still love it's ease of use & wouldn't trade it for anything else. Click on Image to see more.
Driving Traffic to your Recipes / Projects

Here is a lit of the sites I like to submit to. These are great tools for getting your ideas in front of more eyes.
Tastespotting
Foodgawker
My Recipe Magic
RecipeNewz
DessertStalking
Craftgawker
Pinterest