Oh the flavors of fall. Aren't they wonderful?! I love how everything is infused with cinnamon & caramel. YUM! So I thought that today I would round up all of our family's Favorite Apple Recipes for you. We cook with apples A LOT here. They are so versatile & pair well with so much. Which is probably why I have so many apple recipes that I have shared with you. Fresh or baked – this family can't seem to get enough. I hope that you enjoy all of our family favorites & they becomes favorites of yours too.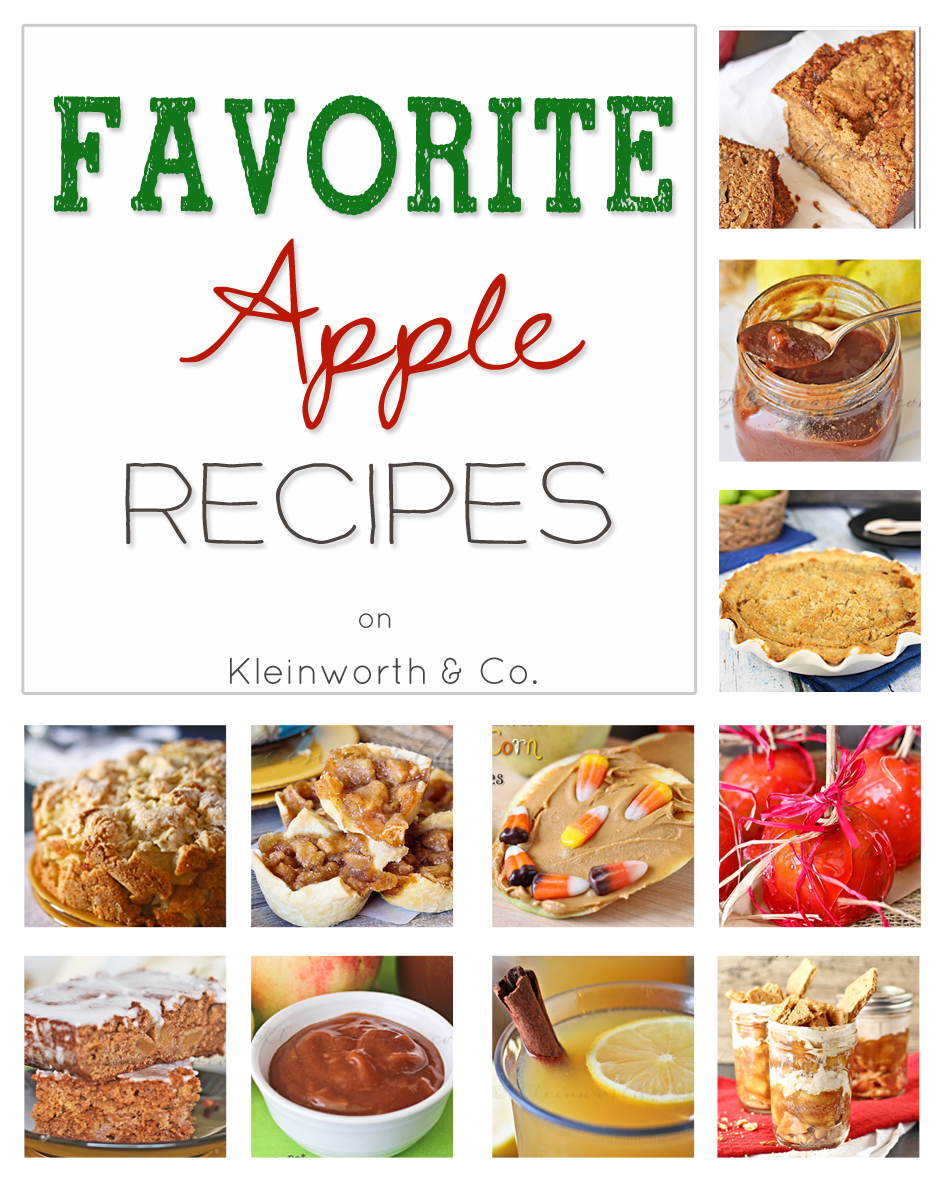 Here they are!!!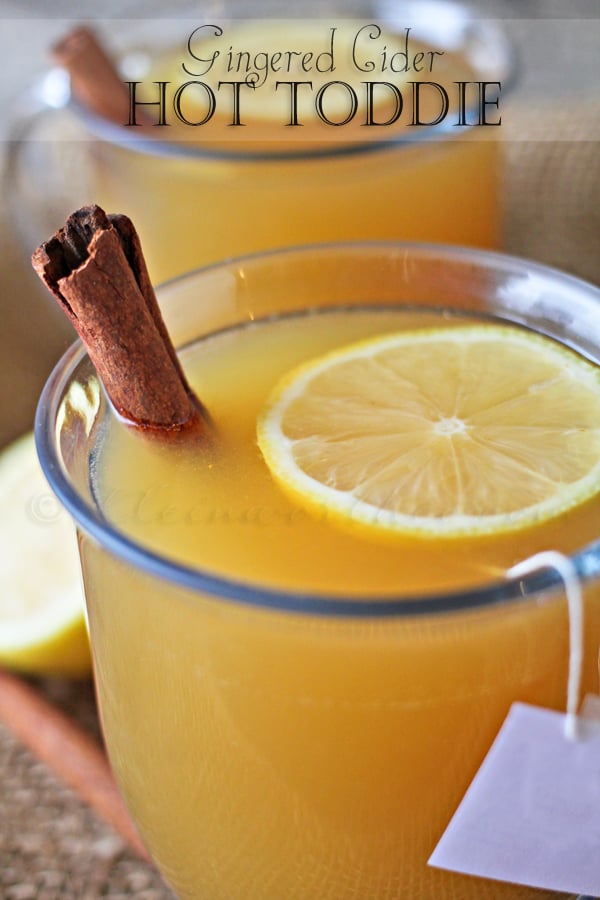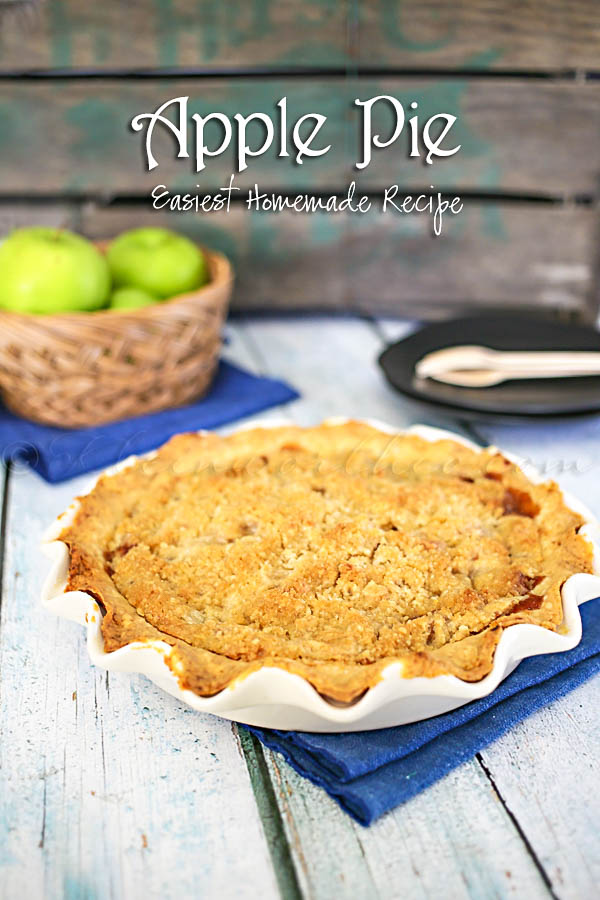 Apple Pie ~ Easiest Homemade Recipe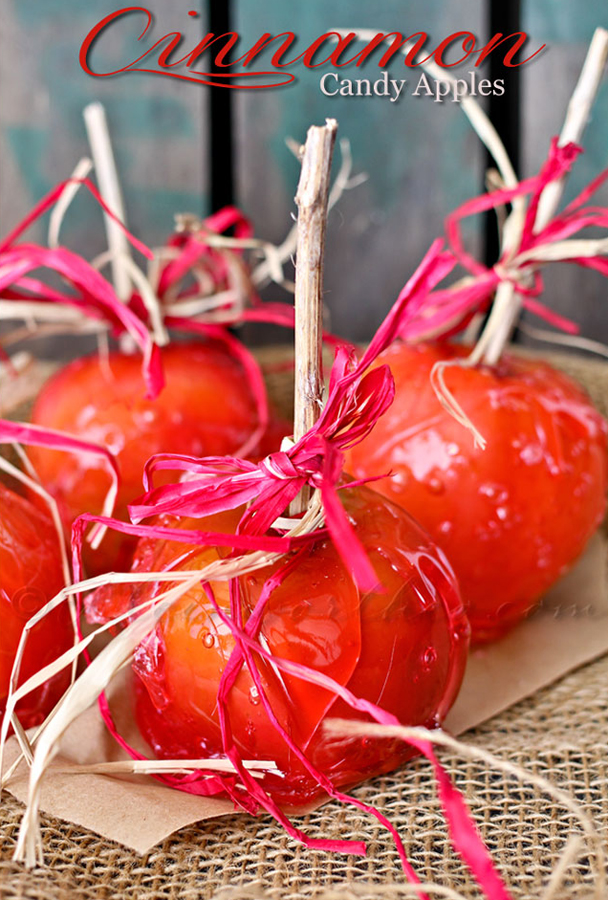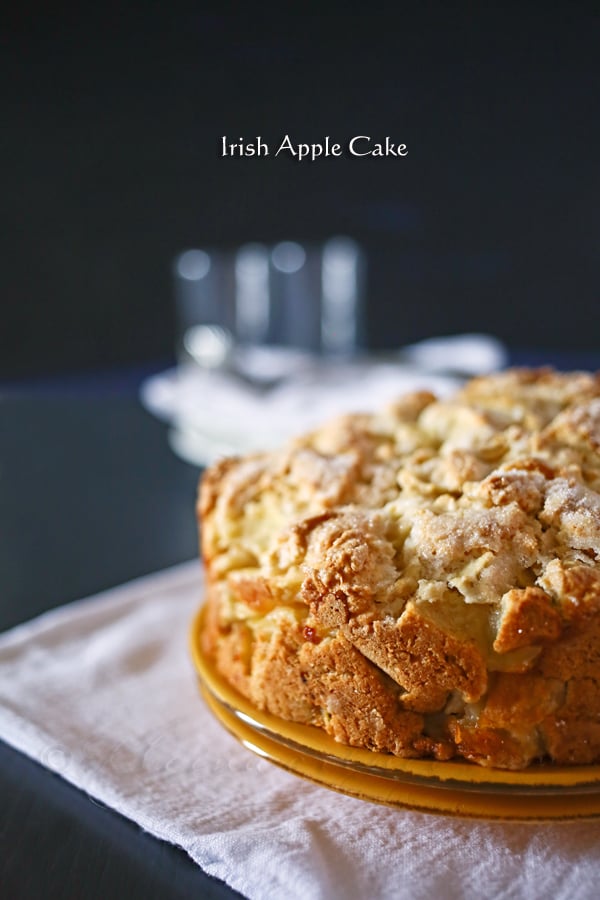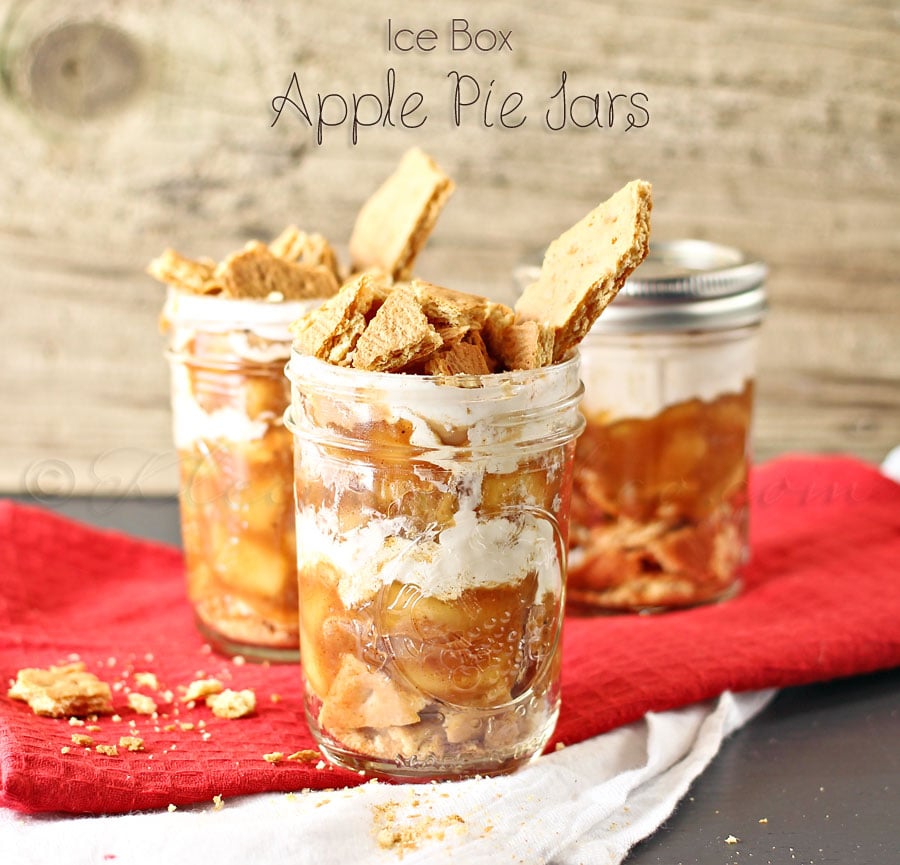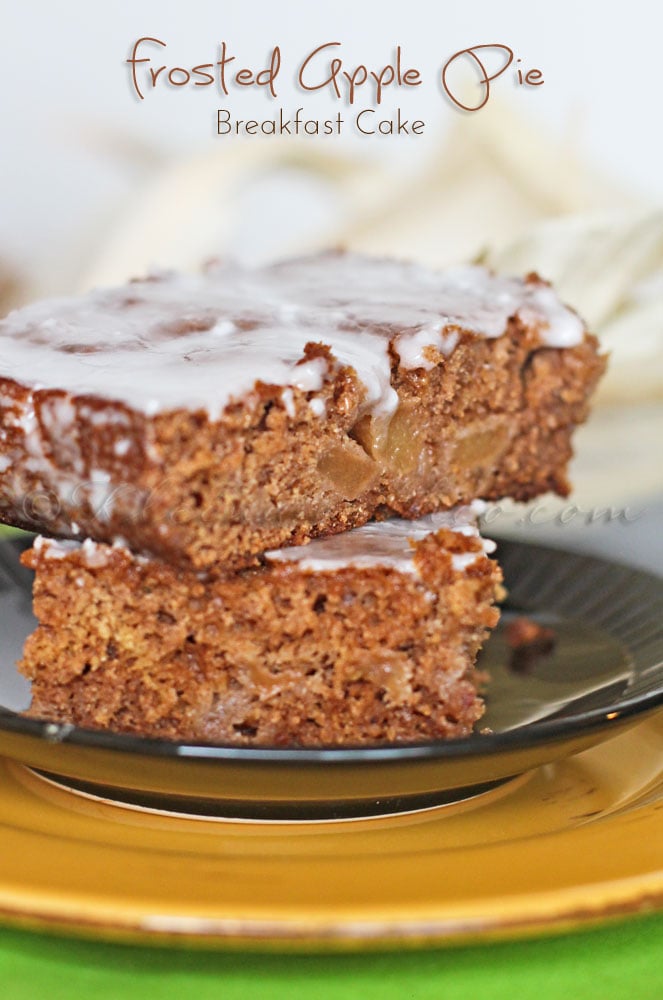 Frosted Apple Pie Breakfast Cake
Crock Pot Cinnamon & Brown Sugar Apple Sauce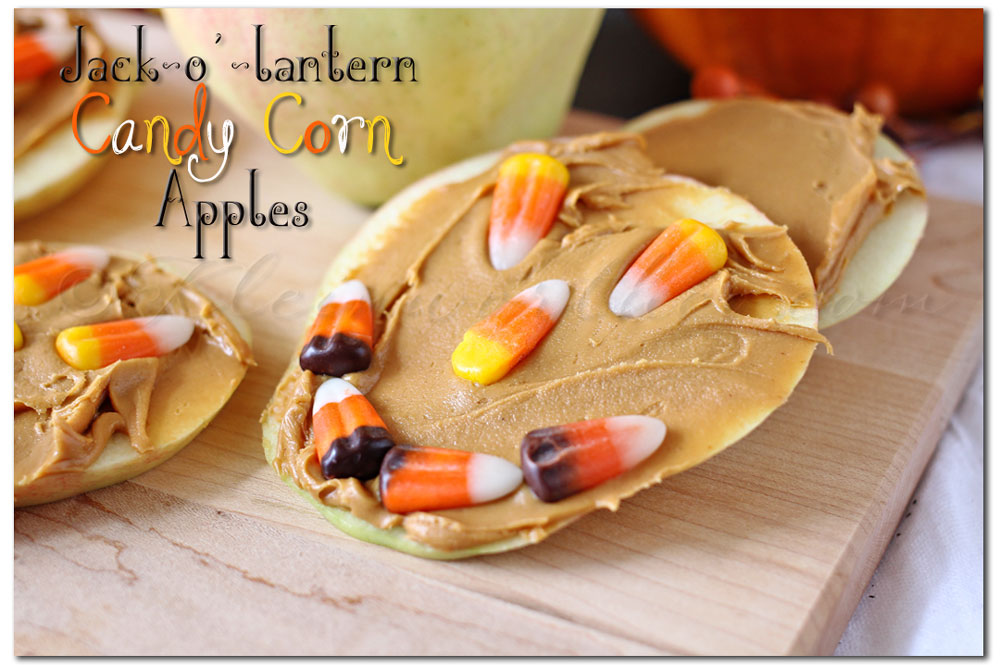 Jack-o'-Lantern Candy Corn Apples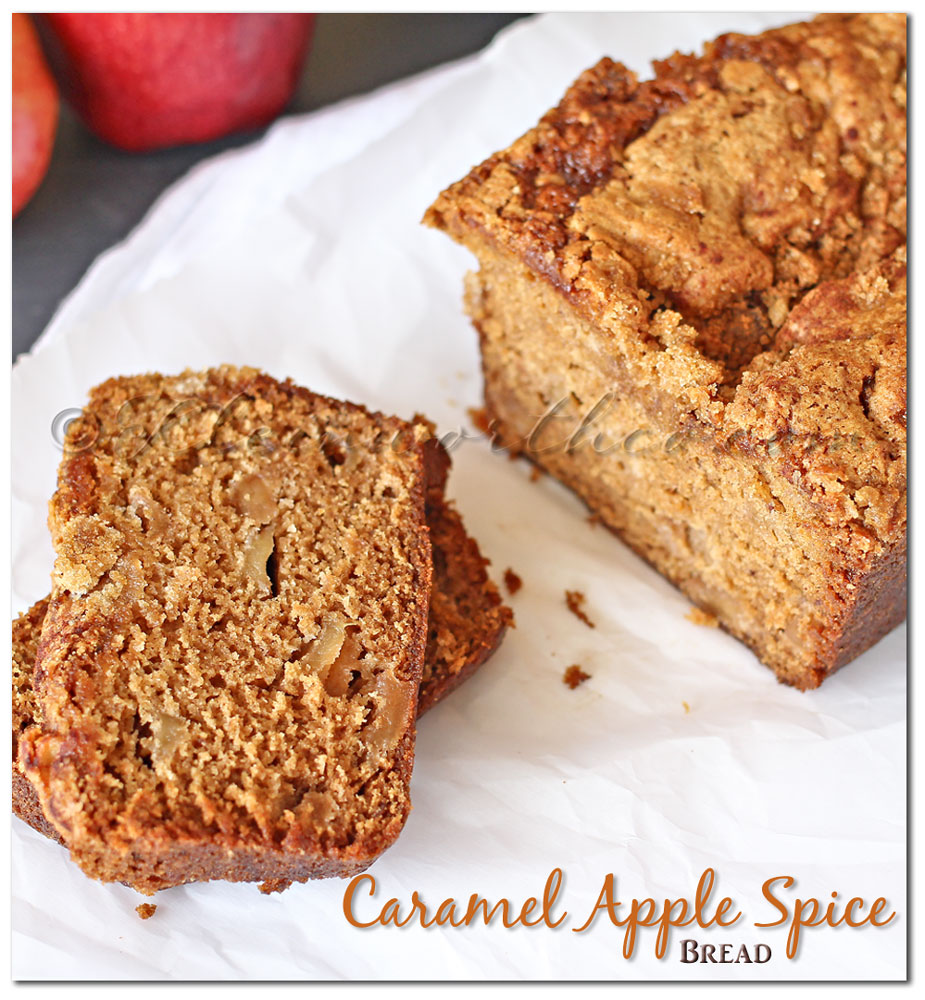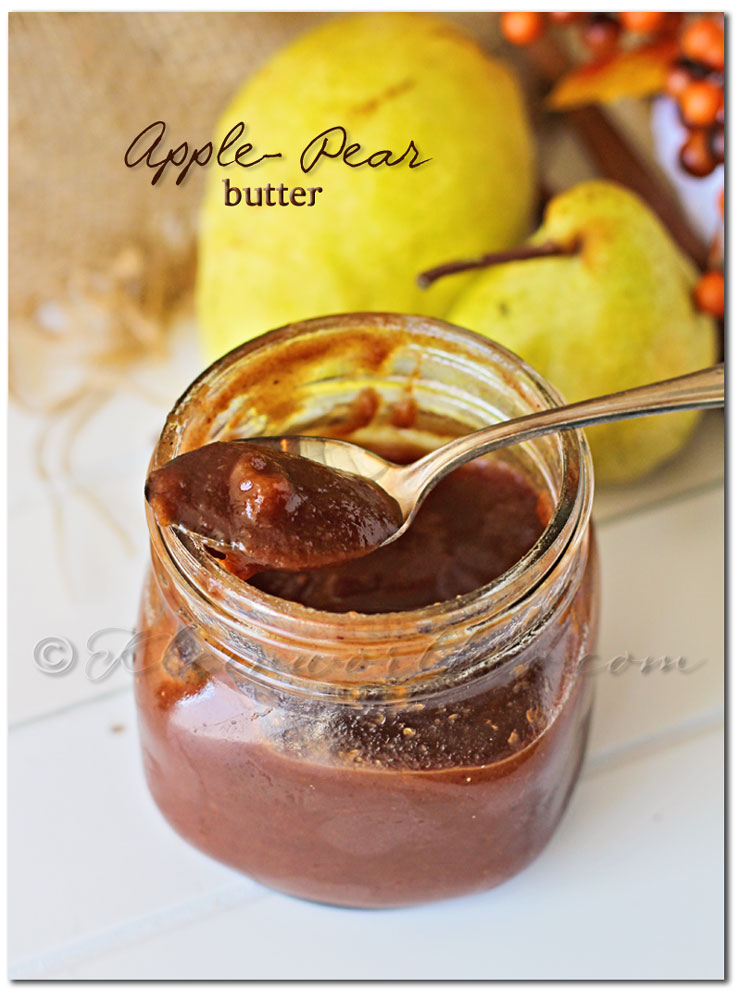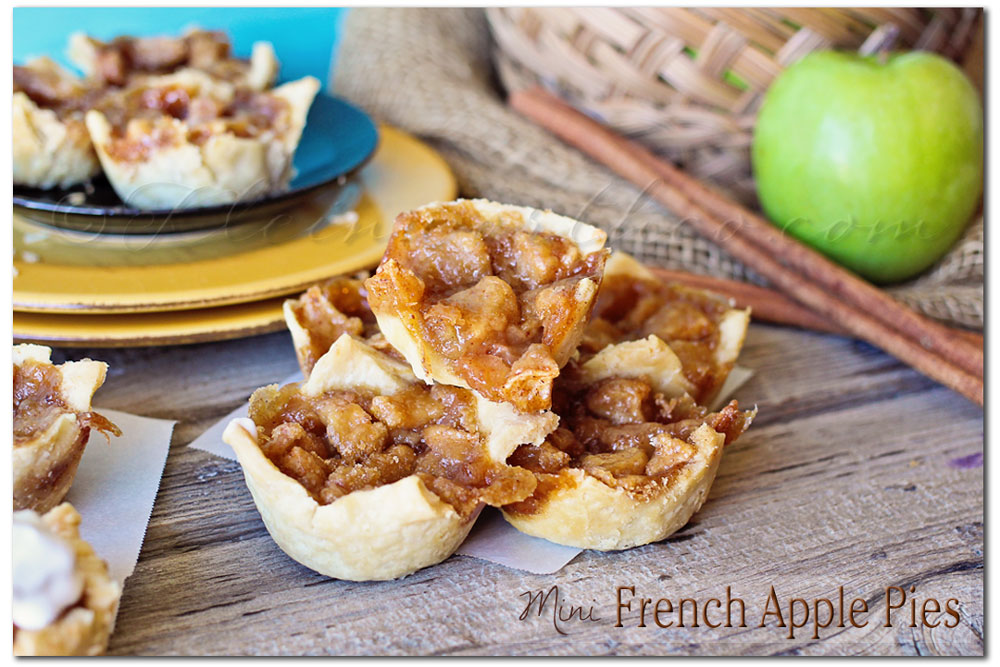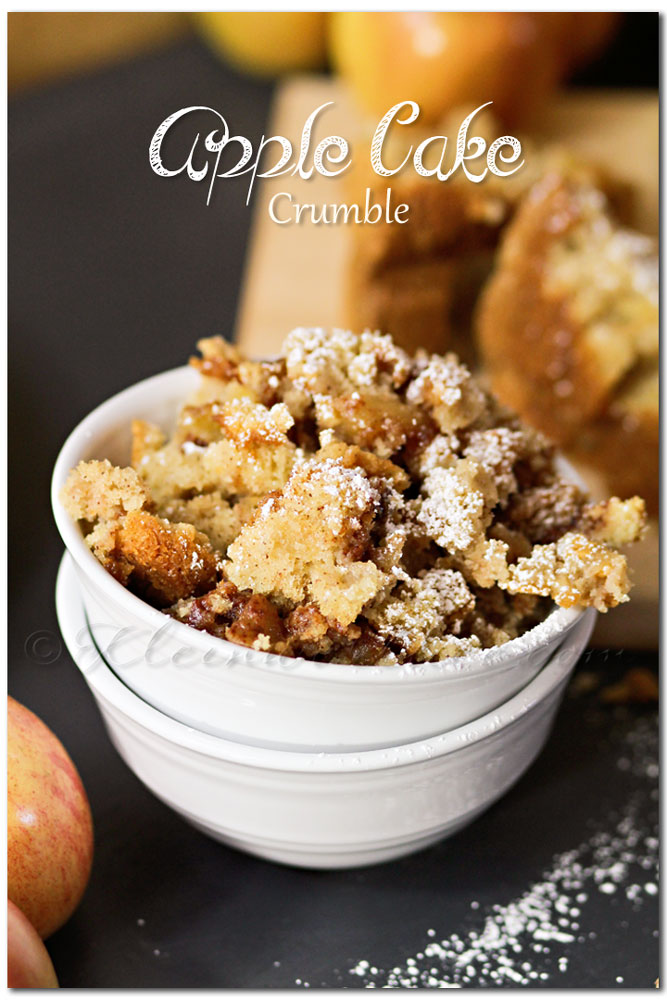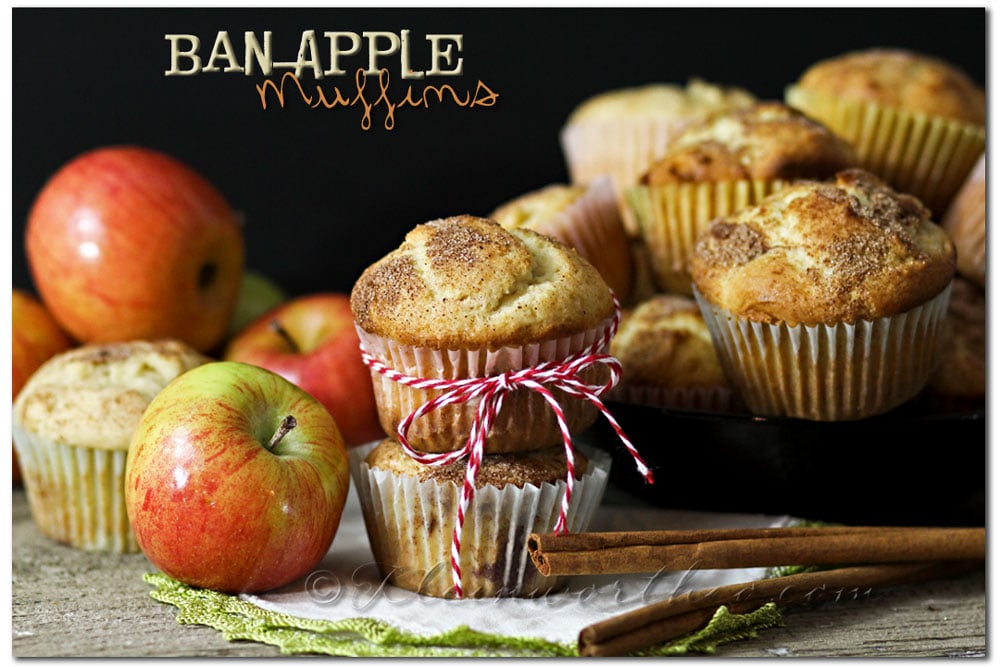 Ban-Apple Muffins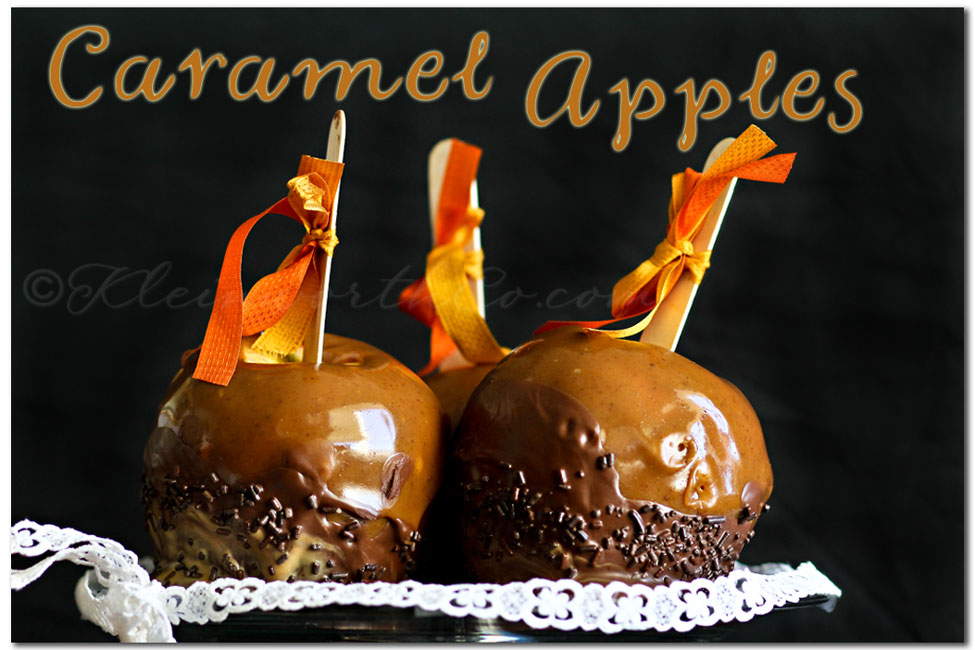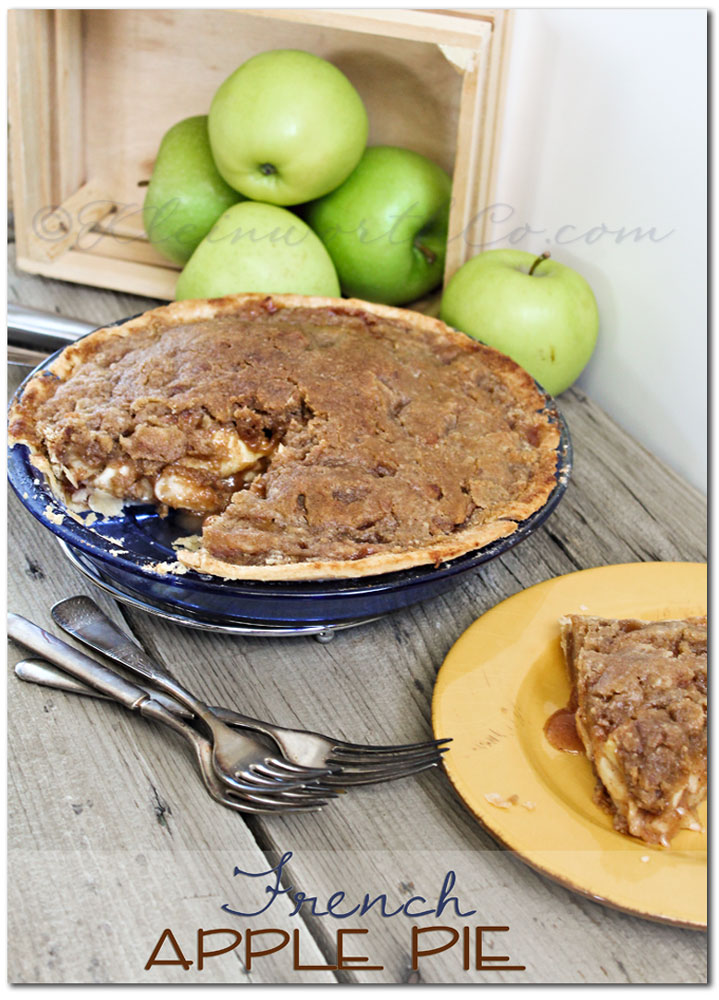 French Apple Pie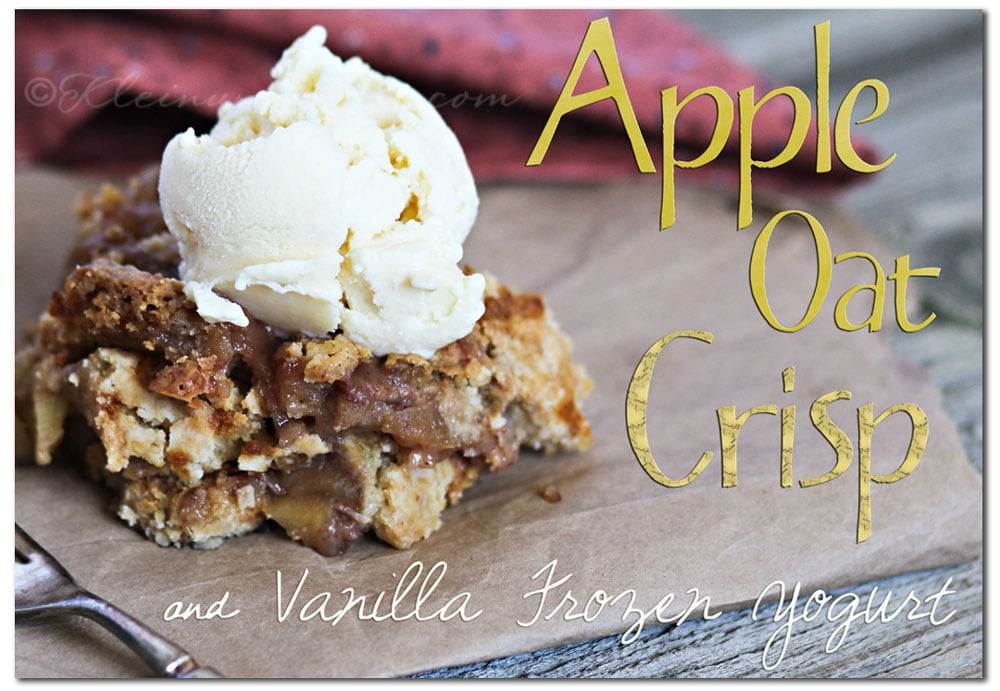 Apple Oat Crisp
Want more of our family favorites?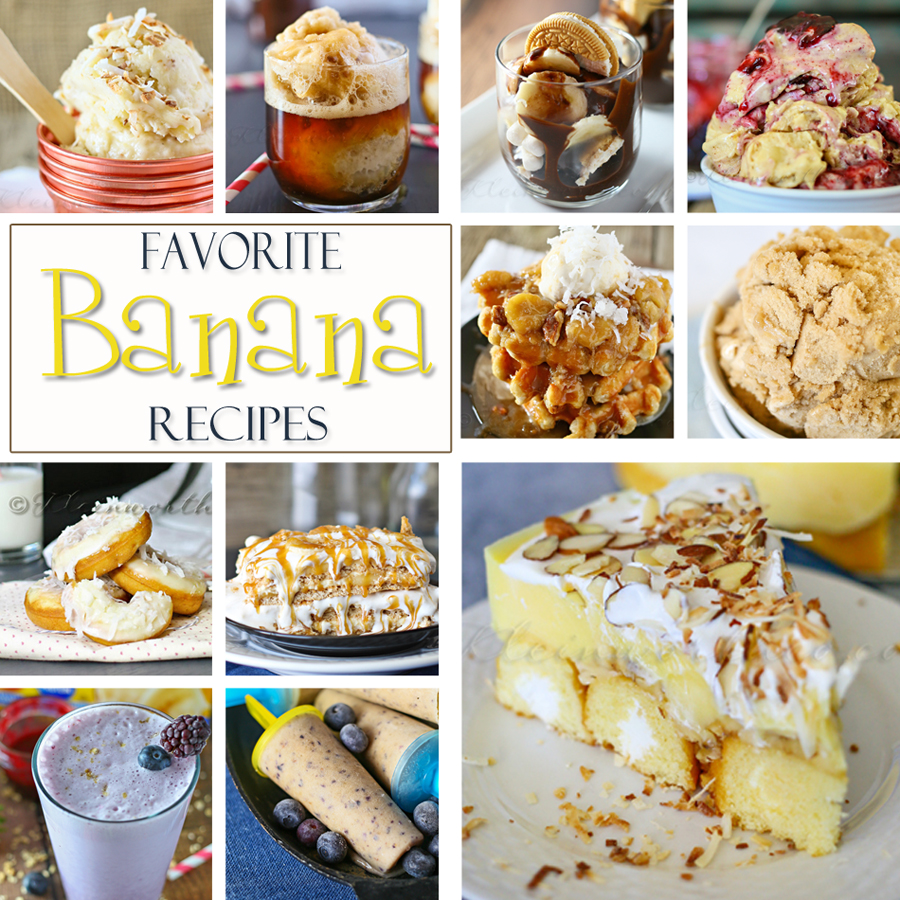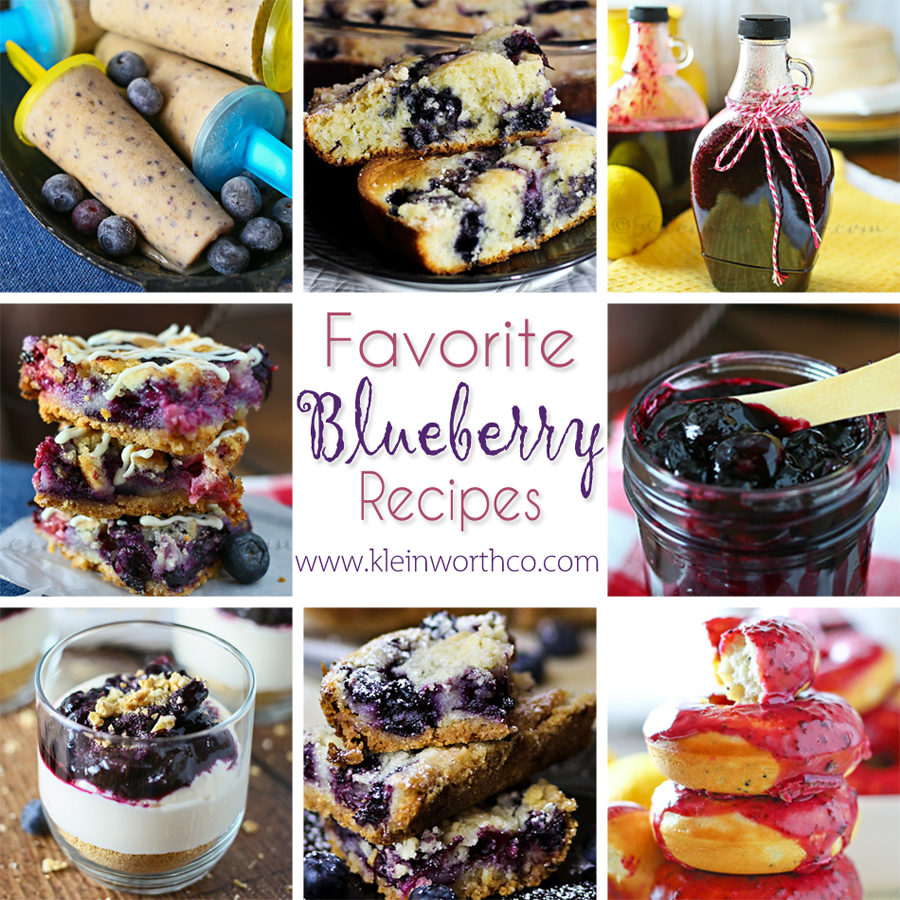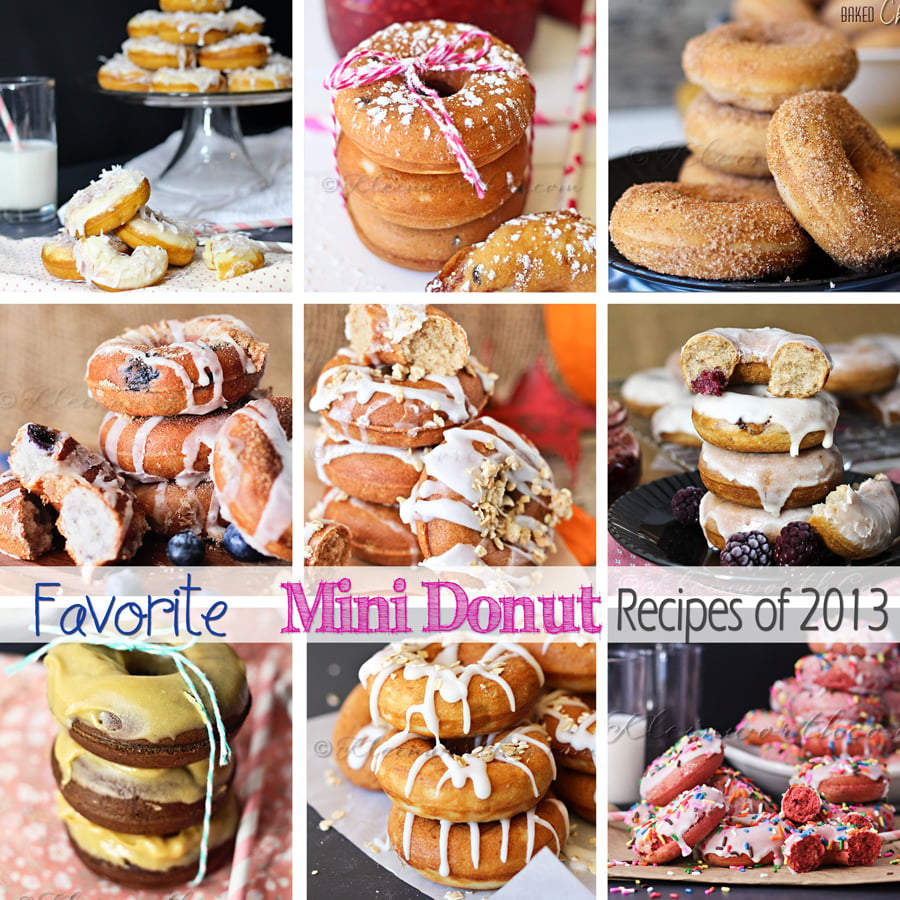 To see where I am linking today- visit HERE