Welcome to another Create Link Inspire party!!
Did you all have an AWESOME 4th of July????
I'm still getting caught up on things so I will fill you all in on what's been happening here as soon as I can.
Each week we will host – starting at 6:30 pm PST on Mondays. Then on Saturdays we will post our favorite posts in our category.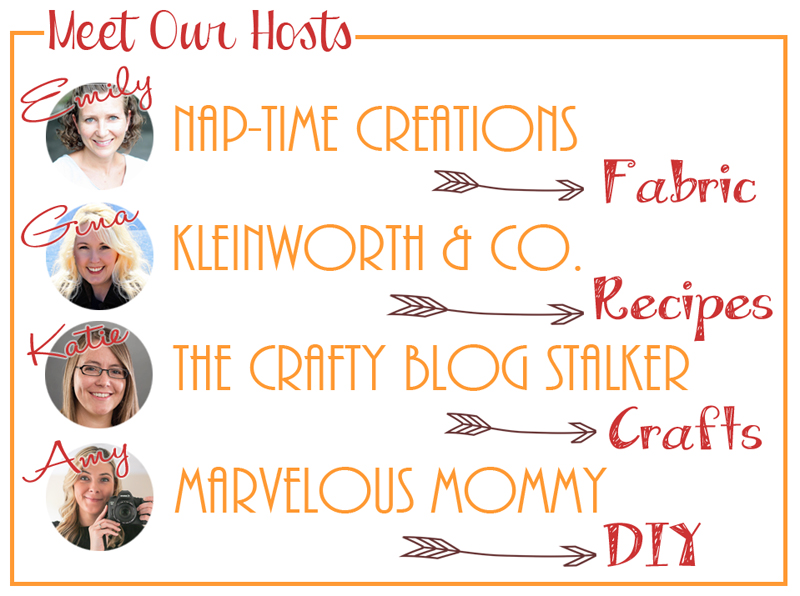 [include id="1″ title="Footer Ad"]