Welcome to another Create Link Inspire party!!
Thank you for joining us all again. I'm so happy to bring you this AWESOME Link Party each week.
Each week we will host – starting at 6:30 pm PST on Mondays. Then on Saturdays we will post our favorite posts in our category.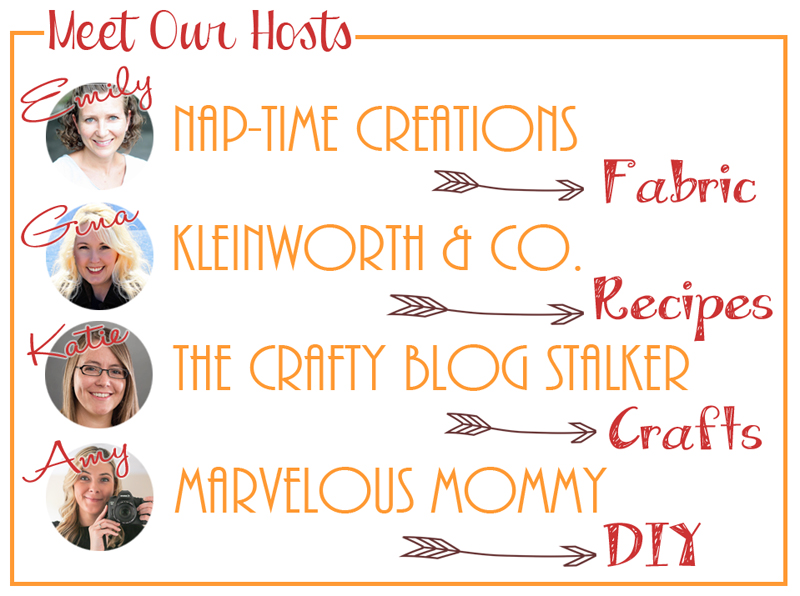 Well- it's been a nearly all coconut themed week around here. Did I mention that I'm seriously obsessed with all things coconut??!! No- I couldn't have 🙂 You can't be thinking about Easter without adding a little coconut in there- right?! It's been crazy nutty around here. My product photography has been keeping me slammed in the studio & behind the computer- and pulls me away from this blog more & more. I'm trying to keep up. SNAP! Conference in coming up quickly & yet I have so much to prepare for. Oh man!! I'm getting so excited to meet so many of you! It's going to be so much fun. Are you going?? Let me know so I can make it a point to meet you!
Here's a little bit of what has been happening on Kleinworth & Co lately.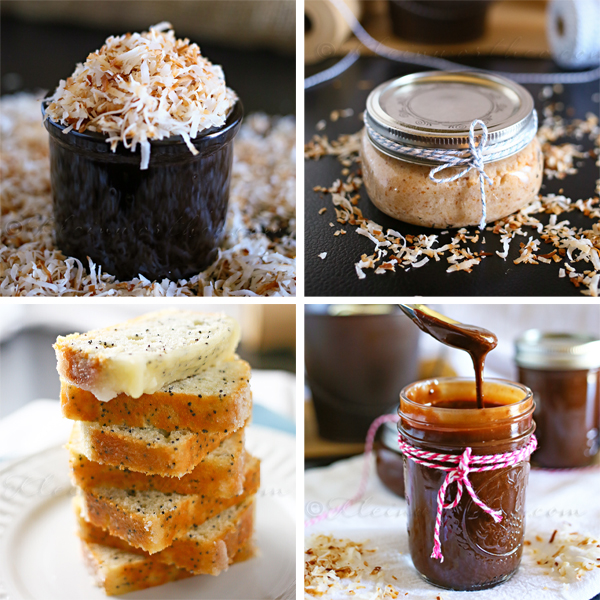 How to Toast Coconut | Toasted Coconut Butter
Lemon Poppy Seed Mini Loaf Cakes | Toasted Coconut Hot Fudge
So let's get this party started!!! I can't wait to see what you all have created this week.

[include id="1″ title="Footer Ad"]
0