Welcome to Create Link Inspire 126!!
Hi! So excited to have you here to share all your amazing ideas! I can't wait to see your creations!
Each week we will host – starting at 6:30 pm PST on Mondays. Then I'll share my top picks at next week's party!

Last week I spent the better part of my days just getting caught up on all the things I put off while I was at SNAP. The best part- I finally got to spend time with Emily- my beautiful co-host here. We met in person, had a meal together & shared some hugs.
It was AWESOME & 3 years too long to wait for. The whole team attended & it was a divide & conquer situation. I had the girls taking several classes each day, the boys took some classes together & then split up for maximum coverage, while I made sure to hit every single class that touched on the things we want to make happen for the biz.
There were so many that were perfect for the plans we have. We spent the whole last evening & the whole 10 hour drive home having business brainstorming discussions as a team. It was GREAT!
Recipe Ideas
We had an amazing time & I learned so many great things- one of which is that if I want more time in my days to tackle new ventures, I have to make that time. If that means other things shift in schedule, then that is what has to happen to make things work. So you will be seeing changes around here, mainly with the posting schedule.
No longer will I be putting in 14-16 hour days 7 days a week so that I can post 6-10 times in that week. I just can't do it anymore.
I'm beyond exhausted, I have 4 ebooks on my desk that have been sitting here for over a month that I have not had the time to even touch.
We have 6 new business ventures on the horizon & I need to finally make them a priority all while maybe finding more time for sleep & a more balanced life. So that being said- be on the lookout for changes, announcements & more in the coming months.
Here's a few ideas that caught my eye from last week's party.
Awesome Recipe Ideas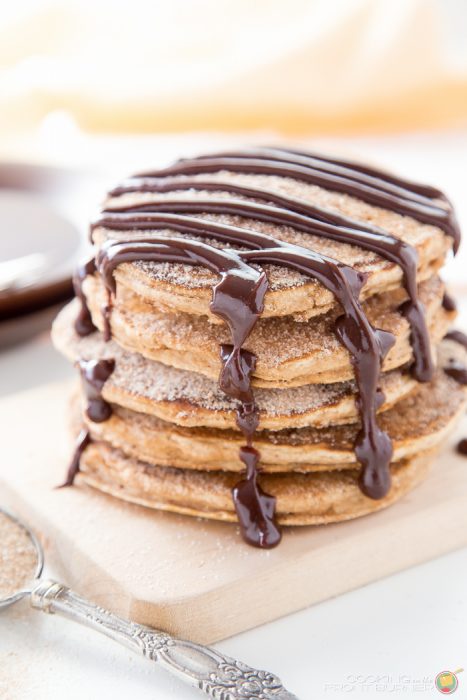 Churro Pancakes-Spicy Chocolate Sauce from Cooking on the Front Burner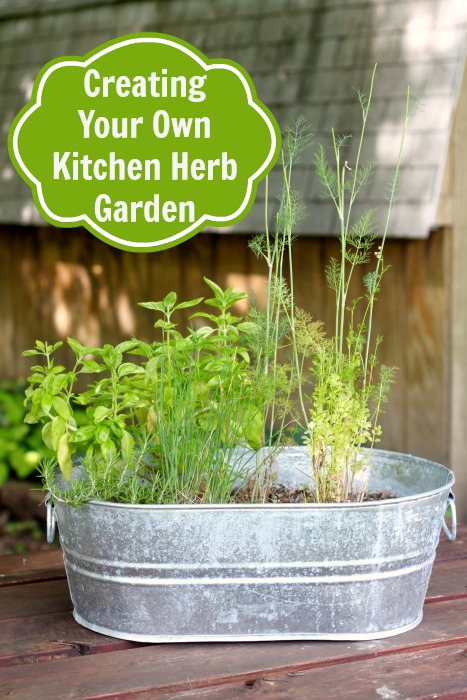 Creating Your Own Herb Garden from Extraordinary Mommy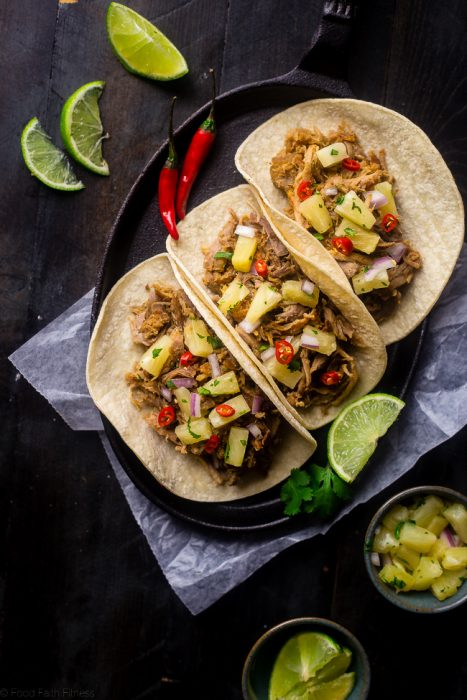 Slow Cooker Green Curry Pork Tacos with Pineapple Salsa from Food Faith Fitness (I'm just dying over these)
So let's get this party started!!! I can't wait to see what you all have created this week.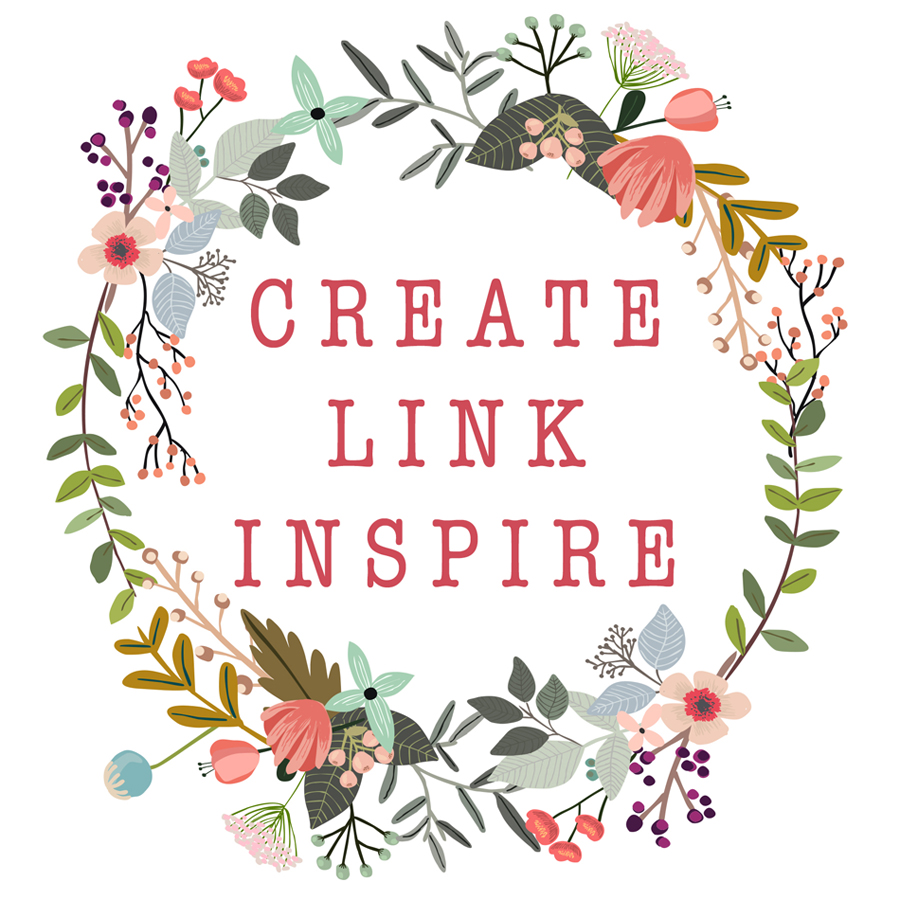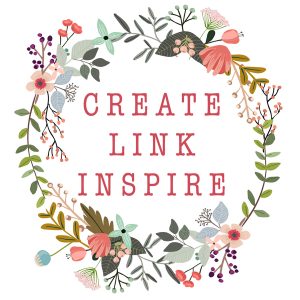 [inlinkz_linkup id=626000 mode=1]
To see where I am linking today- visit HERE
If you want to receive reminders directly to your inbox,